Today we're excited to introduce you to Dana Lewis. Dana is a blogger, speaker and entertainer and is also a content partner. Content partners help Voyage in so many ways from spreading the word about the work that we do, sponsoring our mission and collaborating with us on content like this. Check out our conversation with Dana below.
Please briefly introduce yourself to our readers.  
My name is Dana Lewis, and I'm the owner of Discovereighng with Dana Travel. I'm a wife, mom, and lover of travel, and I'm so blessed to help other couples plan their dream honeymoons, destination weddings, and couples' getaways.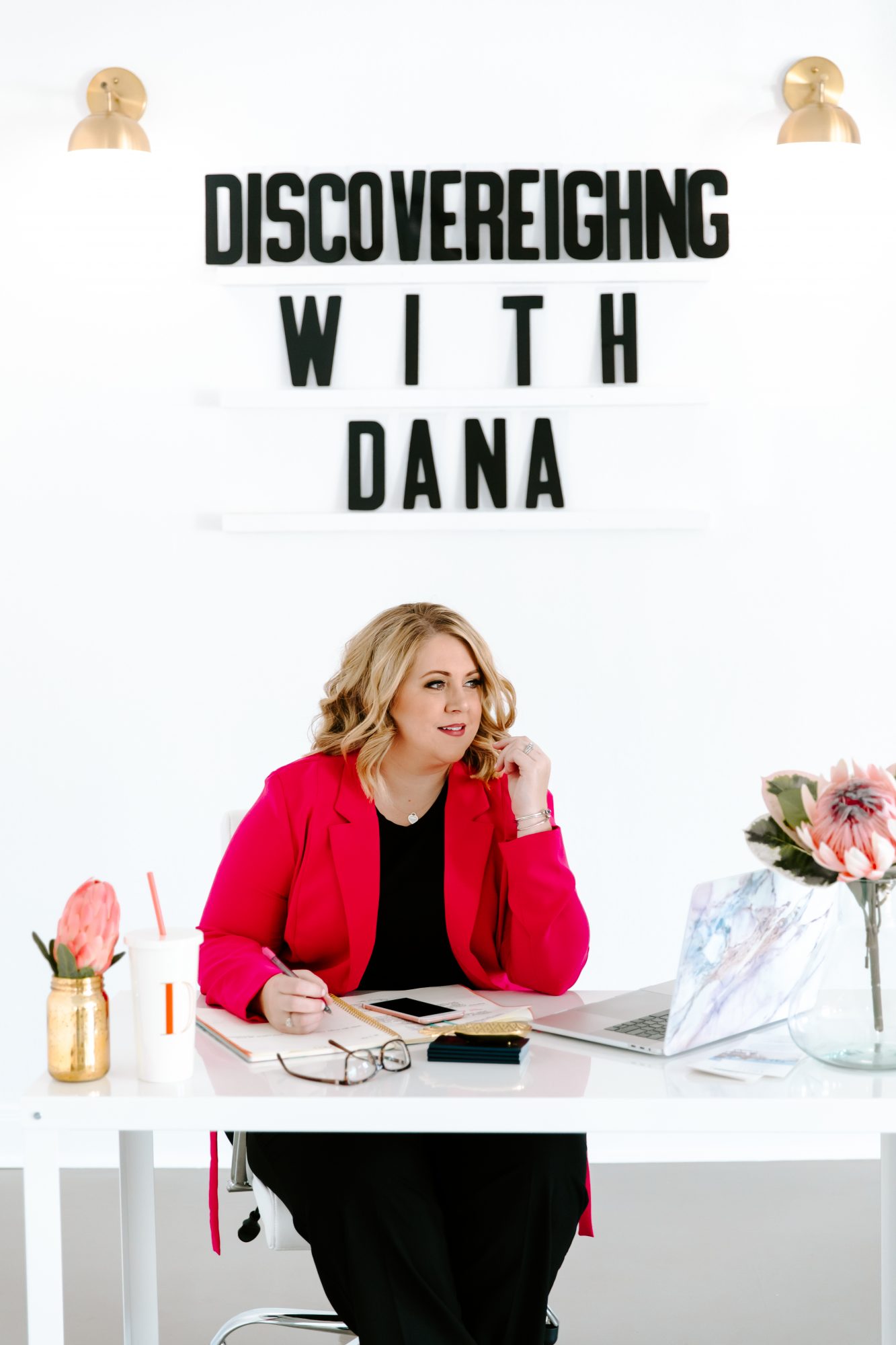 Have you experienced any past struggles in business, pre-COVID, and how have they prepared you for current times? 
Travel no doubt has its ebbs and flows. Pre-COVID19, my biggest struggle from issues outside of my control was the Zika virus. This halted honeymoons, family getaways, and other trips, especially for those looking to use their vacations as babymoons or that sexy time to prepare for pregnancy!
How have you maintained composure and business during COVID-19? 
Honestly, without the support of my husband and colleagues, and no doubt the understanding of clients, I definitely would have given up! I'm so grateful for their support and patience. It also helps knowing that I am not in this alone.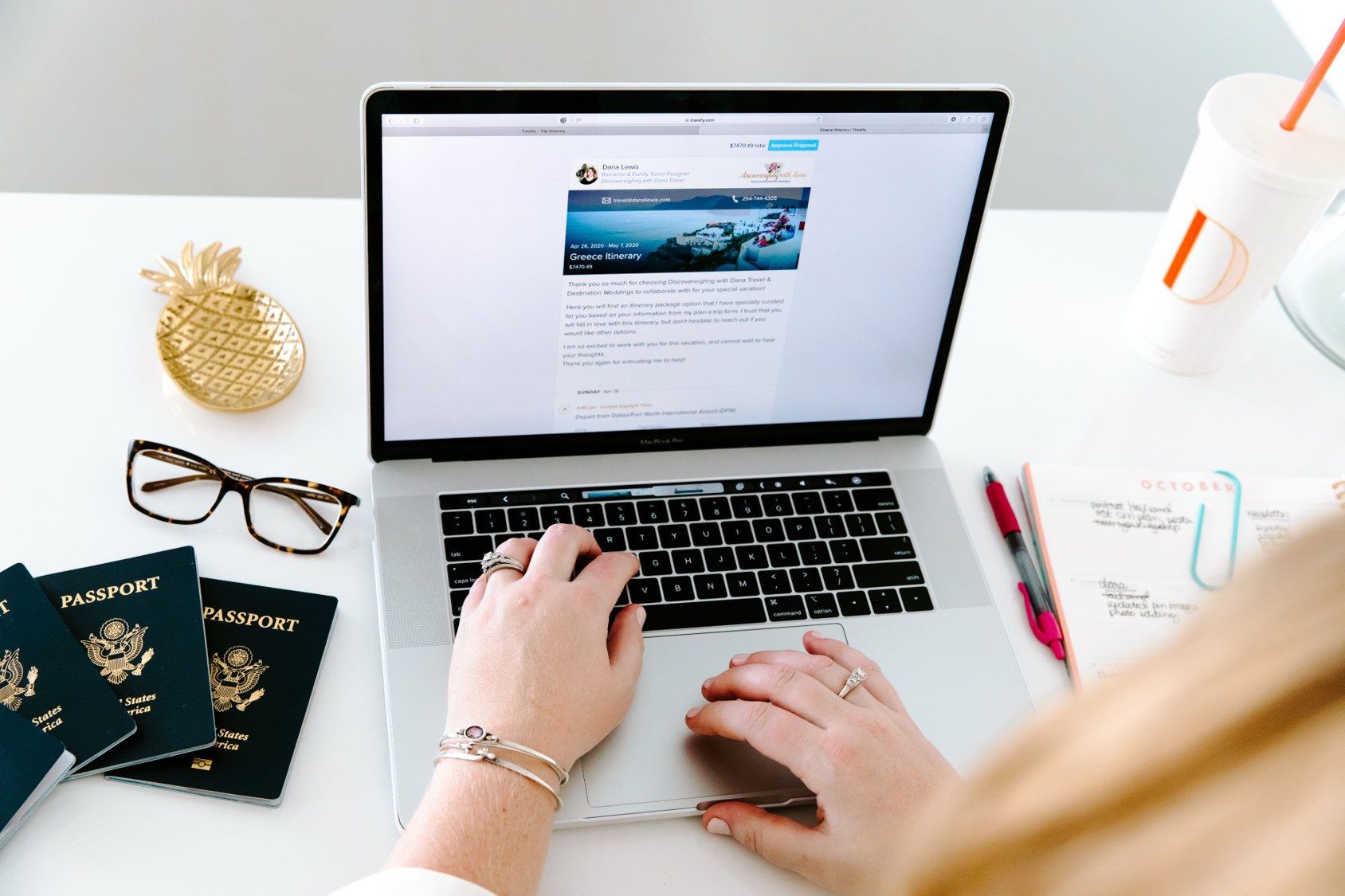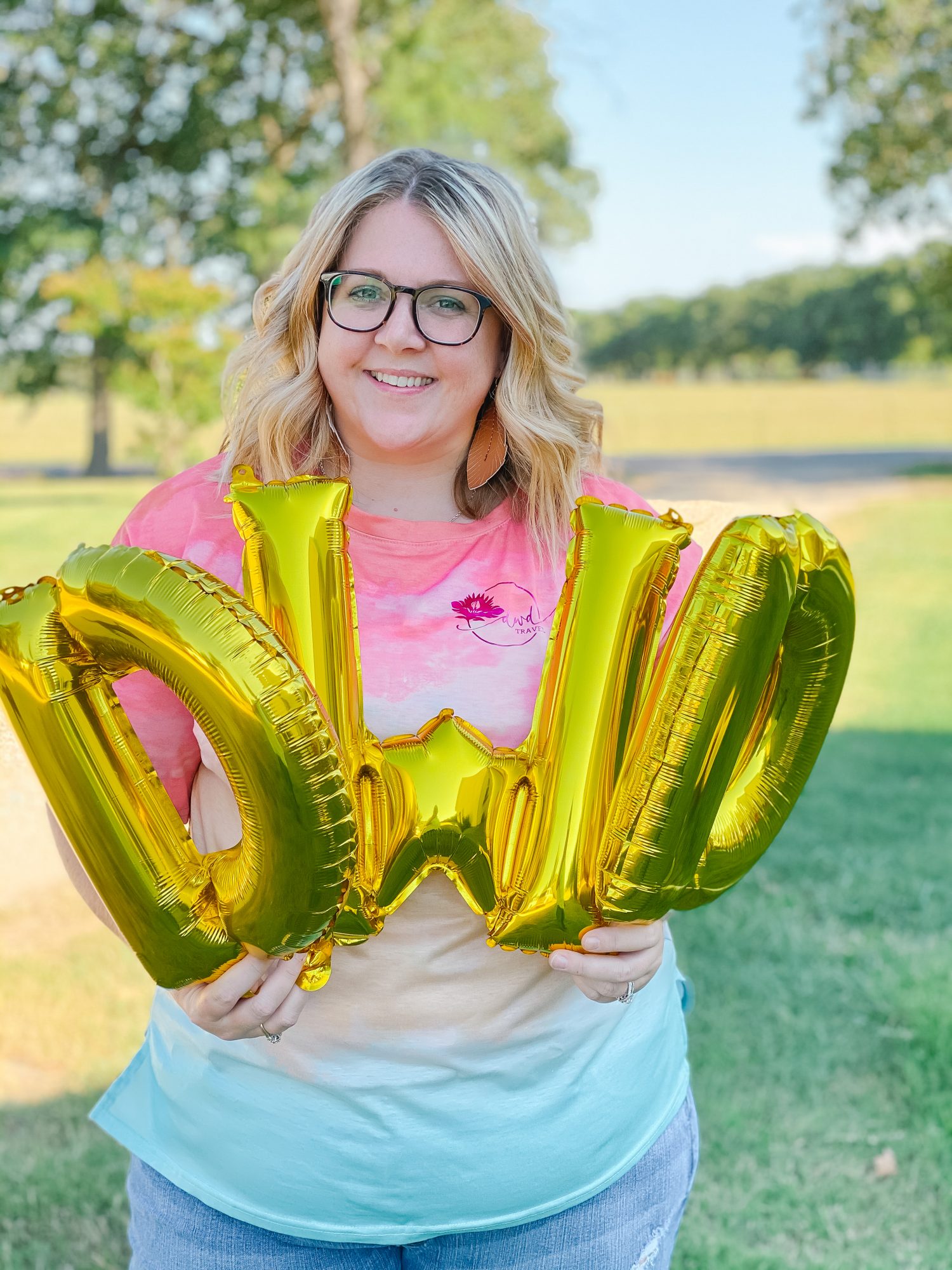 How do you plan to pivot your business for the future? 
Pivoting is a must as a small business owner, and 2020 is definitely the year of pivoting. I typically don't plan U.S. based travel but see the need and value in those trips for my clients. So, I've added that to my wheelhouse. I've also come to realize my own worth and value as an specialist in the industry, so I've changed up my business model a bit to ensure I'm here to help clients for years to come.
Are you providing any new features/services for your clients? 
I touched on this a bit above, but I also have some fun things in the works. I'm celebrating 5 years in business this year, and, to extend the celebration to clients, I'm developing a box of goodies and travel essentials to share with clients. I'm excited to share some of my favorite things with clients!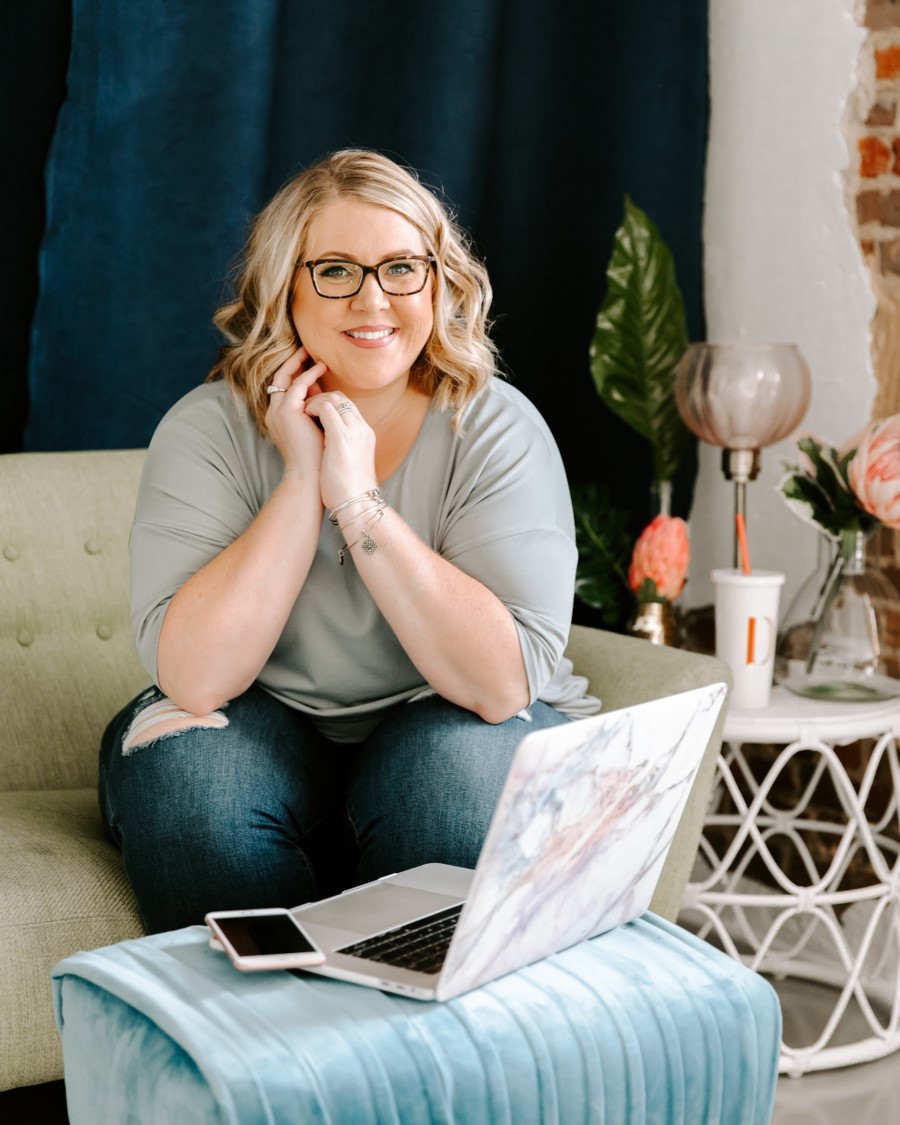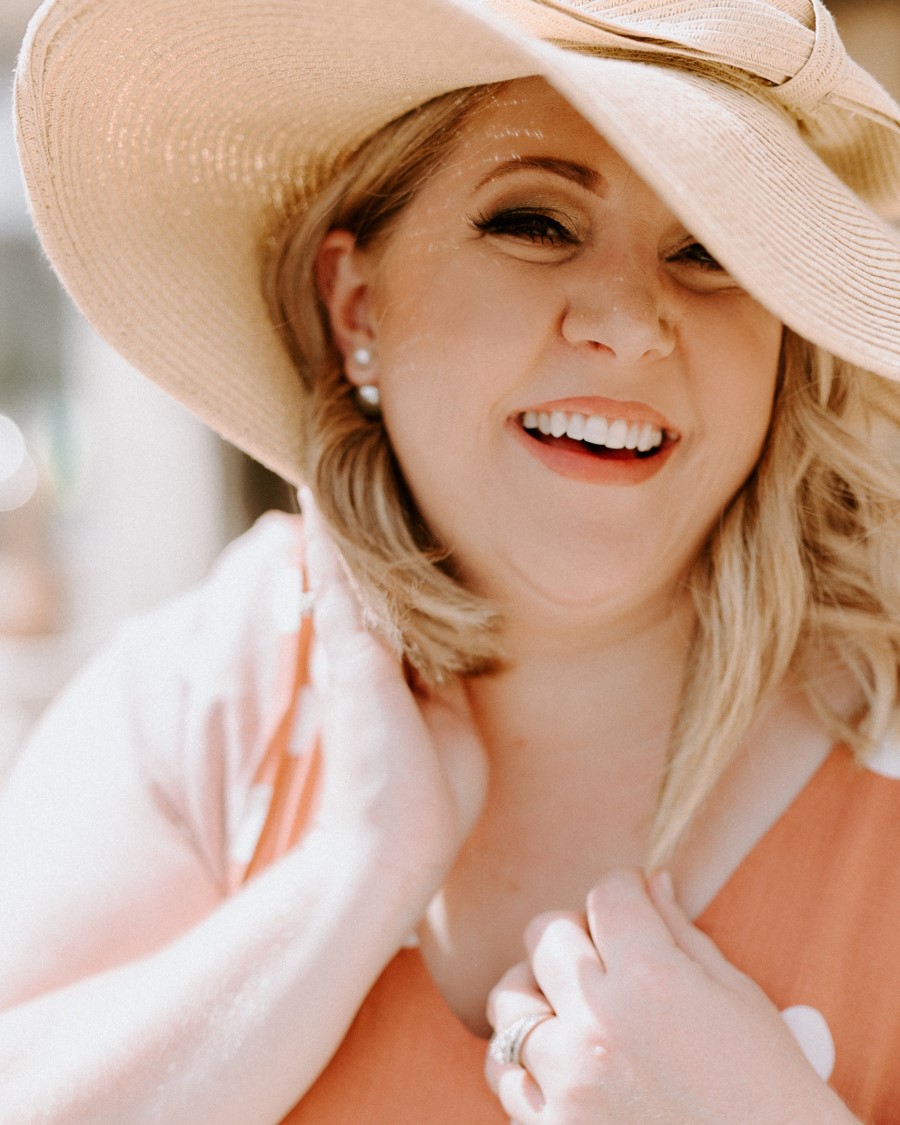 What would you say to someone who has never used a travel planner, and why using one in our current world and in the future is so important?
Oh goodness, where to begin—In today's day and age, so much has changed in terms of cancellation policies, trip protection coverage, fees, and even deposit amounts, not to mention the requirements to get into other countries. It is so important to utilize the knowledge of someone well-versed in these areas. Besides, once you find the right travel planner for you, you'll never book on your own again!
Finally, please let us know how our readers can connect with you and learn more.
Learn More & Booking a Planning Session on my Website: www.danallewis.com
Email Me Directly: travel@danallewis.com
Get to Know Me & Discovereighng with Dana on Instagram: https://www.instagram.com/discovereighngwithdanatravel/