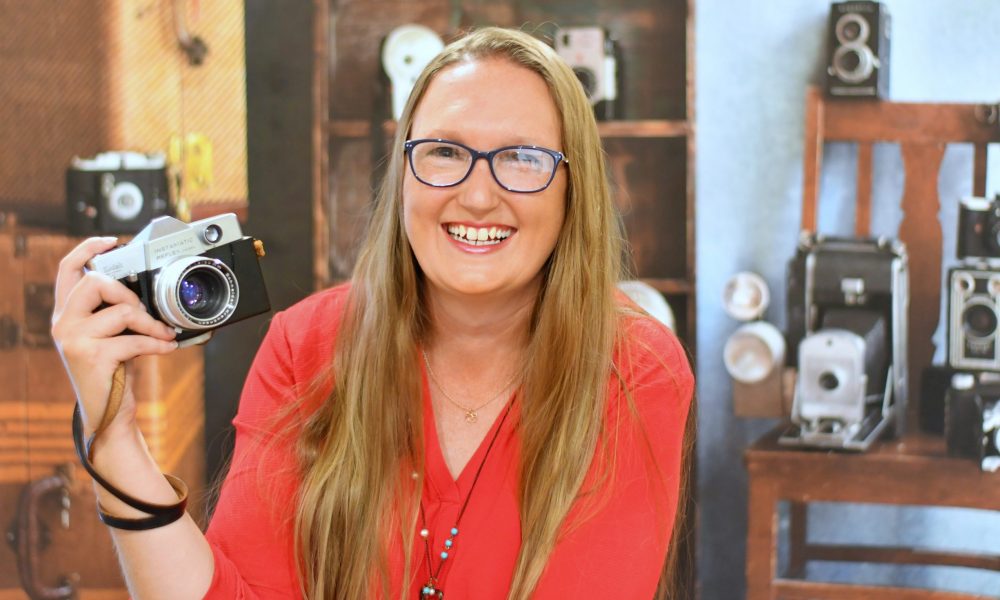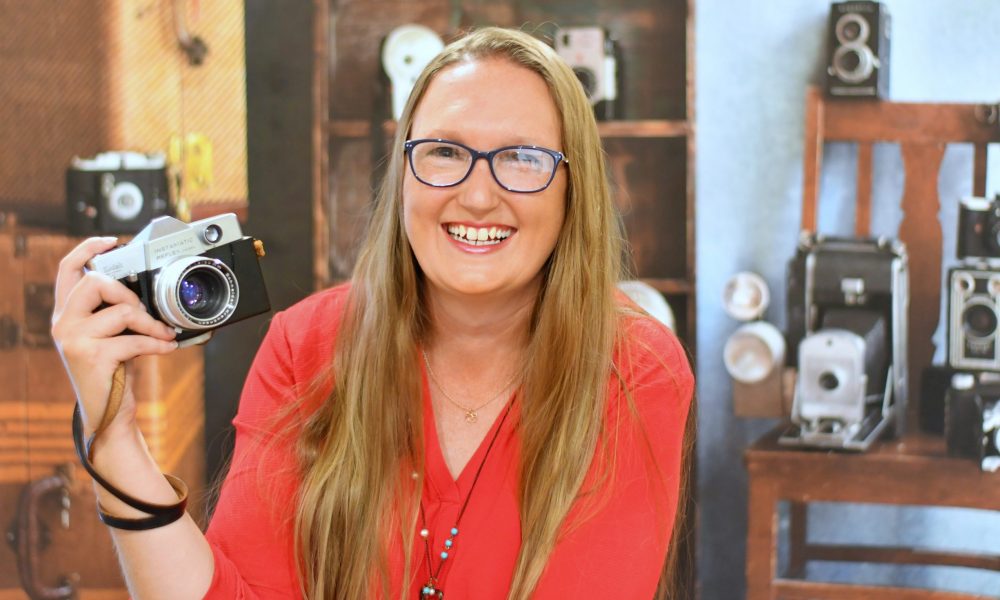 Today we're excited to introduce you to Kayla Jones. Kayla is a talented professional photographer specializing in portrait, fine art, wedding and event photography and is also a content partner. Content partners help Voyage in so many ways from spreading the word about the work that we do, sponsoring our mission and collaborating with us on content like this. Check out our conversation with Kayla below.
Please briefly introduce yourself to our readers.
Hello Friends! My name is Kayla Jones and I am the owner of Kayla's Unique Eye out of Decatur, Texas. KUE specializes in portrait photography, fine art photography, weddings and events. I am a wife and bonus mom of three.
What has changed about the way you market your business this year?
What hasn't changed in the last 6 months? For a business owner it has gotten tough to bring in customers, but as a US Army Veteran no matter the struggle, you take the mission as it comes. You adjust your focus and move forward. I have taken the time to re-evaluate my business and partner with other businesses who feel the same struggles. I have written more blogs, changed up the way I post about my business on social media. If there is a will, there is a way. You have to have faith.
What made you open new paths for your business? 
The will to strive for success. The will to never give up or it could be to show my little humans that life can be hard, but life can be filled with the sweetest positive vibes. My family, they are my biggest fans. I want to dig deep and show them hard work pays off and a legacy will be born.
What is a sneak peek into a new project developing? 
Over the last few weeks, I have dropped hints here and there of a new project releasing mid-September early October. Did you ever just have those butterflies in your stomach, those ones that flutter so much your excitement overtakes. That has been me the past few weeks. I am so excited to be releasing my first coffee table book, "Unique Vision". Friends this is a long time coming and I cannot wait to share my vision with the world. This coffee table book will give even the beginner a sneak peek into what it takes to get a shot. Book #1 is a peek into different areas of photography. This book is meant to feed your curiosity. I always tell my little humans, if you don't at least try, you will never know what your future holds. So this mama did it and this mama will succeed.
Finally, please let us know how our readers can connect with you and learn more.