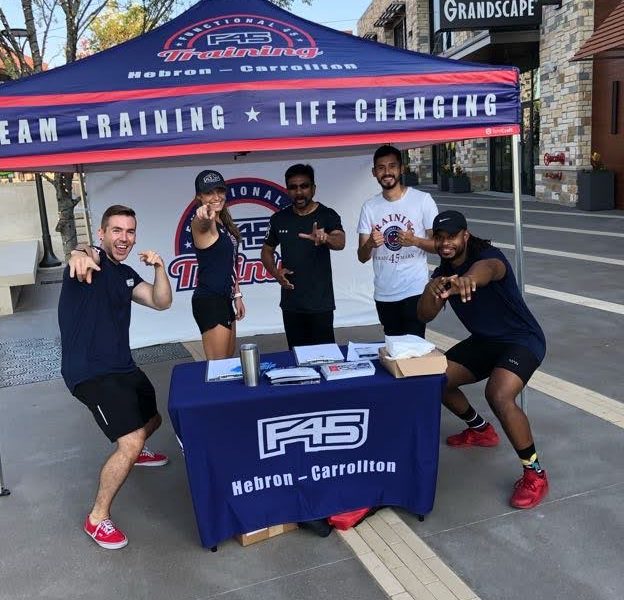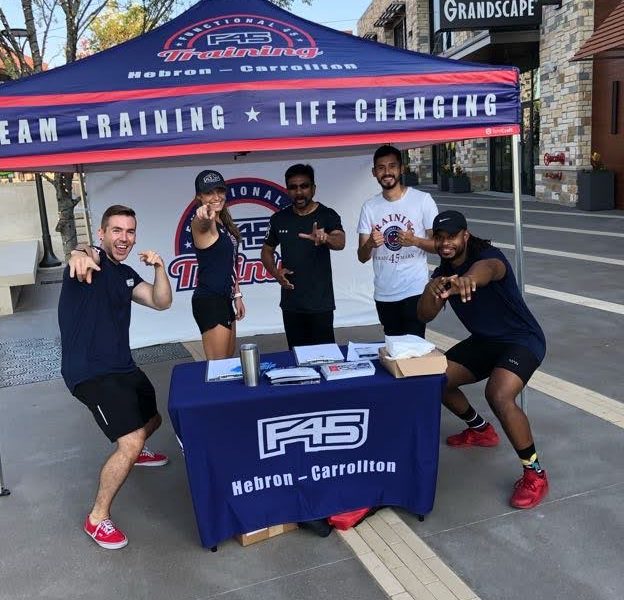 Today we're excited to introduce you to Prasad Potluri. Prasad is a brilliant, hard-working and innovative fitness entrepreneur and is also a content partner. Content partners help Voyage in so many ways from spreading the word about the work that we do, sponsoring our mission and collaborating with us on content like this. Check out our conversation with Prasad below.
Please briefly introduce yourself to our readers.
F45 Hebron/Kingsridge, HIIT training program in Carrollton and The Colony location has been operational for about 3 years now and Hebron being open for about a year and a half. Opening my first F45 location in Carrollton last year in February, we have been doing great and when Kingsridge location which has been almost the first location in the Dallas area came up for sale, acquired it as both studios being close to each other and works to compliment the original studio. Prasad Potluri, as a multi unit franchisee of Massage Envy when looking to diversify to other industries, opened F45 training which is coming up in the USA. It has been a wonderful experience interacting and knowing the members and how it transforms people's life.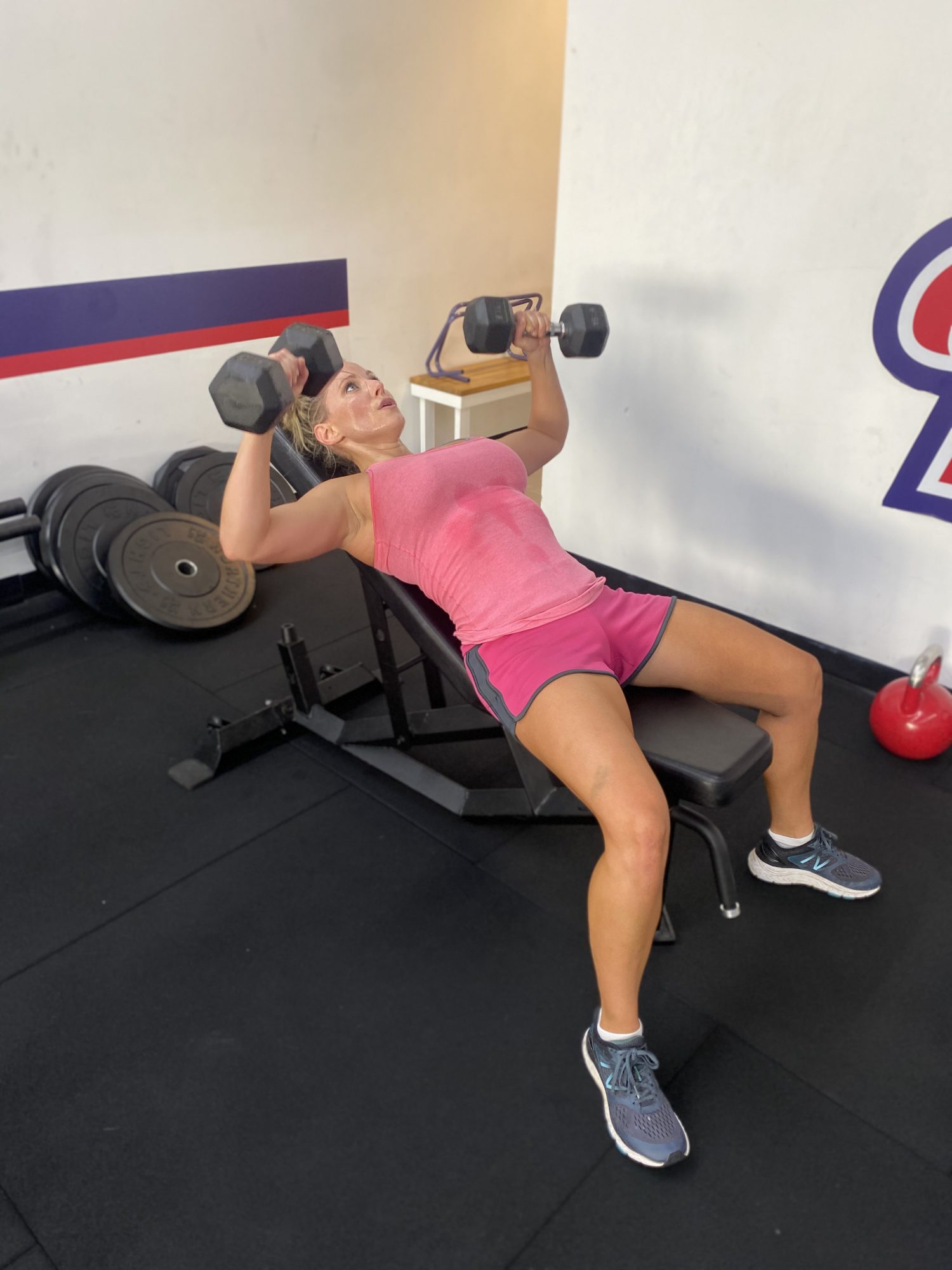 How has this COVID period changed your business?
COVID has changed the industry as a whole. People have invested into home workouts and equipment and they have been using those as of now. The social aspect of the Gym has to come back with the workout impact of F45 training. It will take some time before everything comes back to normal.
Being one of the major Fitness franchises, the support has been great and adoption of the safety protocols and modification of the workout has been really good. As an F45 studio we have several formats to choose from to keep everyone safe. We adopted Circuit format which gives safe distance between everyone and do not have to share equipment
The covid period has changed our mindset as to what the main "goal" was. We had to change the way the classes were ran, adapt to the changes in the workouts, provide an exceptional experience each an every time to help everyone feel comfortable when they came back, as well as become more innovative in coming up with new ways to bring in new guests, and to bring the members back that were/are not ready to come back. Safety has become the number one goal.
What safety measures are you taking to keep members safe?
F45 completely changed the layout of the original classes that were run to help keep the members as well as the coaches as safe as possible. We have various options and we choose the option where members do not have to move from one location or share equipment with others.
After the classes are done every piece of equipment is completely wiped down and disinfected. Once everyone leaves the class the trainers then go through and disinfect the entire studio to get ready for the next class.
We require temperature checks and covid questionnaires to be filled prior to class.
We have adapted and opened up "private" classes for the members/clients who are not ready to come back for "full" classes. We have an option that only has 1-3 people MAX in the workout during our "down" hours!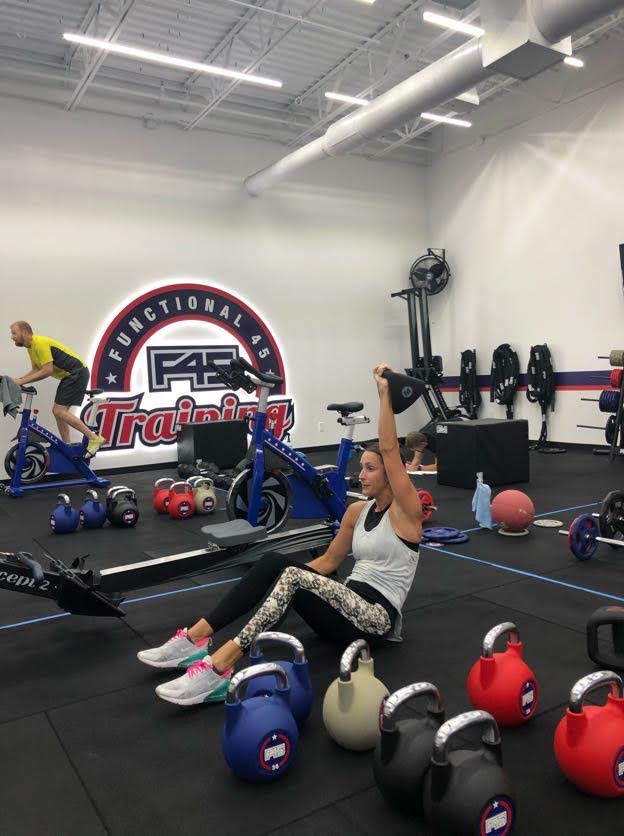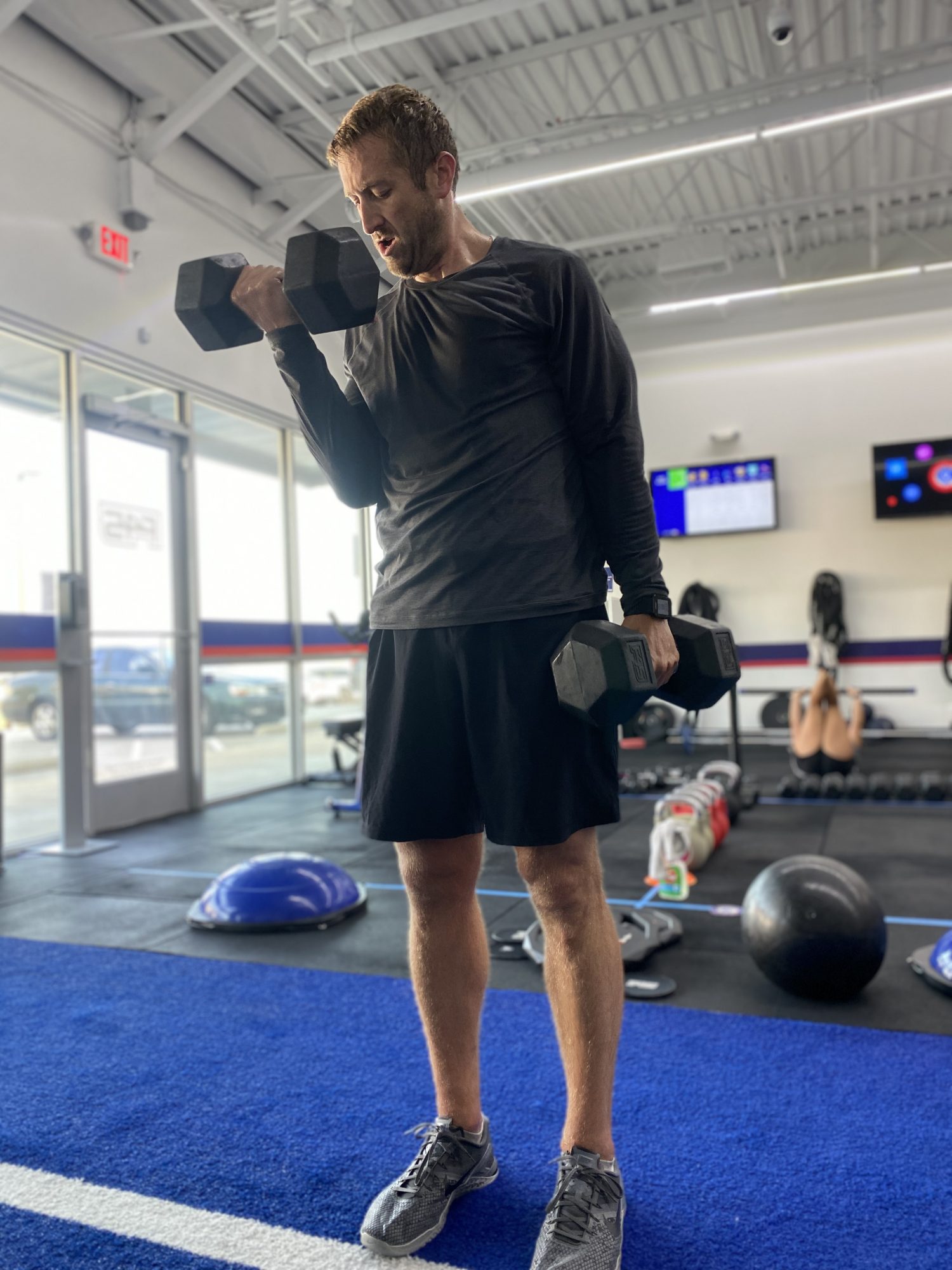 Will the business survive this period? How are members reacting to these changes?
Not sure as of now, if it will survive this period. Loyal members have been supportive but there are majority  of them still scared of coming into a gym or they have invested into home gyms that they are using as of now. It will take awhile before it may become normal. Can we survive until then is an unknown, we are trying everything we can to make it survive.
The members we have are very loyal. They are very honest with us and give us all the feedback we need to ensure that we are providing the best experience for everyone that comes into the studio. They have adjusted to the changes very well and appreciate the work that we are putting in to make sure that we are keeping them safe but still providing the most beneficial experience each and every time they come to the studio.
Like us on Facebook:
 f45 Training Hebron
F45 Training Kings Ridge