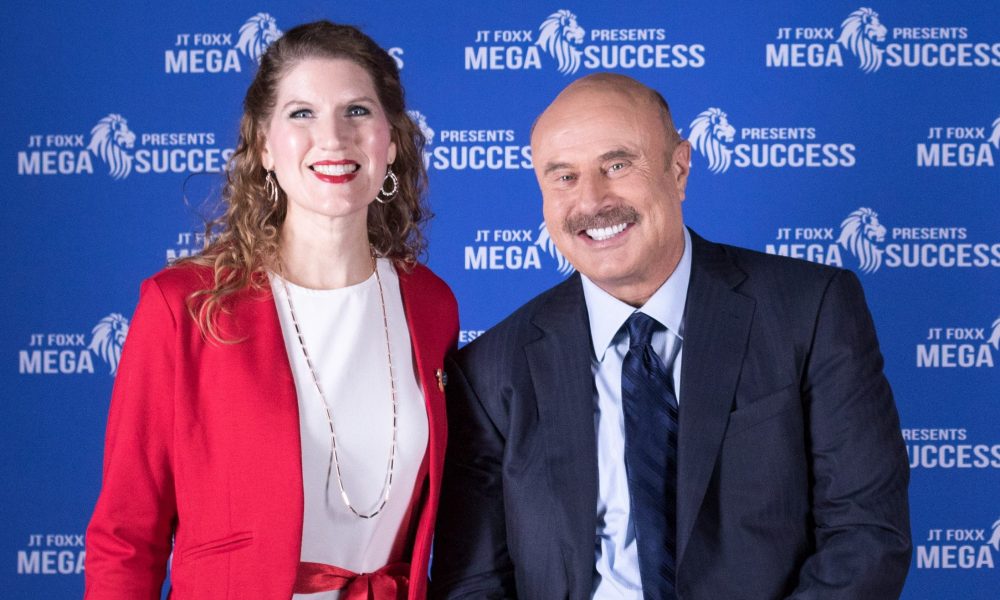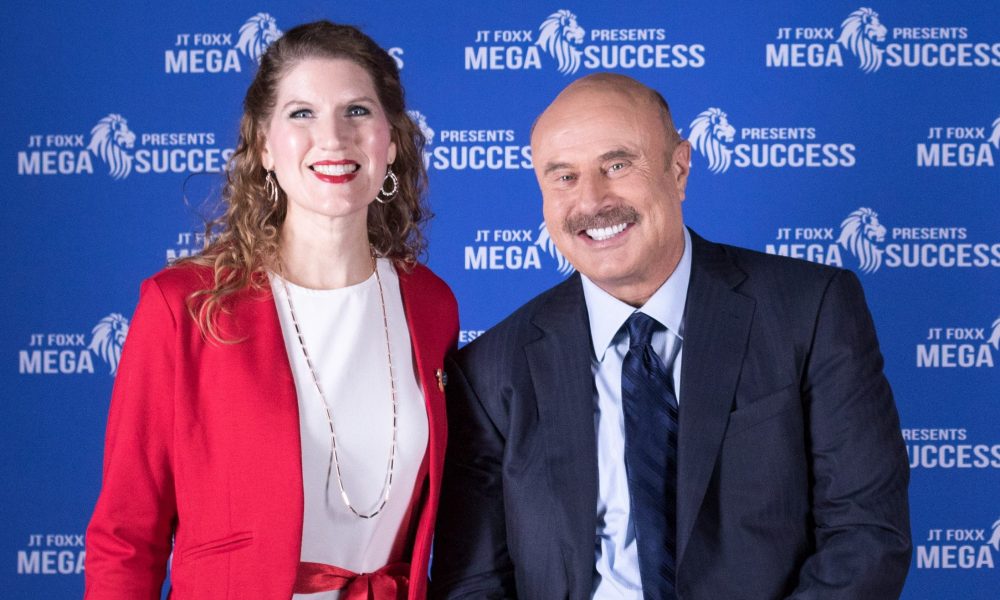 Today we're excited to introduce you to Lori Vann.
Counselor, Coach, Author, International Media Guest & Speaker are the various job titles that describe Lori Vann, a Licensed Professional Counselor Supervisor with over 20 years of clinical experience who is passionate about training mental health professionals and the community on the international epidemic of Non-Suicidal Self-Injury. Having authored 4 books on the topic and trained thousands of professionals, she is regarded as an authority on the behavior. She is also passionate about guiding small businesses, especially private practices, on finding their niche, improving customer service & employee morale, and avoiding marketing pitfalls.
Lori is also a Voyage Content Partner. Content Partners help Voyage in so many ways from spreading the word about the work that we do, sponsoring our mission and collaborating with us on content like this. Check out our conversation with Lori below.
Being an entrepreneur is difficult, what are some of the lessons that you have learned since you started your business in 2001?
There are so many lessons that I have learned through trial-and-error; graduate school does not address running a private practice and often does not even address some real-world ethical issues that emerge when helping those in crisis. For specific lessons, I have learned to ask more questions, research, & listen to my gut regarding any pitch that I get. In addition, I am better able to recognize a pitch and am not afraid to say no to it. Another lesson is the importance of delegation; I am still fine-tuning this lesson as I try to find more tasks that I can let go of and provide my staff the opportunity for how to do it.
I was blessed to have a parent who was an entrepreneur who could guide me along the way, but within the last three years I must credit my business coaches with taking my business to new levels.
During this time, more awareness has been brought to mental health. What are some key takeaways for our society regarding mental health post-Covid?
Mental health impacts your physical health and vice versa; you cannot separate them, they are one in the same. It is my hope that by being forced into isolation that we come out of this being more appreciative of the times when we are having in-person contact with friends, family, peers, our community, etc. We need to be more emotionally & psychologically present, and that means putting down the technology. Maybe we will all be so sick of tech because that has been our main source of communication that we will seek more in-person, undistracted interactions. The great irony is that at no other time have we been able to be so connected through various means but at the same time, we are more emotionally isolated, detached, and lonely. That is a a mental health issue. Putting down our technology to really be present is definitely a positive step towards mental and physical health. And since so many people are experiencing stress, anxiety, grief, loneliness, and depression, perhaps for the first time, they are realizing that there is a need for mental health services and there is no shame to seeking some assistance along this new path that we all find ourselves on.
As an essential worker, you have been busier than ever. How do you avoid burnout?
In twenty years of practice, I do not ever remember a July or August as busy as these have been. It is a blessing to serve those in need, but I also am keenly aware of my physical & emotional limits. I have transitioned parts of my business to free up more time to see counseling clients because that is where the need is right now and have been delegating some admin work to my interns. For self-care, I am a firm believer in physical activity and limiting junk food. I also surround myself with people who support my goals & profession and avoid those who are negative or create drama. My BS/drama/time-sucker meter stays active and I can pretty quickly recognize those people or situations that could detract from my quality of life.
You have said that you were traveling almost on a monthly basis for the last 2 years as a professional speaker and consultant. What shifts have you made in your speaking and consulting business since COVID started to limit travel?
One of the first things that changed was that a keynote address that I was giving in Dallas was moved to an online event. I also moved all of my events online; on September 18, I will be conducting my first 3 1/2 hour event on self-injury. There is definitely a benefit to going online because now I have indiviuals from all over the U.S. who are able to attend my events where before they would either miss it or need to fly out to California, Vegas, Hawaii, or some other locale. Finally, I also decided to work on some of the backend pieces of that business by redesigning the website (it should be finished by the end of September) and reaching out to new contacts at school districts, colleges, and treatment centers regarding the Self-Injury Prevention & Prevention Program that is a valuable resource for their students or clients.
Your passion is Non-Suicidal Self-injury. Given the 20 years of research and treating clients, what are your goals for your work?
In the ideal world, it would be decreasing the number of incidents of NSSI to below 10% within the next decade and reduce the stigma associated with the behavior. In the more immediate future, it is continuing to grow the online support groups for teen girls, women, and the caregivers of those who self-harm so that individuals desiring that level of support have access to it from all over the U.S. and Canada. Within the next three years, I would like to finish my 5th, and final, book on NSSI and have the two perfectionism books completed. It is a plan to continue to train school districts and colleges, but to expand it into new states. Finally, a goal would be to have at least one treatment center in each state that I have trained on my successful self-injury program to refer clients to so that no matter where they live, there will be a qualified resource nearby.
Finally, please let us know how our readers can connect with you and learn more.
Instagram & Twitter @LoriVannLPCS www.VannAssociates.com www.LoriVann.com Lori@LoriVann.com
FB https://www.facebook.com/LoriVannMALPCS/?notif_id=1597978097984310&notif_t=page_fan
Vann & Associates: Coaching, Counseling, Consulting
@LoriVannMALPCS