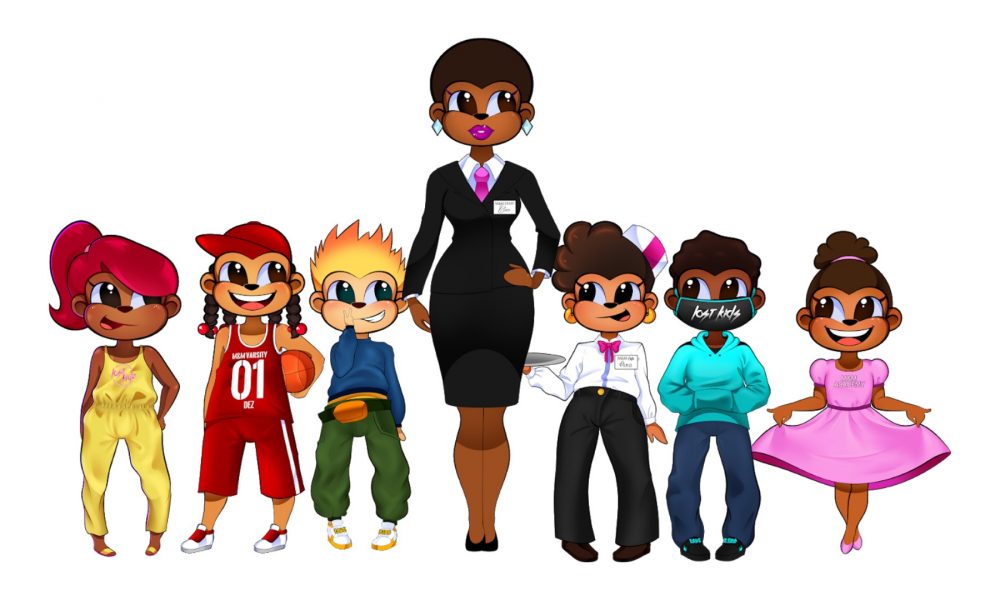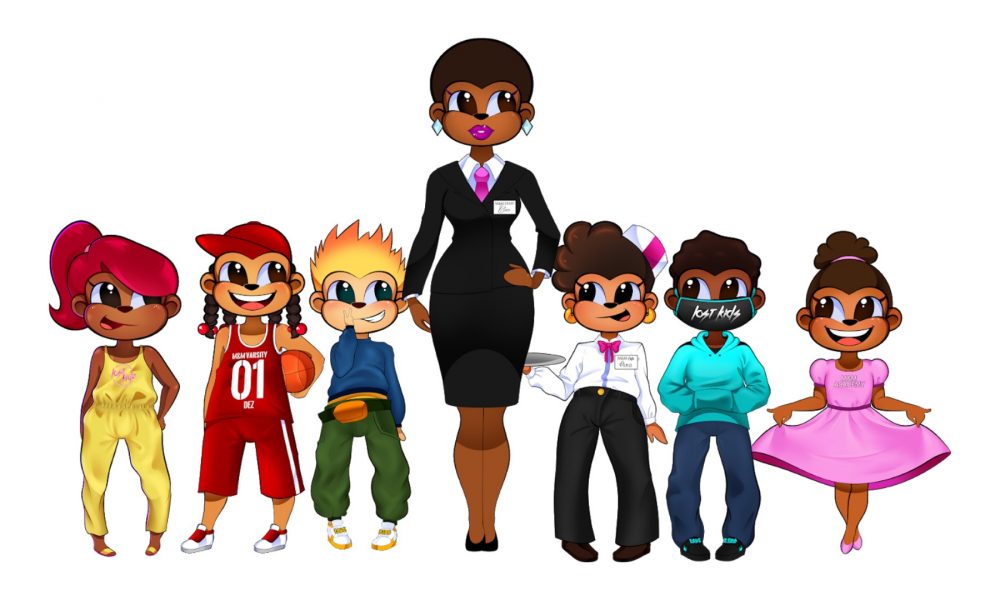 Today we're excited to introduce you to Desree Robinson. Desree is an artist creating an Art School for overlooked artists and giving back to community on Sundays and is also a content partner. Content partners help Voyage in so many ways from spreading the word about the work that we do, sponsoring our mission and collaborating with us on content like this. Check out our conversation with Desree below.
Desree, thank you so much for all of the important work you do in the community.  For our readers who might not have yet had the pleasure of meeting you, can you please briefly introduce yourself? 
My name is Desree Robinson I am 25 years old born and raised in Dallas,TX. I come from a Artistic background back in 2009 I created "LOST KIDS" in 2019 we turned my Dreams to Reality leading up to that I created/started my Non-Profit GIVEBACKSUNDAYS which we go give back to the community as they have helped "US". My ultimate goal is to open M&M BEGINNERS ART SCHOOL L.L.C. in 2021.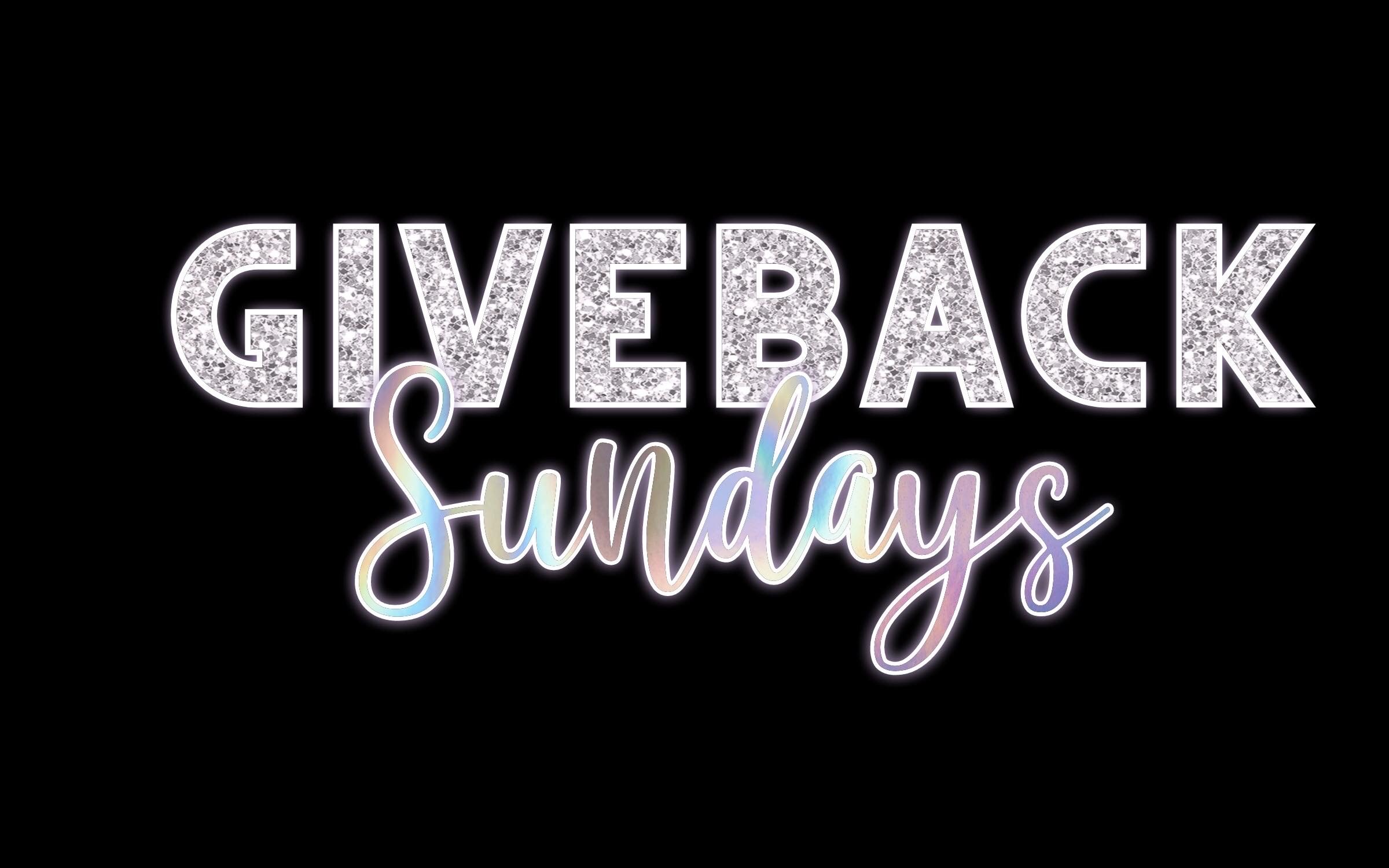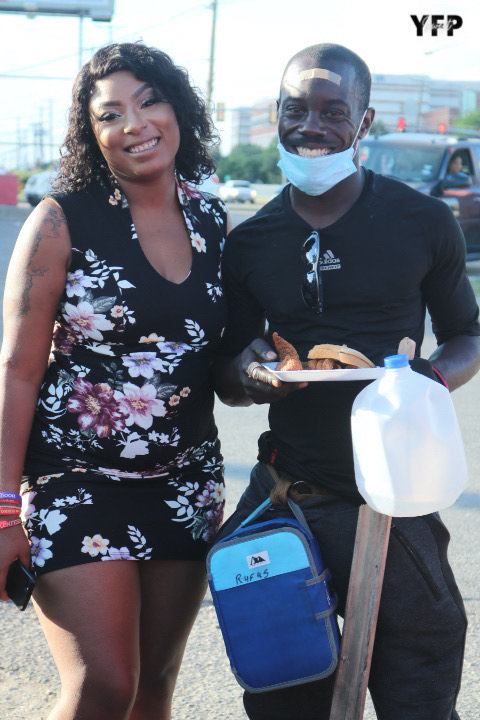 What keeps you going?
Faith keeps me going so much stuff be coming to me because I am a young entrepreneur and I got the opportunity to learn and still learning going on 2 years you can't tell me about the struggle or sacrifices I thank God everyday for a second chance at life to show people WHO I AM 2 Timothy 4:7
When did you start?
I started drawing as a kid but I didn't start living it til 2019 "walk by faith not by sight"
What's your mission?
After loosing myself and wanting to be found
Now I must find all the LOST KIDS around!!!
"I was once lost now I am found"
What do you need?
I need help as Resources, Mentors and etc.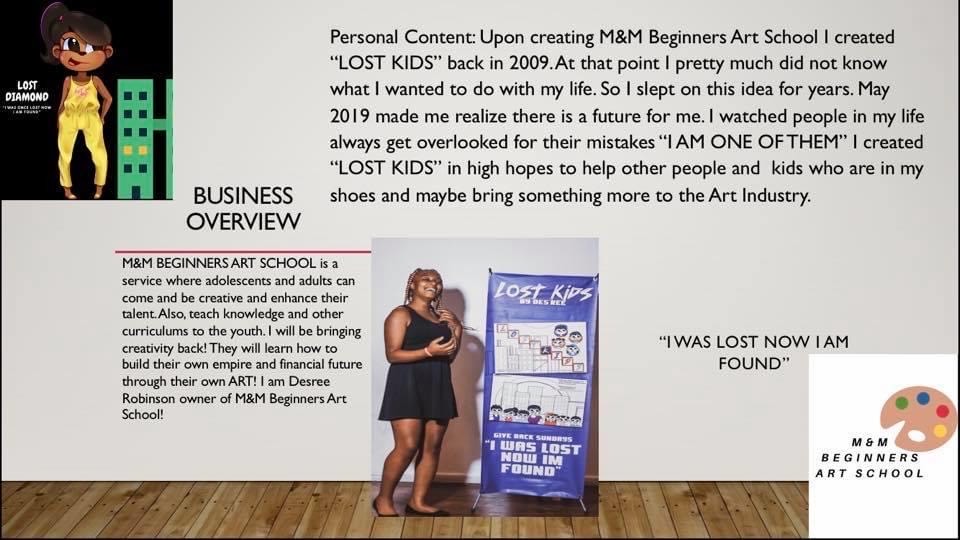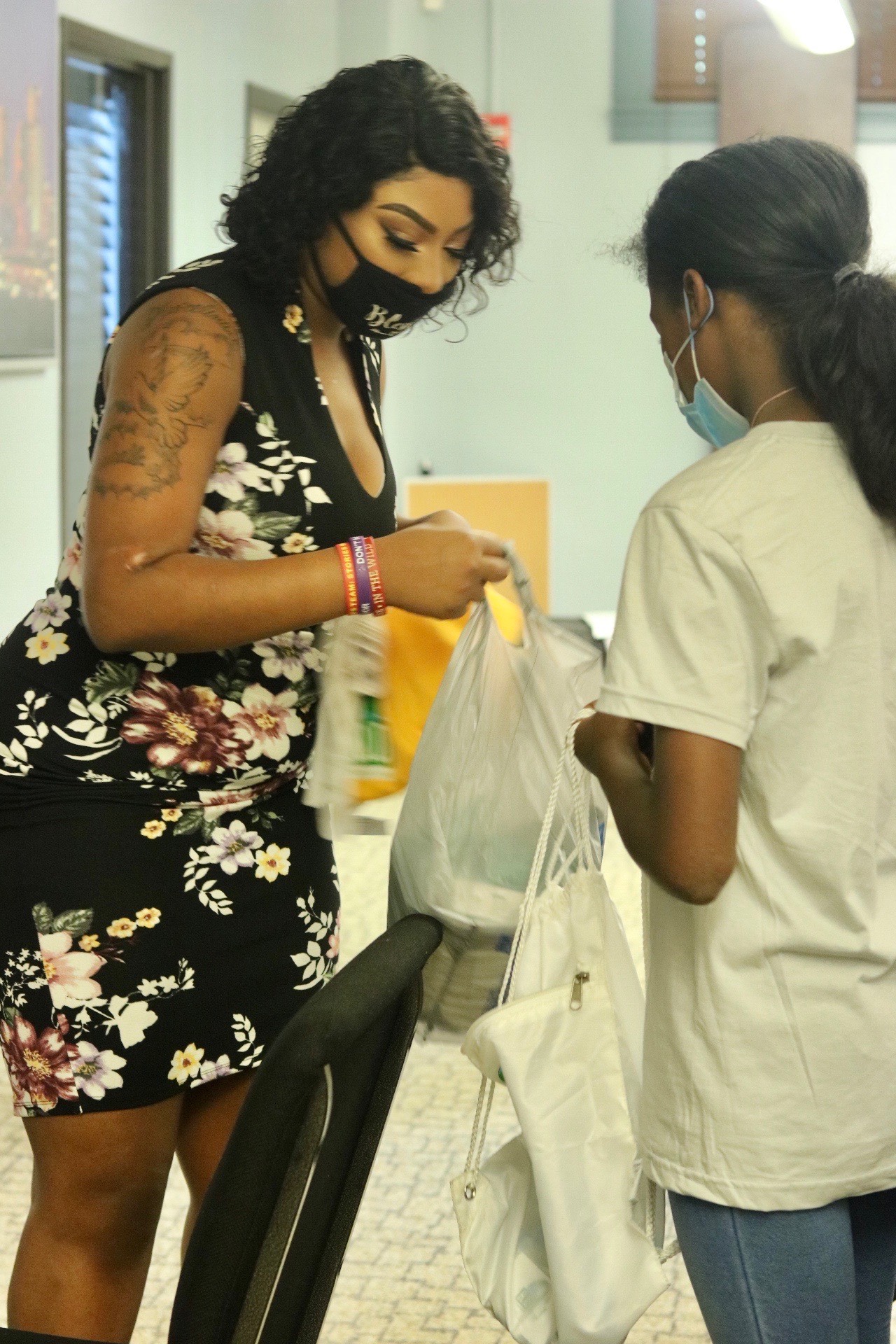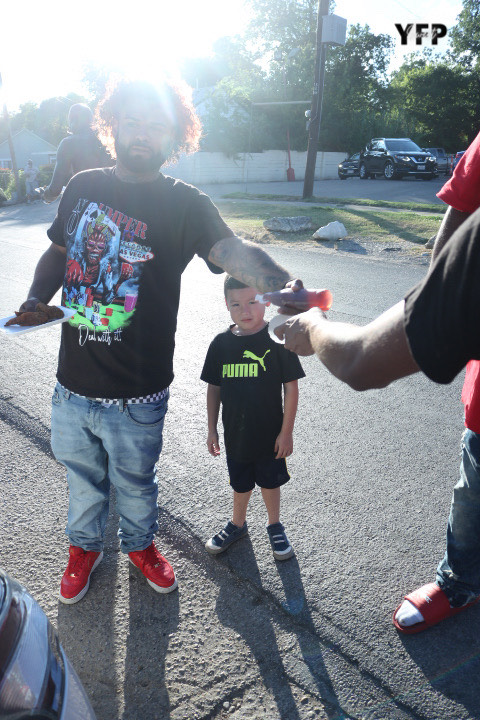 What are some resources for the Art Industry that you can highlight for us?
Perot Museum of Nature and Science is where I want to release the scenery of my Art School they always had a eye of the City Of Dallas just all the Art all over the city lines since Covid-19 been amazing I'm astonished beautiful WORK!!!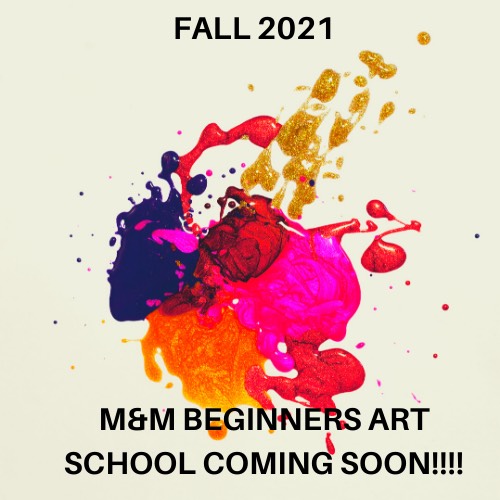 Finally, please let us know how our readers can connect with you and learn more.
lostkids269@gmail.com
givebacksundayslk@gmail.com
469.863.6174
469.237.1792
Donations are Welcomed THANK YOU