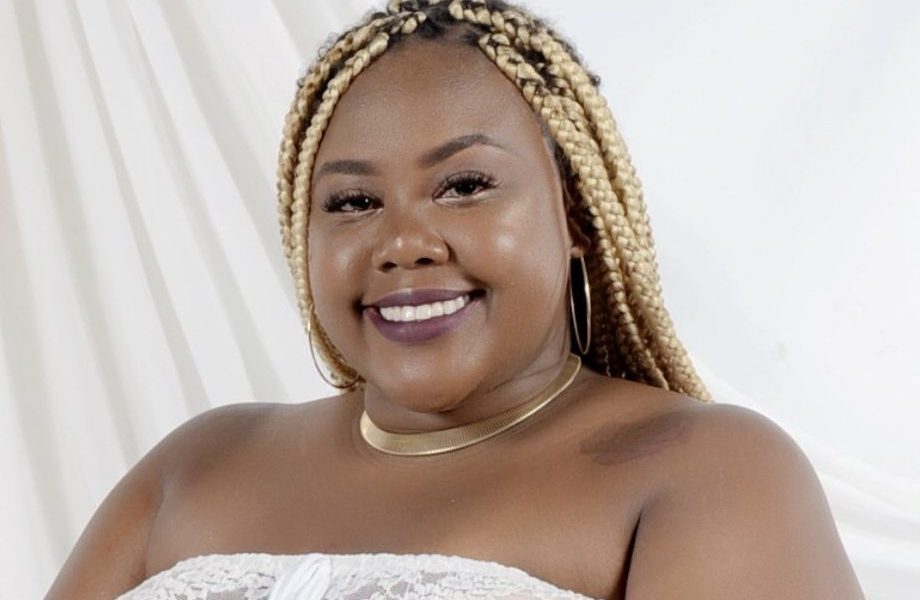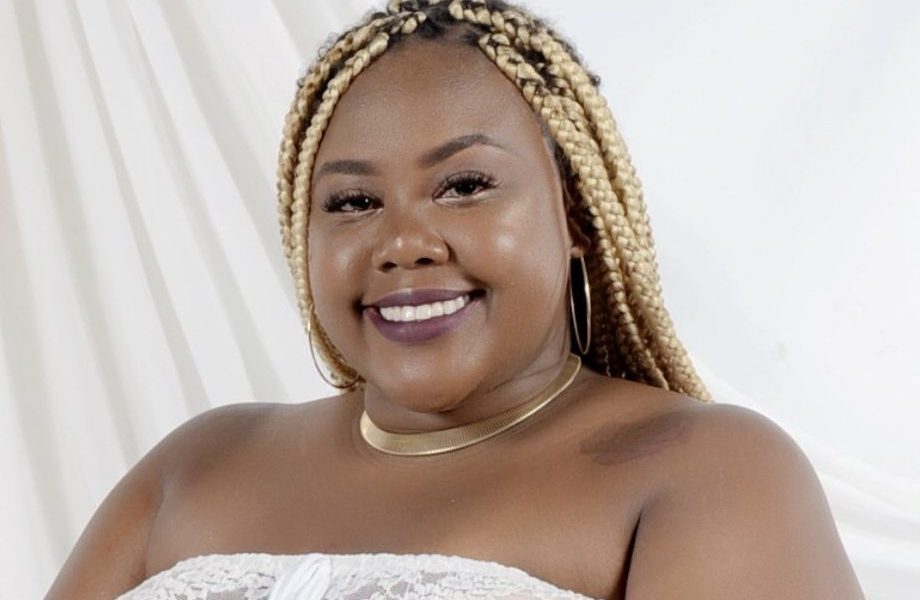 Today we're excited to introduce you to Lynda Caldwell. Lynda is a Licensed Esthetician/Lash Extensions Specialist and is also a content partner. Content partners help Voyage in so many ways from spreading the word about the work that we do, sponsoring our mission and collaborating with us on content like this. Check out our conversation with Lynda below.
Lynda, thank you so much for taking the time to chat with us again.  For the benefit of our readers who might not have had the pleasure of meeting you yet, can you please briefly introduce yourself?
My name is Lynda J. Caldwell owner of Lashwell LLC. I am a licensed Esthetician and professional lash extensions specialist. Lashwell was founded on three main principles: quality, consistency and outstanding customer service. I am committed to providing my clients with the safest, most effective beauty treatments. I am an expert in my specialized field, and I strive to find the best personalized care for my clients looks and well being.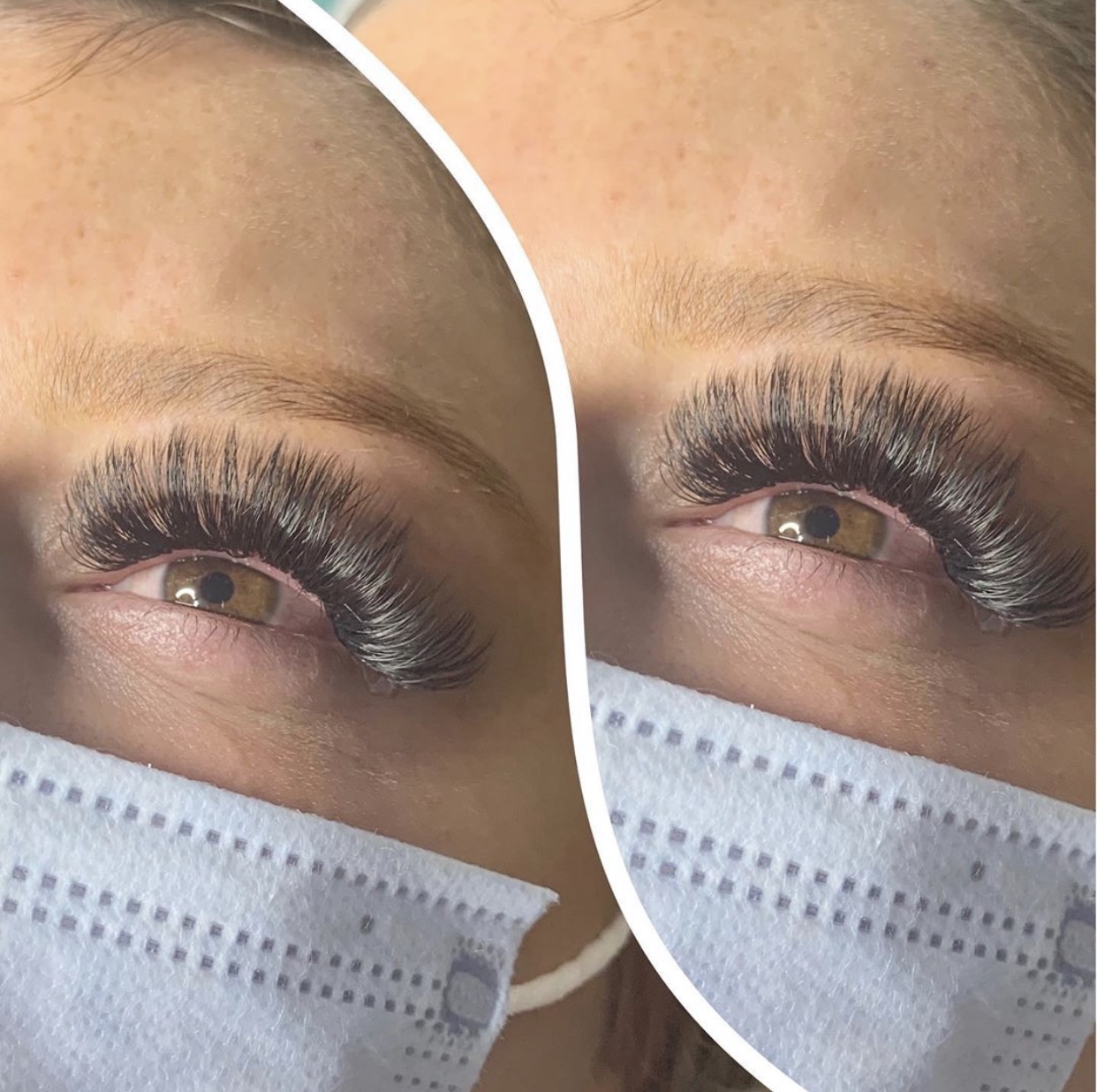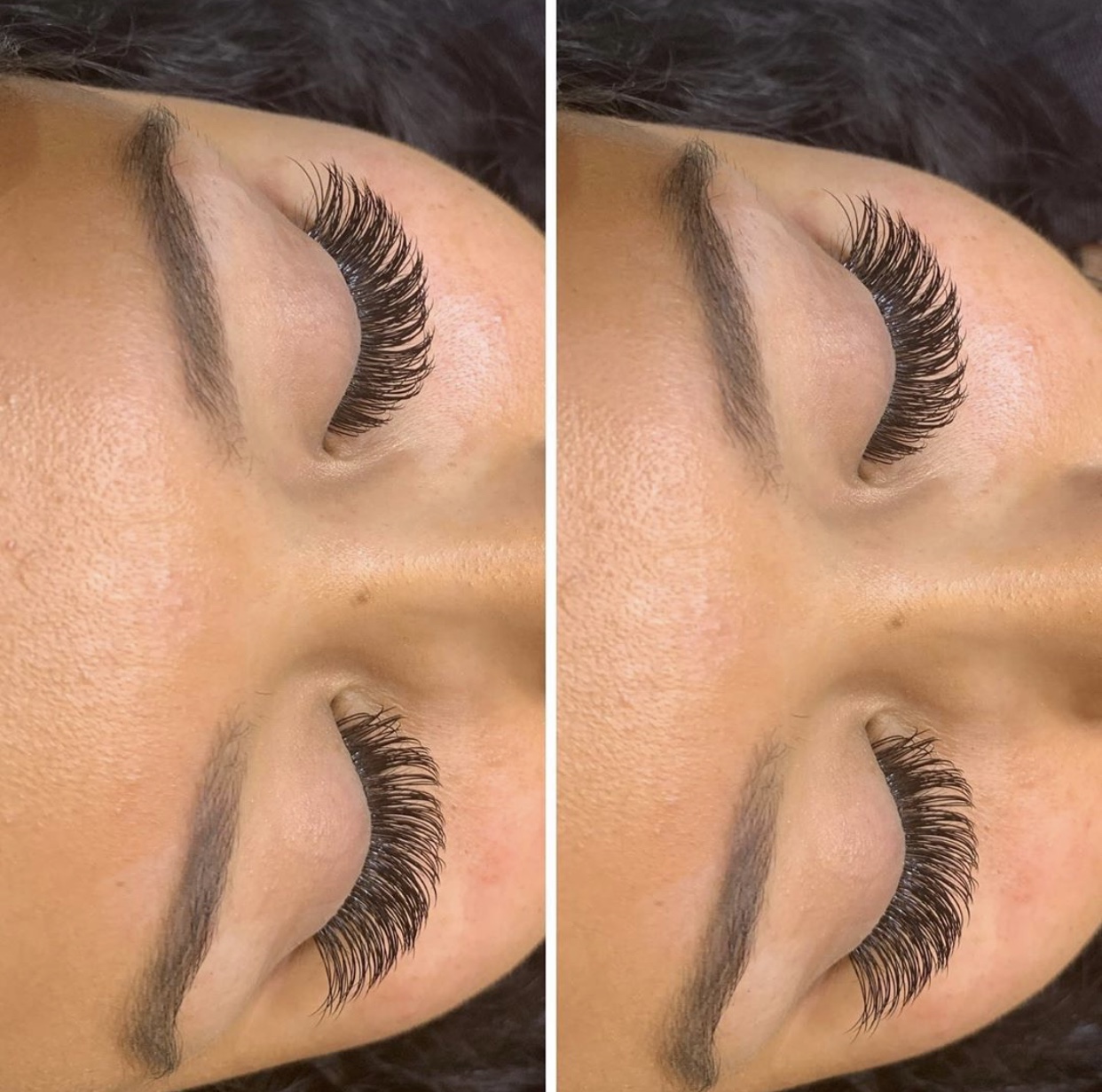 How did you get into lashing?
I started getting my lashes done and i personally fell in love with them. I kept them up every 2-3 weeks and I couldn't go without them! I was addicted! I started to ask my lash tech some questions about how she got into the industry, did she liked what she was doing etc. My lash tech expressed to me how much she loves doing it and how she has so much financial freedom since she started her business and she encouraged me to get started if the beauty industry was something I was interested in. I was inspired and started to do my own research and I went to Esthetician school. From there i worked for a well known lash extensions franchise company that taught me everything I know and I took off from there.
What advice can you give to up and coming lash technicians?
Some advice I would give to up and coming lash artists is to go get licensed. Be legit! It is so many people that are offering classes but don't actually tell you that to be all the way legit you have to licensed by TDLR. Become a licensed esthetician or cosmetologist. Start off by working for a franchise company. For example, Amazing Lash teaches you everything you need to know but only if you are licensed. Working for them teaches you how to get your speed down, they bring in clients for you to get that practice down and improve your technique. Or you could get licensed and then take a class from a experienced lash tech and start taking models and practice on your own. Practice! Practice! Practice! It gets hard but don't give up!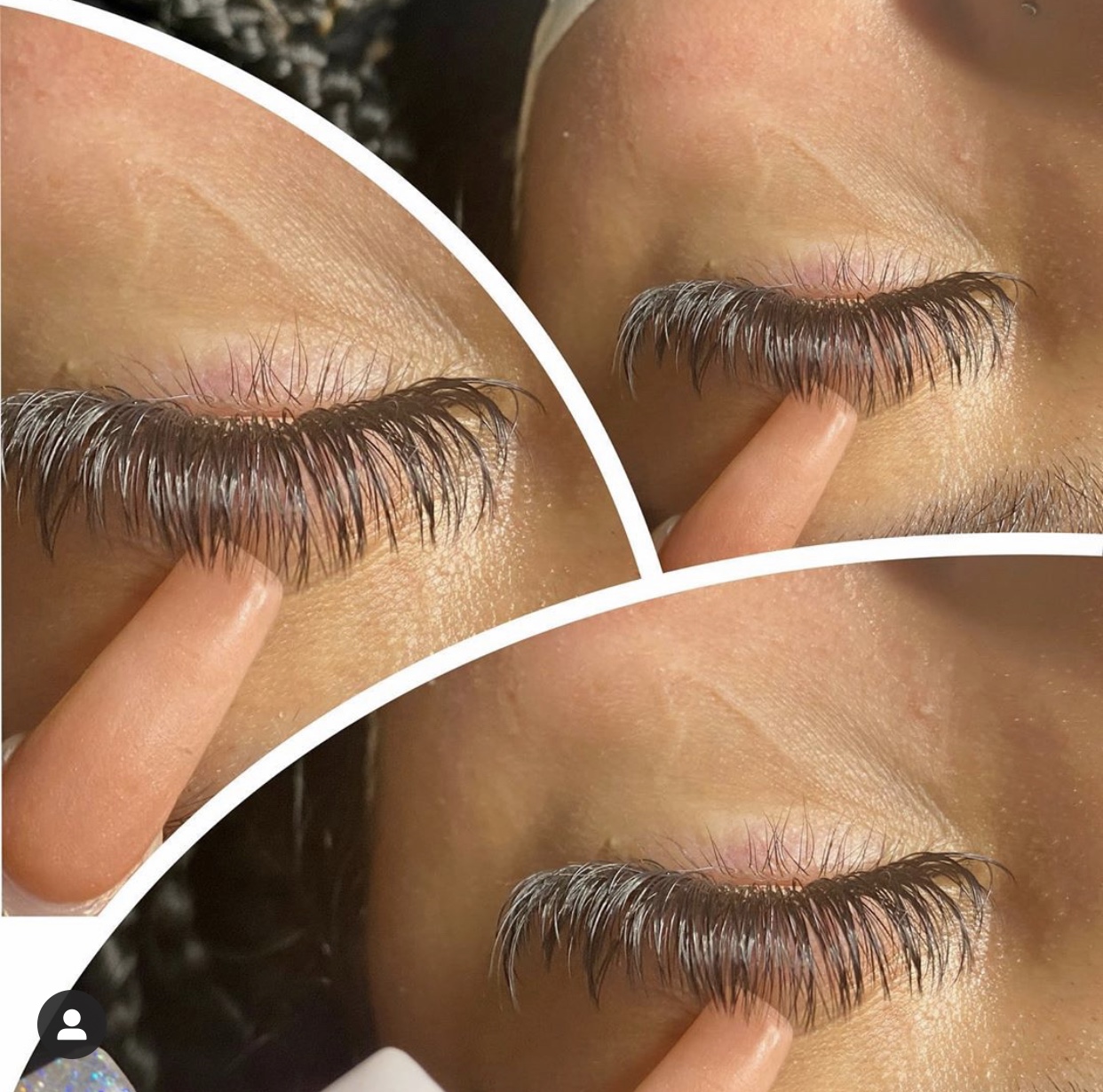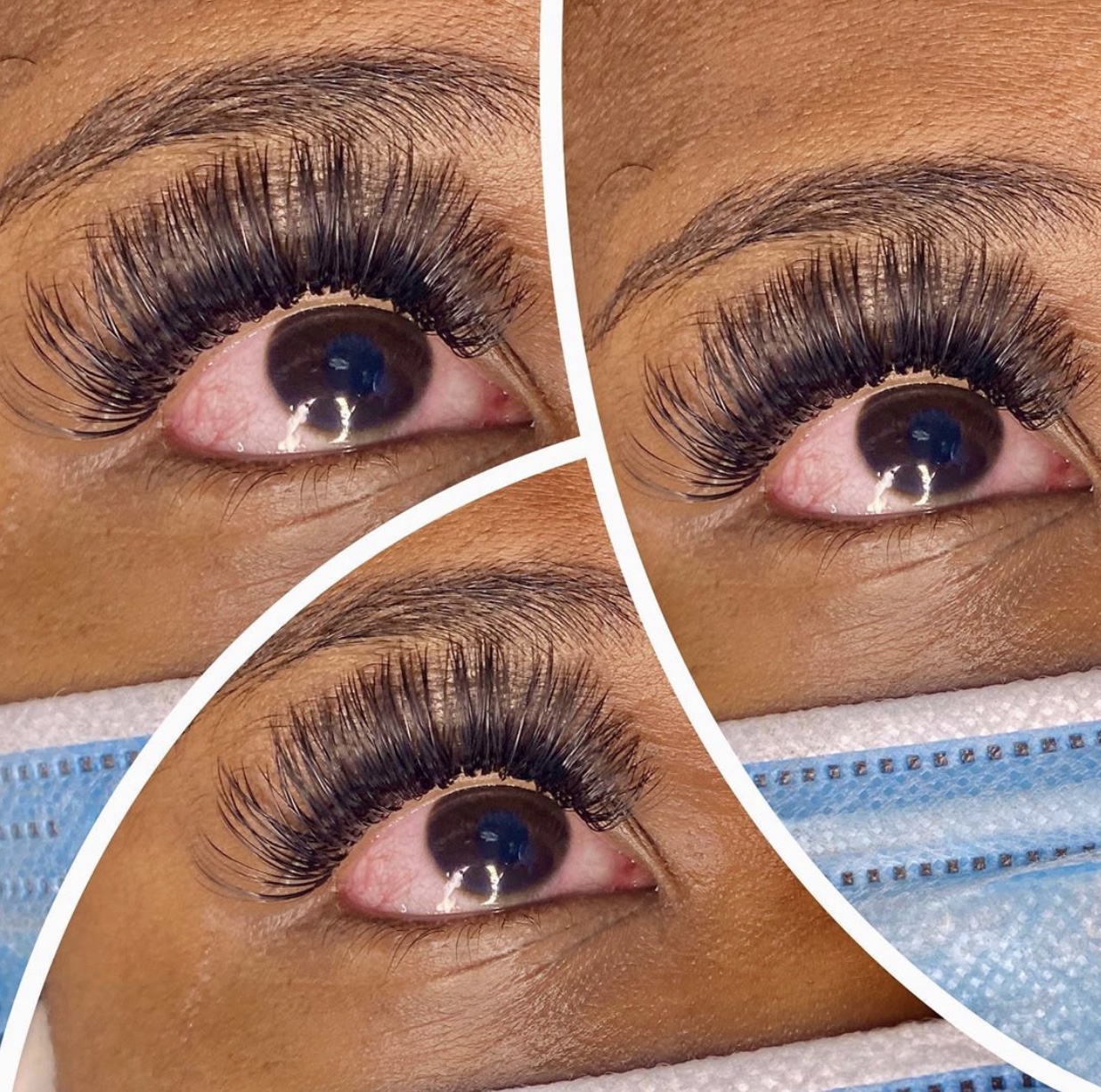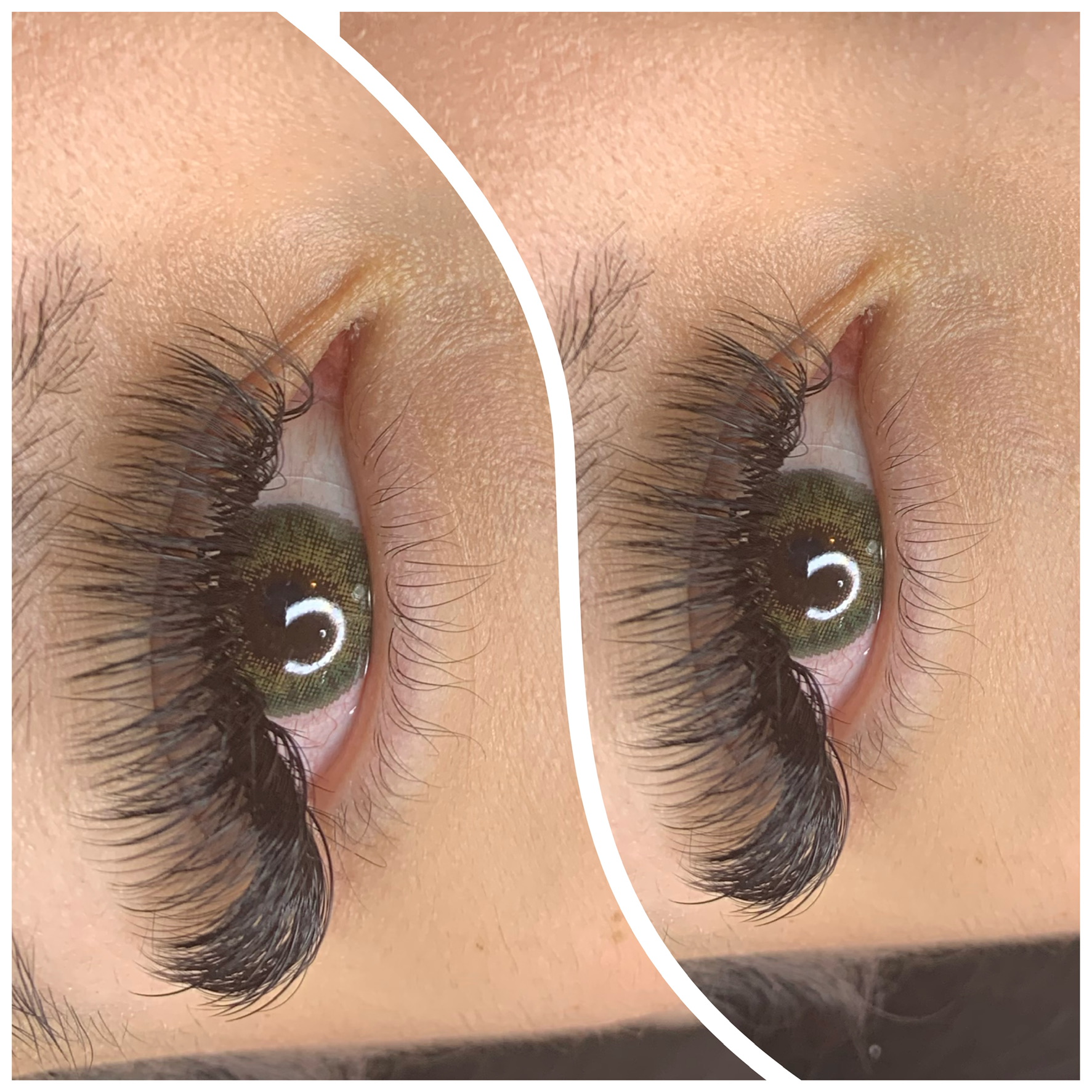 Tell us about what's next for you and your business? What are your goals for the future?
What's next for Lashwell is my own lash extensions line! I am in the process of talking to vendors and getting my lash extensions line together. That should be launched by October/November 2020. I am also going to start offering Microblading and teeth whitening services. I am hoping to open up my own shop in 2021 where people in the beauty industry can come and have a place to work for a low price.
How did you come up with the name Lashwell?
My name is Lynda Janeen Caldwell so Lashwell came from my last name Caldwell. My name means so much to me because it is apart of who I am. It's apart of my legacy and my history and family is so important to me. I'm blessed to be able to have this opportunity to own my own business and be able to use my last name as a symbol that can be passed down to other generations after me.
What inspires you most?
What inspires me most is seeing other business women/men be successful. Seeing so many people becoming entrepreneurs even during these trying times with this pandemic. A lot of are still encouraged. I know so many people that have decided to work for themselves and refuse to work for someone else. This pandemic has hurt so many individuals but i also think it has taught us so much about independence. It has taught us to depend on ourselves and what better way than to start your own business.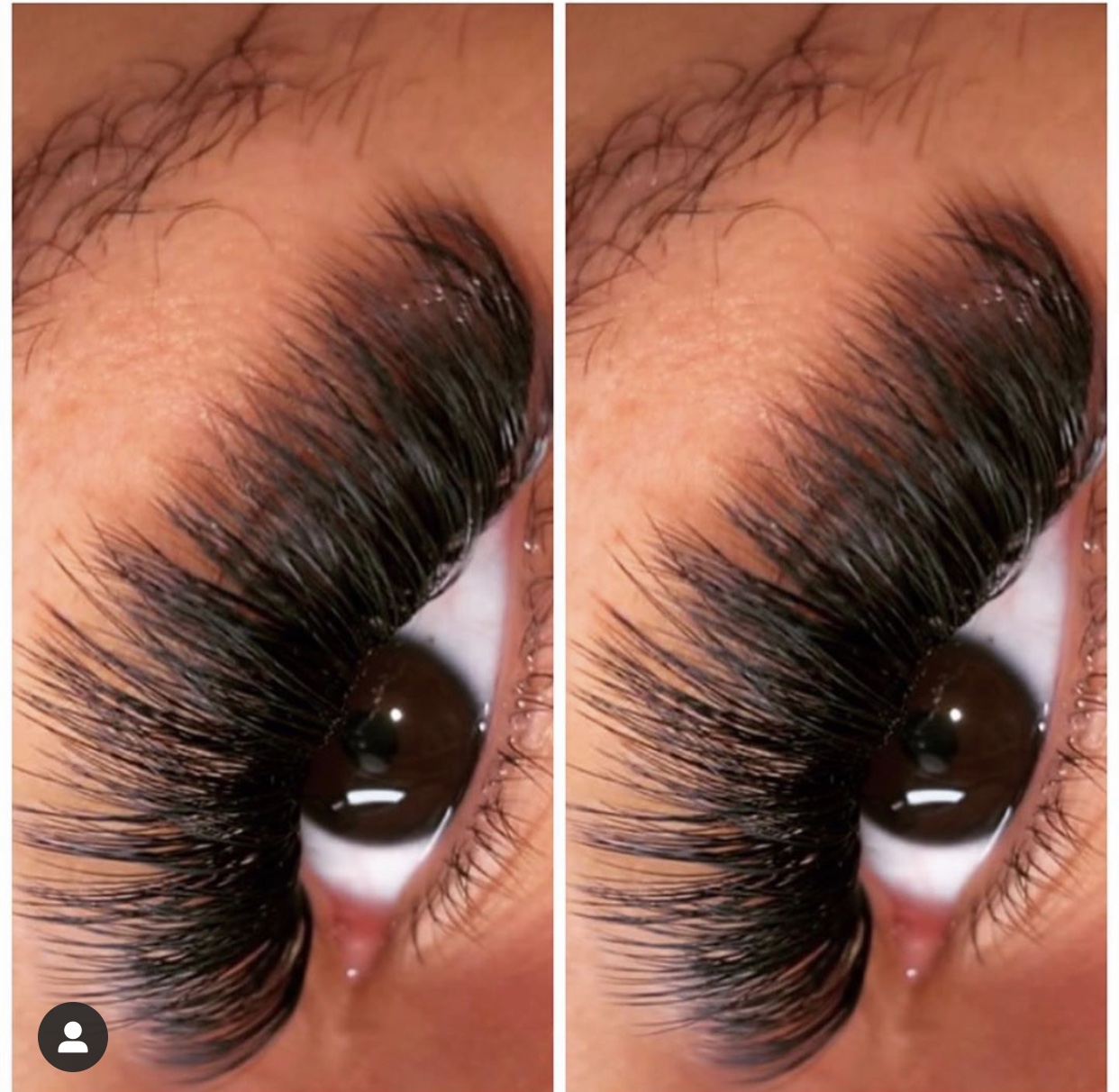 Finally, please let us know how our readers can connect with you and learn more.
For more information or to book an appointment/training class please visit my website Lashwelllashextensions.com
Please follow me on Instagram: @lashwell_
Like me on Facebook: Lashwell and feel free to call 817-680-9320 to talk to me directly! I can't wait to hear from you!