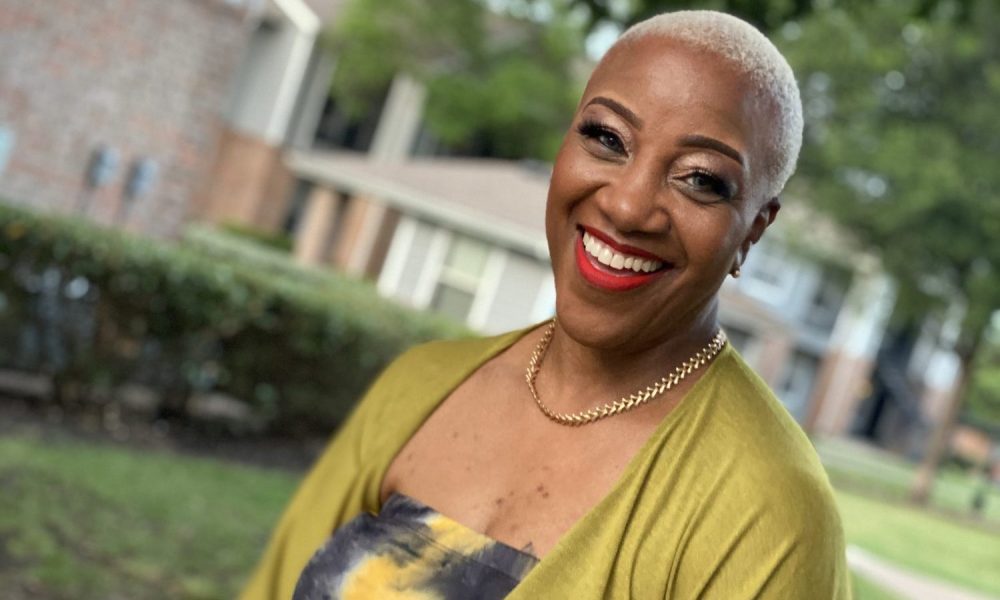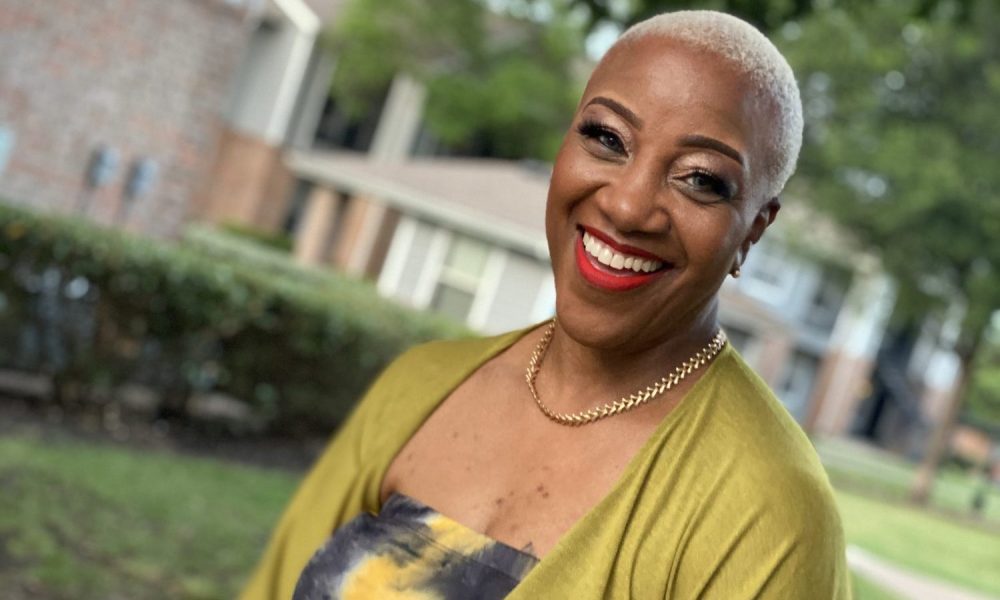 Today we're excited to introduce you to Martha Reed. Martha is a life coach and motivational speaker and is also a content partner. Content partners help Voyage in so many ways from spreading the word about the work that we do, sponsoring our mission and collaborating with us on content like this. Check out our conversation with Martha below.
Martha, it's such an honor to reconnect.  We'd love if you could start by introducing yourself to our readers.

I was Inspired by my late father, Rev.BW Hubbard. He raised me to be the woman I am today.
Inspir-U was born from my life experiences and a deep compassion for the well-being of others. Even as a child I always wanted to help people who were down in some shape or form.
My purpose is helping anyone to tap into their own inner resources. Therefore, becoming better individuals in their personal and professional lives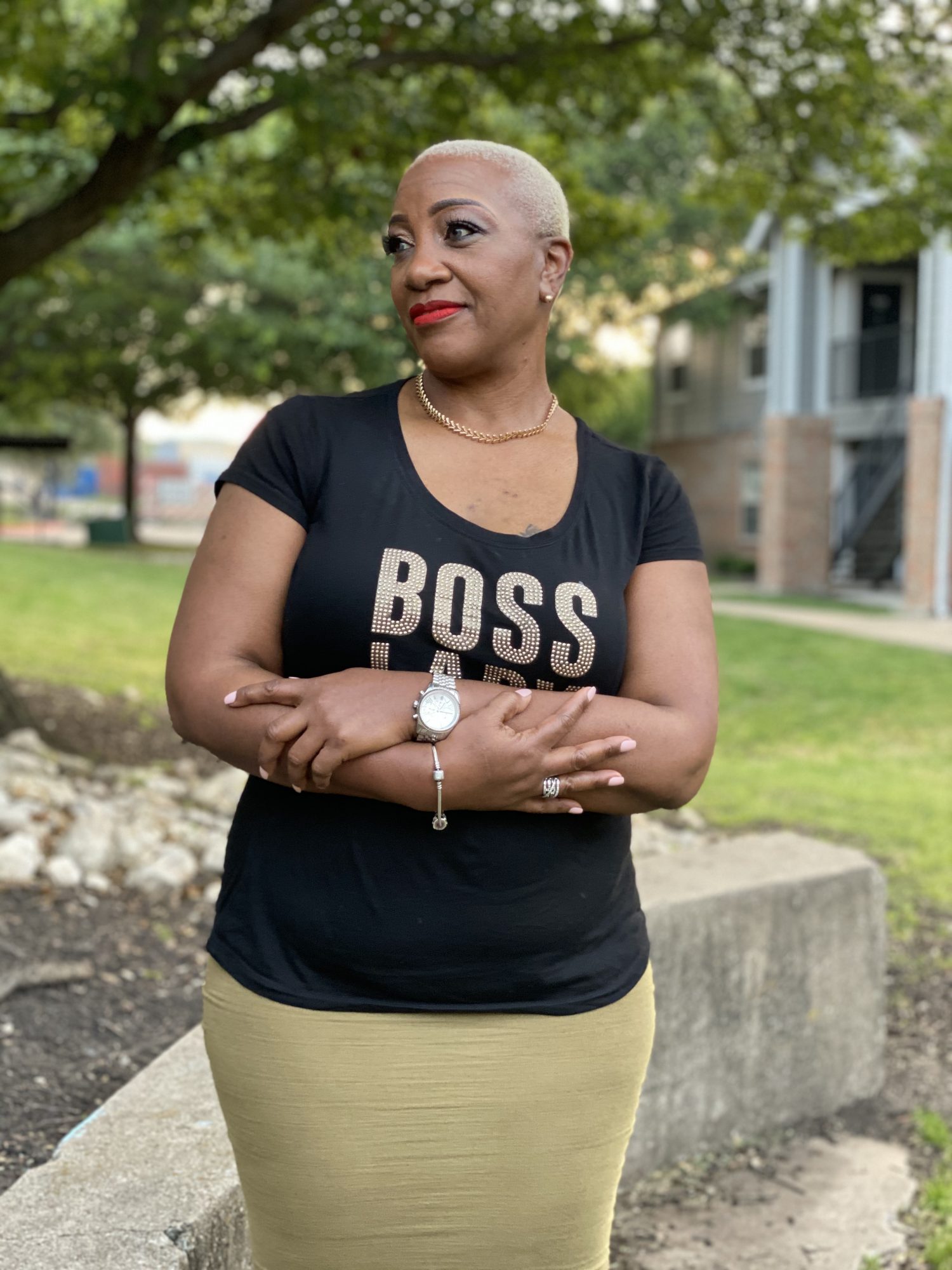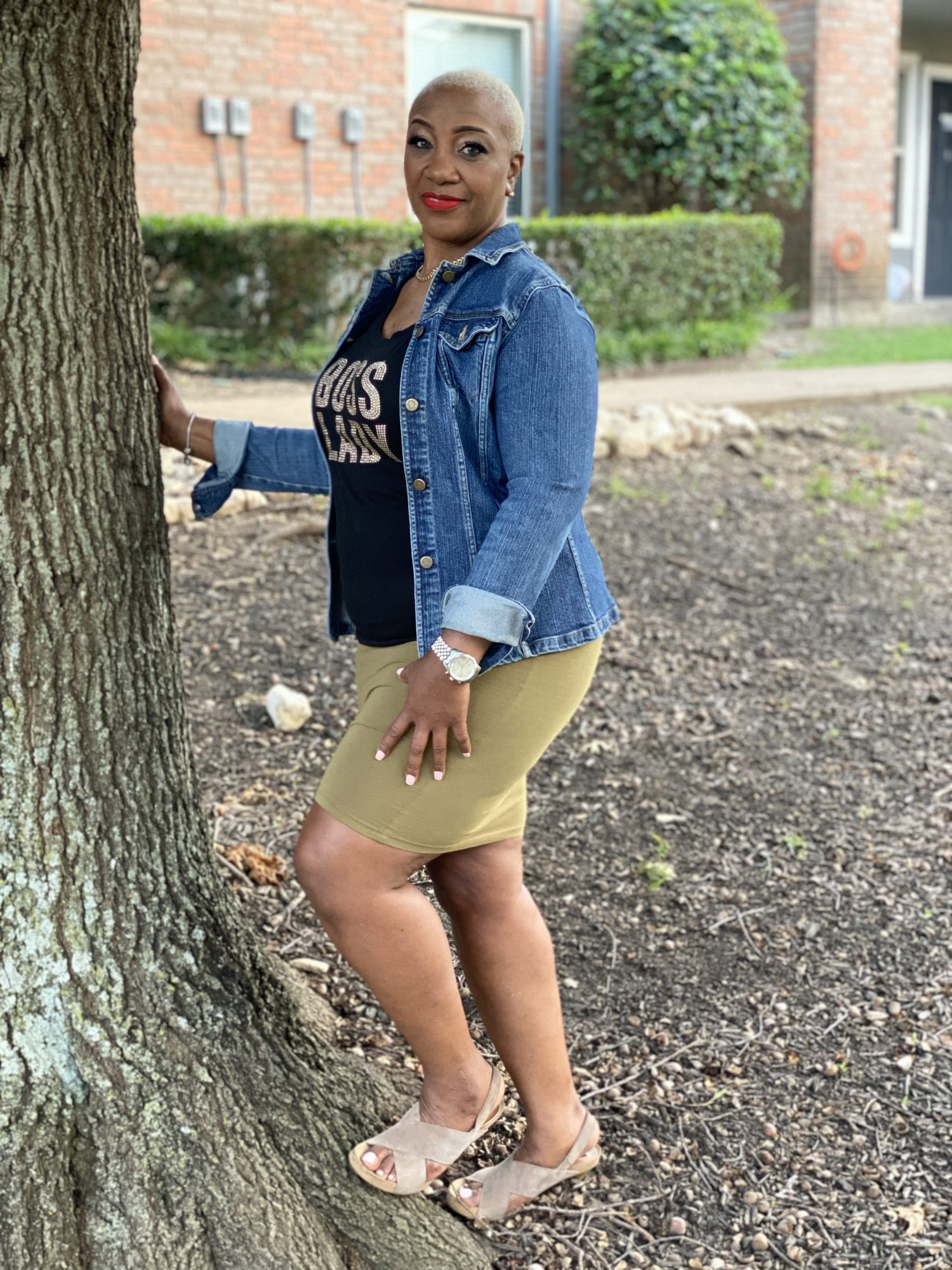 Why did you choose the name of your business?

Inspir-U was chosen to empower my clients to self-evaluate and internally make positive personal changes.
What inspired you to choose your business?
I chose this business to help individuals to first, discover the reasons behind their past decisions and secondly, provide them with practical tools for self-improvement.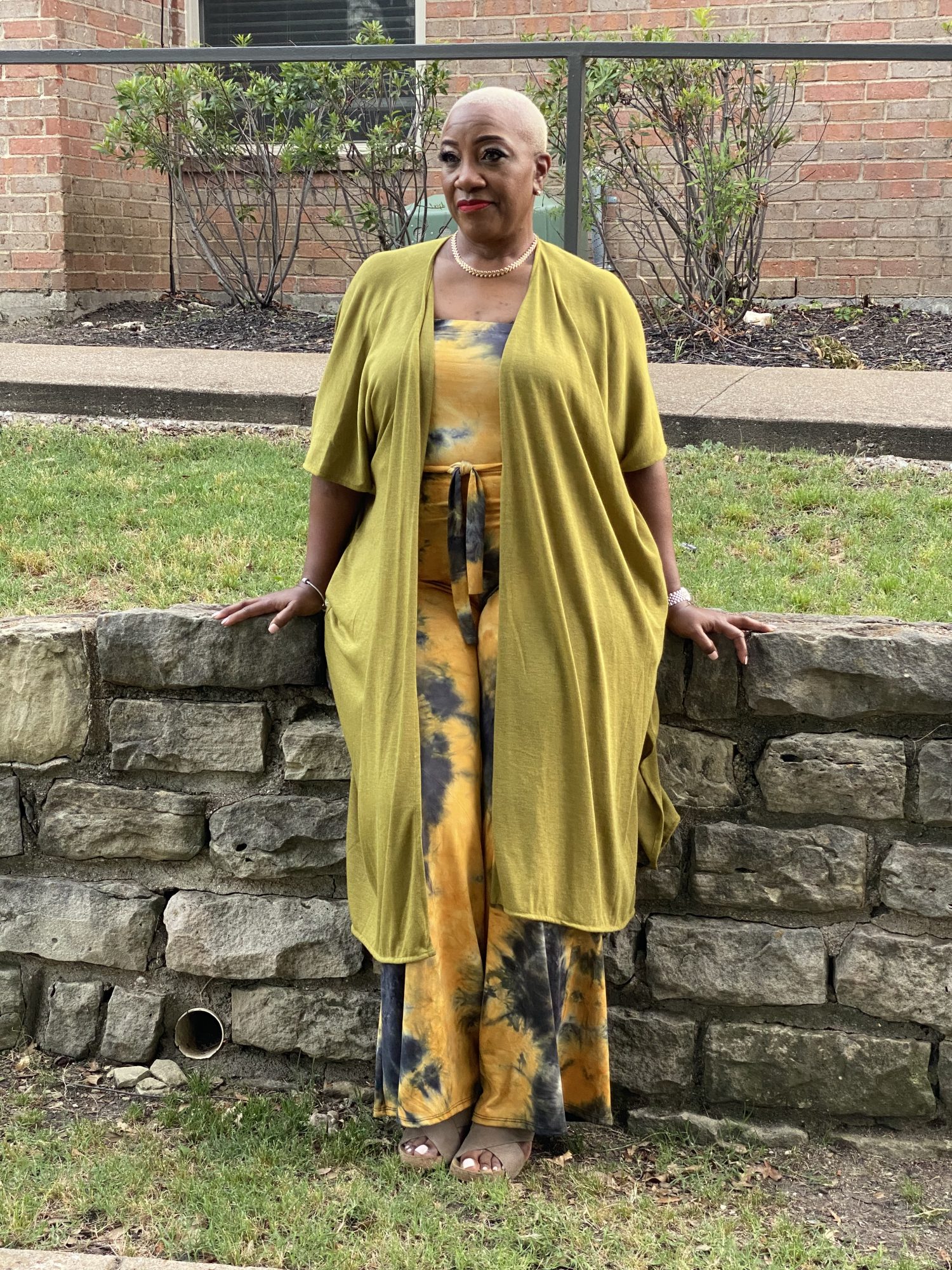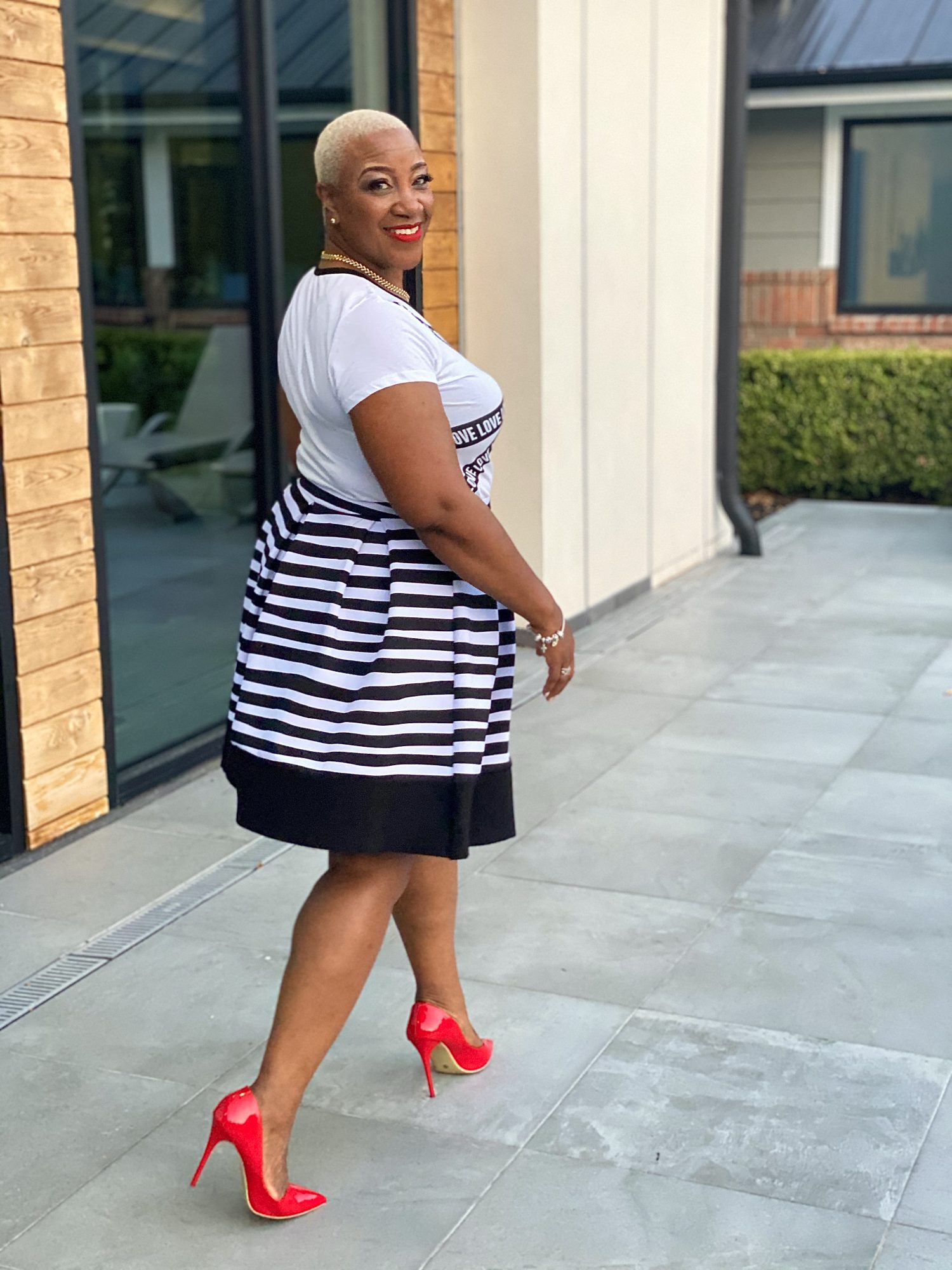 What is the purpose of Inspir-U LLC.

The purpose of Inspir-U is to empower everyone to tap in and to become a better person in all aspects of their lives.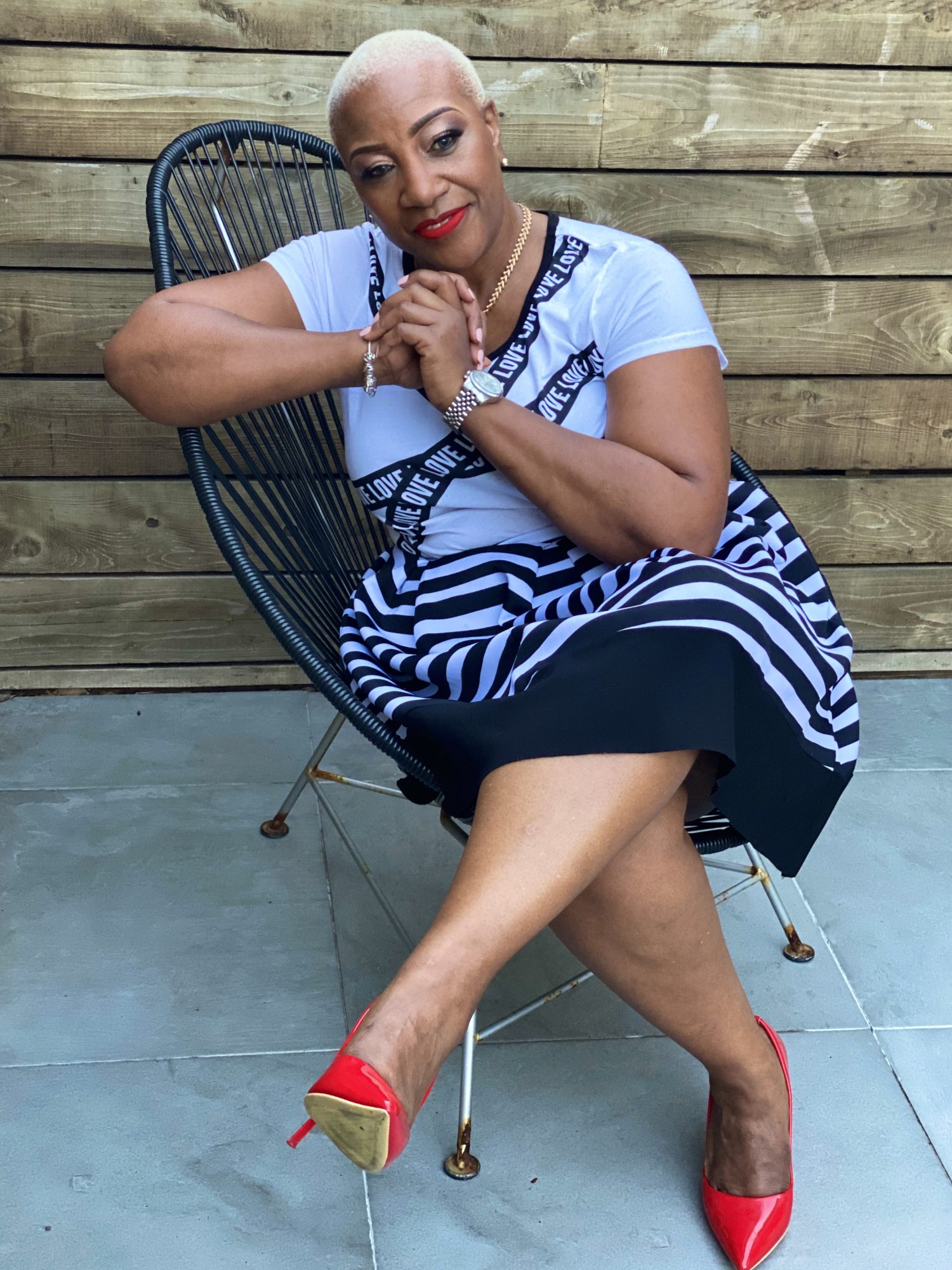 Finally, please let us know how our readers can connect with you and learn more.
Email:Marty@inspir-U.com
WEBSITE: inspire-U.com
Office 469-278-4190