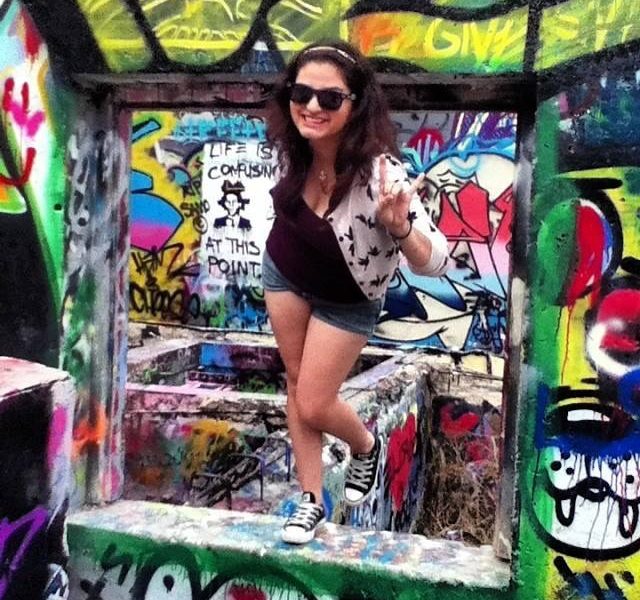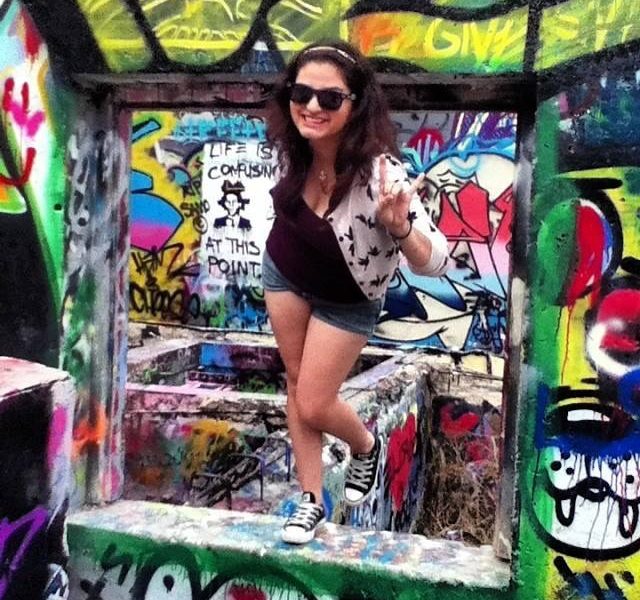 Today we'd like to introduce you to Janet Alonso.
Janet, please kick things off for us by telling us about yourself and your journey so far.
I am a Fort Worth native that is learning her way back around her hometown through photography. I lived in Austin for about 6 or 7 years while attending college and experiencing the growth spurt the DFW area has had in the last couple of years first hand is insane. I've had an interest in photography since middle school if we are being honest. I always had a digital camera with me but did not purchase my first "big girl" camera until my freshman year in college. As a journalism undergrad, I needed to take a journalism course outside of my major, so I chose photojournalism. I learned a lot about lighting, rules of third, photo composure, etc. but I got so busy with life, I didn't really focus on photography the way I should have. I took pictures for my friends, mostly graduation pictures, and called it a day, until recently.
Working as a marketing manager, I wanted to do more than just the basics. I'm a little extra, I tend to do the most, haha. In my opinion, photography and marketing go hand in hand, which is why I've focused on the branding aspect of growing as not only a photographer but as a DFW resident. I do portrait and lifestyle photography on my off time and weekends. Sometimes, it gets hectic but I wouldn't have it any other way. My best friend Daisy is my hype man, I couldn't do this journey without her. She constantly motivates me to step out of my comfort zone and reminds me to breathe. I think that's important.
I am just a girl from Stop Six trying to make things happen.
Can you give our readers some background on your art?
I consider myself an amateur photographer with an eye for detail. Although I did take a photography course in college, it wasn't my major and didn't pick up my camera for a while. Moving back to the DFW, I needed a way to learn the area again and be social. Photography has given that to me and so much more. Not only am I relearning the area I grew up in, but I get to meet amazing people in the process. I grew up in what's known as Stop Six in Fort Worth, an area most people consider "rough." Yet, that area is filled with so much undiscovered talent and motivated people. People that need a voice or sometimes just need someone to see their vision through. I've had amazing mentors that always saw the best in me, from T.A. Sims, William James, Polytechnic High School and THE University of Texas, emphasis on the "THE!"
My style of photography is very candid, I like to capture emotions that will be felt and remembered years later. A lot of people are nervous at the beginning of the shoot, you know, starts all formal with a handshake. By the end of the session, we are on hugging terms with inside jokes and memories. It's beautiful. I like to make everyone feel comfortable and just be themselves, that's where the magic happens. Even when props are incorporated in a shoot, the emotions captured are real. I put so much time and effort into making the experience one of a kind and I feel my work strongly reflects that.
I express a lot of my creativity through my Instagram story highlights. I always have a theme for my stories and tell a story in the process. I want my page to not only stand out but to engage the viewer and make them feel part of the experience. My stories should be viewed with the sound on!
How do you think about success, as an artist, and what do quality do you feel is most helpful?
Success is one of those funny things that doesn't happen overnight and it doesn't always have highs. To me, success is progress and progress is a learning experience you grow as you go. Grow through what you go through kind of deal. Social media has played this role where people are constantly comparing themselves to others, whether it's work wise or personal life. And as great as social media is as far as networking, it is not always real life. No one posts their struggles, even though the beauty of success IS in struggle. We have to learn to celebrate small victories and embrace progress. The amount of followers you may or may not have is what matters, a true support system does. As I mentioned before, Daisy is my biggest motivator. Knowing she trusts my vision, no matter how crazy it may seem, lets me know I am doing something, if anything, right.
It is important to not get caught up or lost in the hype, never compromise your morals and ethic for a bit of "clout", I think that's the word cool kids are using nowadays. In order to be successful, you have to have peace of mind. Peace of mind comes with self-identity, love and appreciation. Celebrate yourself, make your work stand out, and know that it's not a competition. There are thousands of people that do the same things you do, but no one does it quite like you. Work hard, mind your business and grow in the process. As an artist, you can't let criticism or negativity bring you down. If you're passionate about it, your work will reflect that. Stay inspired, take social media breaks and never let anyone dim your light.
What's the best way for someone to check out your work and provide support?
As of right now, I am taking complete advantage of social media network and marketing. My work is available on my Instagram: @shotbyjanet and on Facebook as well, which is also @shotbyjanet.
I am currently working on my website and am perfecting the details to make my site not only reflect my personality and photography style but to also be welcoming and a gallery for everyone to enjoy.
Contact Info:
Image Credit:
shotbyjanet
Getting in touch: VoyageDallas is built on recommendations from the community; it's how we uncover hidden gems, so if you know someone who deserves recognition please let us know here.