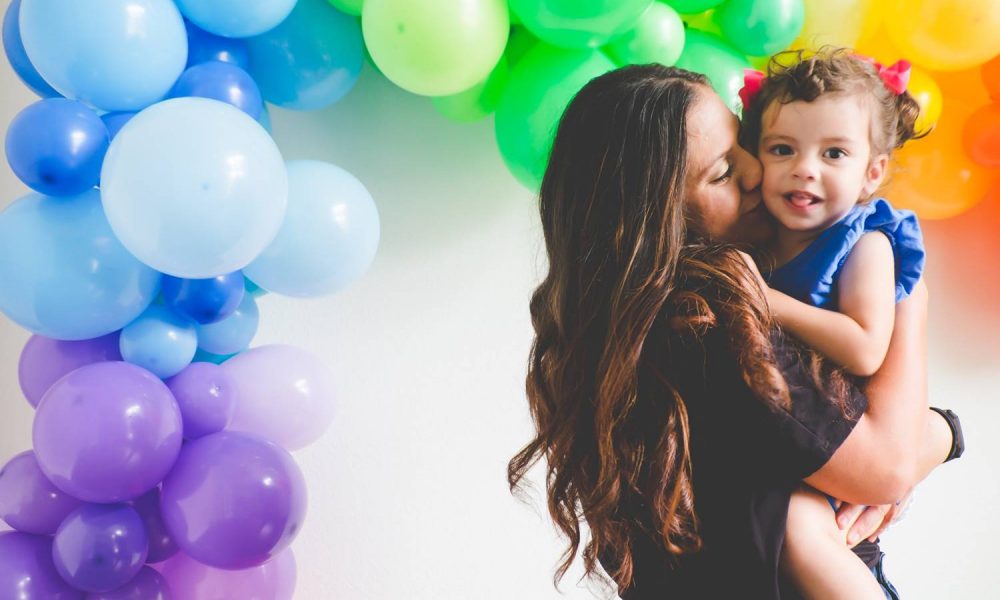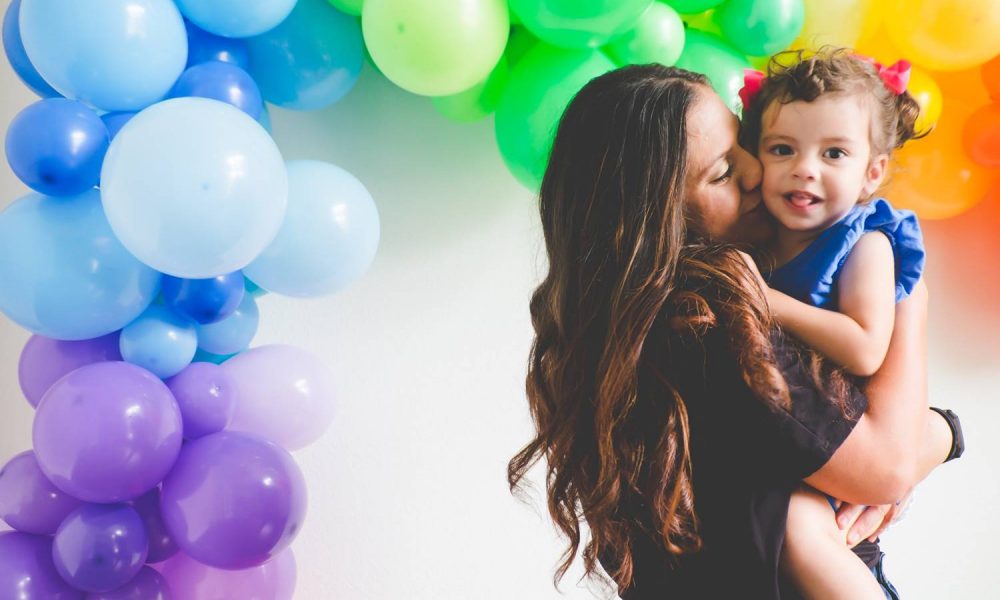 Today we'd like to introduce you to Jazmin Munichiello.
Jazmin, please kick things off for us by telling us about yourself and your journey so far.
I am 29 years old and have been married for three years and have a 2-year-old daughter.
I was born in a small town In Michoacán, Mexico. This beautiful place is know for the monarch butterfly migration, and I was lucky enough to grow up seeing the butterfly migration. Just like the butterflies leave their home. I also left mine at the age of 8. My parents immigrated to the United States in search of the American Dream. I grew up in Arizona, and I consider the desert my home. I have always dreamed of capturing new places with my camera, but due to my immigration status, I could not travel.
In 2012 I because eligible for DACA and so began my journey to finally be able to become part of a country I had consider home for over 10-years. Thanks to DACA, I was able to start traveling, and my inspiration for photography took off. In 2015 I moved to Philadelphia, PA, and shortly after getting married. I loved spending time on the east coast and capturing with my camera amazing cities like New York City, Philadelphia, Baltimore, and Washington DC. While living in Philadelphia, I continued going to college as my field of study was Early childhood Education. Besides photography, I had a lot of nanny jobs, and I enjoyed working with children. As I was finishing my degree, I found I was pregnant with my daughter. After finishing my semester, I realized I wanted to raise my child, and so I decided to take a shot and proceed with photography as a business. Now I am lucky enough to be able to do something I am passionate about and be able to watch my daughter thrive every day. I get the best of both worlds.
In May of 2018, we decided to take another leap of faith and move to The Colony, Texas. We wanted the suburban dream with a nice house a yard for our dog to run in and a local park my daughter and I could walk to. We have been so blessed to have had such a welcoming into this community where we are now. In a short year, we have made friend connections, and my business has slowly taken off. We hoped for a place that we could call home, and we could set roots as a family. Somewhere where we could thrive not only my business but as a family. And I can honestly say we found it in Texas.
Can you give our readers some background on your art?
I do Newborn and family photography. I was lucky enough to have space in my home, where I could create a studio. The thing that inspires me the most as a photographer is my daughter. When I became a mother, I saw within 24 hours how much she changed. Every day that passed, she would look different to me. So I want to be able to capture your family and/or child in the most natural way. Using a minimalist approach, I capture the small details you will soon forget. The wrinkles, the fuzzy hair, and all the details that make your child unique. I use all natural lighting and baby led posing. Hoping that you take away images, you will treasure for life.
What I hope people take away from my photography is knowing that Families and specifically their children are beautiful as they are. And when you focus on that, you will soon see that you don't need a lot of props to create a beautiful image.
You should know that what I do, I do with a passion. I realize all the sacrifices my parents took to give me a better future. To pursue my dreams. This Colorful World Photography is my dream. And I never take that for granted.
How do you think about success, as an artist, and what do quality do you feel is most helpful?
As an Artist, I think Passion is a big quality to becoming successful. If you have no passion for the art that you make, then its easy to get lost and lose what once makes your art unique. I also think Motivation. What motivates you to continue on every day to improve as an artist. To me, my motivation is my Parents. I want to make them proud. I want to let them know that all of their sacrifices that they have made have not gone in vain. I know that they see me as a successful entrepreneur is a dream come true. My husband and daughter are also part of the motivation that gets me through each day. I want to show my husband that I am so thankful for all the late nights at work; so that I could have the opportunity to pursue my dreams. For sticking by me when I decided to quit my full-time job to pursue my career as a photographer.
Lastly, my daughter. My motivation to become a successful woman. I want her to grow up and be proud of her roots. To know that you can be whatever you want if you do it with passion, kindness, and honesty. As a biracial child, I want her to be proud of both parts of her that make her unique. As a woman, I want her to know that there is no glass ceiling she cannot break. After all, she is the daughter of a dreamer.
What's the best way for someone to check out your work and provide support?
You can see more of my Images by going to my Instagram: Instagram.com/Thiscolorfulworldphotography.
You can also see more images and see upcoming specials being held in my studio on my facebook page: Facebook.com/Thiscolorfulworldphotography.
You can support my work by giving me a like and a follow. Reaching out to me to hear more about the packages I offer and hope you choose me to capture your memories.
Contact Info:
Image Credit:
This Colorful World Photography
Getting in touch: VoyageDallas is built on recommendations from the community; it's how we uncover hidden gems, so if you know someone who deserves recognition, please let us know here.