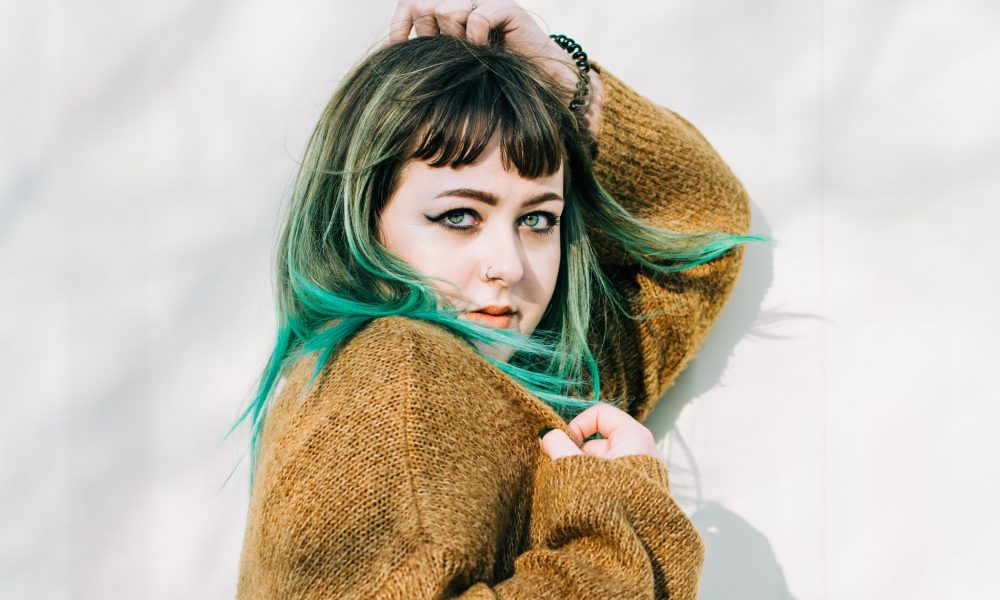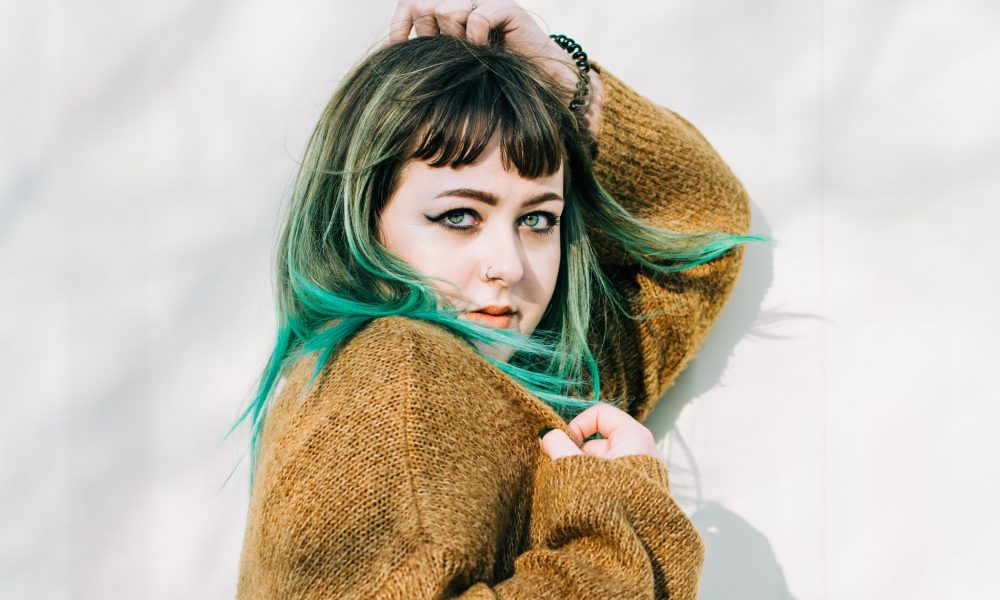 Today we'd like to introduce you to KelliAnne Moore.
KelliAnne, please kick things off for us by telling us about yourself and your journey so far.
I think the first time I started actually learning some photography was back in 2007-2008 when I was in 8th grade. I took Yearbook and we were responsible for taking the majority of the photos that were featured in the yearbook. We didn't have any fancy cameras or anything but we did learn some basic composition rules. I feel like this is where my interest in photography started, whether I realized it or not at the time. Fast forward to my sophomore year in high school when I took Photojournalism. I honestly don't remember what made me decide to take this class, but I did and I was captivated. From that point forward, photography became a passion of mine. I've been taking pictures ever since but it wasn't up until recently that I decided to make the jump into full-time photography.
Last summer I went on a month-long missions trip to Germany. In order to this I had to quite my previous job, so when I came back I honestly didn't know where to go or what to do. I felt like the Lord told me to pursue photography and that's what led me to where I am today. From the moment I decided to do this, I couldn't stop learning. I spent all my time learning about how to run a photography business, how to edit my pictures better, how to make contracts, how to make a website, etc., etc. I joined Facebook groups, watched countless amounts of YouTube videos, went to meetups/workshops and met people in the photography community! It has been a wild ride for sure. And it hasn't always been easy. I'm constantly growing and learning new things and this is still just the beginning. I don't know what the future holds but I'm excited and I want to continue to grow and expand my knowledge. I want to continue to push the boundaries and see where this art form takes me. It's such a blessing and an honor to capture life. We take it for granted nowadays because everyone has access to a phone, but to be able to capture moments in life, special events, emotion, people, families, etc. is leaving a legacy. You are able to give someone something so beautiful and meaningful. Even if it's just a model or a picture of a building or a product. It's still holds value and is a part of this story we call life.
For me specifically, I love portrait photography. I think having one sole person as the subject of your photo really draws you in and I feel like there's so many different ways you can go about capturing someone. I'm inspired a lot by fashion, makeup, travel, the beauty industry in general, music, and lots of other forms of art. It's fun and exciting for me to try out new concepts, help with posing, and try to achieve the image in my head. Most of my creative work comes from when I collaborate with models or friends, but I do client work as well. Some of my favorite client work to shoot is graduations and engagements. It's such an amazing time getting to celebrate such a huge accomplishment with the people I'm shooting! I also help shoot for my church, Valley Creek. I would classify this as event style photography. I get to shoot people interacting, serving, attending, but my favorite is shooting worship. I sometimes dabble in concert photography, so taking photos of worship is good practice but also just fun to view from an outside perspective. It's such a huge blessing to me and I love getting to see my photos on the church website or on their various social media pages.
So long story short, that's where I'm at now. Taking photos and loving this season of my life. Capturing timeless images and sharing them with the world.
Can you give our readers some background on your art?
For the longest time, I couldn't figure out what I liked to shoot. I would take pictures of architecture, landscapes, nature, people, etc and whenever people asked what kind of photography I did I would always answer "I'm not sure. I pretty much shoot anything. I don't really have a preference". I had no direction, and to be honest, I didn't even realize how many different forms of photography there really was. My answer now, with confidence, is portrait photography. I love shooting with models and with friends for fun but with client work I love doing engagements/couples and grads/seniors! In addition to that, I do shoot some event photography for my church as well as some concert stuff. I think concert photography is a blast but it's definitely not my area of expertise. So for now, I'm still learning and practicing with that.
I don't really have a specific message I'm trying to portray with my photos. I mostly just hope that people stop and take a moment to look at them and appreciate them for what they are. It can be hard to breakthrough all the clutter of social media, so I mostly aim to try to create something different or something that makes people feel inspired. My work is nothing out of the ordinary by any means, but I hope it will at least brighten someone's day. When I'm shooting work for clients, my biggest hope is that they love the photos as much as I do and that they treasure them. It's so humbling to know that someone has printed out your photo and placed it in a frame or put it on the wall. Those pictures are going to be cherished for life and who knows if they'll be passed down to other family members. That's such a huge deal!
What should you know about my artwork? To put it simply, my artwork is a reflection of the Lord's artwork. There is so much beauty out there to capture and I'm constantly in awe.
Any advice for aspiring or new artists?
My advice for other artists would be to STAY HUMBLE. I cannot stress this enough. We know the value of our work and all the effort we put into it so sometimes we get defensive if we feel like someone has wronged us. It's so important to take a step back and not let your pride get in the way. Give people the benefit of the doubt and be open to learning. Don't take offense or hold grudges AND KEEP GROWING! 🙂
What's the best way for someone to check out your work and provide support?
People can see my work on my Facebook page: facebook.com/kamvisualsofficial
or on Instagram: @kam_visuals
or on my website https://www.kamvisuals.com/
As of right now, the best way to support me would be to share my work on social media or book a shoot! 🙂
Contact Info:
                                                                Image Credit:
Personal Photo taken by Hannah Jordan
Getting in touch: VoyageDallas is built on recommendations from the community; it's how we uncover hidden gems, so if you know someone who deserves recognition please let us know here.