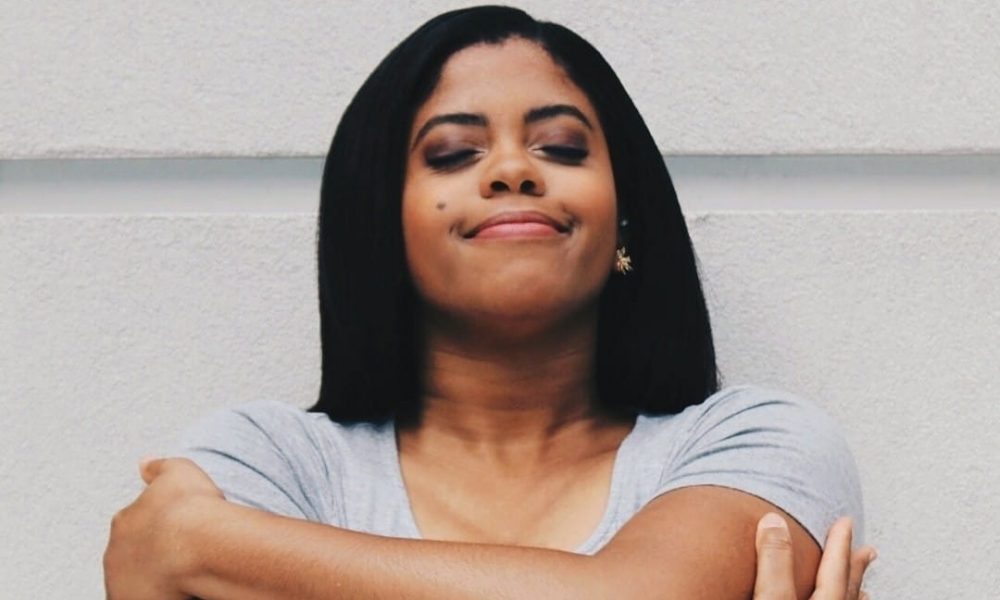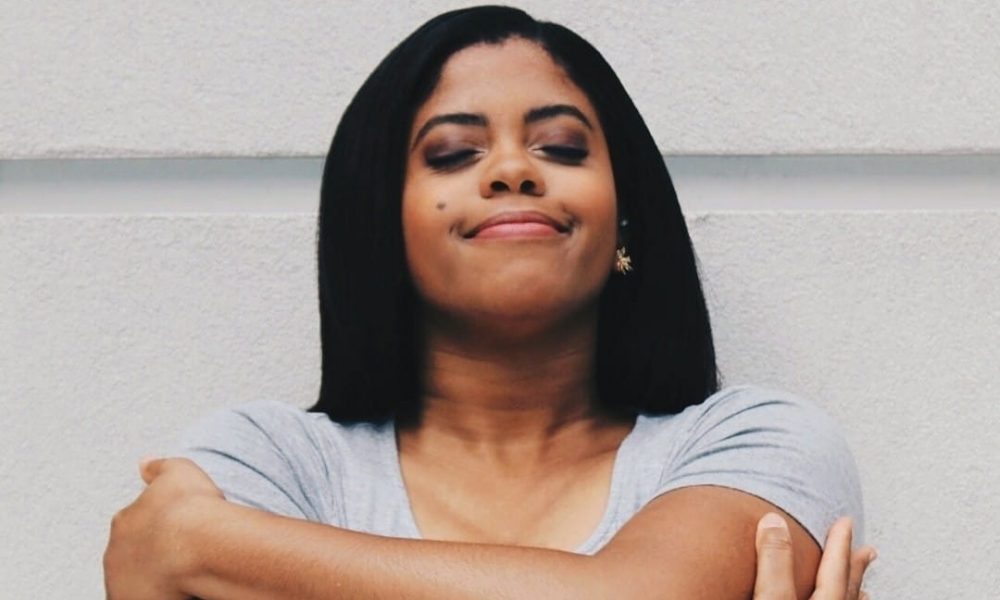 Today we'd like to introduce you to Tammie Riley.
Tammie, please kick things off for us by telling us about yourself and your journey so far.
In my senior year of college, I received a lot of great advice from my peers. They told me things like how to look for my first job, which cities were best for my career field and how to start paying off debt at a young age. However, I noticed I received some not-so-good advice, as well: how my life would only go downhill and that all there's left to do is work, and that life after college will be extremely lonely for me.
While I understand their reasons for warning me of what I was coming up against, I always had this Miley Cyrus lyric in my head: "Life's what you make it, so let's make it right." There was no way I was going to let my life sink into this metaphorical black hole just because I'm done with school. I'm just getting started! I created the brand Youngfully Employed (formerly Life After College) in May 2015 for all the people who said my life would end after I graduated. There are still many things to do, plenty of places to see and several people to meet. So I'm ready for whatever life throws at me!
Can you give our readers some background on your art?
I am both a blogger and YouTuber. I write blogs at youngfullyemployed.com to help educate and inspire my audience during this weird transition into adulthood. I give career advice, financial advice, tips on professional development, mental health advice and much more! All my tips are strategically related to the young, working Millennial and any problems he/she may face.
I just recently changed my YouTube videos (youtube.com/tammieriley) to vlog-style videos. While my blog offers more preventative and educational content, I want my vlogs to be more reality-based. My day-to-day obstacles being shared with the world. I've learned quite a bit on my journey, but it doesn't mean I don't fall victim to the same challenges that every other Millennial is dealing with. I cry. I have a ton of debt. I have self-confidence issues. The list goes on! But the point is to provide my viewers with something they can relate to, as well as show them how I'm overcoming each milestone.
There are so many little things I wasn't prepared for going into my first job, and I'd like to help people who may be going through the same things. My hope is that every reader/viewer leaves my channel feeling inspired and not ashamed of being young and innovative (which is a constant criticism for Millennials in the working world).
Artists rarely, if ever pursue art for the money. Nonetheless, we all have bills and responsibilities, and many aspiring artists are discouraged from pursuing art due to financial reasons. Any advice or thoughts you'd like to share with prospective artists?
This was such a huge thing for me! I created my brand mid-2015, but it wasn't until late 2017 that I FINALLY decided to take my brand to the next level. If I was going to change lives and start making a difference, I had no choice but to finally invest in myself. It was a difficult decision, but it was worth it. When you begin feeling nervous about putting money behind your craft, think about how much it will cost you if you DON'T do it. Your time is valuable, and nothing in this world is free, unfortunately. If you truly believe in yourself, then prove it! Make a financial plan and invest in yourself.
What's the best way for someone to check out your work and provide support?
I have quite a few outlets that all serve different purposes:
You can subscribe to my blog if you're looking for more proactive measures to handle your professional life. www.youngfullyemployed.com.
You can subscribe to my YouTube channel to see my day-to-day thoughts and what the REAL life of a young professional look like. www.youtube.com/tammieriley.
Follow me on my Facebook page for all of the best articles and resources related to career development, professionalism, corporate culture, budgeting and more. www.facebook.com/youngfullyemployed.
You can follow me on Instagram where I post a lot of inspirational content, fun photos, work trips, and travel. www.instagram.com/youngfullyemployed.
You can also follow me on Twitter where I post lots of helpful articles, as well as some of the fun/more explicit things that I would never say at work (haha). www.twitter.com/tammier33.
Follow me on Pinterest if you're interested in work fashion (I get all my outfit ideas from here), as well as more forward-looking content; www.pinterest.com/youngfullye.
And lastly, I have officially started a Medium account where I have plans to be extremely controversial. (My goal is to shake up the current corporate landscape.) www.medium.com/@youngfullyemployed.
Contact Info:
  Image Credit:
Me (Tammie Riley)
Getting in touch: VoyageDallas is built on recommendations from the community; it's how we uncover hidden gems, so if you know someone who deserves recognition please let us know here.