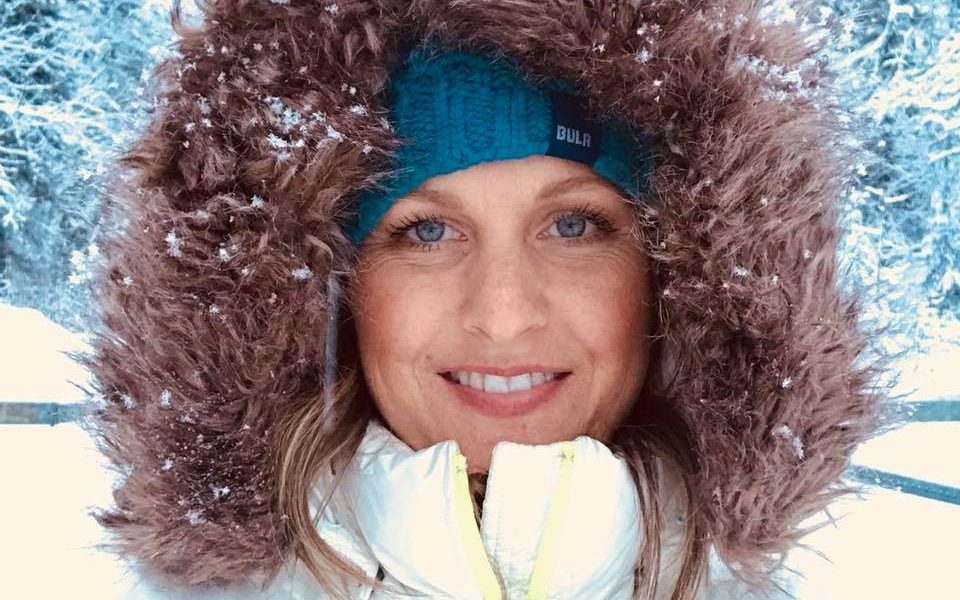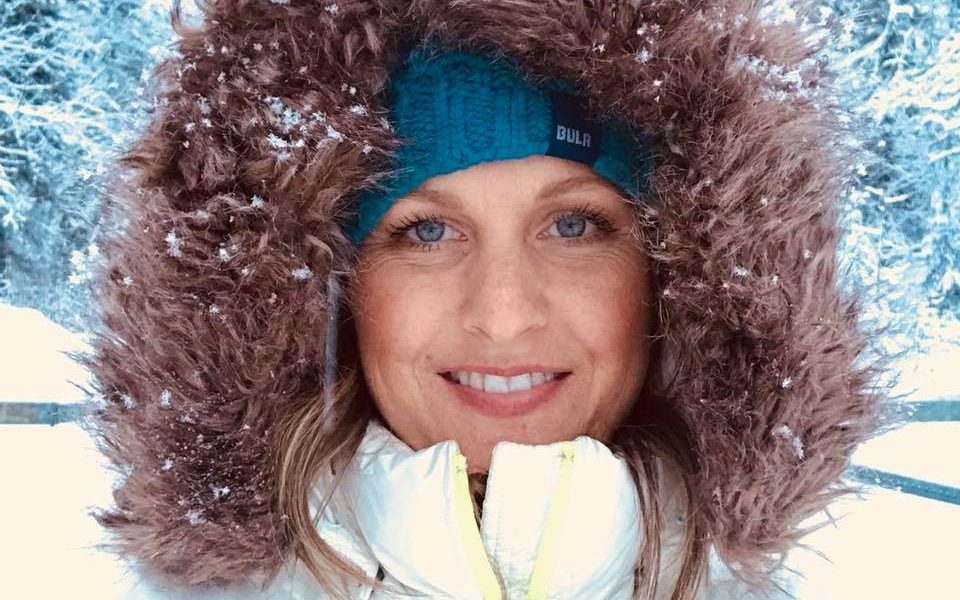 Today we'd like to introduce you to Vidette Vanderweide.
Vidette, please kick things off for us by telling us about yourself and your journey so far.
Ten years ago, if you asked me if I was creative, I would have given you an emphatic, "Hell, no! I can't even draw a straight line!"
I had no idea the journey creativity would take me on, but it was a roller coaster.
Today, I use art of all sorts to help others bring their crazy, monkey minds into C-O-L-O-R!!
What I came to find out with art, is that is doesn't always have to be about technique. It is a process. A process of the heART, the soul, the mind, the physical body, the emotional body, and the spiritual body. When all of them come together, you can't NOT create something so beautiful to yourself that art must become a way of life.
In the ten years since my journey began with art, I worked with creatives to help me explore deeper layers of myself I hadn't known up until then. I became a writer, a painter, a doodler, and ultimately, a Creativity Coach. I experienced the magic of art and creativity in my own life. I witnessed it's healing effects and knew it was mine to show others that they are CREATIVES!
As I maneuvered through a cross-country move, divorce and custody negotiations, I painted. Not with an end result in mind, but to see what each layer would reveal about what was inside. For a time, each layer showed darkness and chaos….the very feelings that were deep within me during this scary and "dark" time.
As I emerged from that time of my life, I noticed that the layers I would paint were becoming more vibrant, and yet, full of possibilities.
I realized that the intuitive flow of painting, with no end, result in mind became a conversation between me and my inner being. I could take a step back from the canvas and finally understand all that was going on within.
When our minds are so cluttered with thought after thought after thought, we cannot begin to know what to do with them. But, art is a vessel to allow us to SEE what is going on within.
87% of humans are visual learners. That means, we have to see something to make sense of it, learn it, and implement it. That goes for ourselves, as well! Just think of the magic that happens when we can put a visual to what is going on with our over-active minds… we learn a bit more about ourselves. We can make sense of it all and actually, DO something differently so that we don't repeat patterns and behaviors.
Art is a fascinating journey for every. Single. Human. Being. We just need to be courageous enough to allow ourselves the steadfast permission to say, "Yes, I AM creative!"
We create life every day. We are the main artists of our lives; therefore, we ARE creative. Think about the power in that.
Can you give our readers some background on your art?
Art for me isn't about starting with, "I'm going to paint a landscape…" and paint to create that. Art for me starts with, "What color calls out to me?"
I grab that color and using a brush, my fingers, whatever calls to me and getting it on the canvas. There is no rhyme or reason to HOW I paint…only that I paint.
It's a process for me. It's allowing myself to focus on me. To let go and allow myself to explore what wants to express itself from within. It's an act of LISTENING to my inner Being and allowing it to show me what it wants me to know. It's a deeply spiritual process for me.
It's not for anyone else at that moment, but me.
Have people asked me to buy the end result? Yes. I have paintings hanging in homes all over the U.S., but when they were being painted, they were a deeply intimate process of inner awareness.
That said, it's also my belief that when someone else is drawn to them, they, too, are needing a similar message that the painting emits. I typically share the messages that came through during the creative process with those that purchase the art so the can determine what the message means to them.
What responsibility, if any, do you think artists have to use their art to help alleviate problems faced by others? Has your art been affected by issues you've concerned about?
I believe that the world needs each human being to go within and take a good, honest look at HOW they are living life.
Are they genuinely happy? Are they inspired with what they GET to do each day, or do they just go to a job? How are their relationships? Are they healthy? How is their physical and emotional health and wellbeing?
It's only when we can take a deep, honest, introspective look at ourselves, and have the courage to change those areas of life that aren't working, that we have the ability to change the world.
A lot of time, a lack of creative expression is the root of unhappiness, disease, anxiety, depression, anger, resentment. Those "symptoms" show up in droves in our current world.
When we paint or express in some way our inner turmoils, art cannot help but heal the world bit by bit. I believe that when more people CHOOSE to express through their inspired vessel of expression, whether it be writing, music, painting, hiking, yoga, or whatever it may be, THEY find their art. They share their art. They inspire with their art.
Art is a healer. Our world needs some healing. My deepest desire for the world is that more people choose to CREATE their art, rather than bury it.
What's the best way for someone to check out your work and provide support?
My art, the process, and my Creativity Coaching can be found at www.MindInColor.com and on Instagram @ Instagram.com/TheMindinColor.
Contact Info:
Website: www.MindinColor.com
Phone: 949-864-6723
Email: Connect@MindinColor.com
Instagram: /TheMindinColor
Facebook: /TheMindinColor
Getting in touch: VoyageDallas is built on recommendations from the community; it's how we uncover hidden gems, so if you know someone who deserves recognition please let us know here.