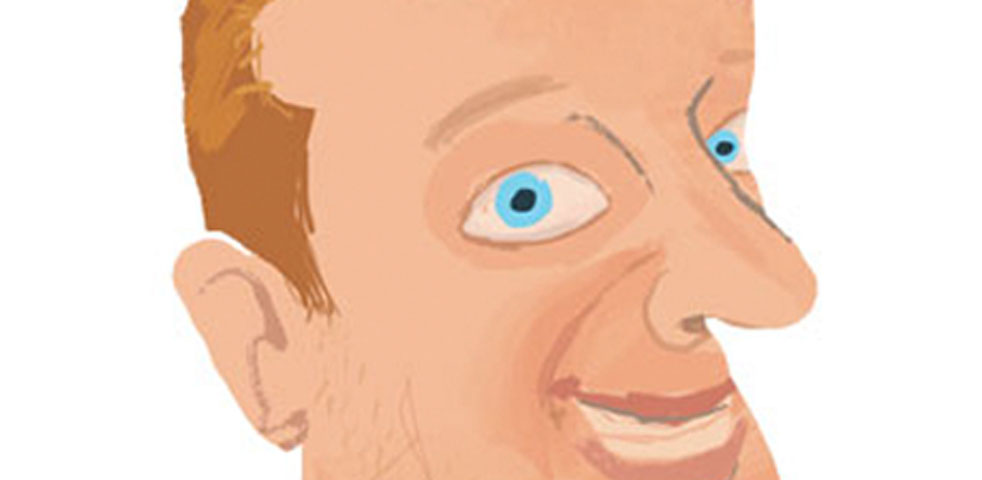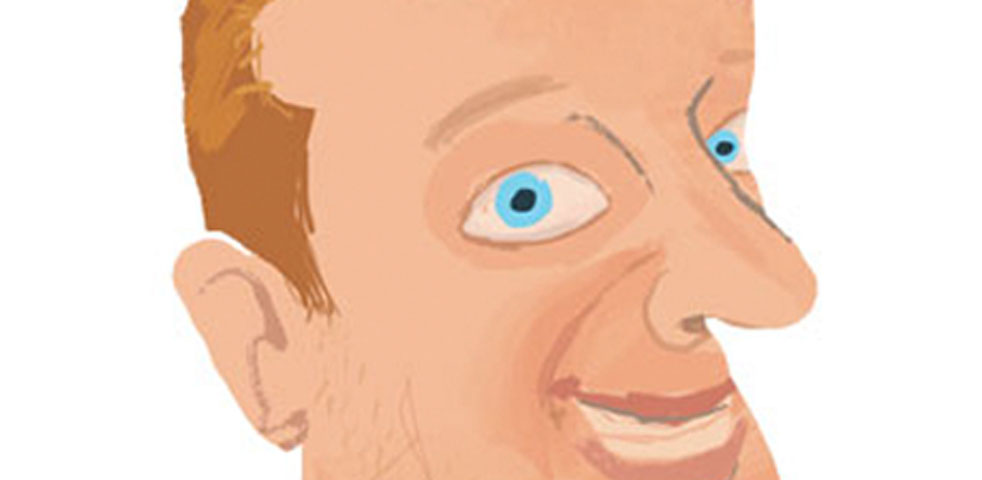 Today we'd like to introduce you to Bob MacNeil.
Bob, we'd love to hear your story and how you got to where you are today both personally and as an artist.
Born (1971) Newark, New Jersey. I am an American illustrator, painter, graphic designer & director with professional credits that span a 28-year career.
Around 1991-1992 I began my professional career in the print and package design industries where I worked as a production artist, graphic designer, and illustrator. Most notably, my design and illustration work for Popsicle, a product of Good Humor/ Breyers, can still be found on shelves nearly 15 years after their initial creation.
In 2002, I moved into gaming and animation and worked on an assortment of projects as a background and concept artist. Some well-known shows I worked on as a background painter were the popular animation series The Venture Brothers for Cartoon Network and Saturday Night Lives' The Ambiguously Gay Duo with J.J. Sedelmaier for Saturday TV Funhouse. During this time, I also contributed to the pitch art that inspired the game Bioshock, which was developed by 2K Boston/ Irrational Games. Bioshock went on to be the recipient of multiple industry awards and was even named by Time magazine as one of the 100 greatest video games of all time.
In 2008, I moved away from core gaming to explore opportunities in land-based casinos and in little over a four year period contributed lead art and art direction to over 50 slot machine titles distributed by IGT. A number of these titles I worked on achieved enormous success and have influenced standards throughout the video slot industry. Some standout titles include Cats, Secrets of the Forest and Golden Goddess.
In 2012, I relocated to Northern California to join the start-up culture of the San Francisco Bay Area and eventually found myself working for the free-to-play casual gaming market on the Facebook platform.
On a personal level, works from my portfolio have been added to the permanent database of the World Intellectual Property Organization (WIPO – a division of the United Nations) as a case study focusing on the logistics surrounding artist copyright.
As a creative director for Playstudios, my works can be found in the myVEGAS catalog of online and mobile games. myVEGAS consistently ranks among the top 5 games in the casual casino games category. Recently, I have relocated once again to Austin, TX, to serve as creative director for Playstudios/ NBC Universal. I serve as manager and lead artist producing game content for a variety of film and television properties from the NBC Universal catalog.
We'd love to hear more about your art. What do you do and why and what do you hope others will take away from your work?
I primarily work in entertainment, but this work is very limited by client and/or brand restrictions. As a result, my voice as an artist has pretty much been confined to solving problems for others. In my personal work, however, I enjoy breaking those molds my career has imposed upon my art. I tend to do this is by leaning more toward a painterly/ textural style. I like to push the medium I work with, which is digital to feel more real and challenge myself by incorporating traditional techniques in my Photoshop work. I would say this "signature" stems from wanting to do something different than my day to day work, which often requires a much more controlled and predictable styling.
Recent examples of my signature work could be seen in the imagery I've produced for companies like Marvel Comics and Upperdeck Entertainment. Because my day work does take up so much of my time, I do not have a lot of this personal style represented in my professional portfolio, but I consider it an ongoing goal to continue along this path.
Ultimately my goal is to create memorable or inspiring imagery that people could collect and enjoy.
Have things improved for artists? What should cities do to empower artists?
The playing field is so saturated due to things like social media. It's actually quite hard to gain any footing in this area that has become the standard for most people to appreciate or even consider your work. Long gone are the days when an artists' talent was the sole reason people were attracted to them. Social media has created a new challenge which forces artists not only to have to create fresh and innovative work, the solo artist must now come up with marketing promotions that compete with funny cat videos. My pre-teen daughter has more followers than I do on social media because she posts pics of our pets sleeping.
What often attracts followers or a fanbase is usually tied to the connections an artist might have in their work. For instance, someone who displays work for a popular property, or current fan trend or even a meme that the kids are all gravitating to this month gets so much more recognition than those who have actual marketable skills. Savvy purchasers of art, illustration, or design are smart enough to look past this factor, but there are plenty of others who aren't that equipped, and there's enough to make a difference. I was actually told by an art agent for children's books (an industry I'm very interested in working with) that I need more followers to be considered for their agency. How often are others with talent overlooked because of this new dominant market? It's a sad question to ask, but with any profession, the bottom line is usually the decision maker and social media is a big contributor to an entities bottom line.
I think we need more support for the arts. The word has to get out that art is not just for some stuffy rich person who has money to burn. Art is very much a part of everyone. It provides a visual to the spoken word and oftentimes a voice to the voiceless. Athletes, musicians, and actors garner huge admiration and support from the masses, but this support is usually not shared with the visual arts. It's a real shame because artists hone a talent just like your favorite film star or popular player. Unfortunately, we tend to not be backed by massive conglomerates with their bottomless pockets, so we're often overlooked. If you are confused by this, just Google "work for hire."
If you think about it, it's actually a pretty scary thought. Without the contributions of an artist, we would literally live in a very visually boring world.
Do you have any events or exhibitions coming up? Where would one go to see more of your work? How can people support you and your artwork?
I am active on social media and have a personal website that contains a number of projects I have worked on. Beyond that, my work can also be seen in a variety of video games on mobile devices and web as well as printed material seen all over the world. My site is a great representation of my most current work and also includes a selection of the different brands and properties I have worked on. It's a cohesive jumping off point for anyone interested in exploring my work further.
Because an artists' identity is so closely linked to a social presence these days, maintaining any momentum is almost a job in itself. I continually share my work, which includes some behind the scenes development and of course, final art because I hope to reach even one person who may benefit from it. So any support I could gain in these areas would be most welcomed.
Contact Info:
Image Credit:
Bob MacNeil
Getting in touch: VoyageDallas is built on recommendations from the community; it's how we uncover hidden gems, so if you know someone who deserves recognition, please let us know here.