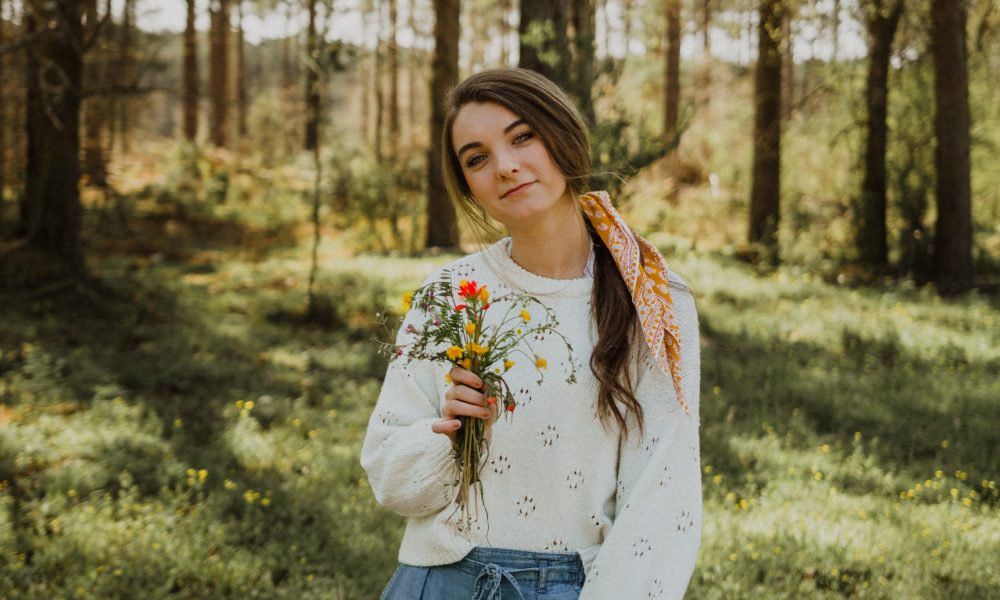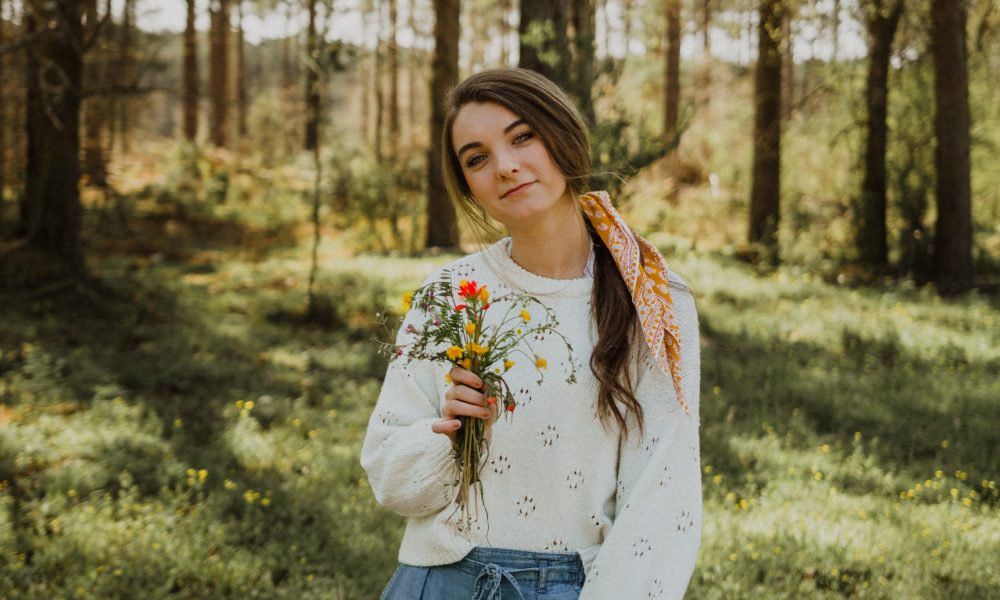 Today we'd like to introduce you to Carson Blair.
Carson, we'd love to hear your story and how you got to where you are today both personally and as an artist.
I grew up as a keen-eyed, adventure-seeking kid in a tiny East Texas town, always in dire need of creative outlets. I loved doing everything from splattering paint on blank canvases, to teaching myself a couple of string instruments. Stories were something I loved as well – whether I was up reading until 3 am, or writing pages upon pages of fiction made up in my mind. Creativity and stories were a must for me, and it's no coincidence that my passion for photography binds the two together.
When people ask me how I first got into photography, I always jokingly say that my cousin and I were bored one summer, but honestly, that's the truth. Growing up in a small rural town with a single blinking red light and two convenience stores across the road from each other, creativity was a must (especially if you had no car and no drivers license at the time). Around high school, my cousin and I would get bored, and just crave some sort of relief. We would look up all sorts of trendy poses on Pinterest and go out to recreate them on our iPhones. The notorious painted face, blowing dandelions in the wind, throwing glitter… we've done it all. I can't even begin to count the number of train tracks we've walked just to test out some of those classic pictures.
I wasn't super serious about photography until I bought my first DSLR with some Christmas money one year in high school. Along with my new purchase and taking a photography class, my interest really increased. All throughout my junior and senior year, friends took a chance on me and I was taking tons of senior pictures. Although this was such a fun time in my journey, I really developed my style once I started going to college in Austin and experimenting more. I found myself in this sector of fashion photography, which I would've never anticipated myself a part of in a million years (I am not what you would call fashion forward…). Soon, I learned that I loved styling shoots and creating my own type of style – which was highly influenced by my roots and love of nature. I would argue that this was the turning point in my photography adventure; figuring out my own style, brand, and gaining amazing clients because they loved my style and look. Once I learned what I loved and the environment I worked best in, I weeded out my sessions from anything and everything to mostly couples, weddings/elopements, lifestyle, and senior portraits. Aside from my client work, I've found myself really growing through meeting and collaborating with other creatives I absolutely admire. One of my favorite parts of being in Austin is the fact that I am surrounded by some insanely amazing people! It's funny though because being a little bored in my hometown which I had always dreamed of "escaping" really molded my photography and myself to where I am today. I will always be thankful for those summer days, running around and taking photos with my cousin/best friend, along with the people who have supported me on this crazy and amazing journey.
We'd love to hear more about your art. What do you do and why and what do you hope others will take away from your work?
I'm a photographer, mostly focused on couples, wedding/elopements, lifestyle photography, and senior portraits. I am a huge fan of capturing those real, perfectly imperfect, genuine moments. I remember seeing an old faded black and white picture in my Nana's house when I was a kid. A huge family was in frame – probably 15 members in total – and everyone had a blank stare at the camera, except two distinct kids. Their bodies were slightly blurry, and their faces were bright and beaming, hysterically laughing at each other. Something must've happened right before the shutter hit; perhaps someone threw out a joke? I don't know to this day, but I've always wondered. The power of photography is so insane and amazing to me; there's a single frame out of a billion moments captured in time forever. I enjoy taking pictures of a lot of things – from tiny dainty flowers to mountainous landscapes – but humans are my absolute favorite. Their stories, their lives, their experiences, their love… it feeds my soul with so much joy, and I just want to capture it all.
Artists face many challenges, but what do you feel is the most pressing among them?
I think a huge challenge I've run into is the rabbit hole of comparison. Don't compare yourself to others, and don't be afraid to try new and different things! You are so unique, and everyone's craft is influenced by that, so use it to your advantage! I've definitely gone through stages (and often still do) where I compare myself to other photographers, and just get lost in this tunnel of comparison upon comparison. I often have to remind myself that everyone is different, and that is what makes this creative atmosphere so amazing! Going off of that – reach out to other creatives that you admire and would like to work with! I am beyond grateful for the creative community around me; I feel as if my need for creativity grows as I see others producing breathtaking work! Community over competition is vital; I will forever believe this.
Do you have any events or exhibitions coming up? Where would one go to see more of your work? How can people support you and your artwork?
I have a website that I update quite frequently, which is carsonhope.com. I create blogs, show off some portfolio work, and anyone can also contact me through here – whether you're interested in working together, or you just want to say hi! I'm also pretty active on Facebook, and Instagram is my absolute favorite! My Facebook page is Carson Blair Photography, and my Instagram is @carsleeblair.
Contact Info:
Website: carsonhope.com
Phone: 903-931-1932
Email: carsleeblair@gmail.com
Image Credit:
Carson Blair
Kade Lindsay took my personal picture.
Getting in touch: VoyageDallas is built on recommendations from the community; it's how we uncover hidden gems, so if you know someone who deserves recognition please let us know here.