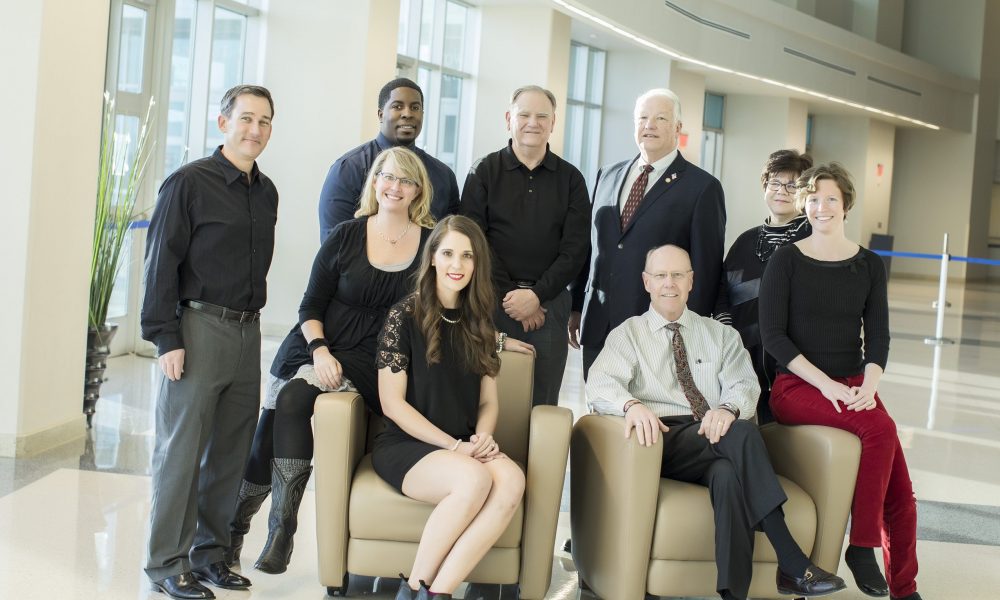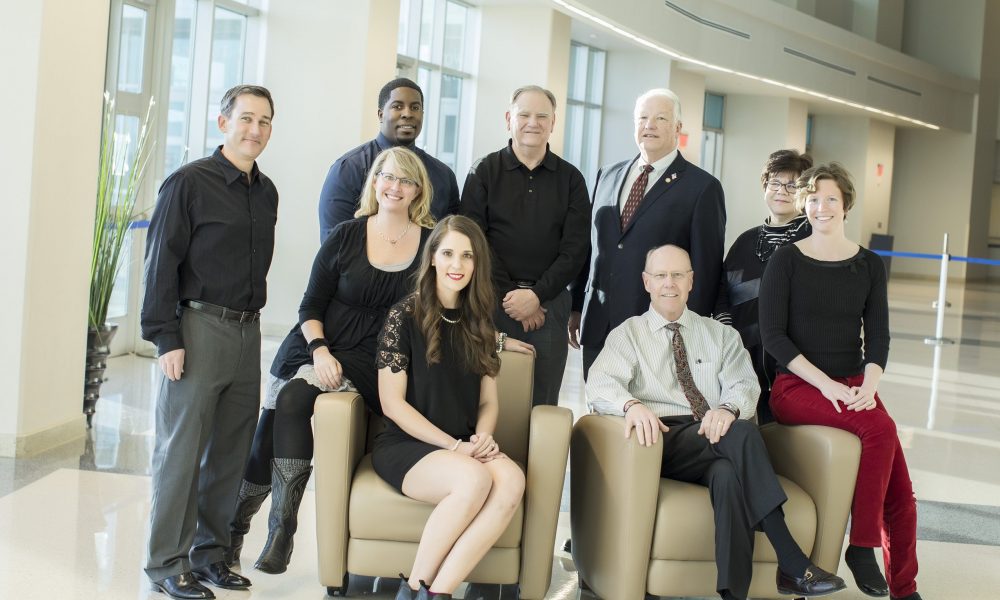 Today we'd like to introduce you to the Mansfield Commission for the Arts.
Tell us your story and how you got where you are today as an arts organization.
The Mansfield Commission for the Arts was established in fall 2016 to advocate and promote artistic, cultural, and educational opportunities that enhance the quality of life in our community. The commission is both a city advisory board, and a 501c3 nonprofit organization with a seven-person board, and numerous other volunteers that serve on committees and assist with events. Rosalie Gilbert was hired as the first Cultural Arts Supervisor by the City of Mansfield in December 2016 to support the commission and oversee cultural arts development in Mansfield. The art commission is dedicated to promoting all forms of art – performing, visual, literary, culinary, professional, amateur, youth, etc.
Over the past two years, the commission has worked hard to build awareness of the arts as a public good and make the arts fun and accessible to everyone in our community. We host three big public events each year, and act as a resource for residents and artists for all their art needs. Everything from directing residents to art, music, theater, or dance classes or to a photographer to take a family portrait for a holiday card, to assisting our local artists and arts organizations with funding, networking, and education through grants, events, and information.
The Mansfield Commission for the Arts is proud to have put on three large events and raised almost $30,000 in their first year. Now, we are going through our first round of scholarship and grant review and reaching out to an even broader community to get more Mansfield residents and artists aware of the services we provide.
We'd love to hear more about your art. What do you do you do and why and what do you hope others will take away from your work?
The Mansfield Commission for the arts is a support and advocacy organization for our local arts community. We have a board made up of artists and arts-loving community members, but the art commission itself does not produce art – we support all those that do. We do however produce three large arts focused events each year:
Music Alley is a music and arts festival in Historic Downtown Mansfield in partnership with the Mansfield Parks and Recreation Department and Convention and Visitors Bureau. There are four stages of live music, artist vendors that create and sell art along the street, and numerous opportunities for hands-on engagement with the arts – everything from a dance floor with dance lessons in front of our dance stage to drum circles, street performers, and various art projects.
The Artist Showcase is an event in partnership with the Mansfield ISD Elementary Arts Showcase. Each year hundreds of elementary school students are selected to display their work at the state-of-the-art MISD Center for the Performing Arts. The Mansfield Commission for the Arts brings in a handful of professional artists to display their work alongside the students and offer hands-on demos for students and families to enjoy during the show.
ArtScapes is our elegant gala event meant to shine a spotlight on the great variety of arts available in Mansfield through extravagantly decorated arts themed tables, live performances, an auction, and excellent cuisine. This fundraising event raises money for scholarships and grants given out by the Mansfield Commission for the Arts.
Our passion at the Mansfield Commission for the Arts is telling the story about the value of the arts as a public good and ensuring that all benefit from the value the arts create. Artists of all genres are excellent at telling a story through their art, however they are often untrained when it comes to the business of art. We're here to fill that gap – providing funding, educational, and networking opportunities that support our creative community, and advocating to our community members and leaders about the benefits the arts provide.
Of course, the arts create beauty and provide entertainment, but beyond that, a community with a vibrant arts scene is a place where people want to live, work, and play. A strong creative community creates benefits even for those who don't participate directly. First, a vibrant arts environment brings people together to share experiences, and venues, connecting with each other and finding respect and common ground in a time where our society seems more and more divided.
Additionally, the arts are a major economic driver. According to the US Bureau of Economic Analysis, the Arts and Culture Industry makes up 4.2% of the US GDP – that's more than construction, transportation, or tourism, and more than 45 states' individual contributions to the GDP. A 2016 study by the Texas Cultural Trust found that Texas' Arts and Culture Industry generates $5.5 billion for our state and contributes $343.7 million in state sales tax revenue.
Arts also build our community for the future. Students who complete arts classes have up to 15% higher standardized test scores, and at-risk student with an arts-rich education are half as likely to drop out of school and 40% more likely to enroll in higher education. Arts are not a luxury, they play a vital role in the public well-being and prosperity of a community.
Do current events, local or global, affect your work and what you are focused on?
Like everyone else, artists need to constantly evolve. There are new mediums and new circumstance, and artists are always adapting to keep their work fresh and their voices relevant. That being said, the role of an artist has always been to express that which is not easily put into words, reframe an idea, issue, or event so that audiences can understand and appreciate a new perspective, create beauty, and spark imagination. Those core roles of an artist are timeless and universal.
The Mansfield Commission for the Arts is always promoting, supporting and advocating for the arts and artists, but economic, political and social trends can hugely influence how we do that job. For example, public arts funding has been on the chopping block for many years, so that is one major advocacy point right now.
Although the arts play a vital role in the public well-being and prosperity of a community, on average, government funding (federal, state, and local) makes up only 10% of funding for arts organizations. The Texas Commission for the Arts' budget was cut by 28% last year, and although the National Endowment for the Arts' budget saw a modest increase in FY2018, when adjusted for inflation, their 1992 budget was more than twice the 2016 budget. Additionally, President Trump has twice proposed completely defunding both the National Endowment for the Arts and the National Endowment for the Humanities.
Similarly, the arts have been used to address and assist with other public concerns like healthcare, education, civil rights, and recidivism among others.
Do you have any events or exhibitions coming up? Where would one go to see more of your work? How can people support you and your artwork?
People can find out more information about the Mansfield Commission for the Arts and become a member of our organization with a tax-deductible gift in any amount on our website: www.mansfieldtexasarts.org. Information about all of our art commission sponsored events as well as other Mansfield area arts events are on the event calendar housed on our website, and we encourage you to attend local arts events regularly. Additionally, there are opportunities to volunteer either for an ongoing committee position or intermittently at large arts events. Please contact Rosalie Gilbert, 817-804-5768 or arts@mansfieldtexas.gov if you are interested in getting involved or have other questions.
Contact Info:
Image Credit:
Ann Beck
Getting in touch: VoyageDallas is built on recommendations from the community; it's how we uncover hidden gems, so if you know someone who deserves recognition please let us know here.