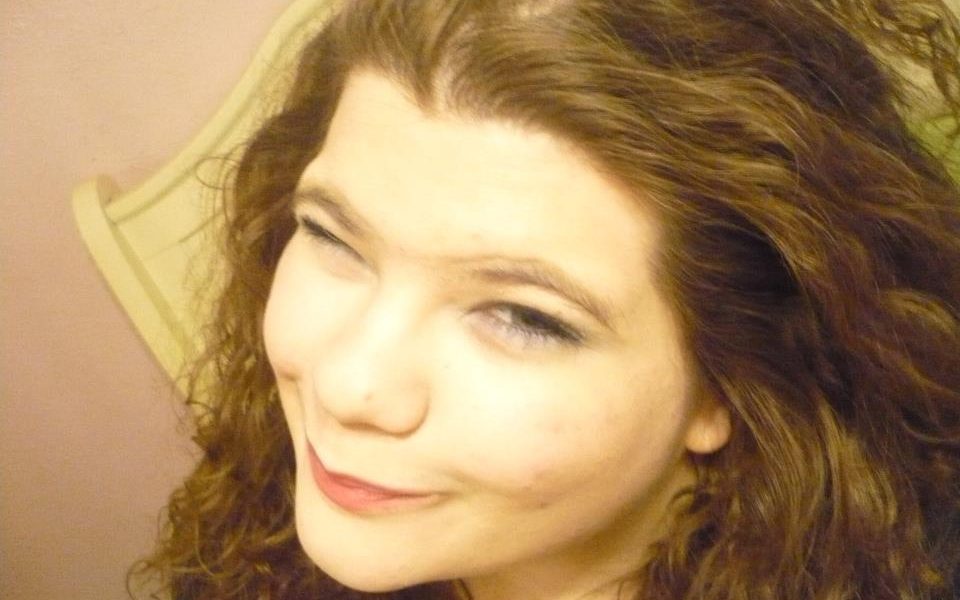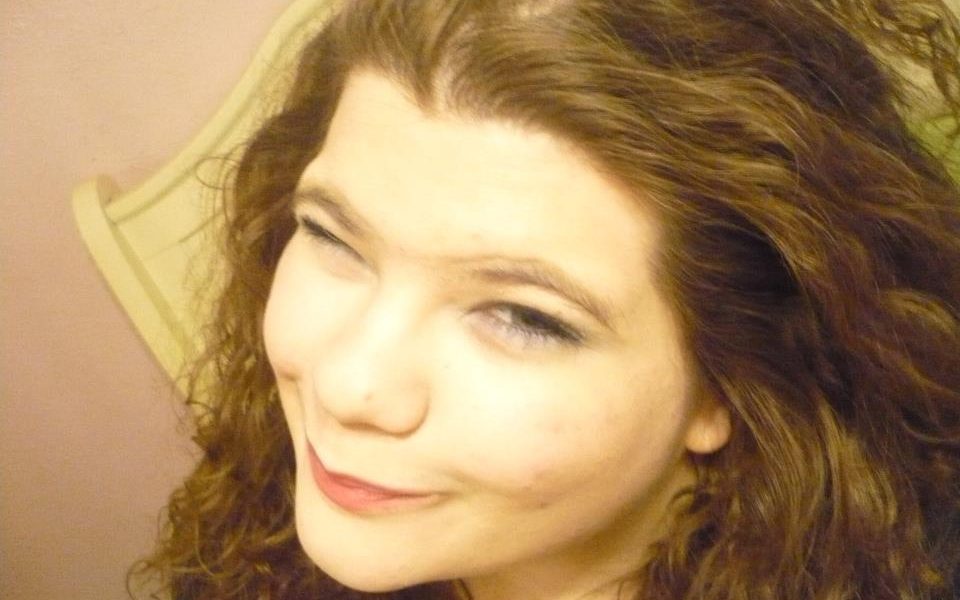 Today we'd like to introduce you to Melody Muzljakovich.
Melody, we'd love to hear your story and how you got to where you are today both personally and as an artist.
Ever since I was a little girl, I knew I was going to be majorly involved in the arts somehow, someway. I didn't anticipate it would be voice-acting though. That never even crossed my mind even though the signs were all there. My love for animations and video games, creating my own characters through drawing and eventually digital art, even going so far as giving them voices and acting out scenes. Singing in different voices and being all dramatic in how I did so and dabbling in different genres of music which is the influence of my awesomely talented parents. Heck, even when I normally converse, my voice can't help being superbly animated. I had been through many phases of what I wanted to do as my career. It shifted from singing to graphic design to singing then…to nothing. I was stuck. You see, I had been sick before this for about seven years with what was considered a 'mystery diagnosis' and it was…really hard to handle for myself and my family. But we managed to find out through a breath test that I am fructose intolerant. Despite figuring out what was wrong and cutting out most fructose, I was behind in pretty much everything, and I missed out on a lot of opportunities that other kids received.
So one day, I was at home in my room singing away to a Disney song, even acted out the scenes they pertained to, and this was something I pretty much did every day back then because I had a lot of free time while I waited to hear back from jobs I applied for, and I stopped to go to my parent's room. My dad was home, and I walked in to apologize because I was uh…really getting into it, you know? Meaning I was really loud! So I go in, tell my dad "sorry for being loud," and he just looks at me and says, "You're really good at that you know? I think you should make it into a career." So admittedly, I was pretty stunned by him saying this and I wanted him to elaborate. My dad basically told me that he thought that voice-over is what I was meant to do and after a second of thinking, I agreed with him. I was so sure of it in fact, I told my mom, and she agreed, then my brother. My singing came from my mother and she always wanted to see me sing but that is what is awesome about voice-over, my singing will come in real handy. It always has. So my brother gave me a really snazzy microphone and bought me an interface and my voice-over journey began!
We'd love to hear more about your art. What do you do you do and why and what do you hope others will take away from your work?
Primarily, I'm a voice-actress, so I make a lot of character voices! That's one of the things I'm pretty proud of is how versatile and different I can make each of my voices sound from one another. I've practiced so much on this, I've even learned how to sing in different character voices. When I'm not voice-acting or singing, I create characters through digital-art and logos, banners, whatever people are craving! Inspiration has come from all sorts of media such as anime, Disney cartoons, video-games, and books. I grew up listening to some of the most versatile and talented voice-artists out there, and at first, I liked to mimic these voices, but as I grew older, I embraced the natural twist I put to my voices and took it a step further, finding my own unique voices. The reason I do this is that the more ground I can cover, the better in this industry. Of course, voice-acting isn't just about making goofy voices; there's the most important bit, the acting. But the energy I put into coming up with voices, I make sure to amplify and put into my acting! I figure if I can nail both, I'll be in pretty good shape. Also, I want to point out that my YouTube channel is going to be having music covers uploaded soon and I'm really excited to start that up!
That's what I want people to take away from my craft! Just because someone may have your talent and skill, that doesn't mean they'll have your twist, and that's what you need to embrace. I have a long road ahead of me despite how far I've come but I know through hard-work, determination, and a spritz of luck, I'll be getting closer and closer every day. Good things don't just come to those who wait but also to those who hunger for it and go after it!
Do current events, local or global, affect your work and what you are focused on?
I think yes and no. The brilliant thing about artists is that each one is unique and each one is affected by different things which means what affects their craft will be ever changing. My voices stemmed from creating characters back when I used to think I was a writer and a lot of my character's backstories and issues were inspired by the issues of the world today. It is part of the reason I am able to relate to every role I act out very well because I pay attention and listen to the people around me. In my mind, the greatest teacher when it comes to your craft is life. As for whether or not my art is affected by the world, I will say that it definitely is, but simultaneously it isn't! It really just depends on the role I auditioned for and the piece I create.
Do you have any events or exhibitions coming up? Where would one go to see more of your work? How can people support you and your artwork?
The best way to see my work is online on my websites and social media! I post pretty frequently on all of them. As for supporting my craft, I think simply sharing around the videos and/or clips of voices I put out there will be really helpful! The same goes for my digital art. The more people see, the better chances I have of someone out there seeing or hearing something they like! I am grateful for any and all support. If you're interested in commissioning me though, I certainly won't say no!
Contact Info:
Image Credit:
Melody Muzljakovich
Getting in touch: VoyageDallas is built on recommendations from the community; it's how we uncover hidden gems, so if you know someone who deserves recognition please let us know here.