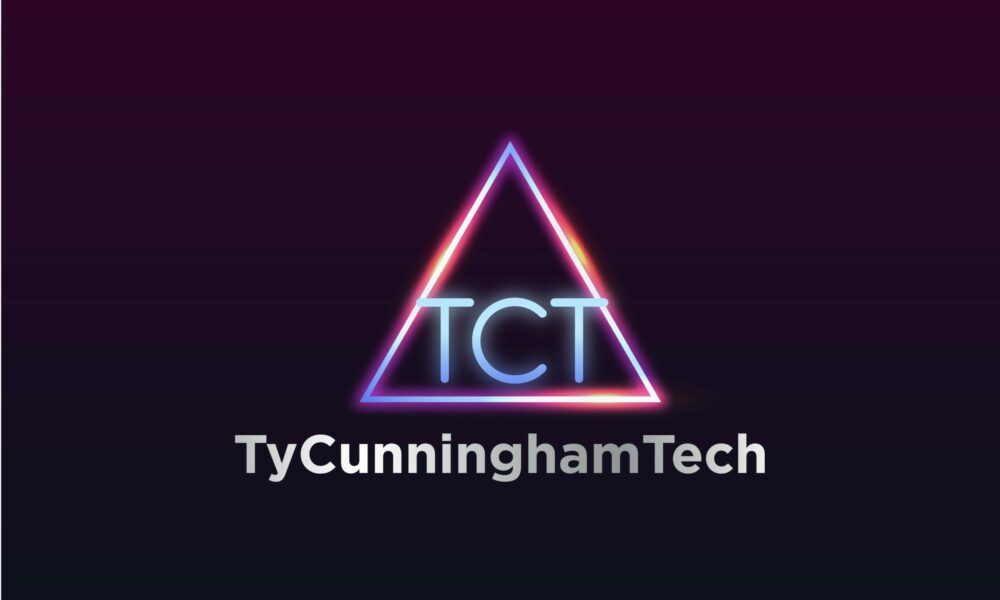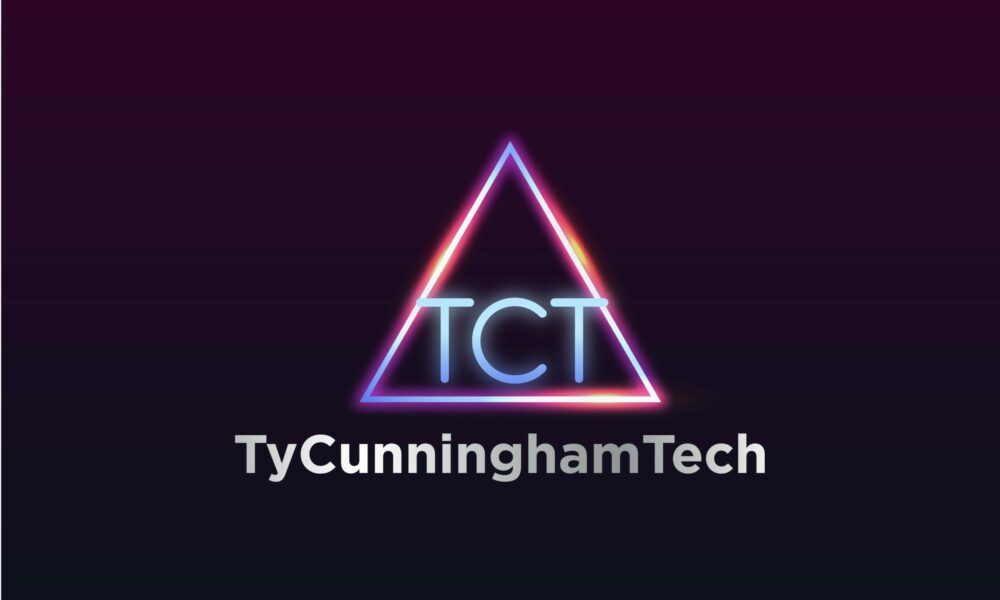 Today we'd like to introduce you to Ty Cunningham.
Alright, so thank you so much for sharing your story and insight with our readers. To kick things off, can you tell us a bit about how you got started?
My life as an event production lighting designer and electrician started not that long ago, actually. My life as a thespian, however, started all the way back in 2006 when I participated in an event called Destination Imagination. This was my first time ever acting in my life, and I loved it. The acting progressed through the rest of middle school and high school, where I was one of the few that were heavily involved with the theatre department. I acted in every UIL show from freshman to senior year, as well as almost every other show the theatre department put on. I loved theatre and actually stopped playing football in order to focus more on singing, dancing and acting. A decision my father could never wrap his head around, and to this day, I feel he still resents me for it.
After high school, though, the pressures of life really started to get to me. I went down a very dark path of drug abuse for a few years, doing almost anything I could get my hands on. This cost me just about everything. I was broke, I had no friends, and my mother was on the verge of kicking me out of the house. I had virtually nothing. Then one day I had this epiphany moment. I decided that I was going to clean my act up and try to do something with my life.
About a day or two after this moment, I received an email from The University of North Texas saying that they were doing some sort of mass accepting and because I applied my senior year of high school and never finished the application process, they were almost guaranteeing that I would be accepted. My test scores my senior year were just good enough that I guess it ended up working out. Although I had now been out of school for two years, I had to take a test in order to get a better understanding of what all, I retained after high school. So I reapplied, was accepted, and I was one summer away from starting my first semester in the Fall of 2015.
The withdraw that I was experiencing though, was absolutely horrible. The deep state of depression and anxiety and overall hate I felt toward myself was very overwhelming. I persisted through it, though and made it to Denton. I wasn't even a theatre major when I began. I ended up changing my major during what UNT calls "First Flight Week" before the first day of classes. That was probably the greatest decision I could have made. I made a bunch of new friends, reconnected with some old friends that actually ended up getting me work at the theatre that I am currently the Resident Lighting Designer for today, The Uptown Theater in Grand Prairie.
My life did a full 180, and to this day, it still feels so unreal to be where I am. Even talking about my drug abuse days now feels like a dream and it never even happened. In a weird way, I owe UNT my life. Without them reaching out, I have no idea where I would be or what I would be doing. I am a new man today because of that school and I will forever be grateful to the UNT Theatre Department.
I graduated in May of 2020 with a Bachelor of Arts Theatre – Design Technologies with an emphasis in Lighting and Sound. I also received The Undergraduate Academic Certificate in Theatre Technologies in the Fall of 2019. Now, I am a freelance Lighting Designer and Production Electrician that does work all over DFW and the surrounding areas. I work private events such as weddings and corporate events, live events such as dance, theatre, and concerts, I even work lighting installs when they come up. I bounce around all over, and I wouldn't ask for a greater career. Currently, I am 1 of 2 AV vendors for the City of Grand Prairie, where I oversee all the lighting aspects to the city event buildings such as The Uptown Theater, The Epic, Ruthie Jackson Center, and The Summit. When I am not working there, I work with numerous other companies doing what I love. I am not done growing though. I still have dreams and aspirations, and for as long as I live, I will do anything and everything that I can to make those dreams a reality.
Would you say it's been a smooth road, and if not, what are some of the biggest challenges you've faced along the way?
My journey has not been smooth, to say the least. Going through the divorce process as a young child is something that can really stick with you. Going through the divorce process more than once can also be a lot on a child. Having a father that could care less where you are or what you are doing as a child can also really stick with you.
I've had a lot of step-siblings and relatives, and none of them are around to this day. The family has always been something that for me has never been permanent. People come and people go. It's just something I've learned to accept at this point and is probably the reason why I have such a hard time making decent connections with people today. I've been trained since an early age that no one is permanent and everyone is replaceable. That is probably the most constant aspect of my life. So, needless to say, I do pretty well on my own. I still talk with my mother and her parents, but everyone else is off doing their own thing and living their own lives. It's not the most ideal, I suppose, but at this point in my life, it is what it is.
Drugs were also a huge problem for me at one point. I was addicted and didn't have plans on stopping. I've done just about everything and had my fair share of both positive and negative experiences. Those experiences being on the extremes of both ends. I am not like that anymore, and as I write this, I am six years and four months sober from hard drugs, and I am actually three years almost to the day, sober from cigarettes. To say I have turned my life around would be a huge understatement. It was far from easy, though. I still struggle even today with the urges to want to go back and pick up where I left off. The fire is still there, but I do the best that I can in silencing those intrusive thoughts to keep pushing forward to be the best me that I can be. It's a hard and never-ending process, but I am so glad to be where I am today.
Appreciate you sharing that. What else should we know about what you do?
I specialize in live events, specifically the audio, video and lighting aspects. I mostly get contracted to work lighting and video, but I can do audio work, just not really my specialty. I work in any and all things events. Weddings, corporate, dance, theatre, private and concerts. I'm partial to lighting concerts as that is the most fun as a designer, but I love working with all styles of events.
What sets me apart from other people in my field is my drive and determination. I will do almost anything to get the job done in the most efficient way possible. I have worked so hard and for so long for this not to work. It will work because that's the only option I have. I am one of the most dedicated freelancers you will meet and will leave a job site as one of the hardest working people while having the greatest attitude on the job. This might be a job, but that doesn't mean you can't enjoy it also. Have a good time, make some friends, but at the same time, don't forget that there is a deadline to meet and a client that needs to have their expectations blown out of the water. I believe I do that at every event and will continue to do that for as long as I am a working man.
What has been the most important lesson you've learned along your journey?
The most important lesson that I have learned is to never stop learning. You will never know it all, and the minute you think you do, you stop growing. Life is ever-changing and so is technology. In a field dominated by the newest technology, there will always be something to learn. Especially as a lighting engineer, sometimes you will be at a venue with gear that is 20 years older than you, and other times you will be in a state of the art event center with all the newest toys and gadgets. You will never know it all.
Don't be afraid to ask questions when you have no idea what's going on. For the most part, people love teaching about this stuff. If you ask a question about a light that you've never worked with before, chances are another technician could know a great deal, and if there's one thing I love to do, it is to talk about lights with people that are curious as to what they can do. Most of the time, people are more than willing to tell you new things that you maybe didn't know before.
If you take away anything from this, please take away this. This applies to everything and everyone and isn't exclusive to my career. Never stop learning and be the best that you can be.
Pricing:
Lighting Designer – $300-$400/Day
Lighting Technician – $150-$200/Day
Contact Info:

Image Credits:
George Wada Jenn Garcia Kris Ikejiri Alyssa Park Lauren Garza
Suggest a Story:
 VoyageDallas is built on recommendations from the community; it's how we uncover hidden gems, so if you or someone you know deserves recognition please let us know 
here.