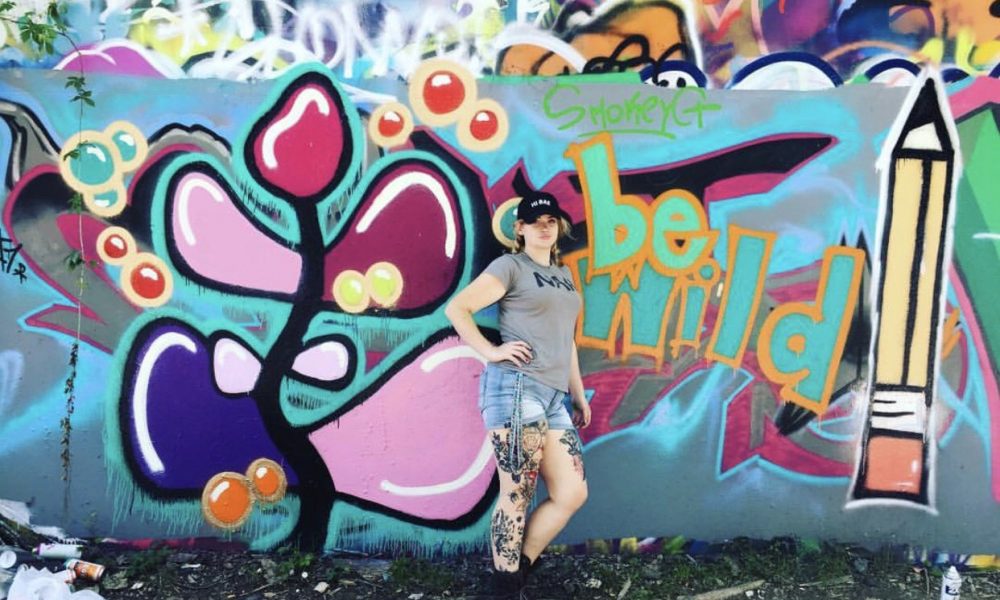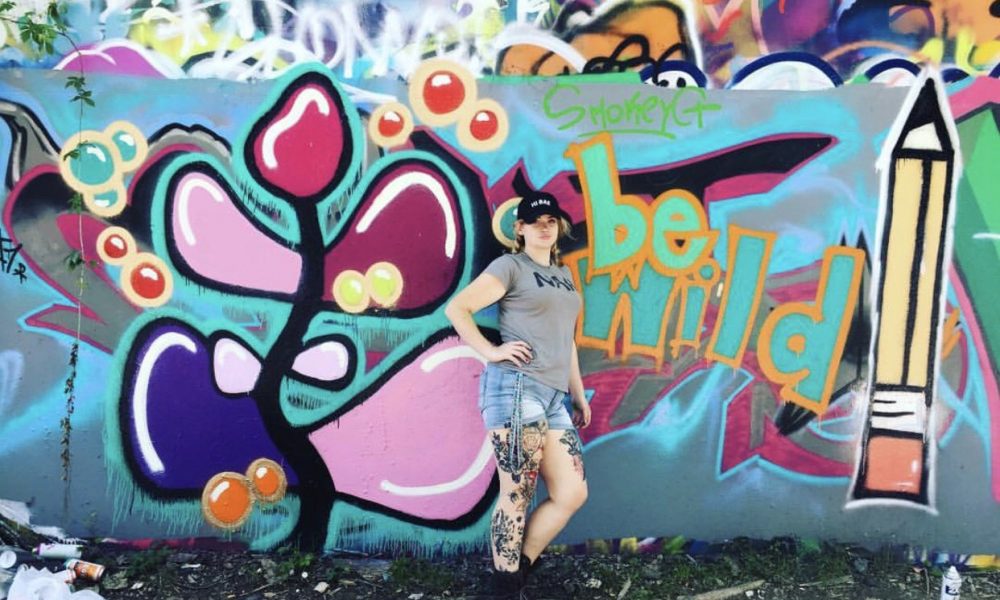 Today we'd like to introduce you to Taylor Hill.
Taylor, we'd love to hear your story and how you got to where you are today both personally and as an artist. While I truly believe that every artist's story is unique by nature, I wouldn't say mine is particularly special. As a child, I had a keen interest in art that was supported by a series of great teachers throughout my education.
I grew up all over the South before my family finally settled in Dallas my last two years of high school. I went away to college to pursue (and successfully achieve) my Bachelors and Masters in teaching and came back to Dallas to teach. My experience afforded me the opportunity to meet a lot of great artists and teachers during my school age years. (Shout-out to one of my favorite high school art teachers: Mr. Van from San Antonio, TX!)
I loved art as a child, but I put it away for a very long time in favor of pursuing "serious" careers. It took quite some for me to come back to it. Honestly, I didn't get back into art again until December 2016. I was dating an amazing artist at the time who encouraged my re-entrance back into the art world. That Christmas, he bought my first serious sketchbook and I dove right back in. So, I really have him to thank for getting me started again.
It's amazing really to see the growth and progress in such a short amount of time. I've been seriously dedicating time to drawing since December 2016. I started painting on canvas January 2018 and then I started spray-painting March 2018. Looking back, it is really amazing to me to see the transformation of my "style." As of now May 2018, I've participated in an art show at the Deep Ellum Art Co., participated in an art pop up for the Deep Ellum Arts Festival, sold some work I didn't think would sell, and I've failed to sell some work I thought for sure I would. I have truly been blessed on this art journey and I'm incredibly thankful for that. I've linked up with some local Dallas artists who have encouraged my growth and success and I'm really excited to see what happens next.
We'd love to hear more about your art. What do you do you do and why and what do you hope others will take away from your work? Personally, I tend to rotate between art styles in my "wheelhouse." I love the detail work of small scale black and white illustrations, but I also tend to gravitate towards big bold colors in acrylic painting (on canvas, wood, etc.) and spray-painting. When you get down to basics, I love to draw and I love to paint. And I will use any means necessary when I'm in "create" mode.
Spray-painting is my all-time favorite. I've only been seriously dedicating time to learning about the culture, the style, the history, and the know-how since March 2018. So, while I'm not the best, I'm learning and I'm growing as an artist and that's what I love. I love learning new techniques and styles.
A lot of my art comes from my experiences, my feelings, and my personal life. Emotions can be kind of chaotic and artists tend to be on the more emotional side… I take whatever it is that I'm feeling at the time, and I put it on canvas. Or the wall. Whatever is there and available when I'm inspired to create. Art is part of who I am. I don't know what I did with my free time before I started drawing and painting again. I guess I just read a lot of internet memes and watched too much Netflix.
What do you think it takes to be successful as an artist? I'm not really sure how to define success as an artist, since I'm so new to this.
I guess at this stage in my life and art career, I would define success as staying motivated to produce and create even when times are hard financially. A successful artist makes the decision to continually pursue growth and better their craft even when they encounter haters or negative Nancy's trying to shake you from the path to success.
Every artist entertains the idea of fame and fortune… but I'm not sure that's for me. For me, I'll consider myself a success when I can buy art supplies whenever I run out and not worry about where the money is going to come from 😉
Do you have any events or exhibitions coming up? Where would one go to see more of your work? How can people support you and your artwork? People can see my work on my Instagram @chasingserenityy. I post just about everything whether it's a work in progress or final shots. Truth be told though, if something doesn't sell or a friend doesn't want it or I'm not satisfied… I will totally paint over it later on. I tend to recycle trash canvases (work I don't like because it didn't turn how I wanted or I wasn't satisfied).
Otherwise, people can support my work by likes, comments, shares, etc. Support doesn't always have to be in the form of monetary compensation. The most meaningful support to me is the kind that will produce growth and inspire me to try on more difficult styles and mediums. I met a local muralist once who after hearing my fear of oils, encouraged me to try it out and gave me some tips and tricks. That is the kind of support I'm down for.
Contact Info:
Image Credit:
Photo cred for the pictures of me goes to: Mallory Hill
Getting in touch: VoyageDallas is built on recommendations from the community; it's how we uncover hidden gems, so if you know someone who deserves recognition please let us know here.