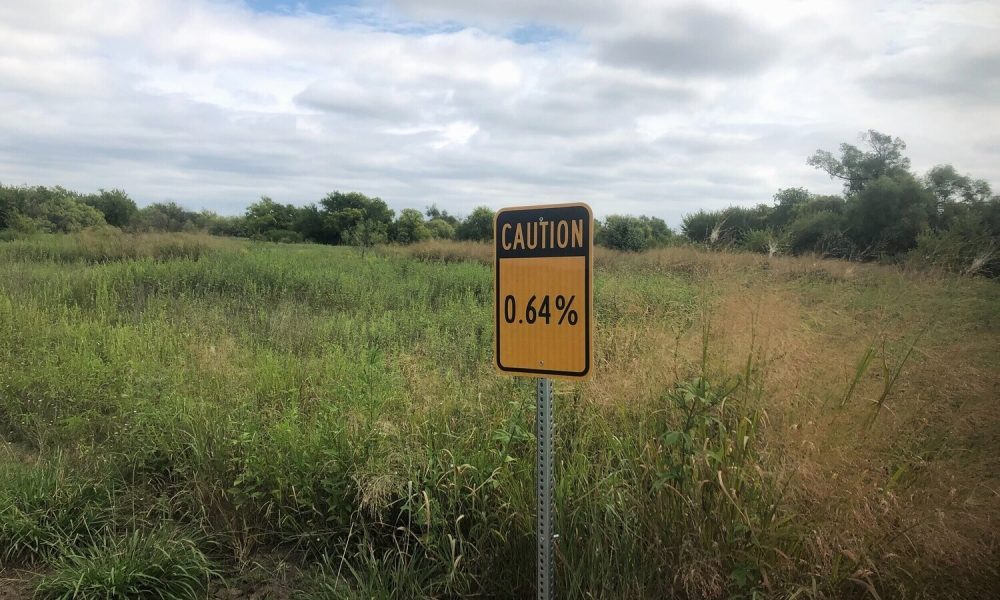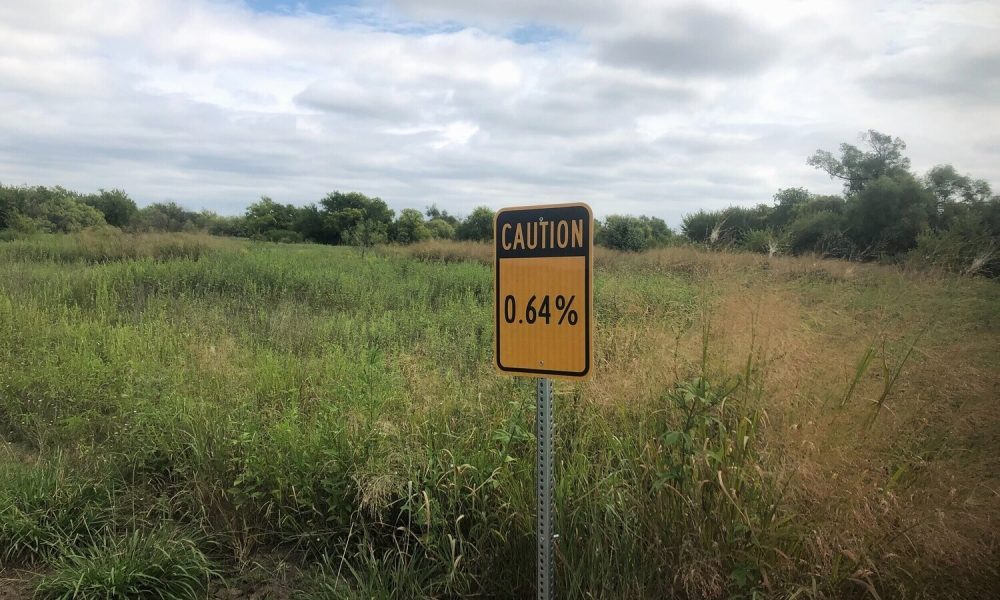 Today we'd like to introduce you to Cody Norton.
Hi Cody, thanks for joining us today. We'd love for you to start by introducing yourself.
My story began in the small town of Elgin, Texas, a suburb of Austin, Texas. As a kid, I knew that being an artist is what I was destined to be. From a young age, I always wanted to draw, whether it be with crayons or pencils. Whatever I got my hands on I would use to create art. With the influences of growing up around livestock, and raising livestock, all of my artwork was in relation to my environment around me. I submerged myself in the world of farming and 4-H growing up, and even when I thought it hated it so much, it helped me grow as a person and artist. Once I got to high school, my passion for art grew even more. Competing in Visual Art Scholastic Events or VASE from freshman to senior year it made my art practice grow. And then I realized I really wanted to teach art to others. With the help of my high school art teacher Katie Spurrier Hoover and my family, I was able to go and pursue my dreams at the University of North Texas.
While I have been here at the University of North Texas, I have been able to figure out myself personally and professionally as an artist. I was able to have other peers that are just as passionate about art as I am, and with other ideas and thoughts, I was able to push myself. My understanding of others and art, in general, was totally shaken, and for that, I am grateful. Through the experience of college, I myself gained personal knowledge of life, love, and heartache. Whether it be through my artwork or with my personal life going to the University of North Texas has changed my whole perspective of the world around me. Today as an artist, I work with the environment around me and focus on the species and environments that are Native to North Texas and North America. I want to bring to light these species that are either critically endangered or threatened and give them the voice they need to be heard.
For many organisms and environments, our generation might be the last to have a chance to save them. And as an artist, it is my duty to bring this to the attention of the mainstream media. I guess you can say ever since I was young, the environment around me has always influenced me, but it was not until college that I knew that is what I am passionate about. I hope my artwork will influence others to go out there and help the environments and organisms we might lose in the next few years. And if my work does accomplish that, I will feel there might be hope for our Native wildlife. As for now, I am currently in the process of applying to graduate schools across the United States with the ambition of on day becoming a professor and educating the generations to come.
Can you talk to us a bit about the challenges and lessons you've learned along the way. Looking back, would you say it's been easy or smooth in retrospect?
It has definitely not been a smooth road to where I am today. Since being a kid, things for me have been a little more challenging. I knew at an early age that I was different from the rest of my family. Not only was I the middle child, but I found out a little down the road that I was gay. Growing up in a small Christian town, I felt as if me being gay was just the worst thing in the world. I would often ask myself, "Why am I like this' ' and would refer to God, over and over, I would ask God why me. Once I left Elgin, I knew I needed to figure myself out, so I made friends and peers along the way that are in the LGBTQ+ and they helped me find myself. My next obstacle was coming out, and with that, I first came out to my Aunt Terry. I knew that I could trust her to at first keep my secret, and at the time, I still felt wrong about myself, but with time I grew and learned more about me.
Shortly after telling my Aunt, I meet someone, Dalton. Dalton has become a pivotal moment in my life. He is my love, life, and happiness wrapped up into one person. Dalton got me through so many issues that had occurred while being at UNT, like when I was a Resident Assistant, I had so many tragedies occur. And if it wasn't for Dalton, I don't know how I would ever get through those traumatic experiences. I knew after meeting him and knowing that I truly loved him that I had to come out to my parents and I did. Though it was not easy, it was worth telling my family who I truly am and I will never regret expressing who I am to my family. There have been so many other obstacles in my life but how I see it, without those obstacles, you would not be the person you are today. Many experiences might be tragic or traumatizing but I would not trade any of them for anything. I think diving into the past is good for yourself because without the past, you would not have the present.
Can you tell our readers more about what you do and what you think sets you apart from others?
As an artist, my work revolves around the environment around me. Whether it be species or the environment itself, I want my work to influence others into being advocates for these endangered or threatened environments or species. Because these organisms do not have a voice for themselves, my work medium itself is very interdisciplinary. It could be a physical sculpture or a projection. I do not have a preference on how the work is presented as long as the message of the work gets across to the viewer. That is my main goal. One piece of recent work I did was a public art piece titled "Ephemeral Intervention," this was a projection I did in Downtown Dallas. With the help of Yara Jones, I projected three different videos of three different species Native to Texas with the status of either Endangered or Threatened. With it a QR code. When the viewer uses the QR code, it sends them to my website to find out more information about the organism.
During the duration of an hour and a half, my website had over 580 visits. This made me incredibly proud of the piece and I know that my goal of spreading knowledge and information about certain species got to the general public. I think what sets me apart from others is my drive and passion about what I create as an artist and my personal experiences I have gained along the way. I am passionate about every piece of work I accomplish and put 110% of my effort into every piece. I want to gain recognition for what all, I am accomplishing but I have to put the work and dedication into it before I can gain that. I think my passion for what I do will one day get me where I need to be in life and gain the attention of others to help the environment we live in. I hope that one day my work and effort will pay off but for now, I will keep working and dedicating my work to the environment and those species that don't have a voice, and for that, I will stand apart from the crowd.
Can you talk to us about how you think about risk?
I think my whole life, I have taken huge risks. I have taken the risk and leap of going to college far from my hometown. I took a leap when I decided to become an artist. Because with the title of artist, a lot of people look down upon artists and think that they were all losers or lowlifes when that is not the case. Artists take a risk in their everyday lives. It can be in their artwork or other forms of work. I think everyday that I say I am an artist, I take a risk. I know that my personal artwork is a risky process. The environment is a touchy subject in today's climate. You have some people who are passionate about it, like me, then a whole other group of people that believe nothing is wrong and denies any factual science behind the environment and climate change. Even within the art community, being an environmental artist takes a risk. Other artists look at art about the environment in a very critical manner, and by being an artist that focuses on the environment, I risk everything I do. I have had professors bash me about my work and ask why I am doing this. And then I have other professors that respect and enjoy my work. My art practice in the world and the world of art is a risk but I would not trade it for anything.
Contact Info:
Email: codynorton1997@gmail.com
Instagram: cody_paints_sculpts

Image Credits
Cody Norton and Yara Jones
Suggest a Story:
 VoyageDallas is built on recommendations from the community; it's how we uncover hidden gems, so if you or someone you know deserves recognition please let us know 
here.