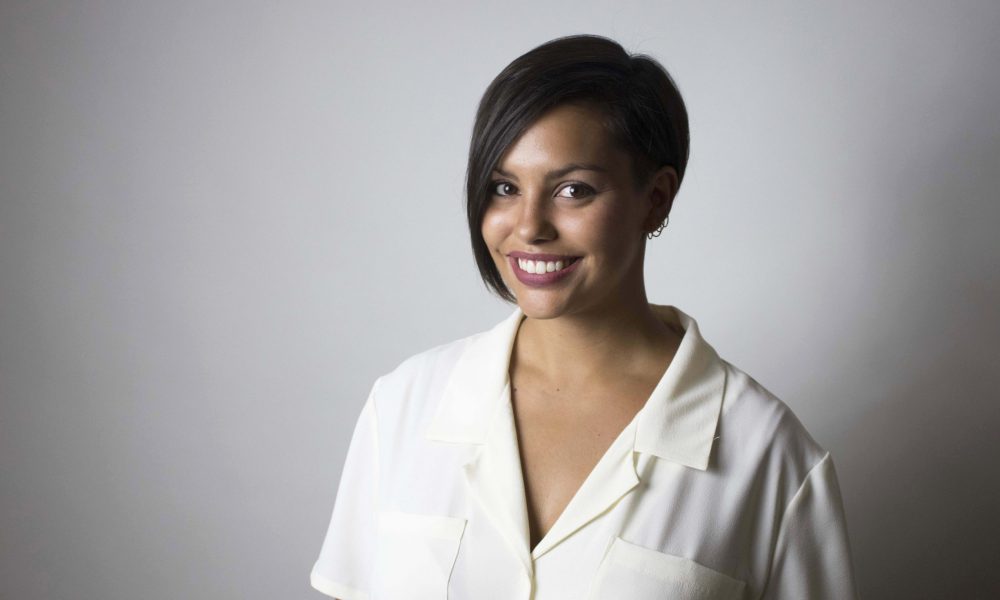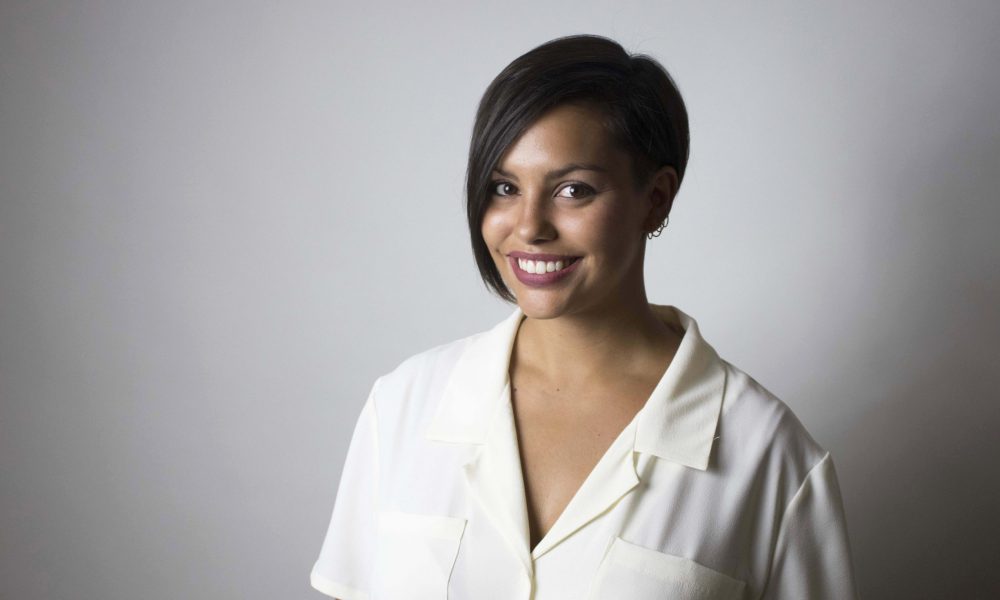 Today we'd like to introduce you to Alex Temblador.
Alex, let's start with your story. We'd love to hear how you got started and how the journey has been so far.
I'm a novelist and a travel writer, but I didn't always know that I wanted to do those things. I got a BA in History at the University of Louisiana at Monroe, assuming I would be a History professor but my second to last year in college, I took a Creative Writing class and fell in love with writing — specifically novel writing.
After receiving my MFA in Creative Writing from the University of Central Oklahoma in 2014, I moved to Los Angeles for my first "adult" job, as a Subtitles and Captions Editor of TV and film — and I hated it. I worked in a building with no windows and would fall asleep every day at my desk after lunch. So, I did something about it. I began writing down things I loved doing and hoped that I would be able to figure out my career path from that.
At the time, I was reworking a novel that I had written in graduate school and sending it out to literary agents, but I wasn't receiving any positive responses. Around 6 months of living in Los Angeles, I began working for The Next Family as a freelance writer — the first time I had heard of such a thing. Working with The Next Family and doing more research into the writing world lead me to believe that I could become a full-time freelance writer — so I did.
I moved back to Texas and found enough clients in the first month to be considered full-time. At the beginning of my freelance writing career, I took any job that I could get. I wrote about dating, family, social issues, entertainment, news, and travel. Eventually, I became most passionate about writing about travel, so over the course of a year and a half, I worked toward only working with clients in the travel world.
Today, I'm a travel writer and I've had publications appear in magazines and websites like Fodors, Oyster, Huffington Post, TripAdvisor, Amuse (VICE), LA Travel Magazine, Texas Lifestyle Magazine, Hotels.com, Matador Network, Business Insider, Intrepid, Cyties, Neighborhoods.com, and many more. I was a hotel reviewer for Oyster.com for two years and am the Dallas writer for Culture Trip.
My travel writing affords me a lot of opportunities like free trips all over the globe. I've had free trips to Cancun, Playa del Carmen, Jamaica, Aruba, Switzerland, Florida, Oakland, Telluride, and Denver, and often receive discounts on hotels or free meals when I travel on my own dimes such as when I went to New York City or New Orleans. It's a fantastic experience to see the world and experience various cultures all with the opportunity to write about it.
While I was building up my travel writing career, I was also working on my creative writing career. Following grad school, I worked on my novel for years and pitched it to numerous literary agents and publishers. Last year, I found a home for my book with Arte Publico Press. I'm now represented by Mary C. Moore of Kimberley Cameron & Associates (a literary agency) and Arte Publico Press will be publishing my book on October 31, 2018. It's called "Secrets of the Casa Rosada" and is about a family of Mexican American women living in Laredo, Texas, in 1990. The book follows a young woman learning about her culture, battling her tough-as-nails curandera (folk medicine healer) grandmother, and trying to unravel the secrets of her family.
"Secrets of the Casa Rosada" is currently available for pre-order on sites like Amazon and Barnes & Nobles, but will be available in stores on October 31, 2018. I'll also have a launch party in Dallas and Wichita Falls, Texas (my hometown), as well as readings throughout the area.
Overall, has it been relatively smooth? If not, what were some of the struggles along the way?
Becoming a novelist and a travel writer has not always been a smooth road in various ways.
For one, I have dealt with a lot of financial setbacks as it's not a very stable career. Some outlets are better than others in terms of publishing on time or paying on time and that can come with a lot of stress. I also went through a bit of a depressive period without even realizing it. Since I work alone, at home, and have no coworkers, I found myself becoming lonely which erupted in poor eating patterns and a significant weight gain. When I eventually realized what was causing me to eat poorly, I corrected it quickly, but by then, I had gained 20 lbs. (I'm happy to say I've mostly lost it!).
Then, there was the rejection. Graduate school had thoroughly prepared me for rejection and critiques in the writing world, but even the best of us can feel the sting of rejection. I also discovered that the literary world still has a long way to go in sharing the stories of people of color and during my pitching process, I quickly learned that this was an obstacle that I would have to face head-on or else I'd fail and my stories would never see the light of day.
For women who want to be writers, I'd advise toughening up. It's going to be hard and there's a lot of rejection. However, know that the more you pitch and write, the more success you'll have. I've always said that I'm not the best writer — but I'm the hardest worker I know and that's what has garnered me so much success.
Additionally, network, network, network! You never know who knows a literary agent, publisher, editor, or magazine contact you might want to work with. Always have a business card on hand and be excited to share your passions with others.
Prep yourself financially. Freelancing doesn't usually come with benefits like health insurance or even the courtesy of two-weeks notice. I've been doing this for three years and I've come to learn to trust that all will be okay (which is easier said than done). And be sure to ALWAYS ask for your worth. Don't take any opportunity just because it's provided — make sure it's worth your time financially. Ask for more pay and negotiate. It's scary but it's worth it for you and for every other woman who will come behind you.
Last but not least, find a community. You will need writer friends who will edit your work, provide feedback on your newest creative writing piece, and tell you about writing opportunities. Find your people and help each other out.
What should we know about your business? What do you guys do best? What sets you apart from the competition?
In terms of my novel-writing career, I write about the intricacies of race, culture, family, and identity. I tend to write first-person female leads who are discovering something about themselves, their life, or their family.
With travel writing, I don't generally specialize in any one aspect of travel. I've written a lot of listicles like "10 Most Beautiful Places in Europe" and hotel features. I will do a mix of budget and luxury, and relaxation and adventure travel. I would love to do more women-focused, people of color, and solo travel features. I'm always looking for beautiful and unique stories behind a place.
Do you have a lesson or advice you'd like to share with young women just starting out?
Take initiative, whether it's working harder than everyone else, asking for a raise, or contacting the people/organization that you want to work with. Obstacles may arise, but hurdle over them. Nothing can stop you if you don't let it.
Pricing:
Secrets of the Casa Rosada is currently for sale on pre-order for $12.95 (Amazon, Barnes & Nobles, etc.)
Contact Info:

Image Credit:
Shelbie Monkres (the white background headshot type photos)
Getting in touch: VoyageDallas is built on recommendations from the community; it's how we uncover hidden gems, so if you know someone who deserves recognition please let us know here.