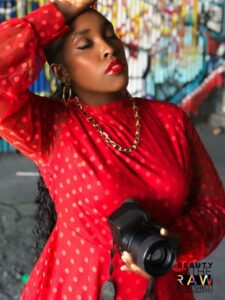 Today we'd like to introduce you to Domeanic Carter Banks. 
Domeanic, we appreciate you taking the time to share your story with us today. Where does your story begin? My story with photography really just wrote itself and casted me as leading role. Growing up, there was no camera in my hands since the age of 4, and I wasn't considered photogenic. Formal training of operating a camera. I  followed my college career path of Graphic Design and one day decided I needed to strengthen my skill set and pick up a lens to add more to my offerings. I was exposed to editing software, but never had an inclination that Photography would soon be my new love. It was a slow narrative that soon proved to be therapeutic and rewarding. 
Being a Graphic Designer is an awesome career, it's flexible,  convenient, and allows me to flow creatively from my home. Around 2010, as a hobby, I started taking pictures of my kids which gained attention from my peers. Capturing them was big, because growing up I didn't really have a lot of pictures. My first "shoot" was in my backyard doing maternity pictures for a family friend. It was very basic, a  blanket, a camera, and a beautiful expectant Mother. I  suddenly had the "itch" to shoot more. As God led me, I  started to flow in different areas of photography. This was important because I learned what I didn't like to shoot and what I did. I also learned a lot about myself. It was an off- 
and on-road. Sometimes fear and life would alter my focus to really go all-in with photography. 
In 2016, D. Meshell Photography was formally formed and I  decided it was all or nothing. I was capturing lots of outdoor portraiture, my favorites were Seniors and Grad students. 
What significantly shifted my focus of photography was my first birth photography session that was a couple of months after my husband and I lost our son, Zane Amir, at 33  weeks' gestation in 2017. I went to the hospital to capture a friend's Fresh 48, which is candid captures of baby and family in the hospital freshly after birth. I wanted to bail out of going, but I gave my word I would be there when she called. It was painful, but I literally felt beauty for the ashes of my late son came in the form of capturing life behind my lens. Seeing the love of a Mother meeting her son for the first time was breathtaking. I was able to understand although life was taken, life is still given. There was a  connection that was being made with me being a woman, a  mother, and the necessity of allowing my camera to candidly capture moments that brought emotion. It took a  little minute to gather myself. Healing needed to take place. 
Later that same year I found myself really in a hard space navigating the loss of my son personally. It was 
emotionally, physically, and spiritually taking a toll on me.  My family and I grew even closer, but on the inside I was still hurt and held a lot in. I knew I needed more so I prayed and ended up finding my current church, Liberate Church,  that's where the internal healing began. It's where God started to address what I was battling inside and the layers of it all started to unfold. The loss of my son and so much more became uncovered. I started to foster really meaningful relationships that were therapeutic. My leaders,  Apostle Clifton and Prophetess Shari Eddington created a  safe place for me to thrive and be healed from the inside out. 
When I moved to Dallas, Tx in 2015 I had no friends, but during this time God started to bring amazing people my way….a village rather. One of my dear friends from church,  whom I consider a sister, Mikaela, learned I did photography and asked me to join her in capturing service.  I think I was tickled to say the least because moving around a worship service capturing pictures was a bit out of the norm for me. OK? I didn't want to interrupt what was sacred, but she encouraged me to understand it was the  total opposite. I gave in one Sunday. I started to shoot more and that's where God showed me, I had a natural "eye" for capturing emotion through my lens in a very creative and  meaningful shots.
Soon I found myself able to navigate a room without fear of people looking at me. I had this crazy intuition of what shots were needed to tell the story of what happened that day in service. I had a new since of confidence and started investing in learning more about photography through one-on-one training. I started to pull my creativity and love for fashion/street culture, color, into my work. It's always evolving. 
"Beauty in the Raw" is my slogan for my company that I  created to help people better understand the imagery I was creating. I'm a Canon girl so when we capture an image it is saved to what is called a raw file. It's the most natural,  uncompressed, and unrefined image the camera captures. It allows the photographer more creative freedom to refine the beauty captured to its highest potential. It's my client's beauty powerfully exposed. I was finally seeing my creative side manifesting in my work. 
My experience shooting at church helped to later shape a  new extension of D. Meshell Photography, Birth in the Raw.  I was asked to capture my first home birth in 2020 during the pandemic. It was definitely a surreal moment. I felt a  sense of calling, a sense of calm like this is where I was meant to be. I felt it's here God did not waste the loss of my son nor the two miscarriages. There was purpose being shown to me for them. I also found out that my late Great  Grandmother was a midwife who delivered babies in the 
Virginia/ North Carolina area for 60 years. Astonished I felt even more connected. 
I believe capturing Black Mothers giving birth is important and most of all a burden that's been placed on me. The CDC  has found that the infant mortality rate is highest in black mothers. That's why so many are choosing to labor at home rather than in traditional hospitals. If we are laboring in hospitals, we prefer a team surrounding us that looks like us and will fight for us. We are underserved and often times ignored. Black women are suffering from these effects as well by ignoring our mental health and the toll infant loss,  miscarriages, and postpartum take on us. I have had the opportunity to talk about my story and journey during a  BIPOC mental health summit via online. 
As a photographer learning where my strengths were came from my journey in healing and finding who Domeanic really is. Like a camera LCD screen, every photographer has a focus point. A calling of sorts. Now, I have found that capturing women in every phase of life is my calling in photography. From graduating to having their first child, I  desire to capture them in my raw. The essence and beauty of a woman truly tugs on my heartstrings. My story continues to unfold every day. Through the love and support of my family, my church, my friends, and most of all my faith I know there is so much more to be written.
Alright, so let's dig a little deeper into the story – has it been an easy path overall, and if not, what were the challenges you've had to overcome?
My road was somewhat not smooth. I have faced adversity that oftentimes caused me to duck and hide my creative gifts. It was at first a slow crawl because there were underlying issues that were blocking my confidence in what  I knew was my calling with photography. The loss of my son  Zane Amir was a huge challenge that really shaped me as a  photographer. I found myself questioning and overthinking a lot when I had all that I needed right in front of me. It seemed when it was time for me to push into a new and promising opportunity that's where adversity would pop up. I had to learn this was me operating in fear and it would always rule me if I didn't activate my faith daily. One of the key ingredients to overcoming was working on my pride by being more open with my husband and starting counseling with Shari Eddington of Real Wholeness Christian  Counseling and Coaching.  
Thanks – so what else should our readers know about your work and what you're currently focused on? I have a love for old-school hip-hop, sneakers, and high fashion, I bring fresh imagery and flavor to every shoot.  With this unique style, I love to capture my clients' "Beauty in the Raw". I specialize in capturing women in every stage of their lives. From graduating to having their first child, I  desire to capture them in my raw. My current offerings include: studio, outdoor, maternity, and birth photography. I hope to offer one on one mentoring/training to other aspiring photographers. I also have some aspirations of creating useful products for photographers and creatives.  
What I am most proud of is my ability to make my clients feel like a million dollars. Client experience is a huge priority to me. Whether I'm building my clients' confidence in themselves or helping them style their attire for their upcoming shoot, they know I am here to assist them in any way. 
My calling is what sets me apart from others. I believe where you are called to be it doesn't matter how saturated that field of work is, God will always bring the provision. It took a while for me to understand my worth, but after trials, tests, grief, and fear getting in the way countless times, I've been constantly reaffirmed in my faith nothing can take away what I am called to do. That is why my focus is staying in my creative lane, flourishing as a  photographer, and connecting with beautiful people. 
We're always looking for the lessons that can be learned in any situation, including tragic ones like the  Covid-19 crisis. Are there any lessons you've learned that you can share?
The biggest lesson I learned in this pandemic is loving 
those close to you, and loving yourself. No day is promised to any of us. My beautiful daughter, Nyla Rose, at the beginning of the pandemic fell into cardiac arrest at her track practice in January 2020. She died on the seen lying on the cold pavement after her Coach, Earle Smith, realized her heart was no longer breathing. He quickly administered life saving CPR to her that brought her back to life. Even after getting clearance from the EMT, I decided to drive her to the emergency room where more test were ran on her.  We found out she was born with a fatal heart condition and she underwent heart surgery. We were given the best  Doctors and one of the top heart surgeons from South  America who had a waiting list of about 300-400 people. My daughter walked was only 10 years old and walked exactly  24 hours after surgery. A true miracle. I documented everything through video and pictures. To still have her  here and my family during this long pandemic is priceless.  
On the photography side, I've also learned during this pandemic, that people see the value more in photography.  From an emotional perspective, they see that capturing life's biggest moments like giving birth is a sacred moment that cannot be forgotten. Capturing family has really become a necessity as well. Business-wise people see the importance of investing in photography for their brand and being ready for big opportunities. So many businesses have benefitted from "staying ready" in this pandemic. All in all people are understanding value/worth more inside and out.
Contact Info: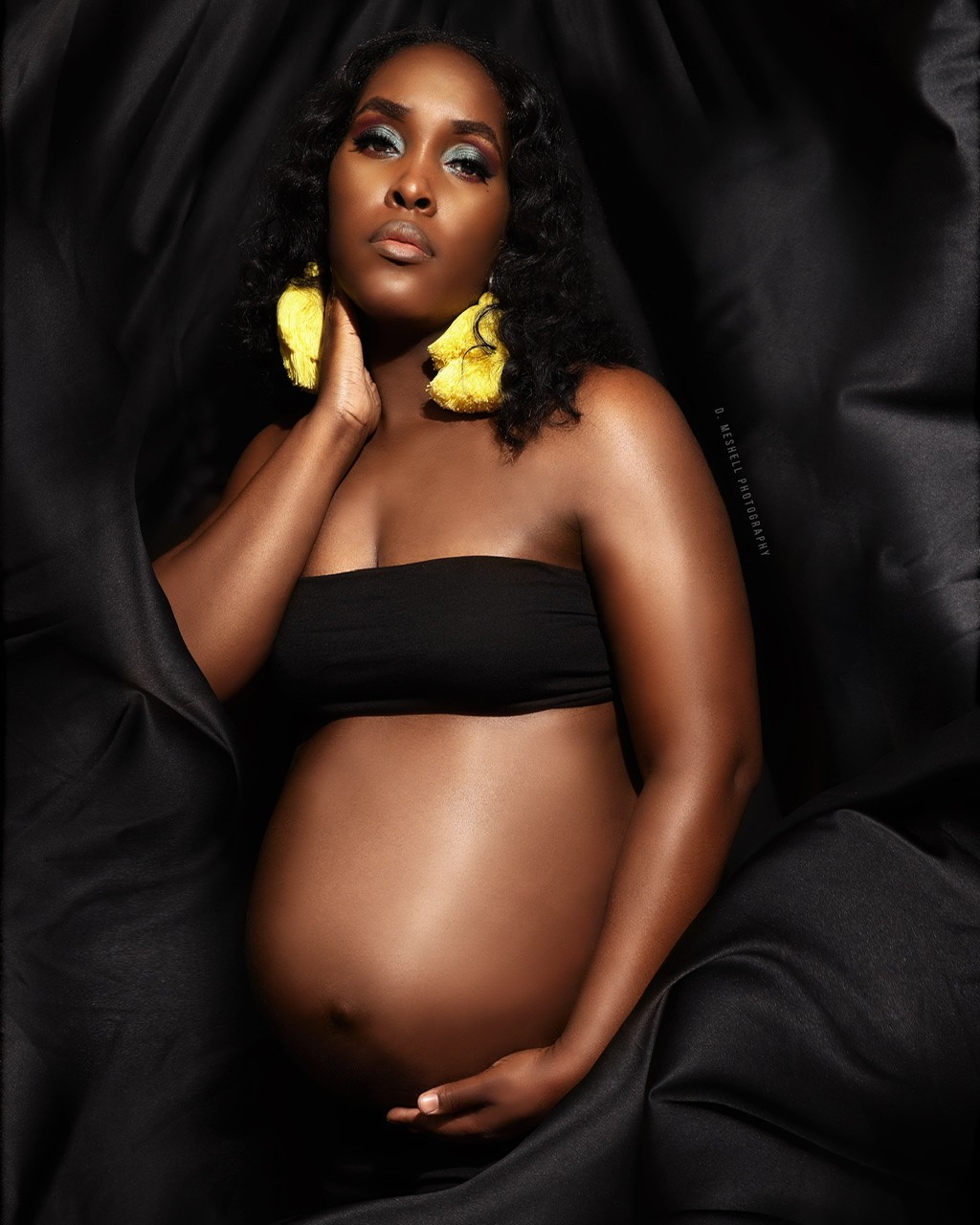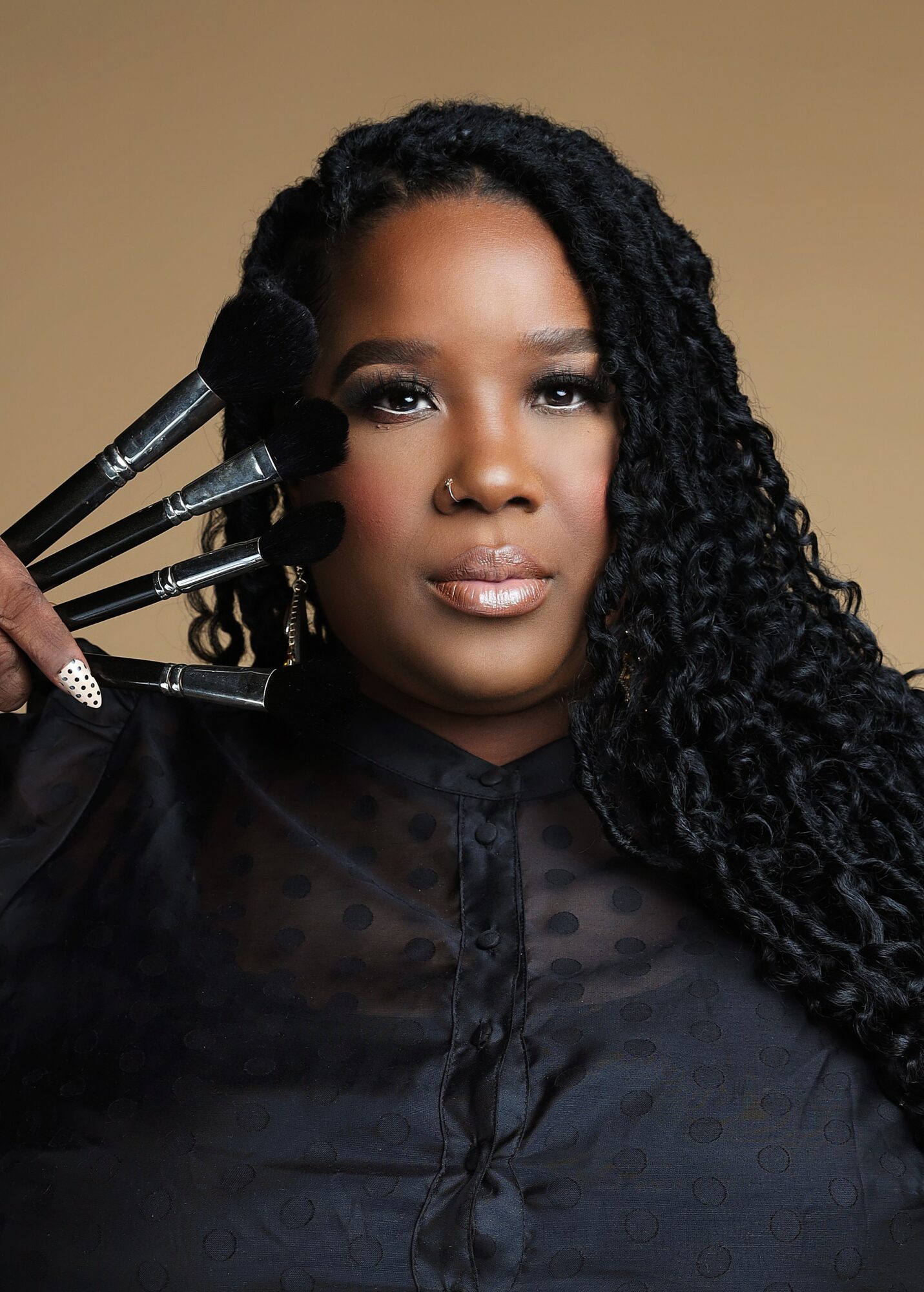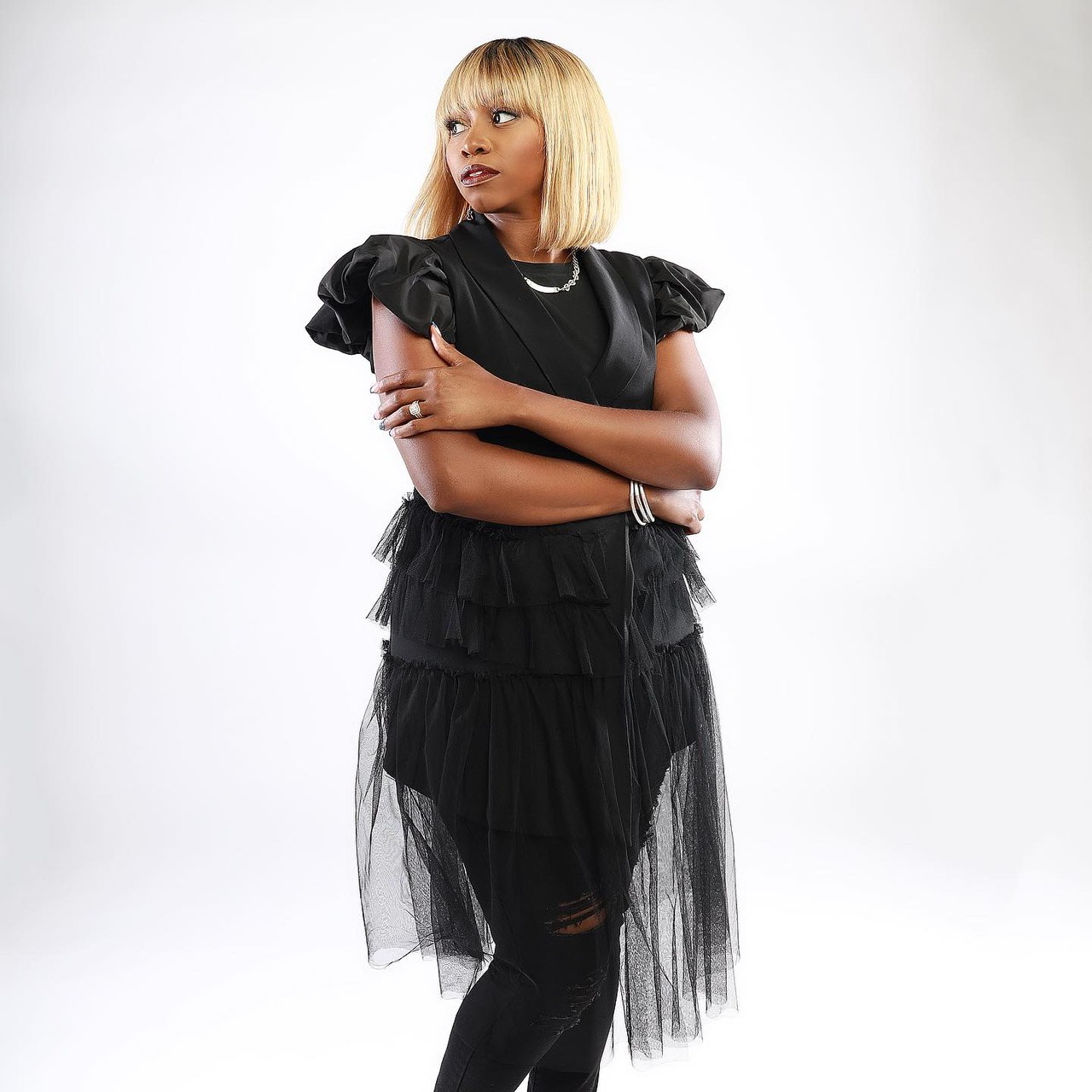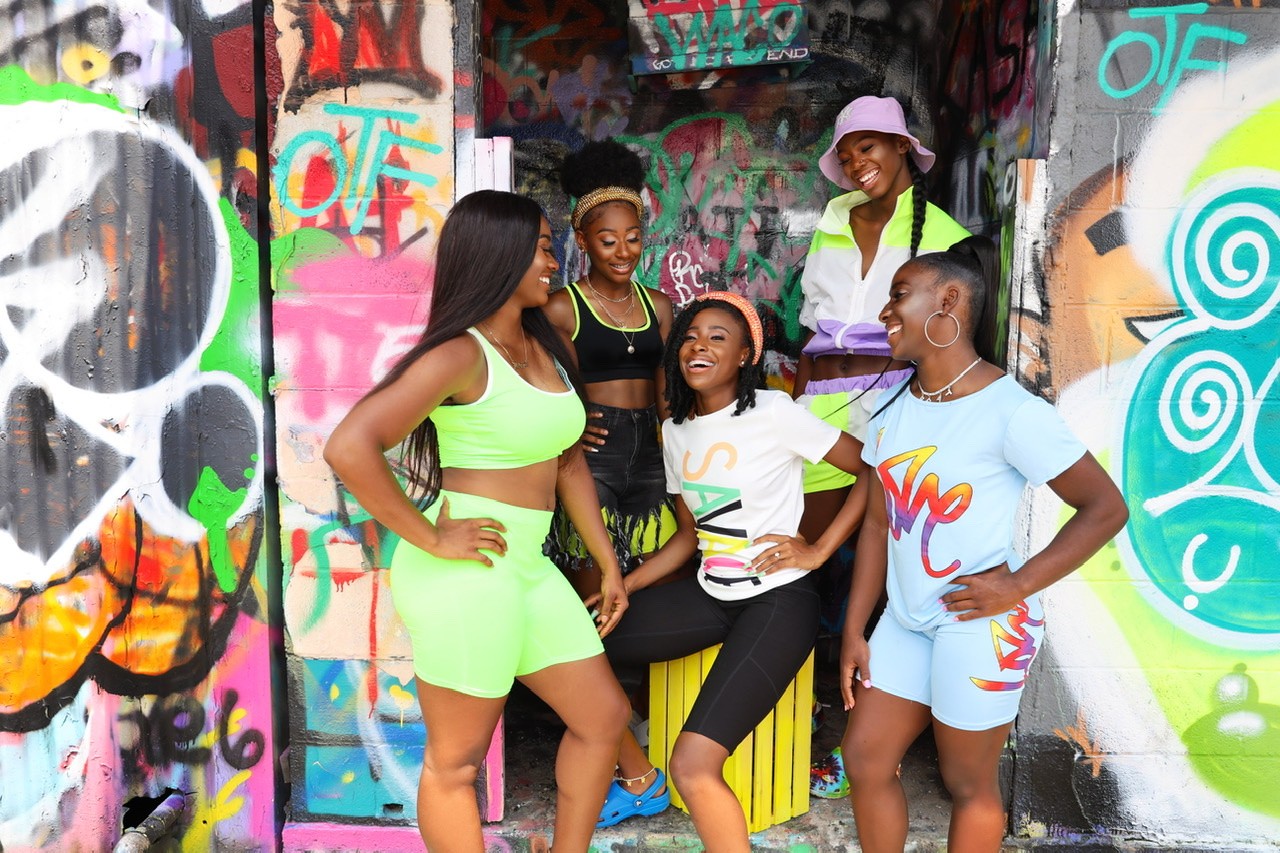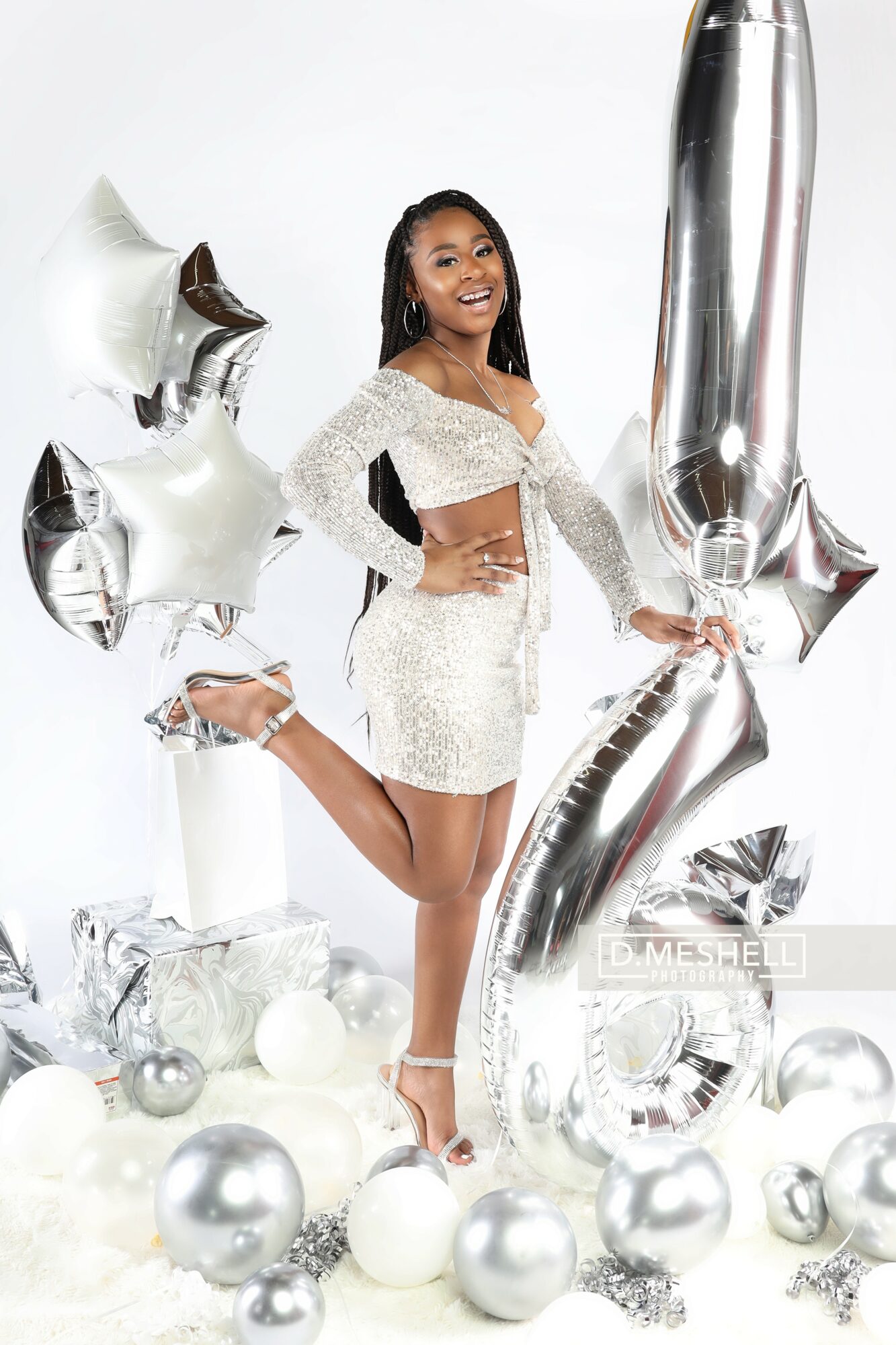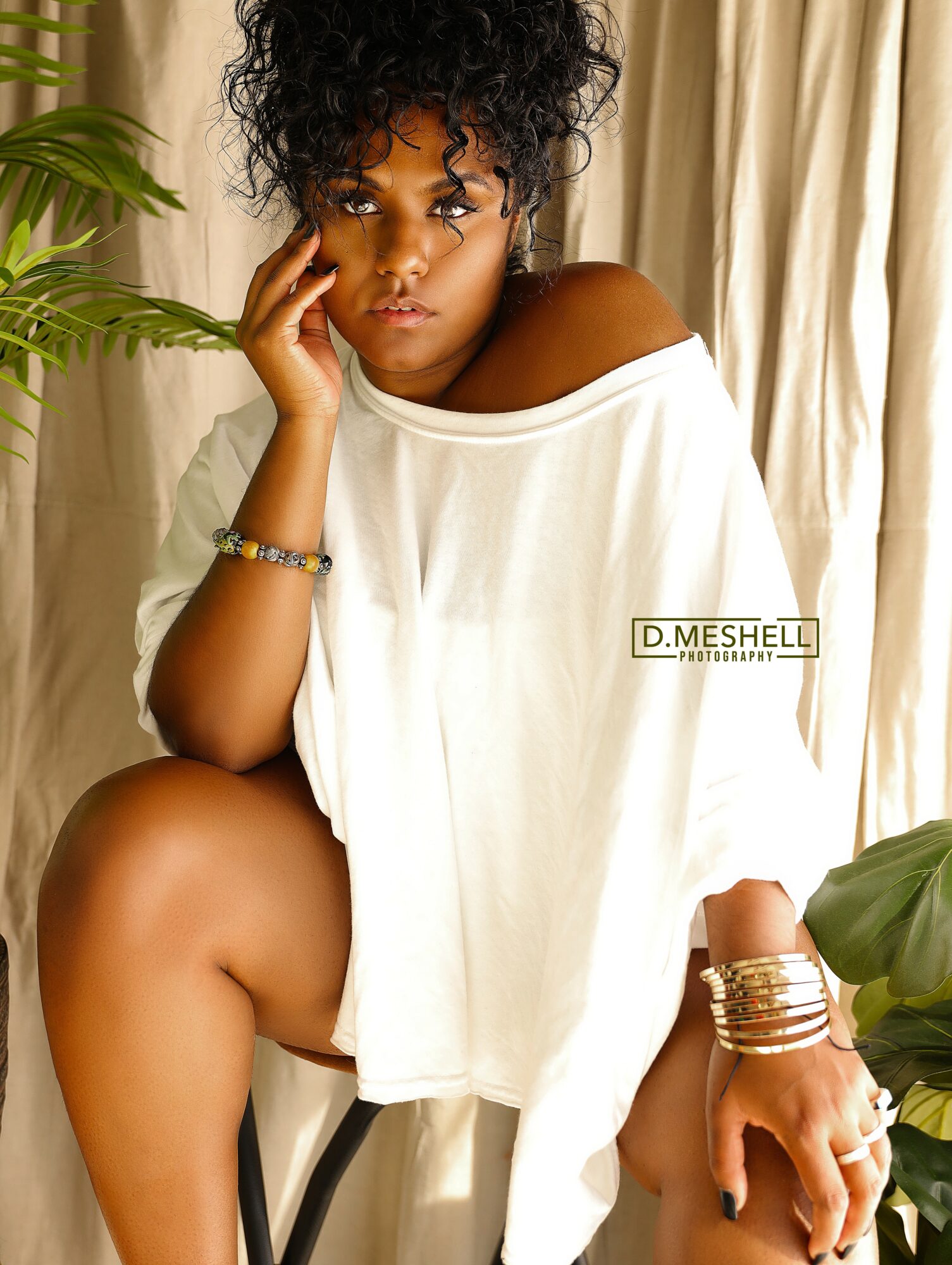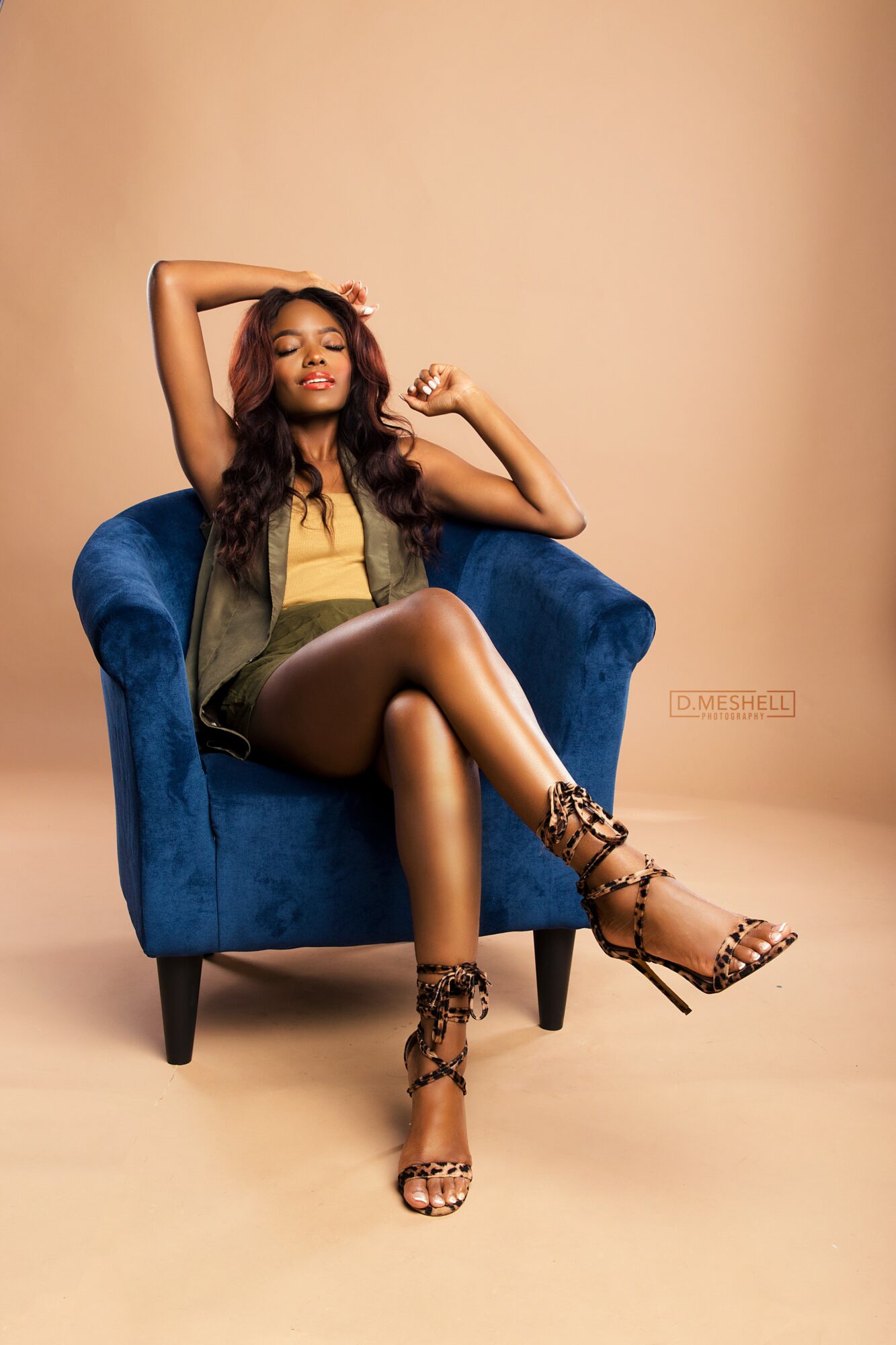 Image Credits
Domeanic Carter-Banks
Suggest a Story: VoyageDallas is built on recommendations from the community; it's how we uncover hidden gems, so if you or someone you know deserves recognition please let us know here.