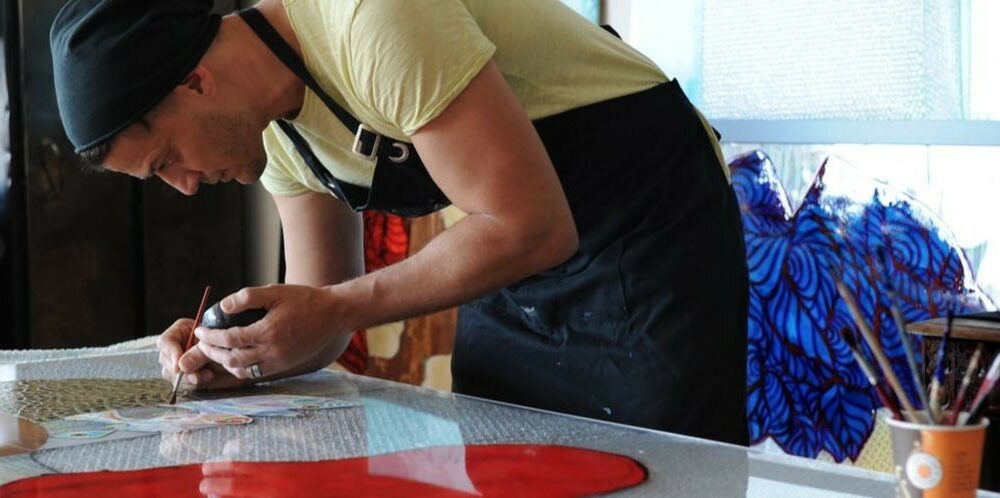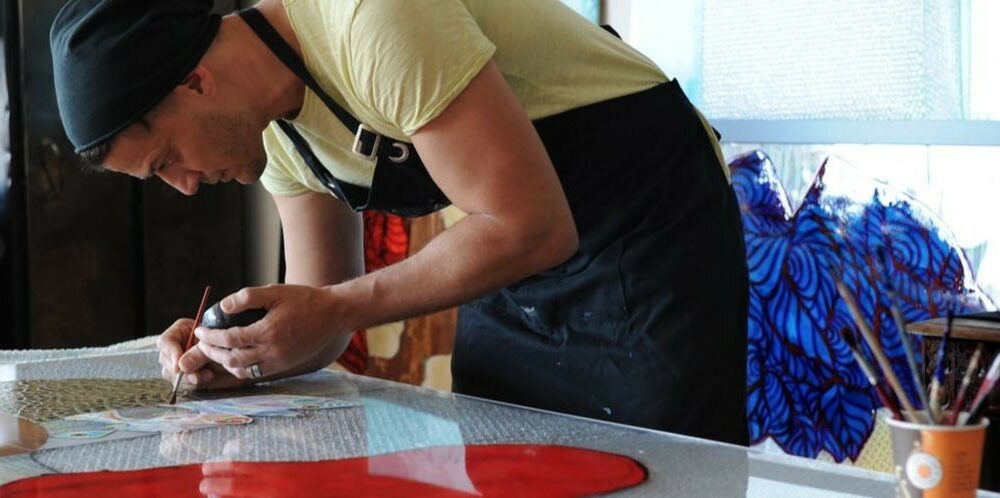 Today we'd like to introduce you to Beddru. 
Hi Beddru, please kick things off for us with an introduction to yourself and your story.
My name is Beddru, and I am a self-taught figurative painter. I come from the South of Italy, but I am currently operating in Belgium, exhibiting my art internationally. 
My artwork takes a critical view of society and human life over time. I often reference Sicily and its symbols, leveraging the cross-cultural background I had the opportunity to grow up in. Popular culture, myth, and a lucid look at current times I witness allow me to engage and paint on topics such as gender gap, gender bias, connection to Nature. The appearance of my subjects disappears eventually, and my focus stays on the essence of being equal humans despite our origins, fortune, or misfortune. While I use various materials and processes, my approach is consistent. I take inspiration from the past, but my subjects are unquestionably contemporary. Therefore, the materials I use as well. 
Each body of work often consists of multiple artworks grouped around specific themes and meanings. Research becomes key for gathering interest and making it arise so that my brain and hand align, leading to the next body of work. 
I have been distinguishing myself in contributing conceptual insight to the course of contemporary art by embracing experimentation of non-traditional materials, such as thick superposed plexiglas-panels. My figurative pictorial subjects are "unconformably" represented through ink-based mixed media, applied via reverse painting technique, inspired by Italian painters from the 1600s. By developing a variation of this technique, I focus on the use of vivid pigments to create a striking vibrancy as a distinctive trait of my style. The eye of the observer is simultaneously caught by both a fascinating chromatic balance and the mystery of enigmatic figures, who from the depths of a mythological past, bring secretive symbols to our contemporary present as messages to decipher. 
I currently live and paint in my studio in Brussels, exhibiting on a regular basis internationally in venues spanning from highly ranked art- fairs to museums in both solo and collective exhibitions. My artwork is part of international private collections such as the one of the Saudi Royal Family and the one of the billionaire Graeme Hart in New Zealand. While I feel fortunate for this to have happened, I insist on making my artwork affordable, therefore accessible by anyone. 
Can you talk to us a bit about the challenges and lessons you've learned along the way? Looking back, would you say it's been easy or smooth in retrospect?
The biggest struggle for an artist is establishing his/her style. This is so important as you become immediately "recognizable." So many are the influences from artists I value. Still, I have dedicated remarkable time to ensure distinctive traits in my paintings that clearly indicate that they are just mine. The artworks may have symbols conveying the messages I want to disseminate via my art. 
I am fortunate to have easily networked with collectors, art lovers, art enthusiasts, and art galleries that have trusted my work, my creative process, and the related messages. 
For an engaged artist as I am, having a busy schedule in the year may be a challenge if you do not get organized. Last week I exhibited in Paris at Carrousel du Louvre Museum, this week, we have opened a show at a Belgian gallery, and next week, I will be in Istanbul while, simultaneously, my work will be on display in Dallas. Overlapping show dates, distant locations to travel to, different requirements in the exhibition-spaces demand an artist to have advanced management skills. I am lucky in this sense as "planning" is a skill I fortunately value. 
Challenges may arise sometimes in the relationship with certain galleries pushing the artists to create specific artworks because they sell better than others. I usually disengage if I receive such useless pressure. It kills my creativity and focuses merely on the commercial side. In this sense, I am proud of being truthful to myself and also lucky to have today in my ecosystem only galleries believing in what I want to present to collectors and who show empathy and support when the selection of artworks before the show needs to be curated. 
A challenge can also be the choice of the location where to exhibit the artworks. For example, I never had the opportunity to exhibit in Dallas before, notwithstanding the US market has been offering me great opportunities. The artworks were even filmed in the Dirty John Netflix series (season 2, episode 1). 
Gallery Steiner, a Vienna-based art gallery, represented my work in Dallas on the occasion of ART EXPO DALLAS last Sep 15th to 18th within the Dallas Market Hall (Dallas Market Center). This is an absolute "première" that made me very excited! 
Appreciate you sharing that. What else should we know about what you do?
My artwork is the result of a process starting when I was a kid. Nobody in the family has been operating as an artist before me. Therefore, it was surprising for my parents to discover that I could draw and paint. My mother always supported and encouraged me. I never followed formal training in art, but in 2012 I decided that this was my call in life. I left the international company where I was working at and I founded BEDDRU as a brand in visual arts. 
The mission is to make people feel alive when they look at my work. The choice of a vibrant palette in anything I create is therefore not casual. Choosing an artwork for our private space is a huge responsibility as we will be confronted with it essentially every day. Therefore, I decided to make specific colors and tones touch positive emotions and make whoever collects me feel good. This is indeed the most frequent feedback I receive from collectors. They also say that the artworks convey tranquility and serenity to their space. 
My artwork is essentially driven by recollections that I leverage in the present time to spread positive vibes. For instance, my entire botanical body of work is driven by the memories of delightful moments spent with my grandmother in her winter garden and in her summer house in Sicily. 
Experimentation is a key factor in my artistic production. I have been increasingly known thanks to my ENIGMA body of work and my NATUART series for the use of non-conventional materials and technique. I love painting on plexiglass in both the previously mentioned body of work, making the work gain volume while painting on multiple levels and obtaining eventually a sculptural painting effect. Bringing novelty to contemporary art is what has been setting me apart from others. Usually, the comment from collectors is: "I have never seen this before." 
I do value though also traditional materials and techniques. I must say that I do like experimentation also when using more traditional materials. As a result, the majority of my artworks are in mixed media (oil paint, acrylic paint, inks, etc., etc.). 
Each artwork is a piece of me in a specific moment in time. Therefore, I am proud of anything I create because it represents my emotions, thoughts, and creativity in a moment that will never be replicated again with the exact same energy level. 
Alright, so to wrap up, is there anything else you'd like to share with us?
I usually enjoy to talk with art enthusiasts to find out what they see and feel when exposed to my work. Interacting with your readers would be, therefore a pleasure for me. 
I would like to invite anyone to contact me freely for any art-based conversation. 
I usually learn a lot from this type of exchange which is also an opportunity to sometimes explain the specific story of a specific piece of art of mine. Also, this year, between Nov 29th and December 04, I will be exhibiting during ART Miami. If any of your readers has planned to attend the art events that week, I would be more than willing to meet them there. 
Contact Info: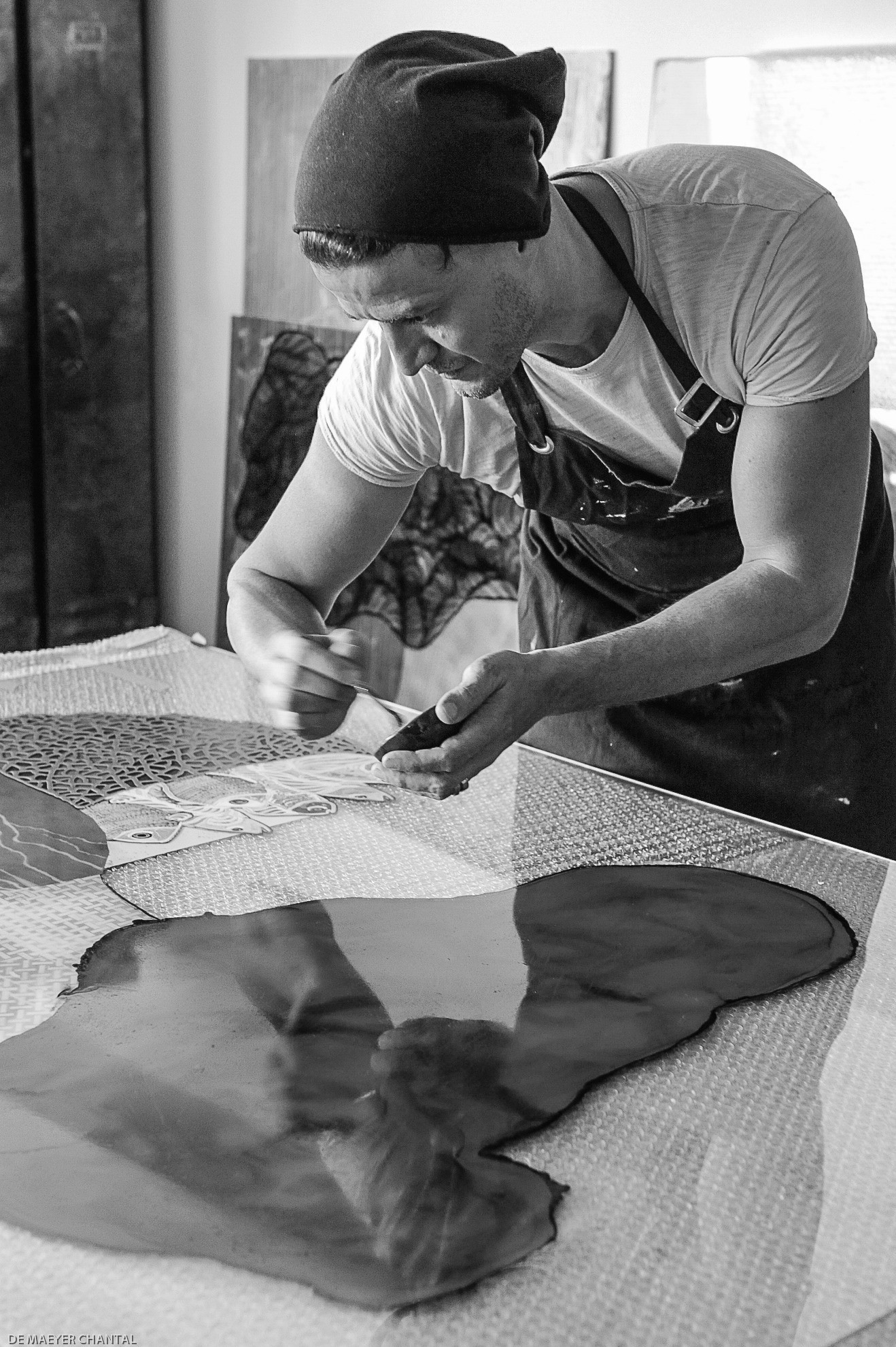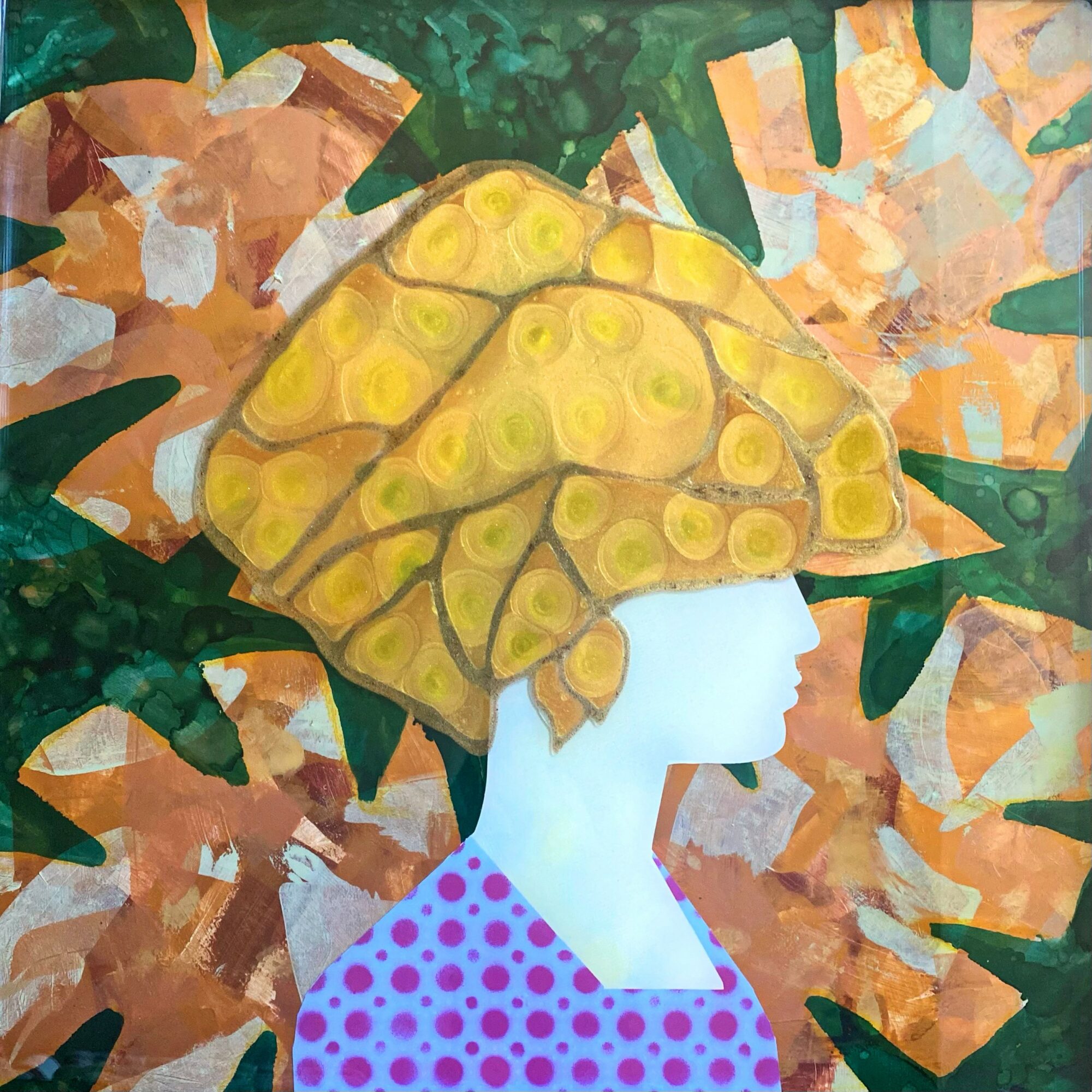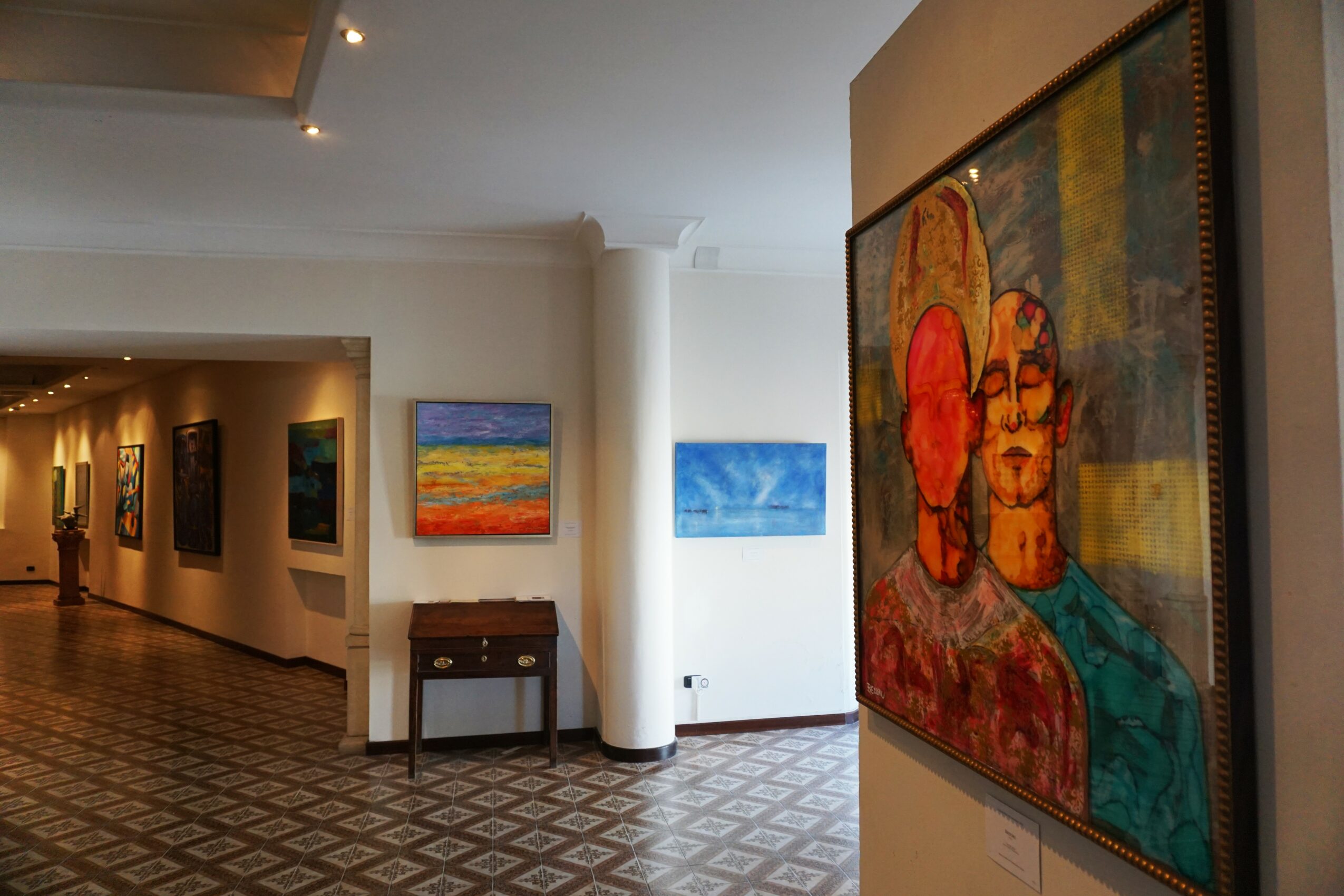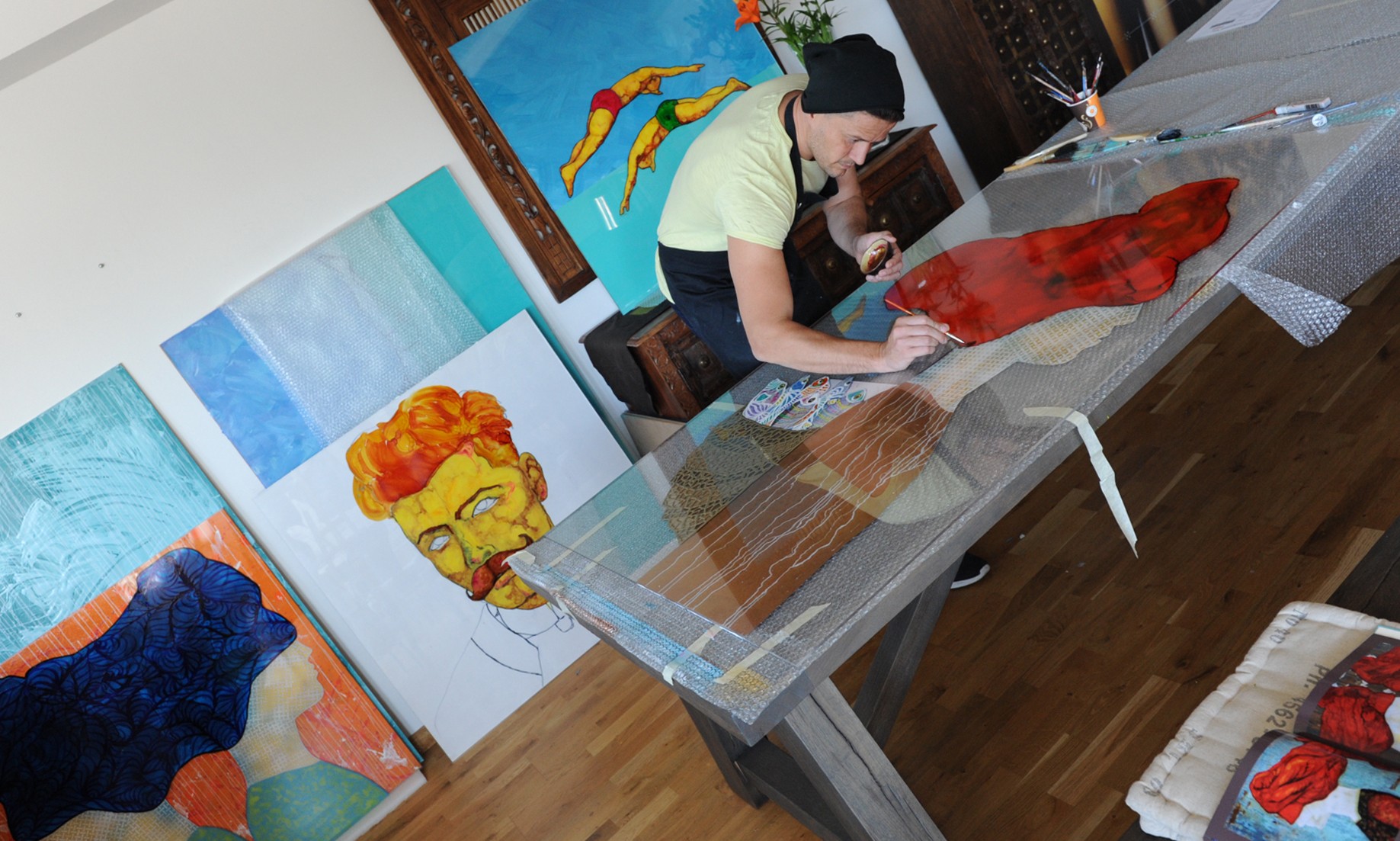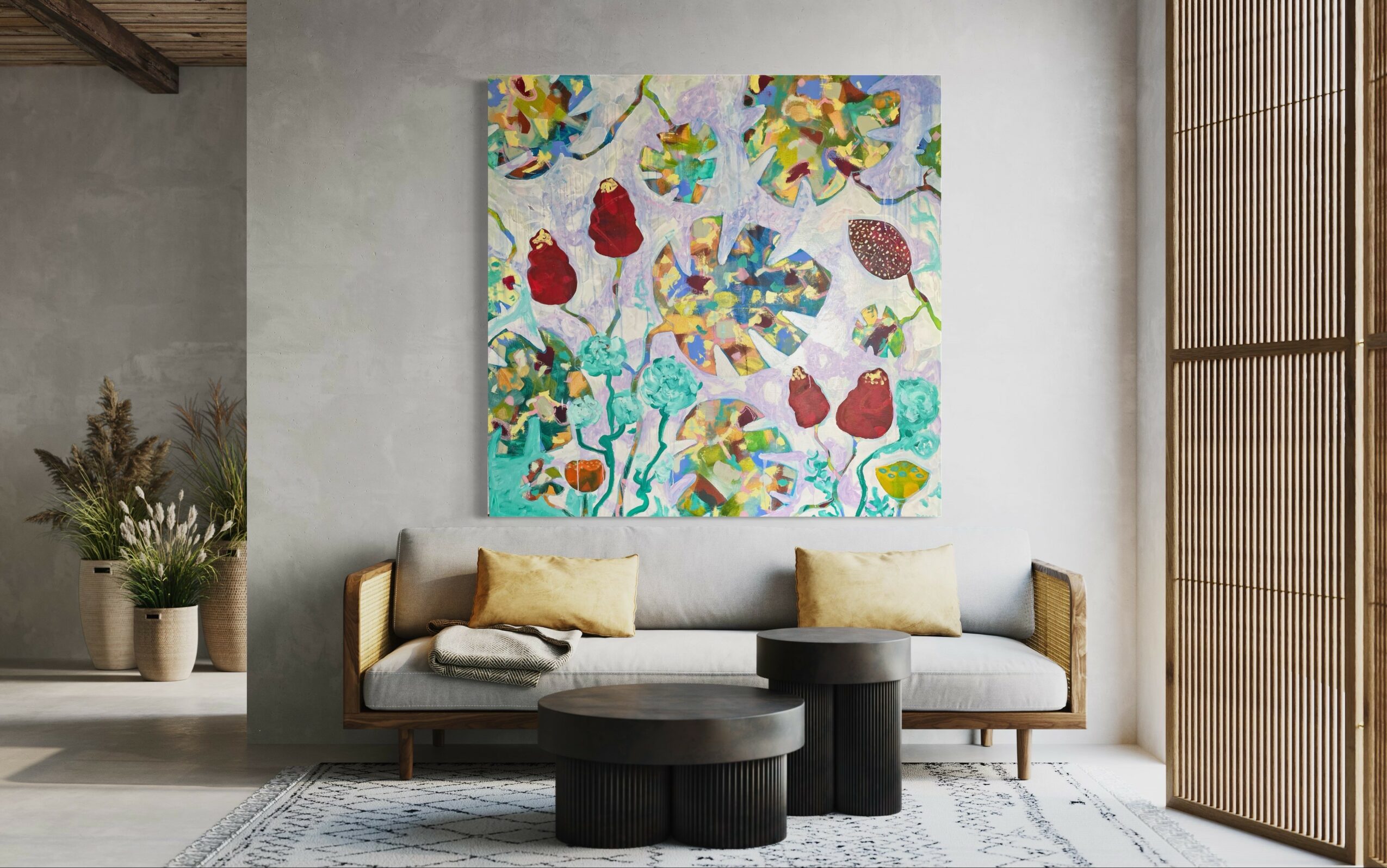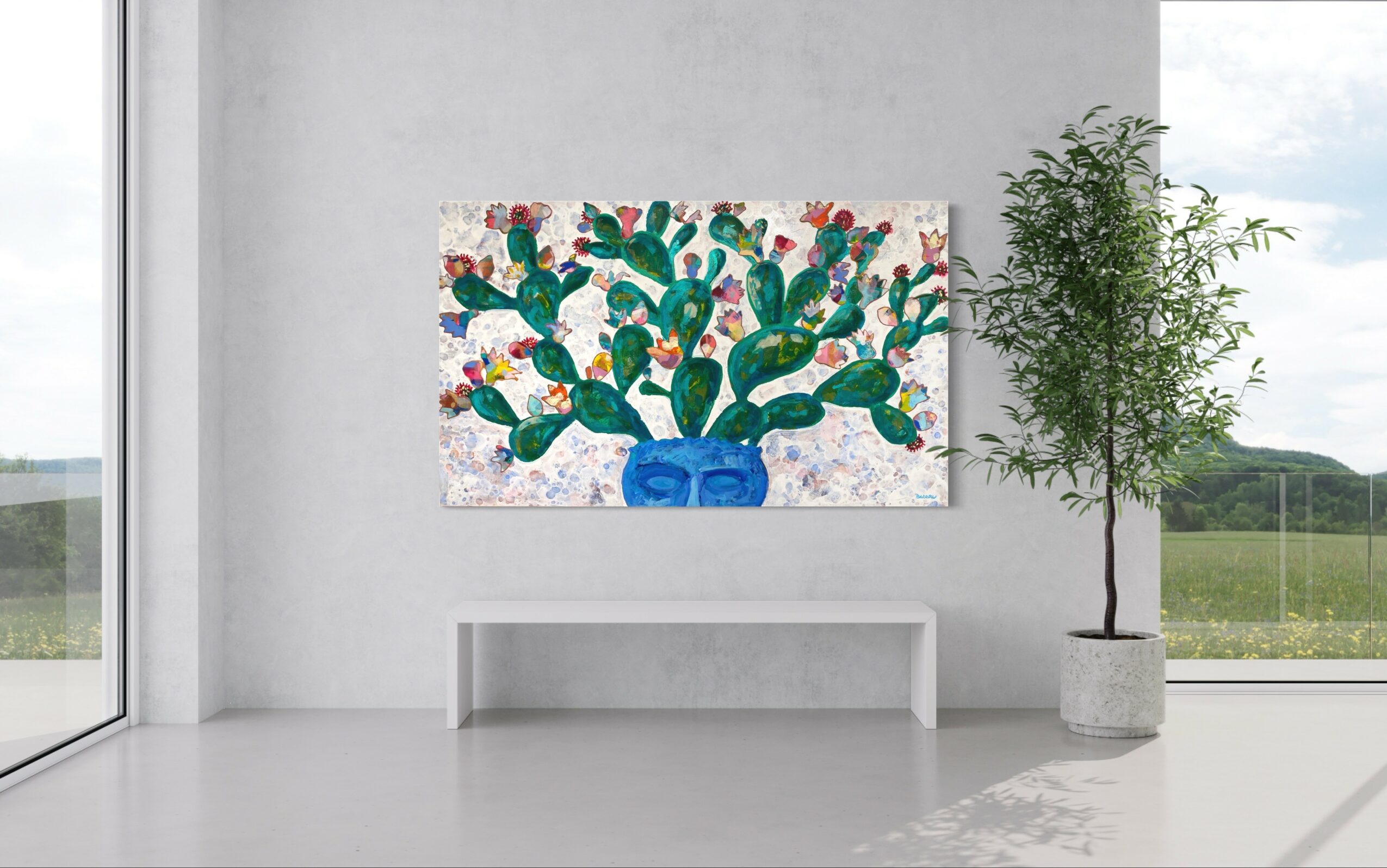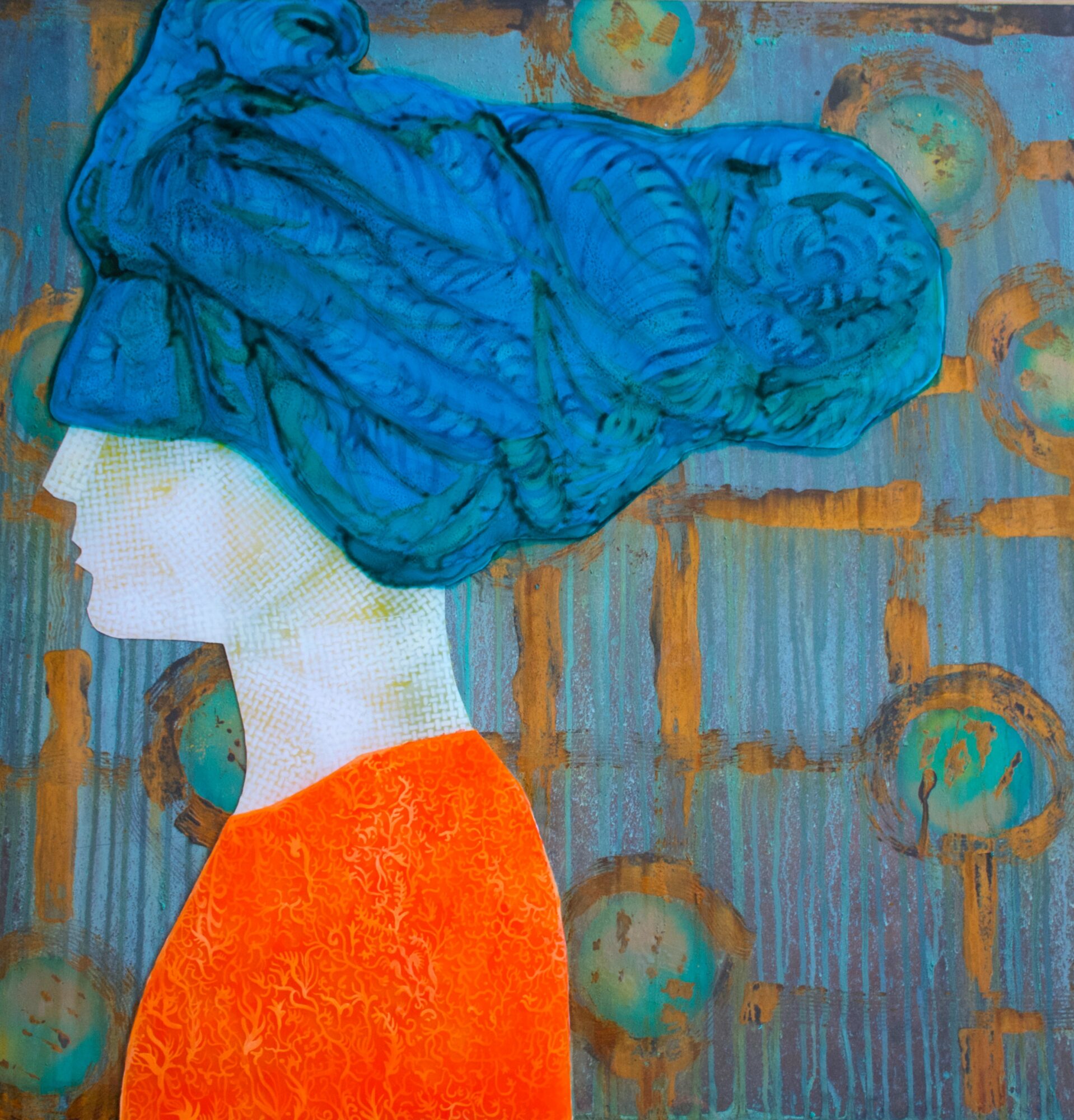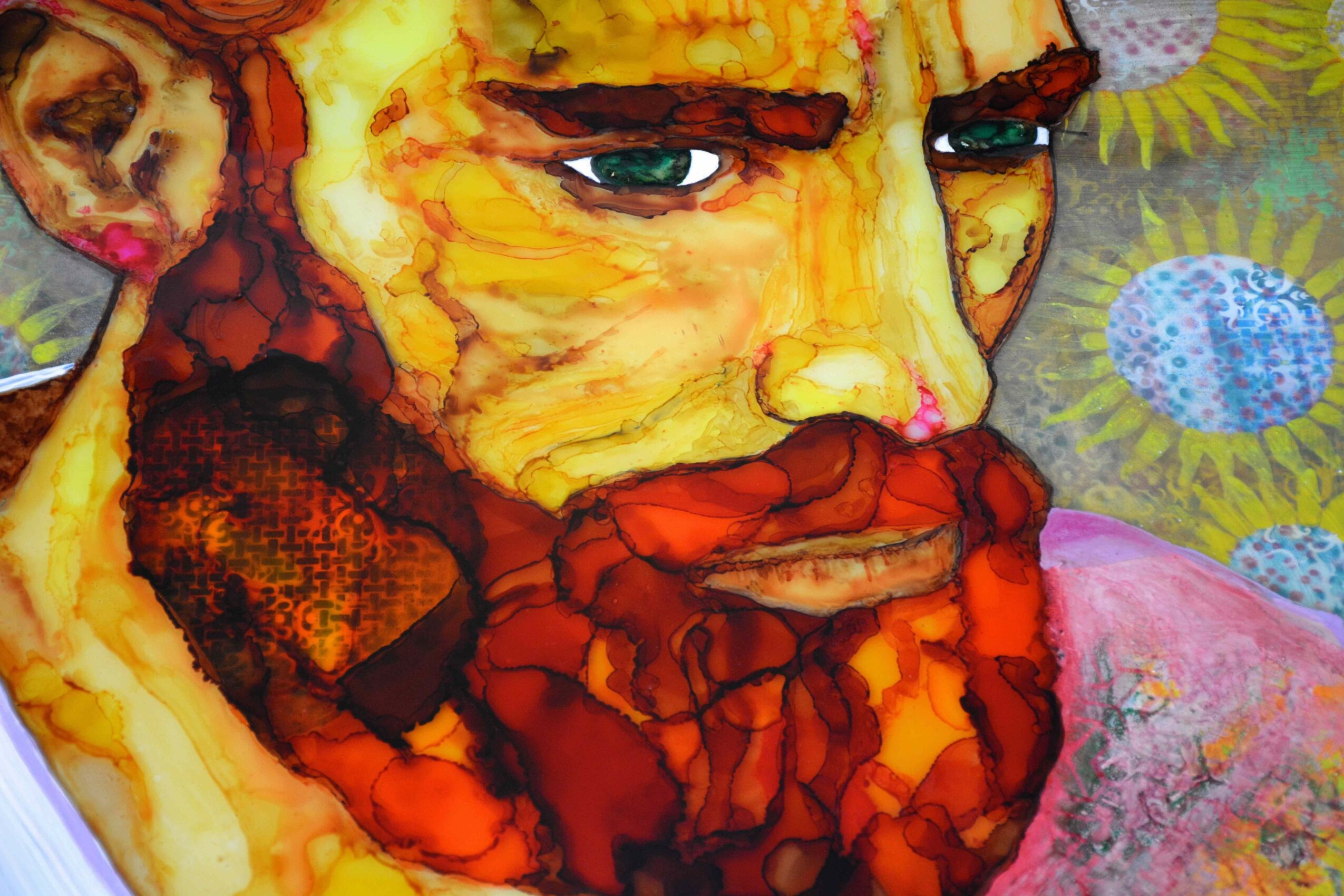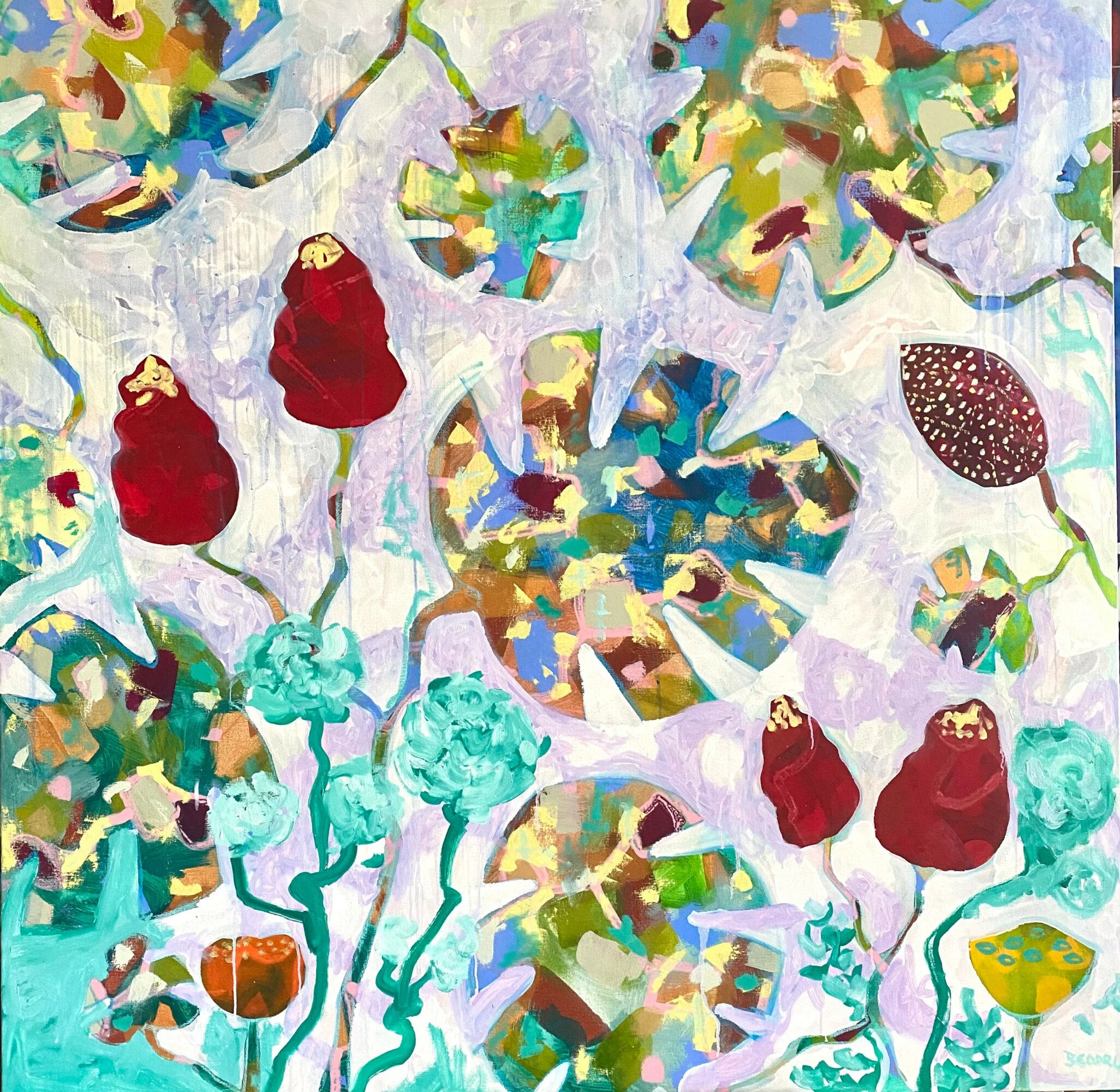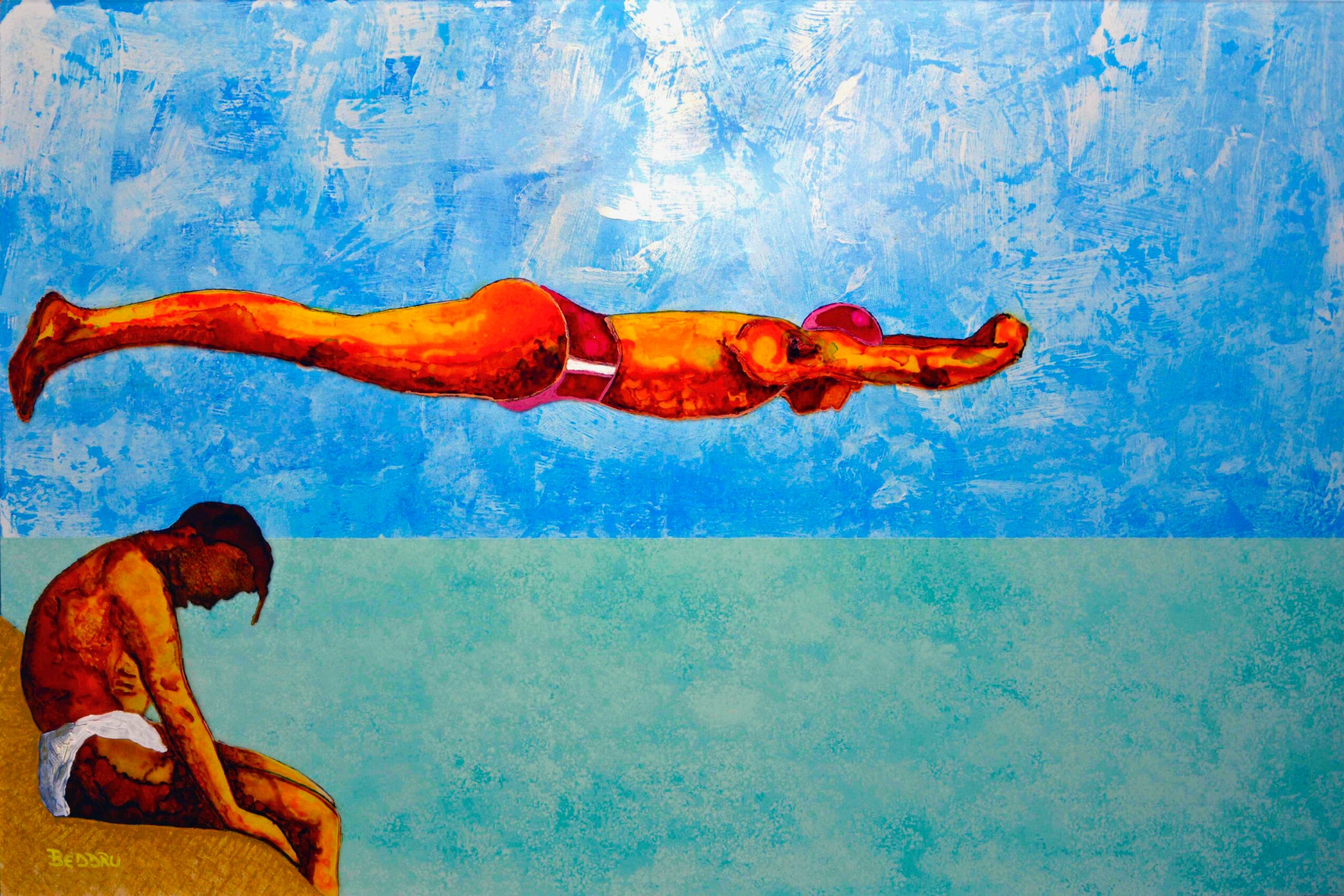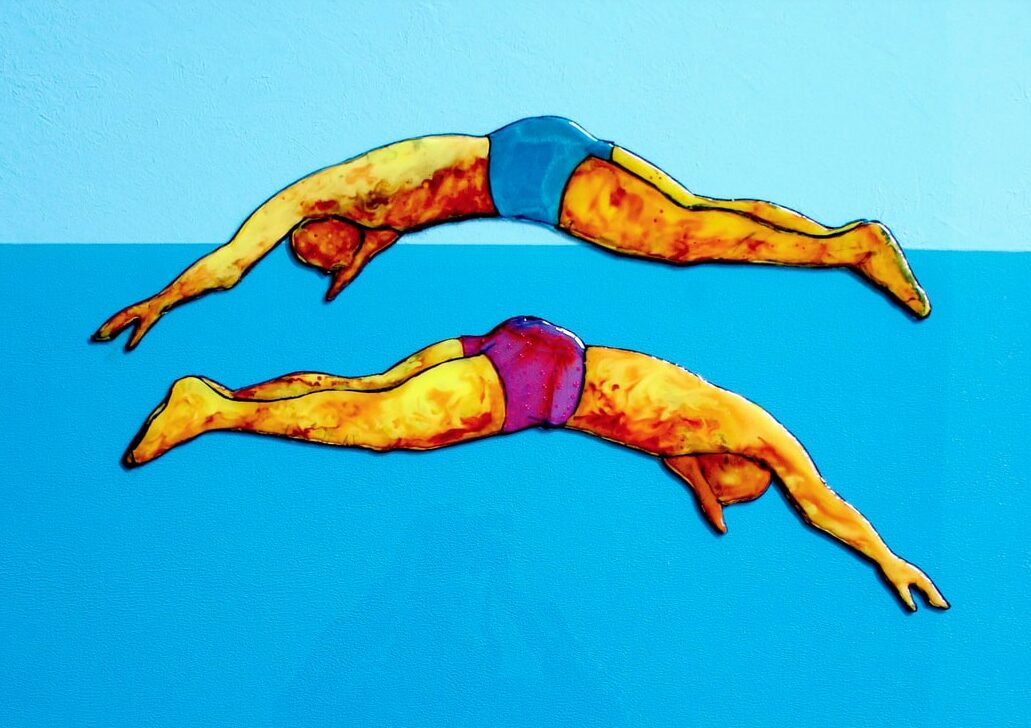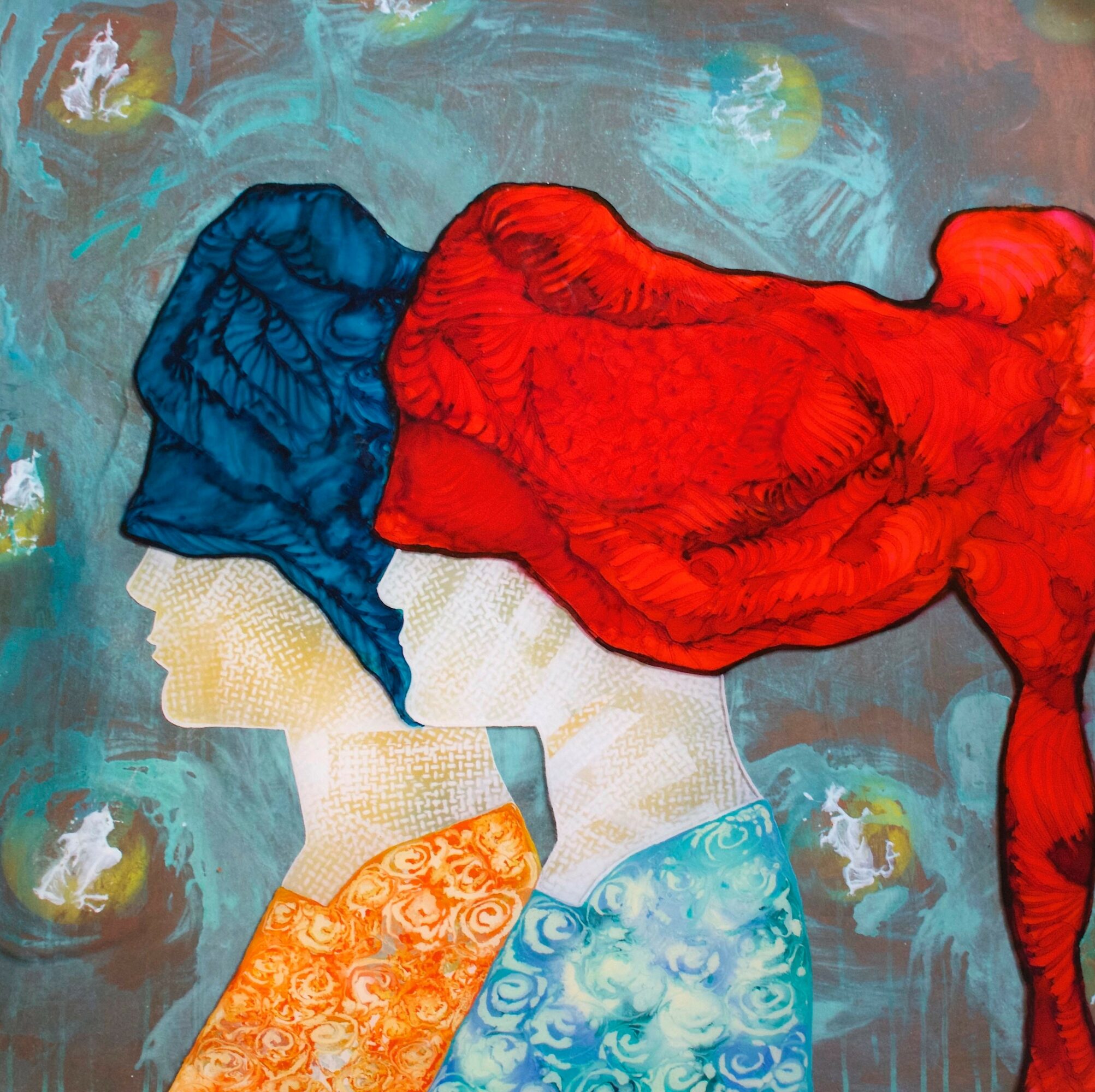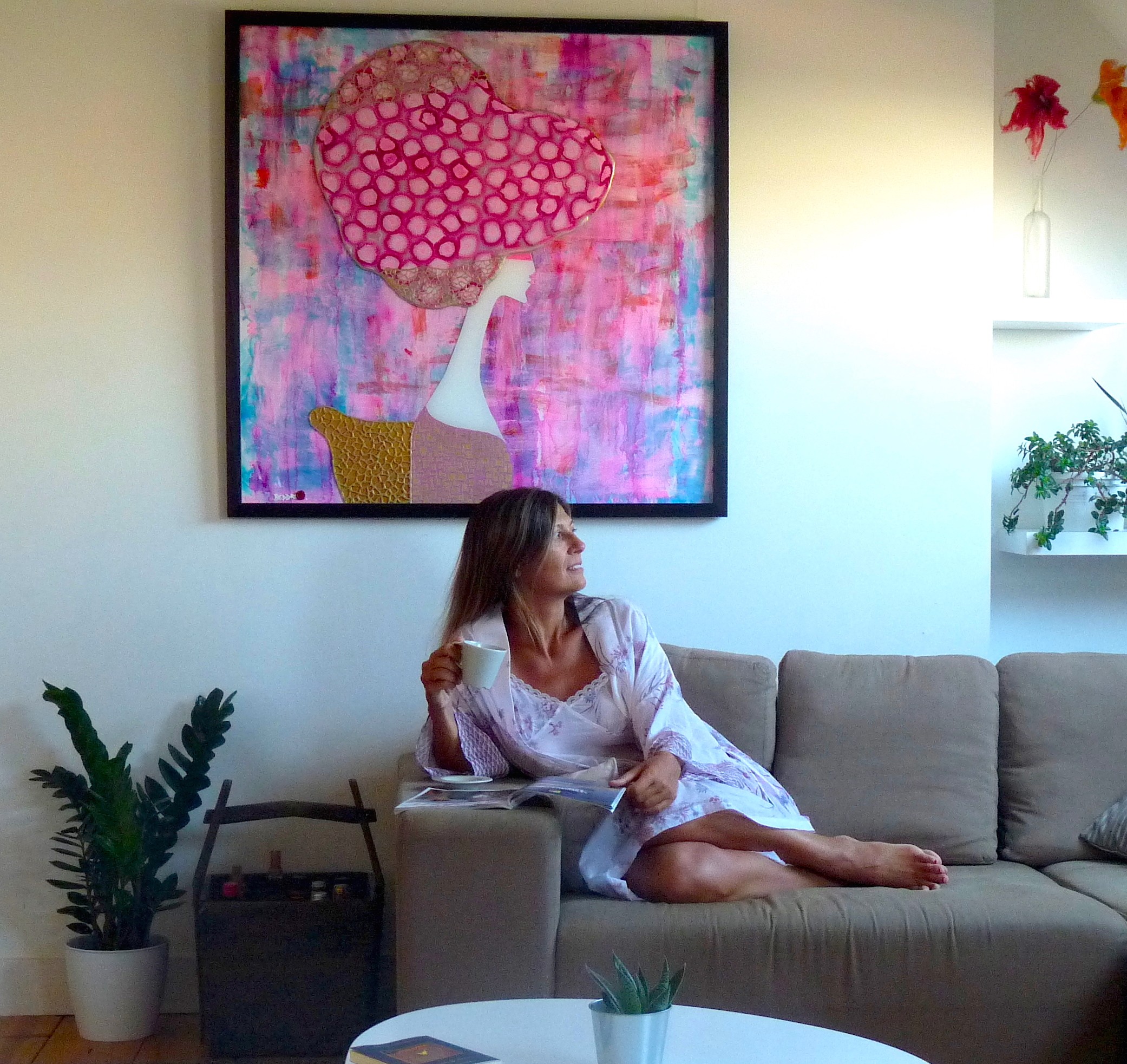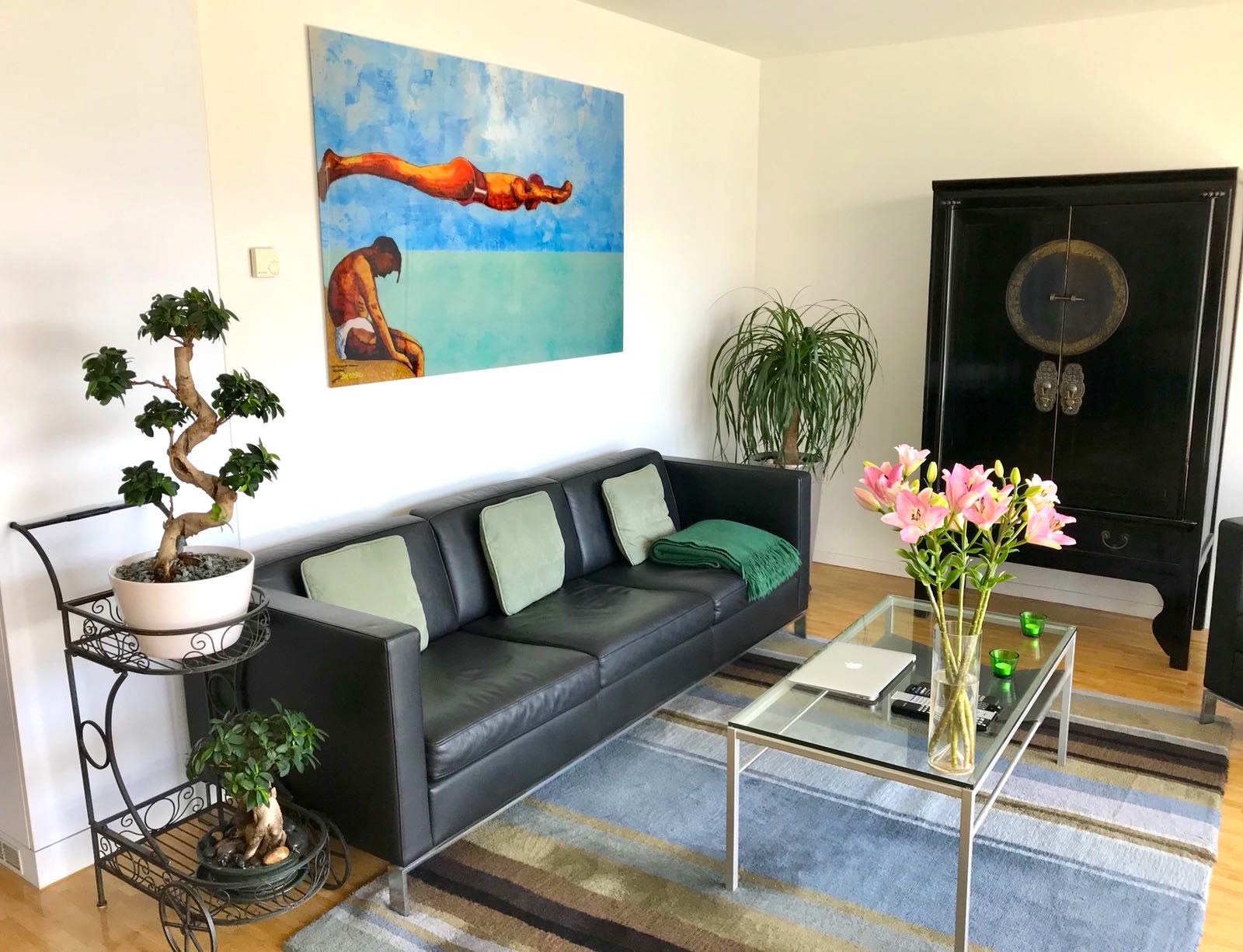 Suggest a Story:
 VoyageDallas is built on recommendations from the community; it's how we uncover hidden gems, so if you or someone you know deserves recognition please let us know 
here.