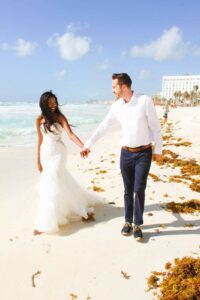 Today we'd like to introduce you to Zack Anselm. 
Hi Zack, we're thrilled to have a chance to learn your story today. So, before we get into specifics, maybe you can walk us through how you got to where you are today?
Growing up, music was my passion, particularly audio engineering and recording. I also played bass in a bunch of different bands (rock, indie, a jam band, hip-hop, psychedelic rock), but that's a different story. I started an independent record label my freshman year by recommendation of a friend whose music I had recorded back in high school. I was really interested in helping people to express and represent who they really are, and music was the medium that I understood most. 
I was stoked when I got the invite to interview in front of a panel at Indiana University Bloomington (where I would eventually go to school). Each year they only accepted 15 students into the recording arts program, and they didn't allow resubmissions following years…I absolutely froze at the on-site interview, and that was the end of it. I was so nervous; I probably peed my pants a little. Unfortunately, I had to pick a new major, and that ended up being Informatics, a mix of business, tech, and HCI. So, that drove my ability to build a website for the label, Tree Machine Records, and I continued to pursue my passion, music. 
A major part of record labels is of course artist representation, promotions, content creation, social media marketing, branding, etc. Most undiscovered musicians remain that way for one of two reasons. Either the music just isn't that good or they have no experience or ability to market themselves. If the music is actually good, the record label usually picks up the slack of marketing while also planning tours, album releases, recording, etc. I did this for a while, but I'll be perfectly honest, at that age I was so wildly inexperienced and it was mostly trial and error. I continued the record label for 5 years. It was a hard pivot, but I shifted into working at tech startups, and music became my distant past. 
You can probably understand why I never felt completely happy with my new career path and have worked on side projects ever since. Eventually, I had a chance to move out of Indiana, and having visited Austin, TX for SXSW, I chose Texas. This was before the pandemic, but I was able to work remote for a while. I met a girl, we eventually moved back to Indiana (bad decision), we bought a house, the pandemic hit, we started renting out the house, and then we moved back to Texas. This time we moved here to Dallas. 
I skipped a lot of the story, including years of freelancing, being an Uber driver for 6 months, having 3 jobs at once during a rough spell, and working at various startups. All of this grind became a part of me, so when I settled into a comfortable job, I continued developing a project in my free time. This was an app I had been experimenting with for a couple years. It was originally called TuneTalk. As it matured a bit, I started building a company, and we now have There app, a nearby newsfeed for connecting and finding events around the city. It's like a real-time version of MeetUp in some ways, but our goal is to focus more on spur of the moment interactions and community building. We're doing things like replacing that bulletin board you see at coffee shops (with a million flyers stapled to it) by condensing and organizing all the info into a single app. We hope to start building a user base in a few cities where musicians can post events, freelancers can share their trade, restaurants can promote, and social users can connect or become regulars at local venues. 
I think the app is very close to the problem that musicians face as pseudo entrepreneurs. Their problem is building connections with fans. And the problem we are solving is building authentic, in-person connections in local cities. Now this expands out to customer relations, personal branding, making *real-world* friends, connecting in public spaces, romantic interests, and just human presence in general. I guess this is where my passion really comes from. We are young company, but we have big plans, and we're growing fast. 
Alright, so let's dig a little deeper into the story – has it been an easy path overall, and if not, what were the challenges you've had to overcome?
Sometimes the road is smooth, but usually not. Haha. If we are being literal, this reminds me of the 10 plus times I drove a car, truck, or UHaul from Indiana to Texas or vice versa and the 6 times we moved in the past 2 years. The road was always bumpier than I would have liked, but it just makes you that much stronger and more adaptable afterwards. 
More figuratively speaking, it honestly feels like life had been a struggle from an early age until my mid 20's. For reference, I'll be turning 30 in May. I know there were a lot of good times in between, but those aren't always the memories that stick with me. I guess they call that a learning experience. Reality hit hard at a young age, and it took me a really long time to come to terms with it. Some people grow up fast, and others take their time with it for better or worse. And some people hold on to hardship for longer than they should because they don't want to get back on the horse only to fall off again. Eventually, I told myself that I'm gonna get back on the horse and I'm not gonna fall off until I'm good and ready to stay down. I've been riding for a while now, and I guess I plan to keep doing that for the foreseeable future. 
As far as starting a business goes, it's not as easy as people like to make it seem. You need a ton of dedication and grit to make it. The toughest part is that you can spend months of energy on one thing only to realize that you are aiming for the wrong target. It's a constantly changing landscape, and there is always something new to learn. You need to be motivated, adaptable, focused, open-minded, and willing to change. Regardless, the challenge can be invigorating, and it's especially rewarding when you start to build a team and see others get inspired while also finding your own inspiration in the process. 
Appreciate you sharing that. What should we know about Therr, Inc.?
There is a newly formed startup. Until recently it was just me writing code and building a mobile app. I frequent a lot of different startup and entrepreneur communities, and that's where I found some business partners to further develop the app. I'm working with a product lead from Princeton, NJ (Sean O'Gary) who has pushed me to focus more on ideation and feature development in a way that puts users at the center of everything. We recently landed on a really great core idea that is this nearby newsfeed that I mentioned earlier. We updated our roadmap and have some really awesome offerings in the near future. It's tough to describe the amount of pure excitement I have to contain while patiently developing the app into our vision. 
We're taking a step back though, have hired a graphic designer, and meanwhile, I'm developing the functionality. We are also applying for startup accelerators and starting to set aside time to connect with investors who would allow us to build a more complete team. We even considered developing a blockchain solution with an initial coin offering. Time is the biggest roadblock for now. If you're interested in following our story, we post every day on Twitter and Instagram. You'll also find our blog about startup business on the website. 
Who else deserves credit in your story?
My teammate, Sean has played a big part in helping to steer the ship. As a tech developer, it's easy to go heads down writing code and forget about the big picture. He is a good balance to help with planning and product design. He also came up with a slight tweak to the idea that I think adds tons of value to users. And of course, I have to mention my wife. She's the same girl I met in Austin. We eventually got married and moved to a house in the Rockwall/Heath area. We also have two dogs now. She never gave up on me. 
Additionally, I owe credit to everyone I have worked with at mid-stage startups during my career. In fact, I still have a full-time job with a startup out in Silicon Valley. They are an amazing group of people, and I'm always learning from them. 
Contact Info: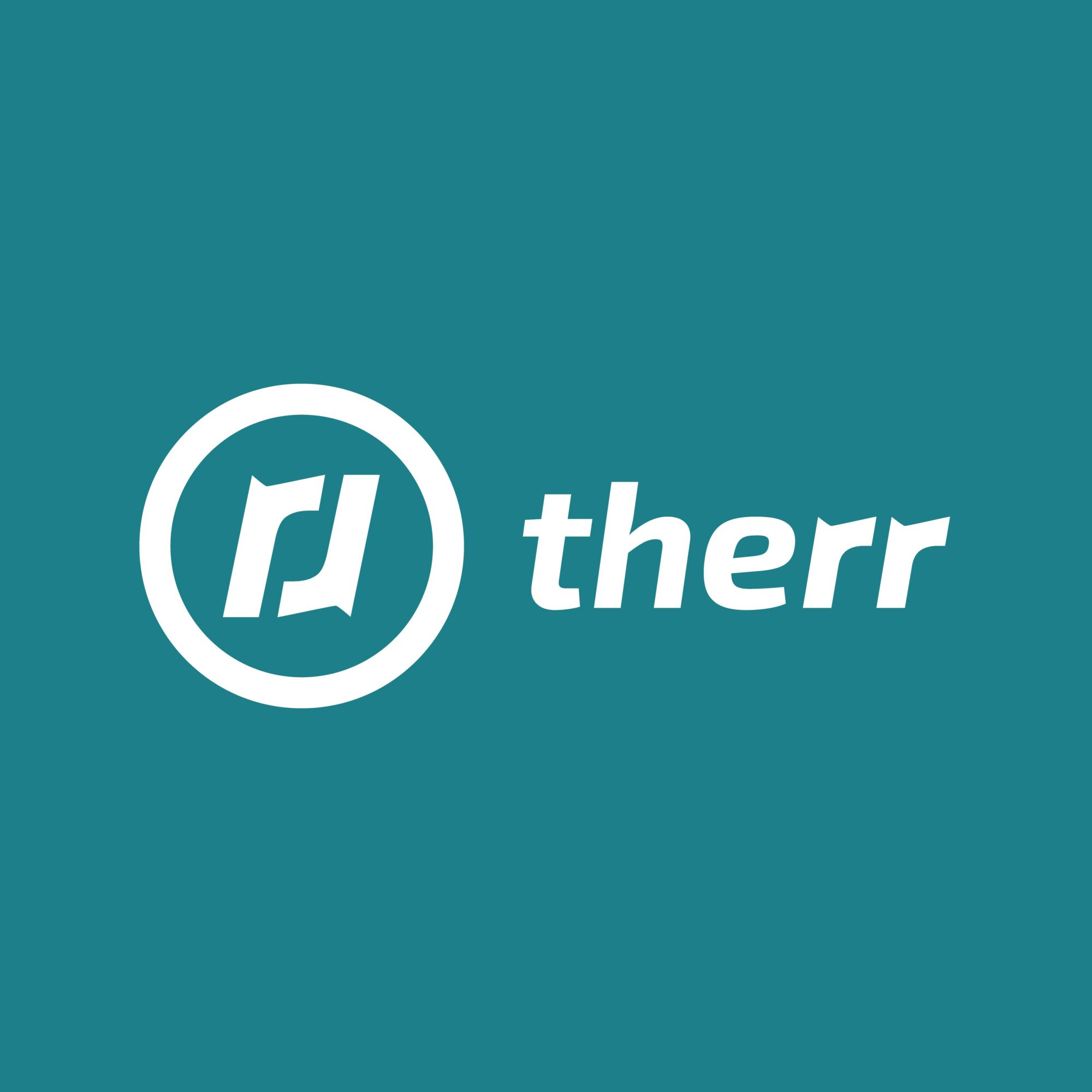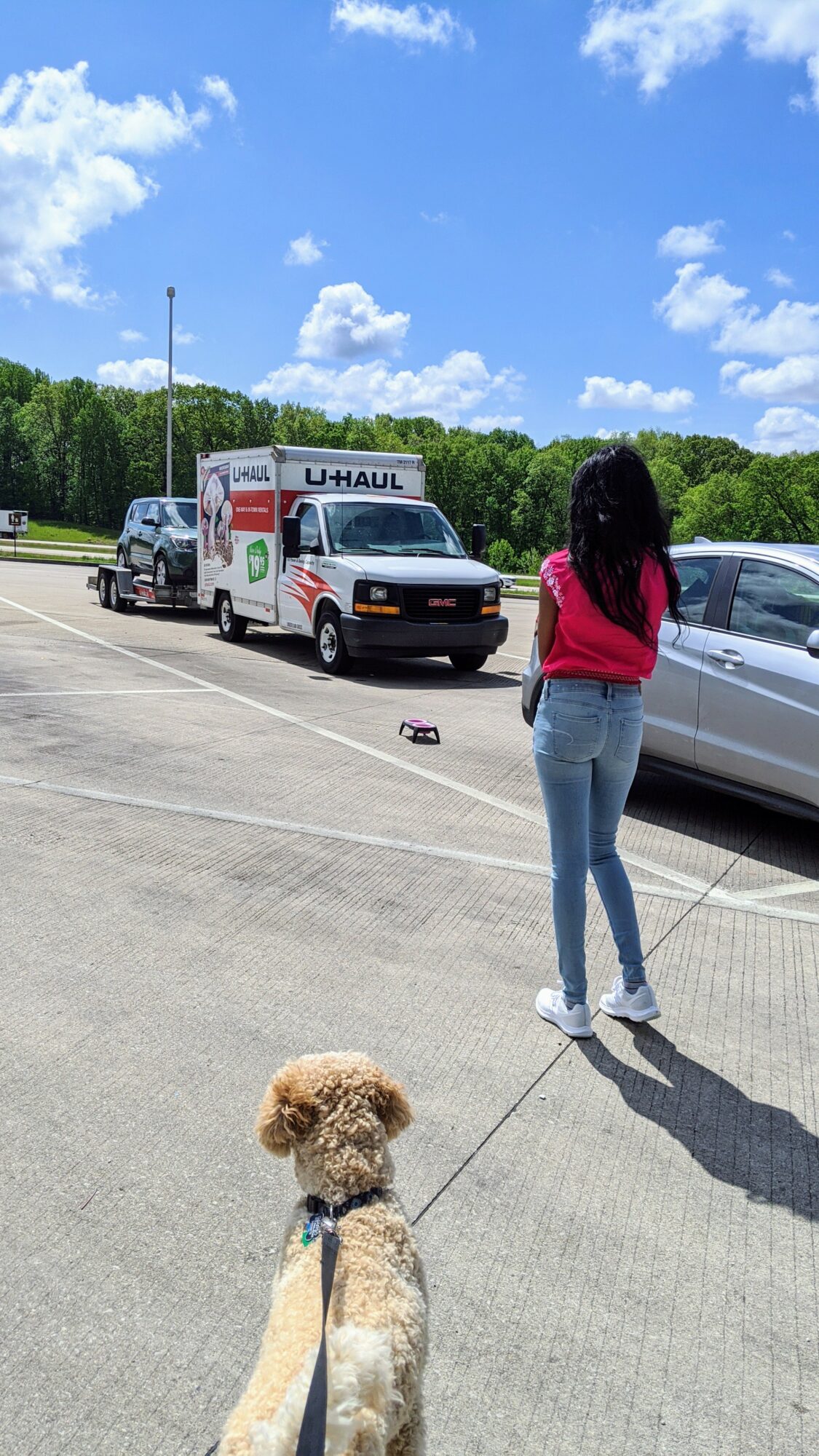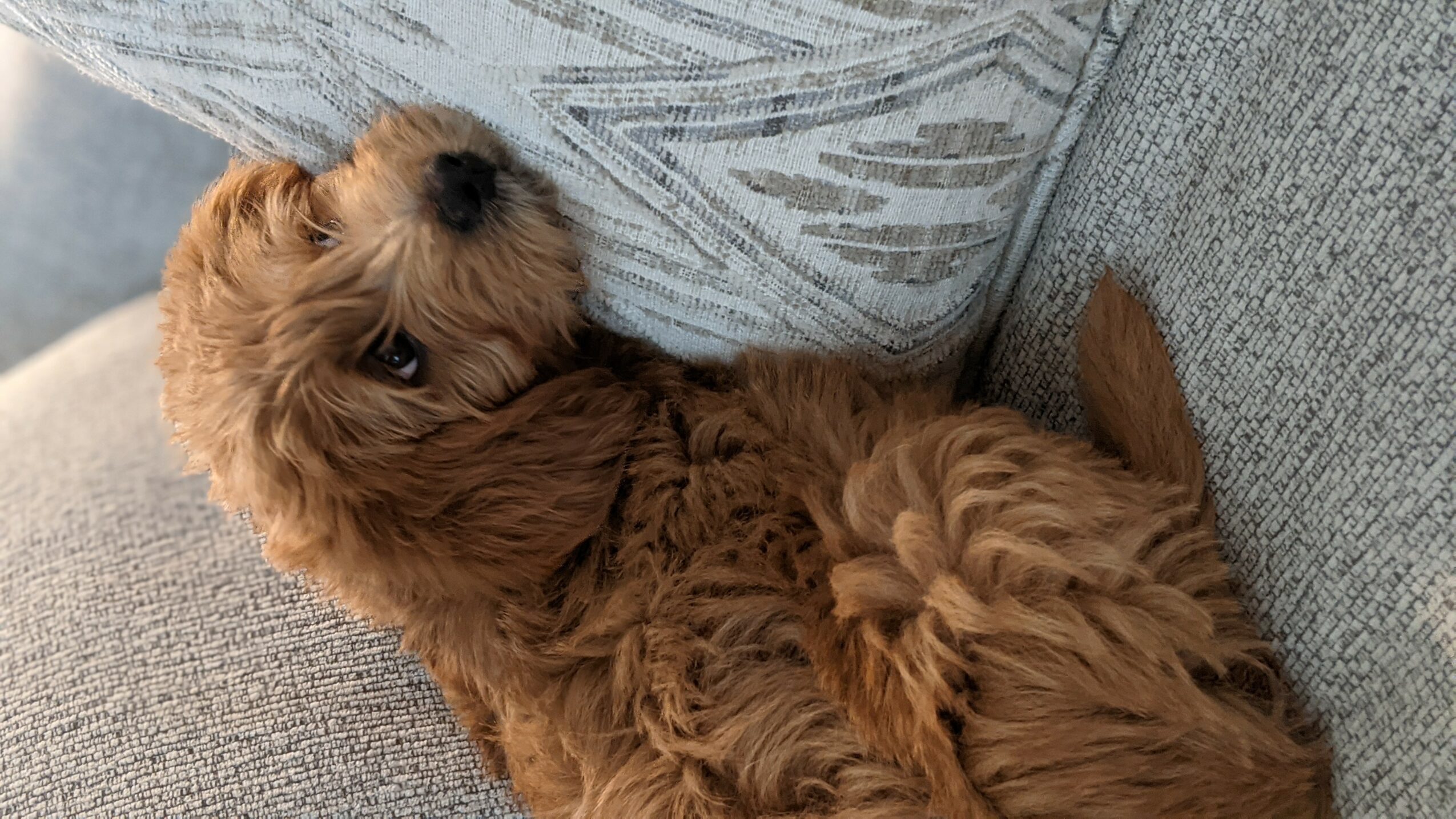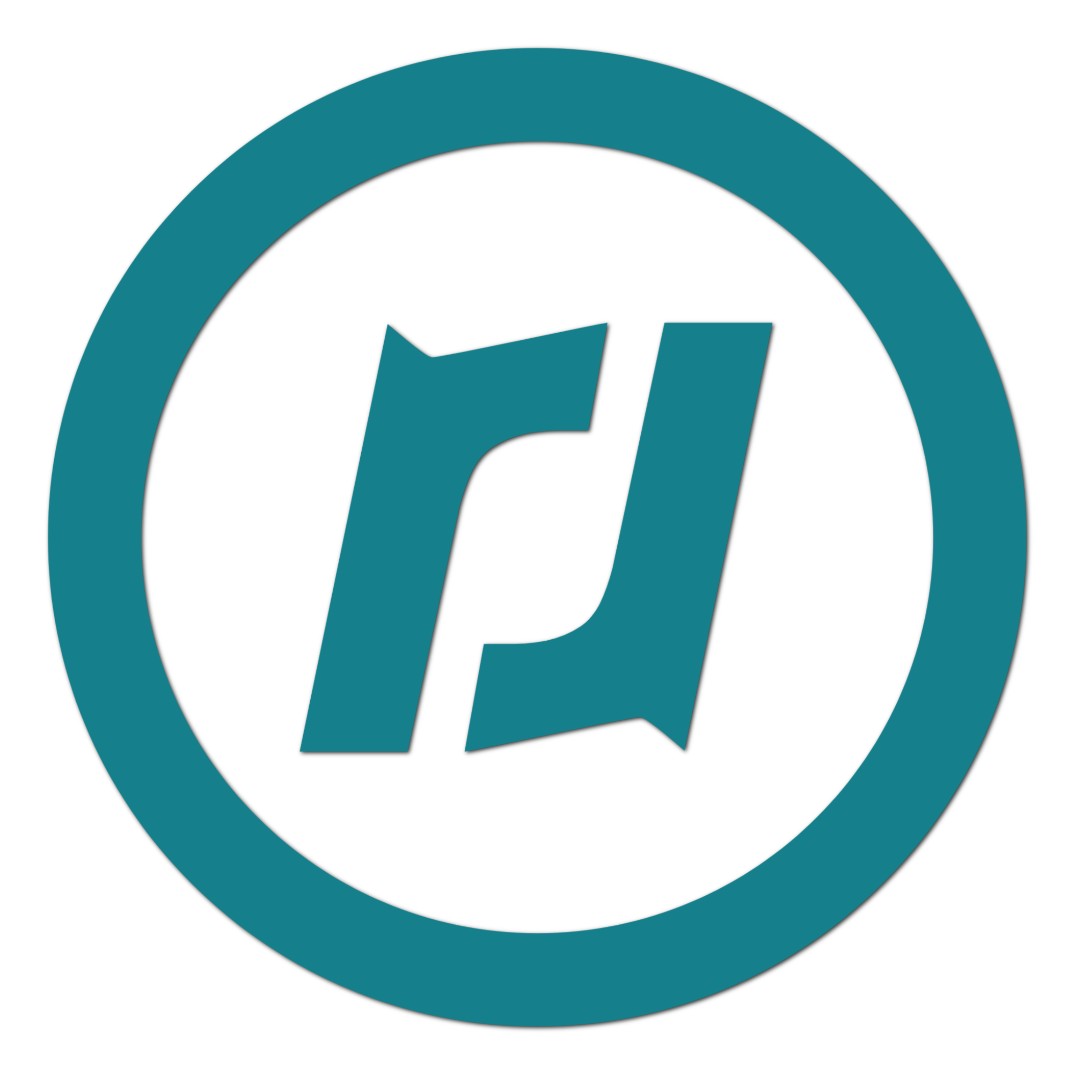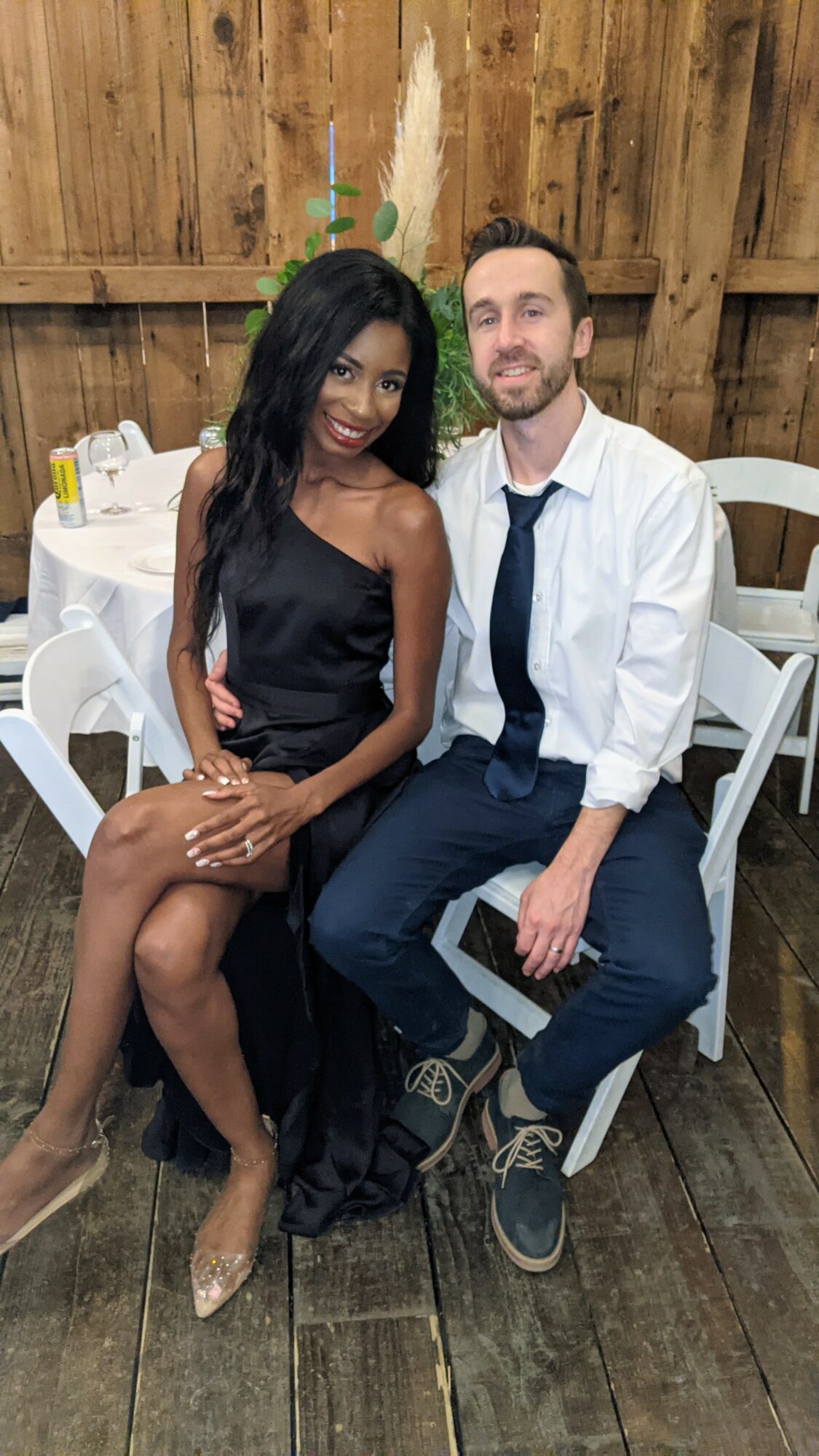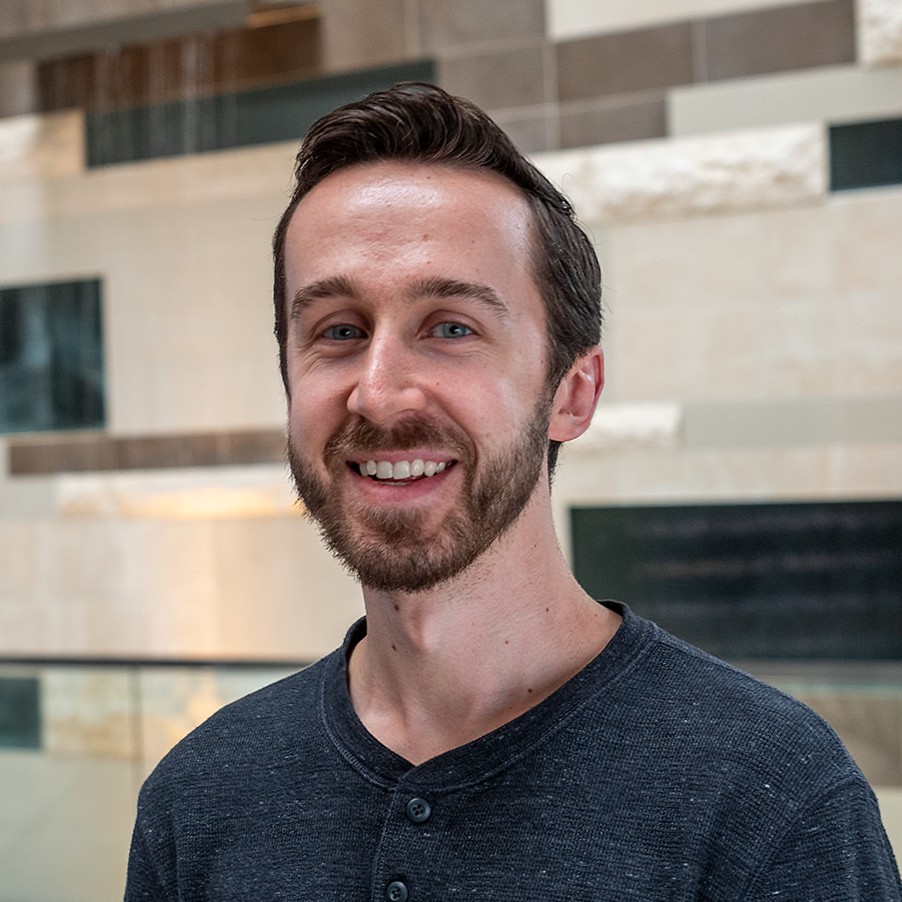 Image Credits
Murph Krajewski
Suggest a Story:
 VoyageDallas is built on recommendations from the community; it's how we uncover hidden gems, so if you or someone you know deserves recognition please let us know 
here.