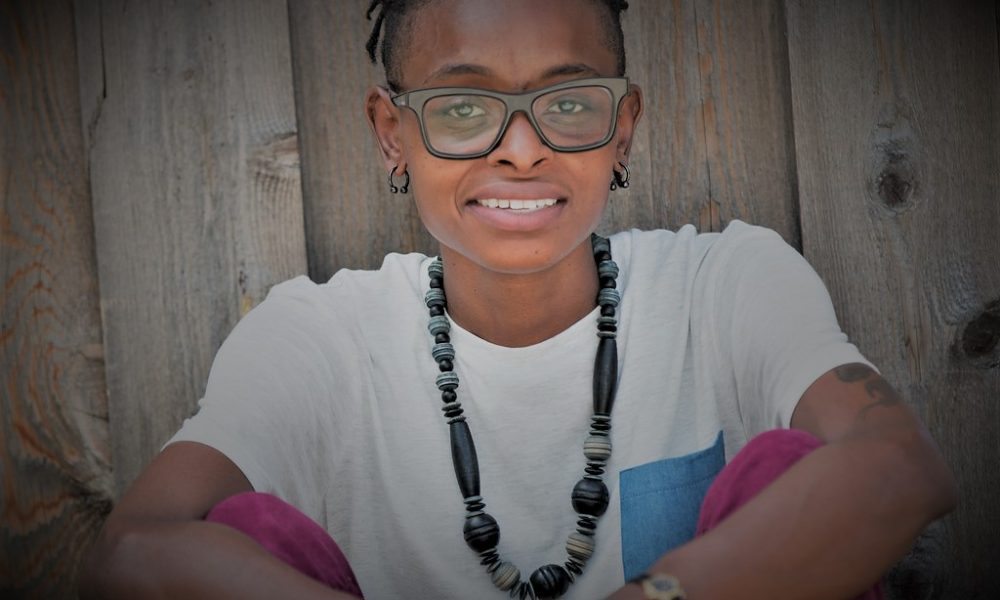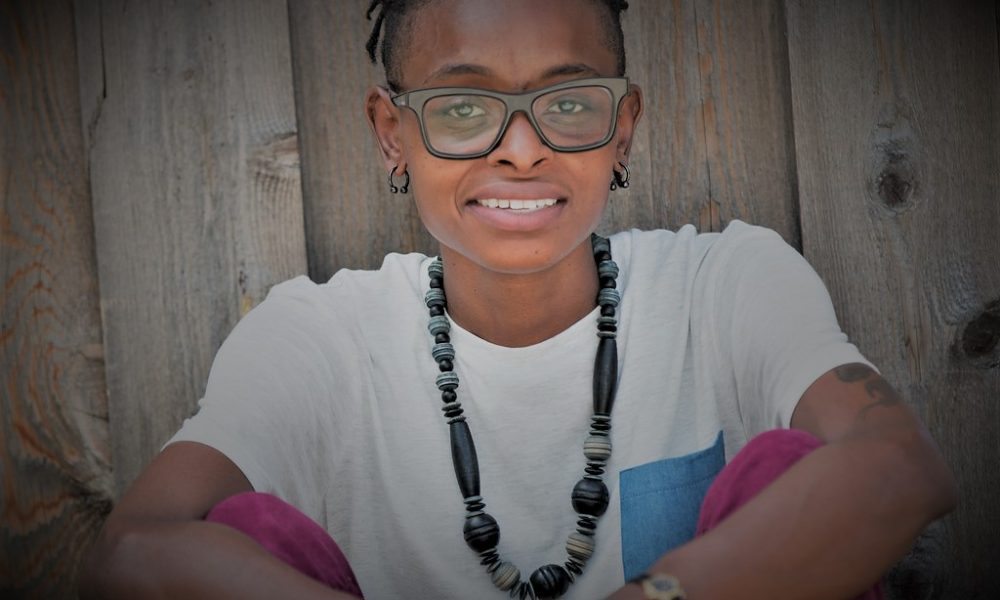 Today we'd like to introduce you to Brianne Sargent.
Thanks for sharing your story with us Brianne. So, let's start at the beginning and we can move on from there.
I've been performing since I was 5 years old. I started my artistic journey at Julia C. Frazier playing piano and percussion until I was about 12 years old under the direction of Alan Green. I transferred to Sidney Lanier and started playing violin, viola, and cello when I was 11. When I was in middle school at W. E. Greiner, I was convinced to focus on cello. David Large was instrumental in helping me connect with Young Strings of Dallas and Mimi McShane. I then continued on to Booker T Washington HSPVA. I started composing music when I was 16. I transferred to Interlochen Arts Academy for my senior year of high school. I attended Baldwin-Wallace Conservatory as a Music Performance and Music Composition double major. I dropped the composition major simply because the workload was a bit much for me at the time. I wrote extensively after I dropped the major, not long after discovering jazz. It turned my entire world upside down. I grew up listening to R&B, Gospel, and Classical; I just hadn't gotten around to jazz until college. I started playing bass during my junior year of college. When I moved back home after 4 years in college, I met Nigel Newton through Ian Sater and we'd written songs together almost daily. We formed our band, Skinny Cooks. Before I knew it, I was (and am) gigging every week and weekend with Skinny Cooks, Serenata Strings, Odysseus Chamber Orchestra, Melody Memory, performing as a guest artist at the 2017 Soluna Festival, sound designing Where Earth Meets the Sky, Cosmopolitan Congregation of Dallas, and, honestly, whatever else comes my way through my reaching out or through references.
Great, so let's dig a little deeper into the story – has it been an easy path overall and if not, what were the challenges you've had to overcome?
If it were a smooth road, I'd be rolling in cash at the moment. Many of my teachers saw potential in me that I didn't see or feel, but my mother always programmed my older brother and me to work hard regardless of how you feel or what results you may or may not see. I've always been one to want to be the best without having to be the best if that makes any sense. Each of my instructors has told me to always stay busy, to always practice and to always perform. Momentum is everything. My grandmother's passing in 2010 still effects me on occasion, but when she passed I didn't touch an instrument for about a year–didn't practice, didn't perform, didn't write. I had no motivation. I wanted to grieve. Once I'd mostly gotten over that, I' was laid off from a very good job in October 2013 (along with many others in that company) and got into a car wreck on the way to a rehearsal 2 days before Christmas that same year. Again, I wanted to grieve, but this time, I really couldn't afford it, so I found my way to gigs and rehearsals during the times that I didn't have a car. I've learned throughout the years that, sure, I can play 5 instruments and most people seem to like it, but if a tree falls in the forest and no one is around to hear it…
Keep going. Do not stop under any circumstance. I had to be strong when I honestly just wanted to be weak and feel sorry for myself. My music had to be my strength and motivation for me to keep going. Transform your negative energy back into the entity that drives you and creates something!
Please tell us about your business.
I'm a musician full-time. Cello is my principal instrument, but I also play bass and keyboard. I am also quite passionate about writing music. I was trained most of my life in classical music, but I play more jazz, experimental, r&b and gospel on a weekly basis. I've been blessed to be able to perform at the official SXSW showcase in 2016 and in 2017. I mentioned earlier that I had the opportunity to sound design a sci-fi play called Where Earth Meets the Sky and that I was a guest artist at the Soluna festival in 2016. The Soluna festival held a special place in my heart because I was able to see my bio in print in a Dallas Symphony Orchestra monthly subscription.
What sets me apart from others? Haha… well, I'm very thin with 12 tattoos, fairly soft-spoken unless I really need to say something and I take my work very seriously. I generally don't like to be seen or heard, but I yearn for the stage or the studio. I love my family more than anything else in the world. They support whatever genre I feel like indulging in, even if/when they don't understand it.
I'm from East Dallas/Pleasant Grove, the weirdo in the hood that somehow became fascinated with classical music and everything about the music culture. My brother and I saw enough of the hood to not want to be involved in it, but also not forget where we came from. Our paternal side of the family is from Highland Hills, so we saw plenty. My dad (a drummer) and the majority of that side of the family are musicians and my mother's side as well, though my mother's side sings more than plays. I was fascinated by my being around musicians my entire life that I needed to be one. It was all that I knew and it kept me out of trouble (mostly).
What advice would you give to someone at the start of her career?
I'd say to a young woman just starting her career to stay true to her path. There is the only one you and no one can deliver that You, but YOU. Work on your vision every day. That doesn't mean that you have to have meetings every day, but it does mean that you have to know what you're doing in order to break the rules and convince people that your rules are cool, too. Study your vision. Read every day. It doesn't have to necessarily pertain to your field, but keep your mind healthy. Stay active. Meditate. SLEEP. Do not be intimidated by other people who are doing something similar to you. Keep a journal to keep your thoughts organized and your mind clear. Be confident! Be proud of yourself. Tell yourself the good job before you go to bed because it'll motivate you to accomplish even more the next day.
Contact Info:

Image Credit:
Butch McCrackin, Gerry Brown, Samaria Outlaw, Mike Fickel
Getting in touch: VoyageDallas is built on recommendations from the community; it's how we uncover hidden gems, so if you know someone who deserves recognition please let us know here.