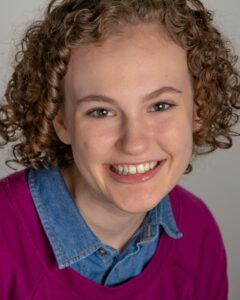 Today we'd like to introduce you to Grace Everett.
Hi Grace, thanks for sharing your story with us. To start, maybe you can tell our readers some of your backstory.
I fell in love with theatre when I was 12, I think. I started performing at age 9 or so– and ironically enough, I had paralyzing stage fright when I was in preschool– and once I started, I couldn't stop! They call it the 'acting bug' for good reason! I felt like I'd caught something I didn't want to get rid of!
I kept going with performing, eventually getting to play some amazing roles such as Jo March in Little Women, Carrie in Carrie the Musical (yes, based on the horror book/movie about the girl who gets blood dumped on her at prom!), and Peter in Peter & the Starcatcher. I started auditioning for films as well at around age 13, and I cannot count the number of auditions I submitted before I finally booked the lead in a student film through Booker T. Washington High School! Once I filmed 'Ukulele of Death' (which you can watch on YouTube!), I learned a bit more about the ins and outs of the film industry, and realized that I didn't only love theatre, but I loved film as well!
In my sophomore year of high school, I transferred to a performing arts school called Ovation Academy of Performing Arts, located in McKinney! My parents actually weren't too keen on the idea of me leaving public school, just because the school I attended was reputable and provided plenty of opportunities for me. However, the size of the school was causing me distress, and after my parents realized that there was really no other option, they agreed to allow me to transfer to Ovation. Only a few months after transferring, I booked the lead in another short film, and this one filmed in North Carolina! The production team flew me and my mom out for 5 days so we could rehearse and film a Victorian era period drama called 'I Do Not Sleep' through Savannah College of Art & Design.
When I transferred to Ovation, I needed to fill one more elective credit in my schedule. Angi Burns, the academy director, suggested I take a course in playwriting, since she knew I liked to write. I shrugged and thought, 'why not?' and signed up. Through that course, and thanks to my amazing instructor, Mrs. Linda Eicher, I fell in love with playwriting. I am now majoring in playwriting at DePaul University in Chicago, home to one of the best undergraduate playwriting programs in the nation!
Would you say it's been a smooth road, and if not what are some of the biggest challenges you've faced along the way?
A smooth road? Ha– not at all! The arts industry is one full of rejection, and I know some actors say it gets easier. I, for one, believe that it sometimes feels like it gets more difficult as time goes on. I've gone months, or even years, without a single booking, and it's HARD! Sometimes, it feels so much easier to just throw the towel in and be done, but every time, I find myself unable to walk away from an art form that has brought me so much joy throughout my younger years.
Also, remember what I said about how my public school was too stressful due to the size of the school? Well, very shortly before my 18th birthday, I convinced my family to allow me to get a full-battery psychiatric assessment before college, so I could have the proper documentation to request accommodations. I had my suspicions, but the test confirmed that I have Autism Spectrum Disorder. I went undiagnosed for my entire life, and so realizing at age 18 that I finally had an answer was both relieving and overwhelming. Since my diagnosis– which I am so grateful for, as I recognize that diagnosis is not a privilege everyone has access to– I have been actively working to 'unmask' my autistic traits and come into my neurodivergent identity in my artistic career.
I have the type of autism that would have been referred to as Asperger's Syndrome in the past (though that term was phased out by professionals in 2013). This means that some people perceive me as functioning 'too highly' to be autistic. However, that impression of me is the carefully-curated mask I wear in social situations. I've observed over the years the behavior that is 'appropriate' versus the behavior that invites bullying. Now that I am working to behave in a way that is authentic to me and my needs (as opposed to behaving the way society expects me to), my more 'stereotypically autistic' traits have become more obvious, and people who don't know me are more likely to notice that I behave differently than many people. In addition, I'm very vocal about my autism! I think it makes me unique, and I love the different worldview it has opened up for me.
Appreciate you sharing that. What else should we know about what you do?
I'm a theatre artist in every regard! I act, sing, dance, and I write plays! Acting/singing/dancing are all great because I get to bring existing stories to life, but I love to write because I get to create stories that haven't been told before.
I was only 15 years old when I wrote my first award-winning play. 'The Last Sunrise of August 1973', went on to win the Texas Thespians Playworks competition, and receive an honorable mention in the YouthPLAYS New Voices One Act competition. Several other plays I've written ('Letters for Adelaide', 'Ice Cream Friday', 'The Burning Room Test') have been produced around the country as well. I specialize in writing plays featuring strong, multifaceted female characters. I also have a love for historical plays: 'Last Sunrise' is set in 1973, as suggested by the title (LOL!) and 'Letters for Adelaide' takes place in the years leading up to the Great Depression.
I think the things that set me apart are the things that make me ME! I'm a queer, autistic woman, and each of those identities impact the way I see the world in a different way. I believe that every artist has stories that only they can tell, and I believe that my identities help me tell my stories in the way that only I can.
Can you tell us more about what you were like growing up?
I had a green sweater that I wore EVERYWHERE. No joke. I would not leave the house without this sweater. Its name was Greenie (clever, I know) and I wore it until it was reduced to a tattered mess. Though I was creative, I loved routine and familiarity. I was a linguistically gifted child, speaking several hundred words by age two. This garnered attention from teachers, and I was put in the gifted program at my school, despite not being exceptional in any other regard. In other words, I was a great writer and speaker, but under the surface, I was no genius. I just had a large vocabulary.
I was also an anxious mess of a child. I started therapy at age six, attending three sessions a week during the very beginning of my treatment. In hindsight, that was most definitely autism rather than anxiety. Autism is also to blame for my high linguistic intelligence and average everything-else intelligence. The tests prove it, too– 99th percentile in verbal/linguistic scores, and dead average EVERYWHERE ELSE. I like to joke that I'm a moderately smart girl hiding behind a wall of SAT vocab words and masterful spelling and grammar skills!
Really, though, growing up was difficult. It felt like everyone saw my vocabulary and expected me to be a genius because of it. Even as a kid, I knew I wasn't a genius, and I was afraid to fail because, after growing up in the gifted program being constantly praised for being in the top of my class, I'd developed a dependence on praise. I still wrestle with that sometimes, and being in the arts, an industry full of rejection, it can cut pretty deep sometimes.
I loved listing, organizing, and planning. I meticulously planned out every aspect of a pretend daycare facility, from the layout of the building to the exact daily schedule for each group. I never really knew what it was about making lists that I loved so much, but there was an odd comfort in it. Now that I'm an adult (a young adult, but an adult nonetheless), I've outgrown my constant list-making, but I still do get weird about who is allowed to touch my doll collection, and I have to be in a particular mood to listen to new music.
Contact Info: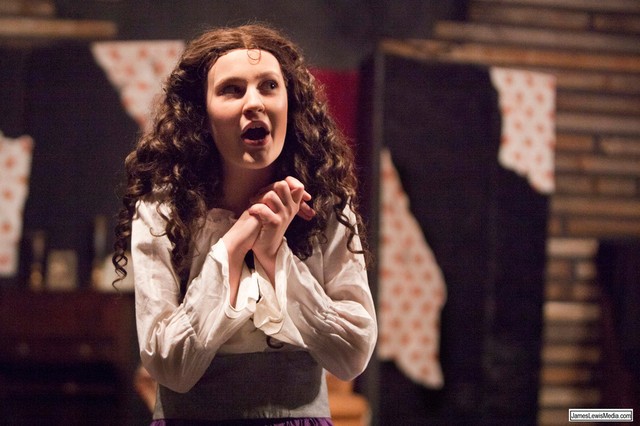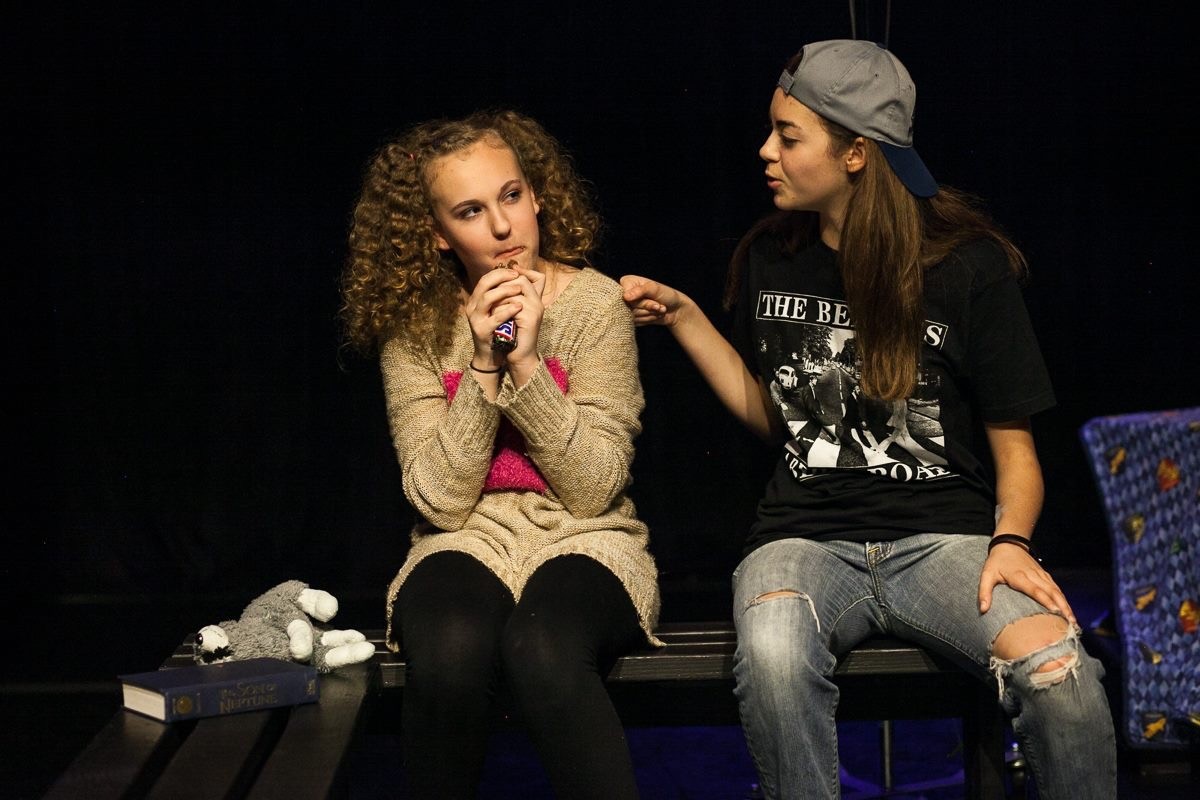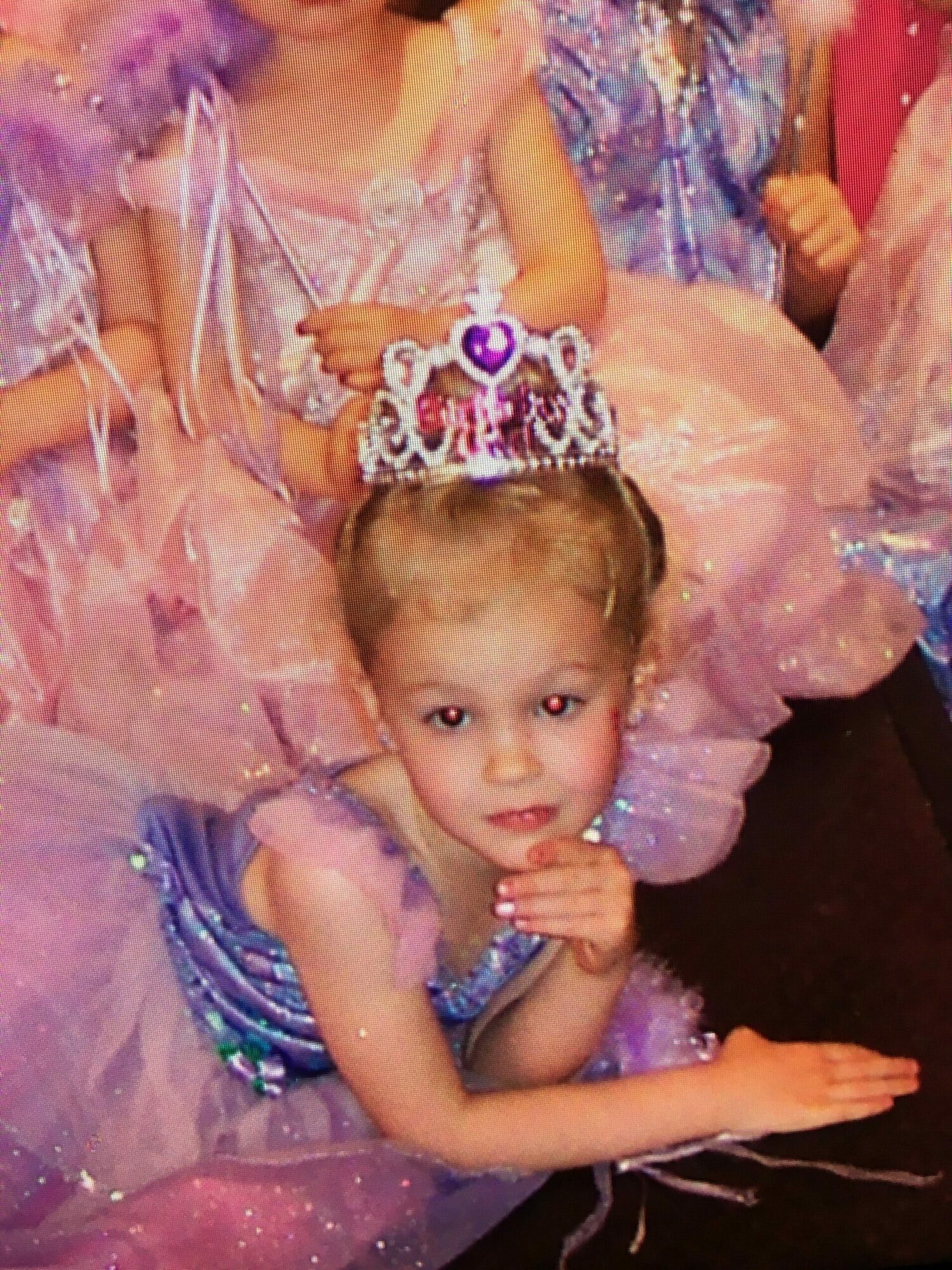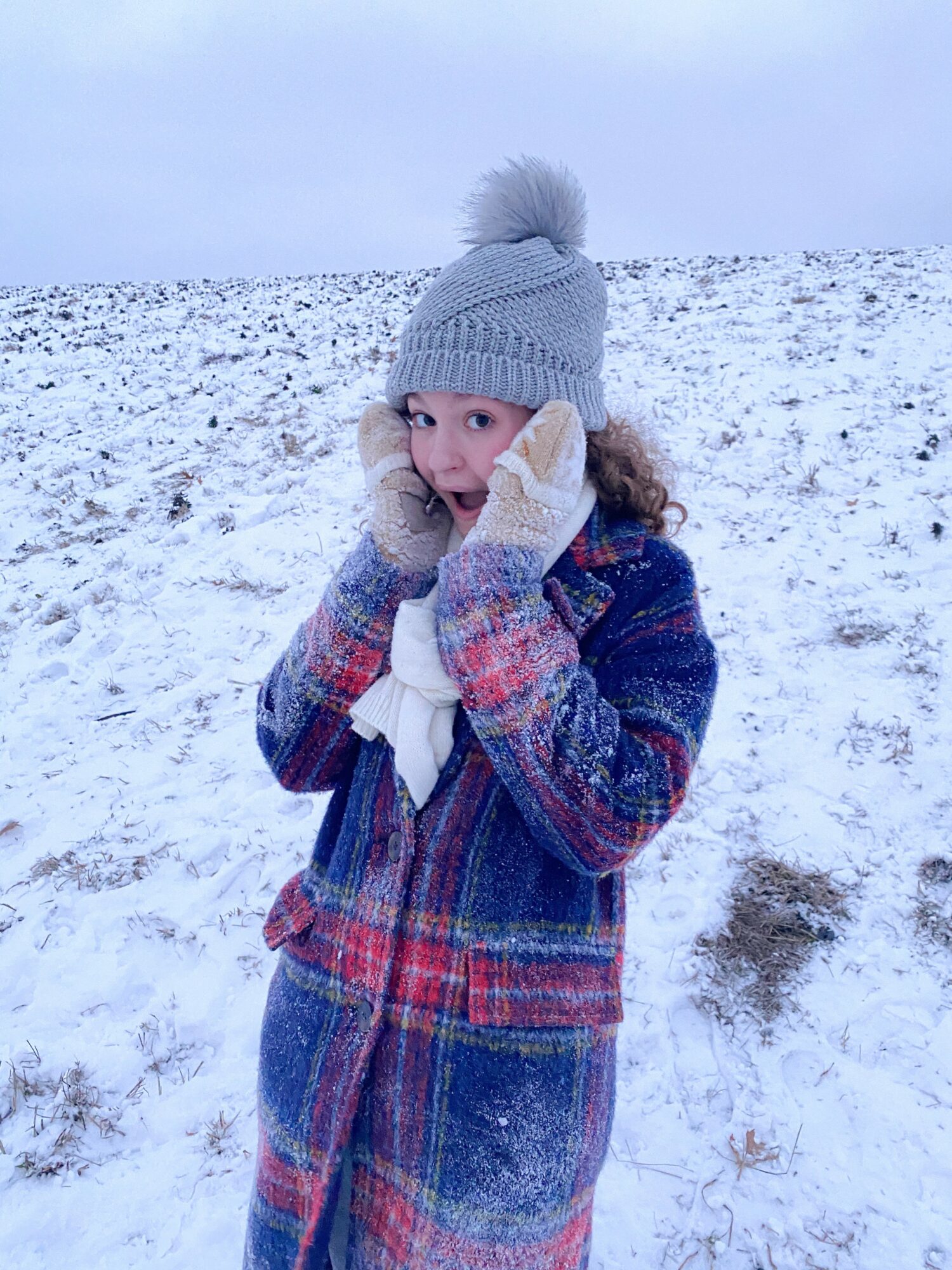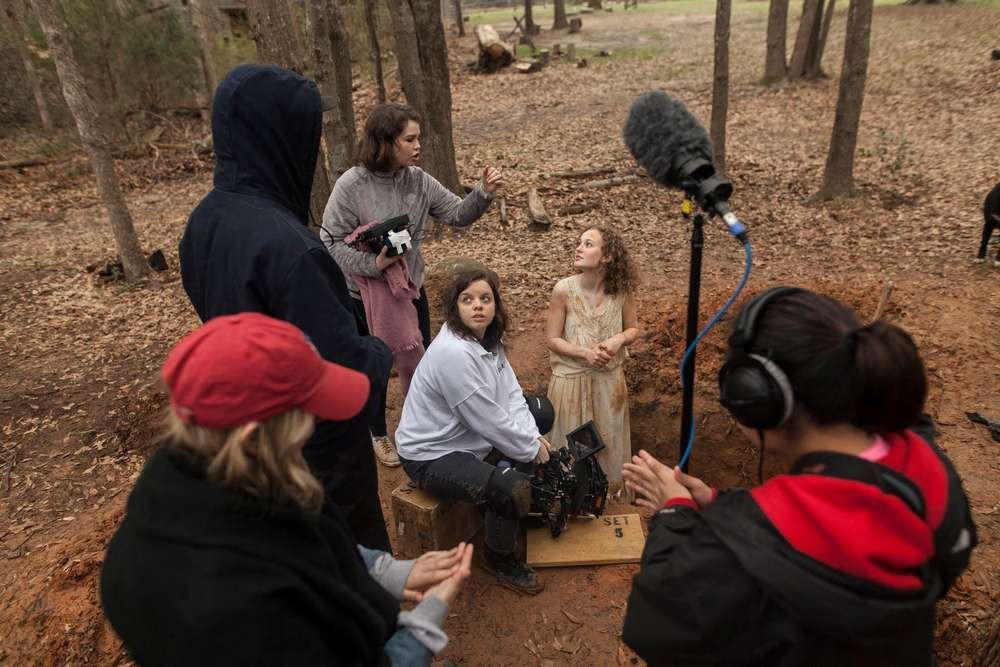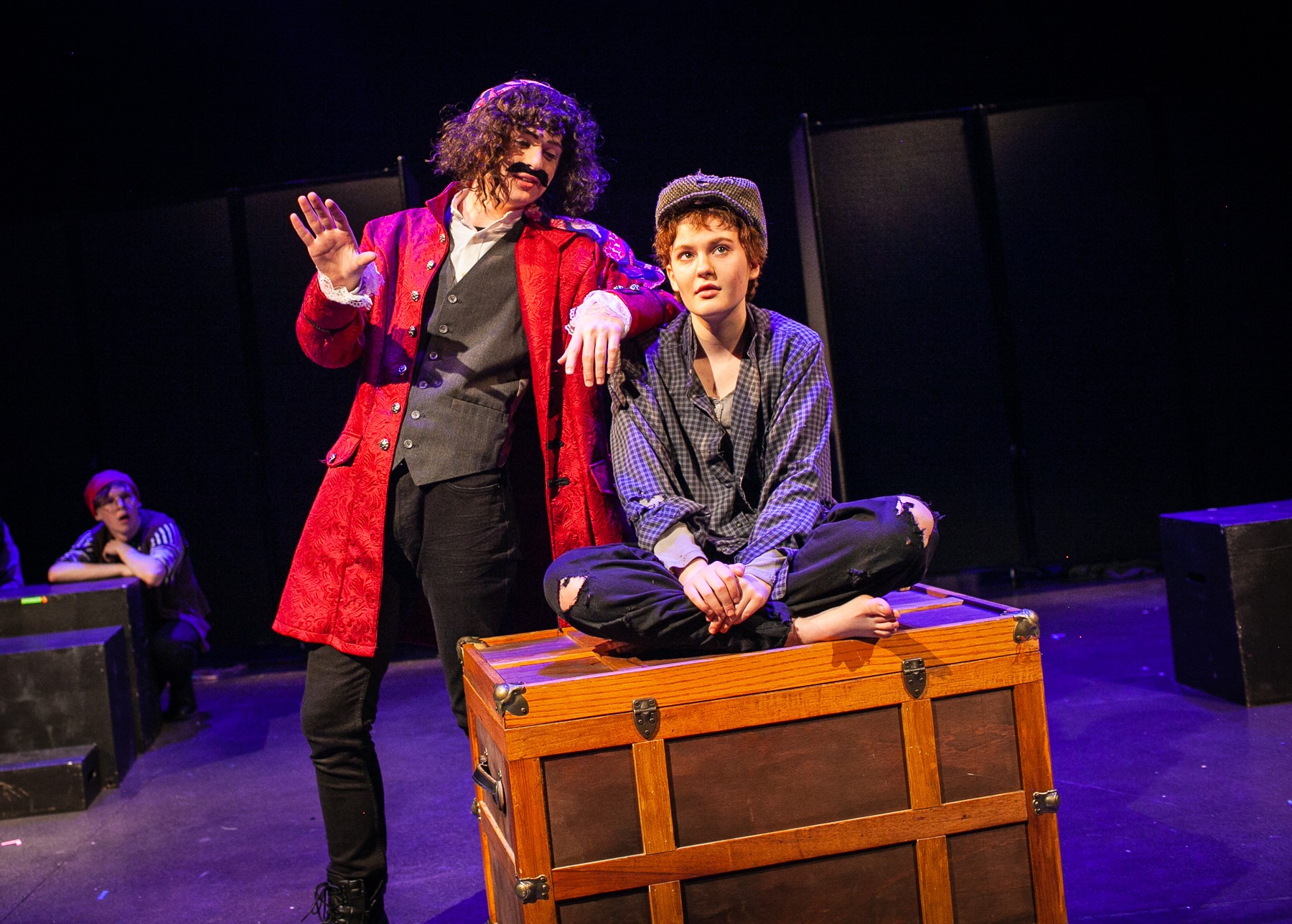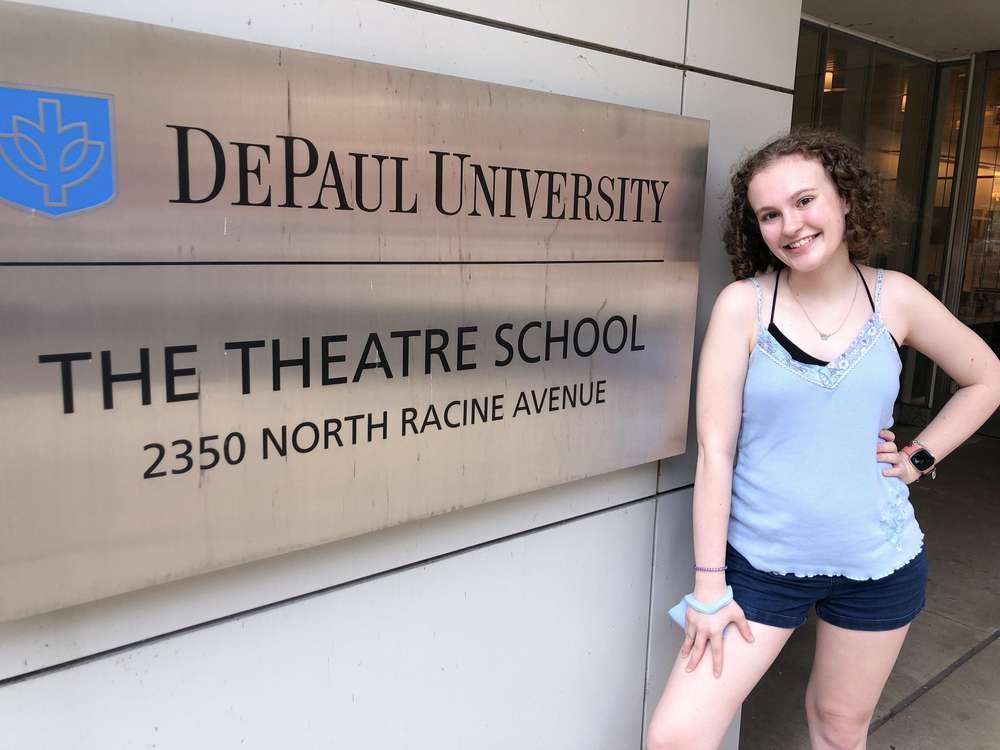 Image Credits
Alex Rain
CA Taylor
Nick Thomsen
Darren Crone
Fred Mahusay
Suggest a Story:
 VoyageDallas is built on recommendations from the community; it's how we uncover hidden gems, so if you or someone you know deserves recognition please let us know 
here.