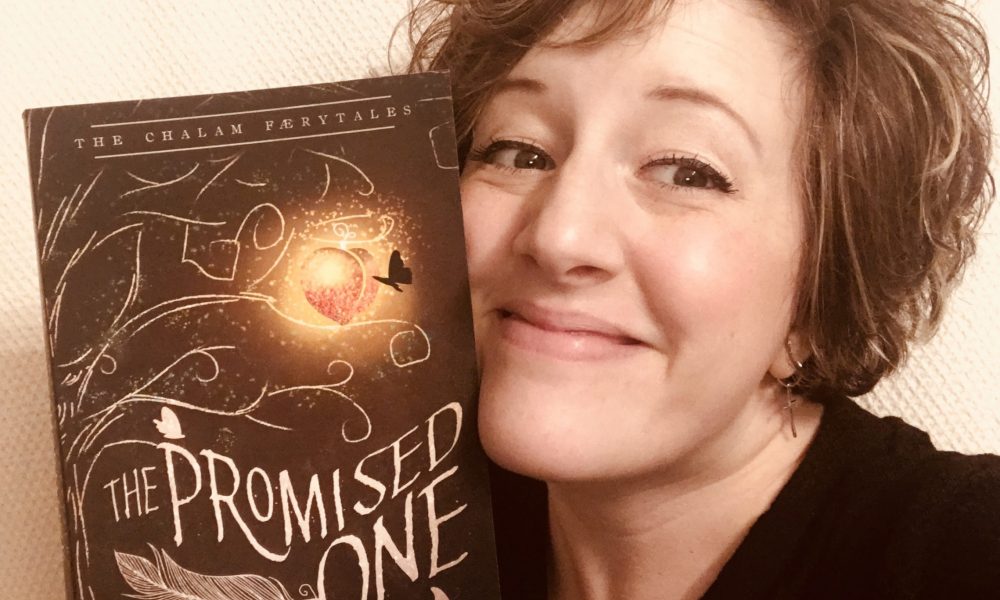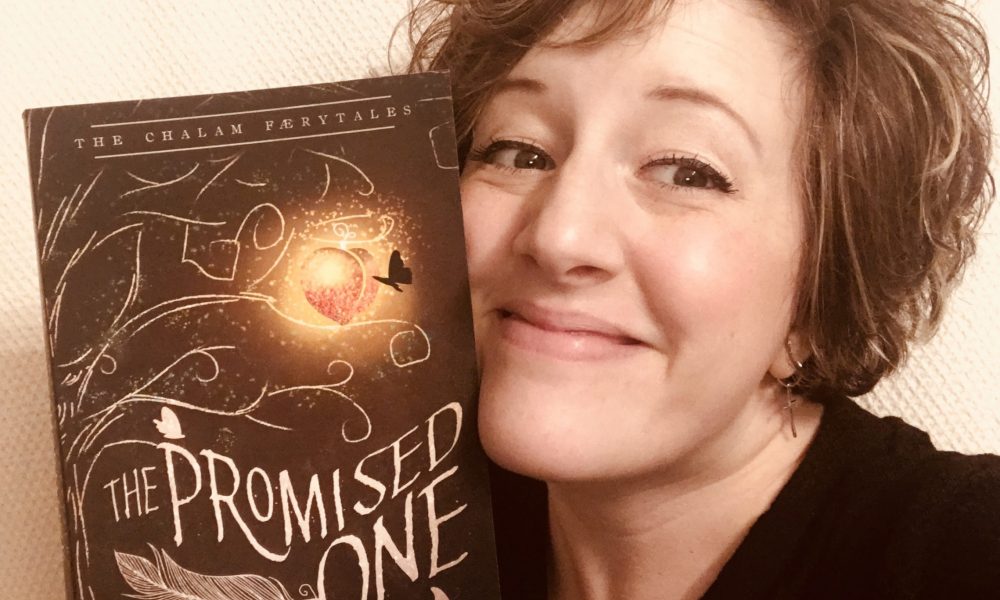 Today we'd like to introduce you to Morgan G Farris.
Morgan, can you briefly walk us through your story – how you started and how you got to where you are today.
Growing up in Fort Worth, I was exposed to music at an early age. My family (my father, mother, little sister and I) sang four-part Gospel songs at church and it whetted my appetite for all things musical. Somewhere in elementary, I started writing songs and within a few months, they were exploding from me. I think I was writing two or three songs a day back then. I couldn't stop myself, and I didn't want to. The piano was the place I dreamed and planned and explored my creativity. By the time I was a teenager, we had moved to Burleson, and my arsenal of original songs was several hundred-strong, approaching the thousands. While most of them were pure garbage, I think they were an outlet for me to explore, to create, to try things, to learn, and to hone my writing craft.
Somehow though, I never considered myself a writer or songwriter. It was just this part of me and what I did. I went to college at Tarleton State University and started my first band there. We traveled the country playing all those songs I had written and had a blast doing it. We got to be on TV in every country in the world and got to play on iconic stages like The Majestic in Dallas and Webster Hall in New York City. But I still never really considered myself a writer.
Something happened to me in my early thirties, though. I put down the staff paper and picked up my laptop to write a novel. In the same way that songs simply erupted from me when I was a little girl, novels started pouring out. In a matter of a couple of months, I had three full-length novels under my belt.
But I still never considered myself a writer. And I certainly had no intention of publishing. Writing was just an avenue to let out the stories that were floating in my mind. All of that changed, though, when somewhere in 2015, the story for my fairy tale series, The Promised One, came to life. And I knew I needed to pursue publishing. So, I did.
In early 2017, I began querying the first novel of my series to major publishers. I got a few bites and was even offered a publishing deal, but the more I researched, and the more I took all of my brands into consideration, the more I realized independent publishing was a better route for me. So, I founded my imprint, Minor 5 Publishing in 2017 and released my first novel, The Promised One in January 2018. By October 2018, the second novel in the series, The Purloined Prophecy, was ready to go, and I was thrilled when it hit number one on the Amazon charts within a few weeks.
For the first time, I feel like I've found my calling and what I'm gifted to do: writer, musician, artist. It's a blast to write novels, market them, and see where they go. But because I still own my brand, I get to be creative in ways that traditional publishers and record labels cannot. I am currently working to release a full-length album of songs inspired by my books, and I frequently release art of the worlds in my stories. It's an adventure that I feel like I'm just along for the ride. But it's all the dreams I've ever had, that started at that piano as a little girl, finally coming to fruition.
Has it been a smooth road?
Oh wow. NO, it has not been a smooth road! I've had a lot of soul-searching to do, I've had to figure out who I am and what I want to "be when I grow up." I've learned that not everyone can be trusted, that not everything is worth doing, and that the best pursuits are often the hardest and most challenging. Taking inventory of all I've learned along the way, I think the biggest lesson has been learning to be true to myself. I've learned the hard way (over and over again, unfortunately), that when I try to be what others think I should, I flounder in a sea of disappointment and discouragement. But when I do something that is truest to who I am and what I believe God has created me to do, that's when I see the most fruit, and that's when I see the most exciting results.
I've had to learn that success is not measured in numbers, but in perseverance, in faith, and in hard work. I've had to learn that what looks like "overnight" success to most, is usually the result of years, if not decades of dedication. After ten years in the music industry, venturing into an unknown world of book-music-art publishing feels a lot like a great adventure down a dark, dimly-lit road. But I wouldn't have it any other way!
Please tell us more about your work, what you are currently focused on and most proud of.
I am a writer, musician, and artist. My art is centered around my epic fantasy series, The Chalam Færytales. At its heart, the story is an allegorical retelling of the story of redemption. But it's a færytale, so it's full of magic and adventure and flying horses and evil villains (I mean, who doesn't love a horribly evil villain?). The first novel in the series, The Promised One, is centered around two characters, Prince Ferryl and the orphan Elizabeth, who sort of stumble into magic, only to realize that it's about to turn their whole world upside down. In addition to writing novels, I am writing music and a score inspired by the books. Some of that music is already released, but I have plans for a full-length soundtrack soon. I am also a graphic designer, so I also release a lot of digital art inspired by my books.
That's the artistic side of me. The other side of me is a marketing director and entrepreneur, founding my independent imprint, Minor 5 Publishing. While I am the sole artist Minor 5 Publishing currently represents, I am working on expanding the imprint to other authors, musicians, and artists in the future. I want to create a company that supports artisans of all kinds by giving them a different kind of mechanism to get their art into the world. At its core, Minor 5 Publishing is founded on the principles of collaboration and grassroots marketing.
How do you think the industry will change over the next decade?
The publishing and music industries as a whole are shifting. Gone are the days when talent is plucked from obscurity, a diamond in the rough just waiting to be polished and presented to the world. With millions of books and music for sale, the waters are getting muddied. Couple that with enigmatic algorithmic games from the likes of Amazon and Facebook, and it's getting harder and harder to get your work known in the world.
Ironically at the same time, there is a growing movement for all things artisanal, organic, and craft-made. In the same way, people are tired of mass-produced, chemically-laden foods and goods, appreciation is growing for craftsmanship and the work of true artists. As I develop my imprint, Minor 5 Publishing, it is centered on the belief that artistry takes time and investment. We're not interested in flash-in-the-pan success, but long-term, organically-grown followings, in addition to well-crafted, polished artistry.
Everything Minor 5 Publishing does is centered on the philosophy that art should be good, art should be authentic, and art should be original.
Pricing:
The Promised One (The Chalam Færytales, Book I) – $15.99
The Purloined Prophecy (The Chalam Færytales, Book II) – $20.99
Contact Info:
Getting in touch: VoyageDallas is built on recommendations from the community; it's how we uncover hidden gems, so if you know someone who deserves recognition please let us know here.