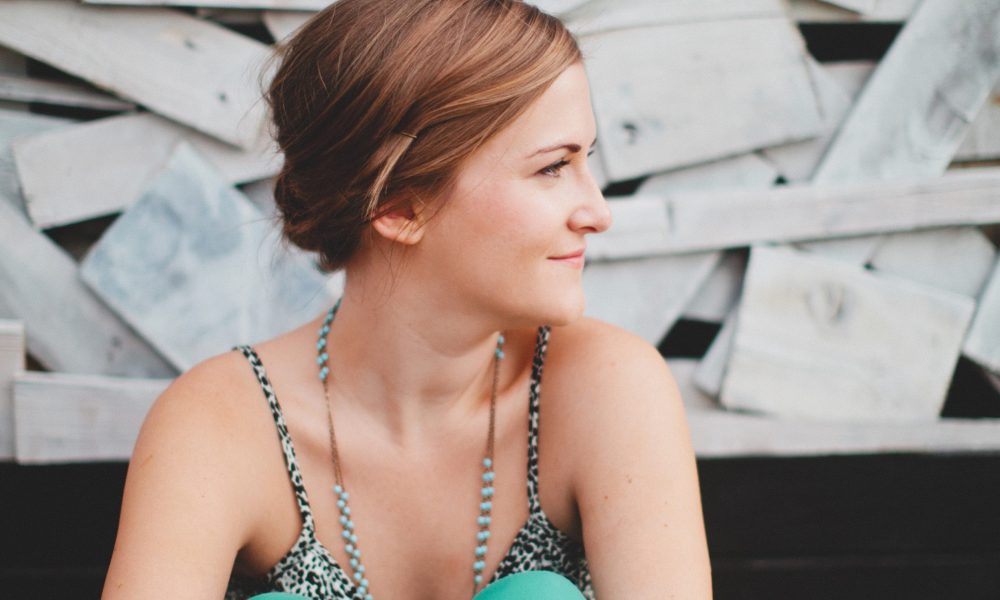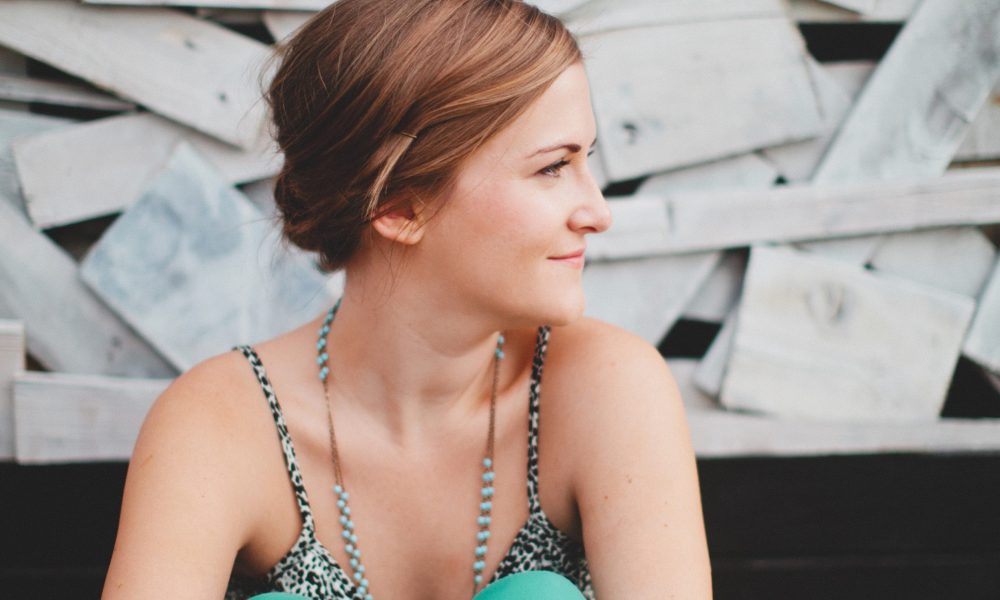 Today we'd like to introduce you to Anne Brookshire.
Anne, can you briefly walk us through your story – how you started and how you got to where you are today.
I actually never owned a decent camera until I graduated from college! My parents gifted me a DSLR & I started falling in love with the art of photography. I am completely self-taught but have been mentored along the way by some incredible people. In the beginning, friends started asking me here & there to take their pictures, then it dawned on me, "I should start making money to do this!" So my business began from there. It wasn't until I was getting married that I started to fall in love with wedding photography. I searched far & wide & found Taylor Lord to shoot my wedding.
We became fast friends & are still really close! She convinced me that I would love weddings & she even convinced me to switch from Nikon to Canon! I second shot with her for awhile & knew I wanted to start shooting weddings of my own. So in 2011, I started booking my first solo clients & have never looked back! But about three years ago, I was really in a creative rut. I had a vision of how I wanted my images to turn out in my head but couldn't quite get them there. At the time, it seemed like everyone & their mother was starting to dabble in film & I didn't want to just be another photographer jumping on the film bandwagon.
However, I realized one day that all the images I LOVED were shot on film! So I finally got over my pride & started teaching myself how to shoot both medium format & 35mm film. It was the visual my heart had been longing for. I knew that I wanted to take the plunge to integrate film into my wedding work, so I invested in a one on one workshop with Erich McVey. He is a true artist & creates mesmerizing images that easily stand out. Even though I've been shooting film for over two years now, I still feel like there is so much more to learn about it & that excites me!
We're always bombarded by how great it is to pursue your passion, etc – but we've spoken with enough people to know that it's not always easy. Overall, would you say things have been easy for you?
Is being a creative small business owner ever a smooth road?! Ha, no but its a good road. The downs are so so hard, but they really stretch you. They bring out things from inside you that you didn't know were there. I had so much energy & passion when I was first starting out that I didn't really notice any challenges. It wasn't until my first baby that life shifted drastically. I had to figure out how to manage my time. How to balance all my roles (still figuring that out every day!). Wife, mom, business owner, friend, etc. Right around that time is when I hit that wall with my work as well & eventually decided to make the switch to film. Integrating film into my work was a challenge but an exciting one! I would say the lowest point in my seven years in business was this past year actually!
I was pregnant with our second baby & later in my pregnancy I was put on bed rest. I had to cancel two weddings & lost a significant amount of income that was going to help carry us through my maternity leave. Though it was certainly the right choice to find other film photographers (that my clients loved!) to take over those weddings, it was still gut-wrenching. I was trying to manage my business & finish up a few weddings while trying to survive bed rest with a three-year-old. If that sounds like hell, it's because it was! It also seemed like the entire wedding industry was hurting last year. In all my wedding vendor groups on Facebook, people from coast to coast were feeling it. Everyone had so many theories about it: "Do election years scare people? Is the market too oversaturated? Do people want to spend about a fourth of what they normally do on weddings?" Inquiries were barely coming in & if they were, they were significantly lower than normal. I was in a slump for awhile thinking, woe is me! Am I weird? Do I suck? Should I just quit?
And then finally one day I just woke up & decided to get over it. I still loved shooting weddings & I didn't want to quit. I thought, "So what if its a slow year! I'm sure those happen from time to time!" Instead of freaking out about it being a slower season, I just decided to focus on making everything I did better. I had the time! I really wanted to revamp my business. I started seeing it in a new way & recreated my entire client experience. I started putting myself out there more & it definitely paid off! As an artist, you can be incredibly hard on yourself & it's important to find a balance between self-critiquing & being content with what you create. This January I was blown away to be a finalist in Belle Lumiere's end of the year awards! I was nominated as one of the emerging film photographers of the year! That REALLY stretched me.
It's not in my nature to put myself out there all the time on social media. Instagram live videos?! No way! Ha, but I really wanted to win so I put myself out there & the response was overwhelmingly positive & way more than I expected! Even though I didn't end up winning, I learned so much from the experience & was so grateful to be nominated. I now do Instagram live videos regularly & continue to put myself out there. I turned 30 this year which I feel like is a milestone in life! You survived your twenties & now you can really settle into who you are & what your passions are. I have two kids, I run a business, & have big dreams for this year! I feel like I've overcome a lot & am really excited about the road ahead.
We'd love to hear more about your business.
I am a fine art wedding & portrait photographer that specializes in medium format film & digital photography. I capture genuine moments & like to compliment those moments with editorially styled details. I am especially passionate about capturing lifelong love with the beauty of film! I think making the switch to film sets you apart. It has a certain curiosity to it because the general population has no idea how to use film anymore. It also caters to a certain kind of bride, one that appreciates the art form & loves the visual of film.
Its timeless & has such natural colors. Its texture & how it responds to light is what sold me. Just can't beat it. I shoot exclusively film at every portrait session & shoot mainly film at every wedding as well (when lighting allows). I always have digital whenever needed as a backup or if the lighting/weather isn't conducive to film. At the end of the day, I feel like the film is a superior product to digital & I always want to give my clients the absolute best!
What were you like growing up?
I'm definitely an introvert by nature! I do like being around people but its tiring. I get recharged with some quiet time by myself. I was reserved growing up unless I was around a close group of friends. I've never been a 50 acquaintances kind of girl. Just give me 5 or 10 good friends that I can connect with on a deep heart level & I'm good. Even if its just once or twice a year! The other ironic thing is that I was never an artsy person growing up. I always wanted to be, but it wasn't until after college that my creative side really began to surface!
Pricing:
2018 Wedding Packages start at $3500
2018 Portrait Sessions start at $400
One on One Photography Mentoring ($150 an hour OR $1300 for full day + shoot)
Contact Info:
Getting in touch: VoyageDallas is built on recommendations from the community; it's how we uncover hidden gems, so if you know someone who deserves recognition please let us know here.