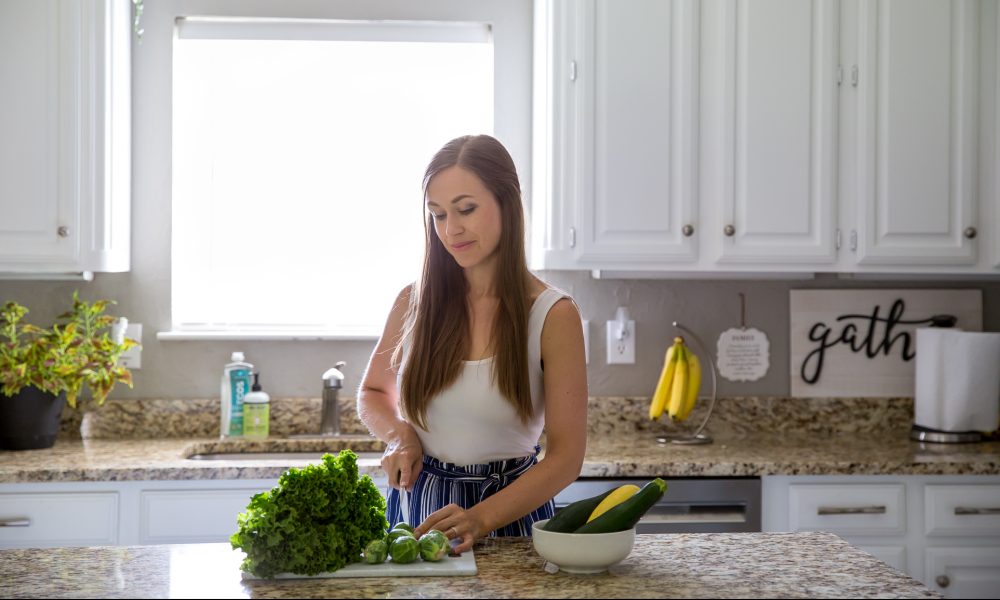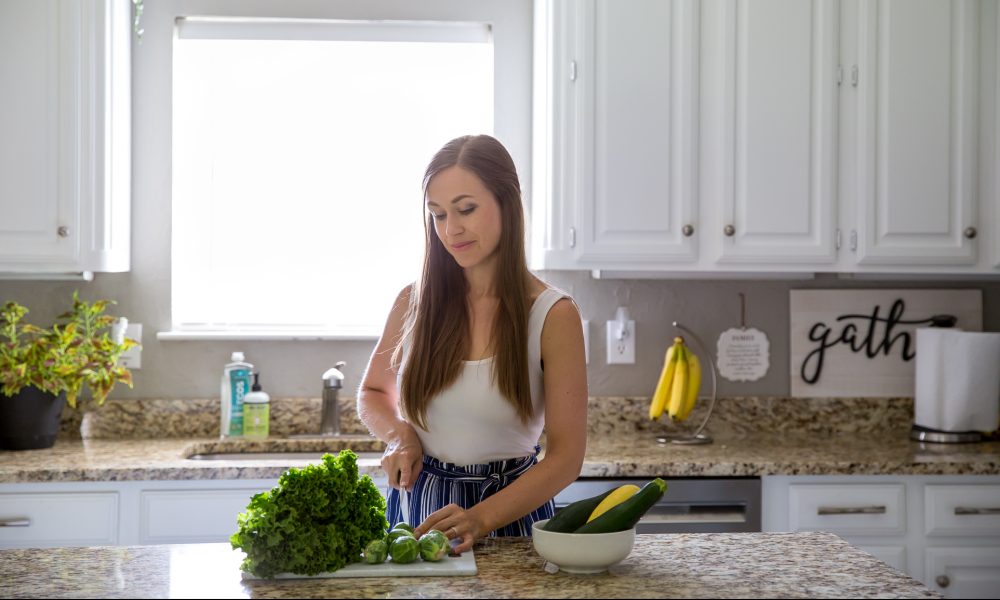 Today we'd like to introduce you to Annie Pipkin.
Annie, let's start with your story. We'd love to hear how you got started and how the journey has been so far.
I never dreamed of becoming a wellness advocate or thought I'd find myself in a holistic space wanting to help people get their lives back from chronic illness. I've always been in the creative world and was a designer director for a few years at an internet marketing firm. I thought that was the trajectory I would be on for the majority of my life but when disease hit me, it hit hard and wiped out the hopes and dreams that I had for that moment.
I had two pages of symptoms that neither my general practitioner or rheumatologist could figure out such as tightening of the skin on my head, face, and hands – white and purple fingers that would turn color with the cold – brain fog so bad that I couldn't hold a conversation – and clinical depression that refused to leave my side. Those are only a few out of a huge list of bizarre symptoms It can take blood work several years to show antibodies for the type of chronic illness a person might have even though they are experiencing the symptoms now. I had a positive ANA and a marker for RNP antibodies and my rheumatologist still told me I was fine and just needed to see a therapist and take some xanax.
I immediately looked for alternatives. I searched for mystery illnesses and symptoms and kept coming back to Scleroderma, Raynauds Syndrome, and Sjogrens Syndrome. I found out RNP antibodies are associated with the mixed connective tissue diseases, which confirmed all of my suspicions. I searched to see what people were doing to heal from these types of diseases and if it was even possible. This is when I found out about the AIP (autoimmune paleo protocol) community and how people were healing their body from nutrient-dense, whole foods and supplements that support the body's weaknesses.
I bought an AIP cookbook to try and change my diet and in the back of my book, I found a list of websites designed to help people find holistic doctors like functional medicine practitioners or naturopaths in their area. I found an FMD and I have never looked back. We looked for root causes of my symptoms instead of using medication to just dampen their effects. One of my root causes was Lyme Disease – I had a bullseye rash in 2010 and my general practitioner had no idea what it was and didn't look into it. Just gave me a shot in the butt and some antibiotics and sent me on my way. Unfortunately, that didn't do enough to completely eradicate it. My immune system was weakened for 7 years and that's when a lot of my health challenges began… while I just thought it was a nasty spider bite!
As of today, I am happy to report I am free from Lyme! And my autoimmune symptoms are DRASTICALLY better. Because of the healing, I've found in the alternative world of health – I knew I wanted to join in and be part of it. I found the Nutritional Therapy Association and enrolled in their Nutritional Therapy Practitioner program as soon as I could. In November, I will graduate with my certification and can begin helping people live more vibrant lives by partnering with them, looking at their diet and lifestyle habits, recognizing their own bio-individuality, and work to help balance their foundations of health: nutrition, digestion, blood sugar regulation, fatty acid balance, mineral balance, and hydration.
God prepared me for my purpose in an amazing way, even when it didn't feel like it. I'll be able to relate to my clients because I've been there and know what the road looks like ahead. He is always faithful and I feel like my journey has truly been a blessing. The lens I see the world through has forever been changed and I thank God for that! I can't wait to be an NTP and help people transform their lives!
Quick note – my previous job in design and marketing has proved to be very beneficial to my new career path! I can apply all of that to my business now as I grow my online presence.
We're always bombarded by how great it is to pursue your passion, etc – but we've spoken with enough people to know that it's not always easy. Overall, would you say things have been easy for you?
It took a full year or so for the heaviest of the brain fog to really lift in my health journey and 2.5 years for me to get rid of the Lyme disease and I'm still actively working on putting my three autoimmune diseases into remission, although my symptoms are 70% better. There were so many times I wanted to give up and abandon my new way of life because our modern, fast-paced world makes it very challenging. But I knew that if I was able to get better – I'd do everything I could to help others, too.
As soon as I felt I could do it, I joined the NTA. It has been an intensive program and I have certainly had some pretty big flares along the way but I know the weight of those flares will be far outweighed by the feeling of being able to help someone in need after graduation. I want to be a light for others who don't know there are other options out there!
We'd love to hear more about your work.
My company is (and will be) called Nurture and Heal. As of right now, I have a blog where I share AIP/Whole30/Paleo recipes, documentation about my health journey, and what I've done to try and heal myself from my health challenges.
After November, I'll be opening up a private practice to help people who are looking to partner with a Nutritional Therapy Practitioner for a more holistic approach to healing. NTP's are unique because we take into account the whole person and their own unique bio-individuality. We all come from different backgrounds and have certain circumstances that makes one person's nutritional needs different than another's.
We have access to many tools that help us assess your particular situation such as the Nutritional Assessment Questionnaire (over 300 questions regarding symptoms), The Functional Clinical Assessment (we perform a series of palpations that lets the body communicate to us what organ systems are under distress and how to prioritize healing) and the LNT Process (utilization of the body's biofeedback system to determine whether a supplement is useful or not for that particular client).
I can't tell you how fired up I get about the training that I have received over the last six months! It's been invaluable not only to my own health journey but knowing that I'm equipped to help as many people as possible regain their lives back! I want to make a difference in someone's life and support them through their health journey.
The world needs us to be who we were made to be.
Has luck played a meaningful role in your life and business?
You could say getting sick was bad luck and having my pain turn into purpose was essentially good luck. But I believe it was all divine intervention. God's faithfulness and power shined through every step of my journey and I want to make sure the glory goes to Him!
Contact Info:
Suggest a story: VoyageDallas is built on recommendations from the community; it's how we uncover hidden gems, so if you or someone you know deserves recognition please let us know here.