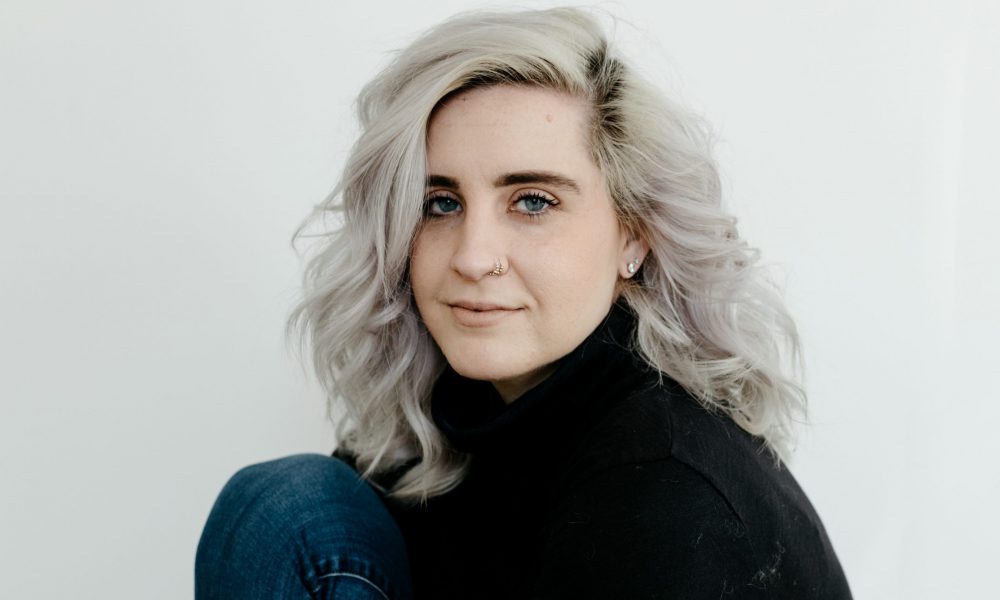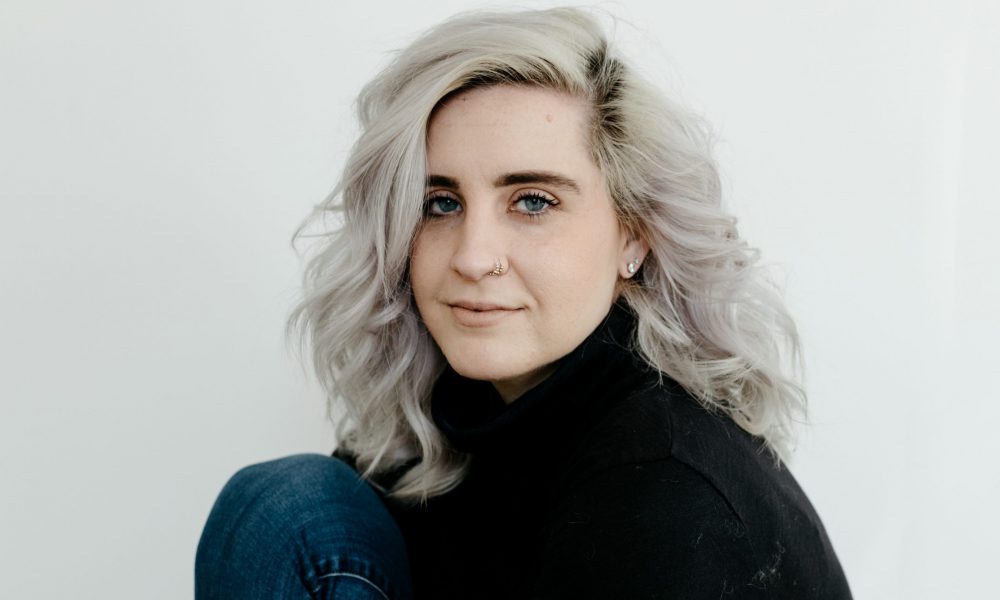 Today we'd like to introduce you to April Kirby.
April, let's start with your story. We'd love to hear how you got started and how the journey has been so far.
I'm a filmmaker and visual storyteller in Dallas, TX. My primary focus is on documentary work for non-profits and small businesses as well as a limited number of weddings and elopements.
I just entered my 30's, and it's hard to believe I've been doing this for over half my life. At thirteen, I signed up for our school news' class thinking it would be fun to "be on TV." Our final assignment was to produce a ten-minute documentary on a subject of our choosing.
While editing my project, I fell in love with the ability to craft the story and to make people laugh or cry on command just by the order of events, music I chose, or pacing of the video. I was hooked. From that point on, I took every class I could on video production. I assumed I would chase my dream to LA and pursue a career making Hollywood movies.
But while studying Creative Media at the University of Oklahoma, I realized my passion for telling stories, real human stories. I took every class and extracurricular I could, I was a videographer at a camp each summer, and after graduating in 2010, I took a job at a local church heading up the media department, most often producing testimony videos.
While still working full time, I shot my first wedding for additional income. Turns out I liked it enough to do more and people liked the quality enough to book me. In the first year, I ended up shooting 45 weddings. In 2014, I started freelancing full-time and never looked back.
It's been almost five years of creating my own schedule, working with a variety of people and organizations. I loved getting to know couples and being able to capture one of their happiest days. But my passion for storytelling is at its fullest when combined with my desire to travel. I've been able to see a lot of the world and experience different cultures and meet many kinds of people.
And fortunately, I've had the privilege to do this as part of my work. Every year I focus my work a little more on documentary style projects. I will gladly and enthusiastically take any elopement with an awesome couple, especially in a rad place.
But as much as I enjoy telling love stories, I aim to produce content that could potentially make a difference. I want to be able to communicate that despite geographical, political, ethnic, racial, and class differences humans are connected in beautiful ways and that in the ways we are different and the ways we are the same, there are stories worth knowing.
Overall, has it been relatively smooth? If not, what were some of the struggles along the way?
It's been anything but smooth. Let's get real honest for a second. I often say I left my job in 2014 to pursue freelance, but the god-honest truth is that I was called into my boss's office at 5 pm on an otherwise regular Wednesday afternoon and fired — point blank, do not show up tomorrow morning – you're done – fired.
Reasons being I wasn't enough of a yes-man and spoke my mind a little too much and little too bluntly. To add insult to injury, it was the week of my birthday and one month after my wedding. A wedding that most, if not all, of the people I worked with attended.
When you work for a church, a lot of your community is also within the said church so in one knock over the head I not only lost my job but lost my connection to my friends, mentors, and other people I valued pretty highly. After a month of depression and self-pity, I went on a few job interviews to no avail.
My husband pushed me to go freelance full-time, convincing me that I could figure it out along the way. So we took the money we were saving for our honeymoon in Italy and invested it into some gear, and that was that. I'll mention that my husband, Clint Kirby, is also self-employed. We are two creatives with no plan b. We've had months without income, we've had to figure out taxes and insurance, and bills. We've had to live on credit and say no a lot.
After four and half years it's kind of amazing to look back and see we're still doing it. We each get to support ourselves completely on freelance work! I often tell people that by working for yourself you trade stability for flexibility which in the end is a worthwhile trade for me. Another major struggle has been in comparison. I'm sure every single person struggles with this in some way.
I've been wrecked with jealousy by someone posting a picture from a country I want to visit, an acquaintance who gets the job I didn't, or someone creating a video that is so good it's made me question why I even try. But I've tried (mostly successfully) to channel that jealousy into fuel to work harder, to remember I still have plenty to learn, that my work can be better when I collaborate with others and do my best to pay it forward.
We'd love to hear more about your organization.
My mission is authentic storytelling for couples, creatives, and businesses. My primary focus is on documentary work for non-profits and small business as well as a limited number of weddings and elopements. I'm most passionate, and I think I'm pretty good at getting to the heart of it.
Whether it's the mission or impact of a non-profit, the purpose of a business, or the love and celebration of a couple – I work to understand it, capture it, and convey that message to the rest of the world. We are all moved by the story. The great Alan Rickman said, "It is ancient need to be told stories, but the story needs a great storyteller." I can appreciate that "story" has become this cliché word and marketing technique, but it's the bedrock of the entire human existence.
We can't escape it, and it's gonna be there long after the trend fades. I love my couples, and I love traveling with them to beautiful parts of the world. I've witnessed them say I Do in Iceland, Switzerland, Scotland, and I will follow them anywhere! I love the simplicity of elopements how it really cuts straight to this beautiful commitment one human soul makes to another. But more and more I focus on non-profits, creating content to share their story with those who may not otherwise get a chance to hear it.
So often, videos are made for nonprofits that rely on pity and sadness to move people to support their cause, but I'm committed to sharing stories without compromising the dignity of those featured. It's not as easy to craft a good video based on good storytelling and not cheap emotion, but it's so worth it. I consider it a privilege to be invited into someone's life, community, struggle, celebration and I want to honor it.
Aside from my work with clients, I am also available as a freelance editor, director, or DP. I absolutely love collaborating and look forward to getting to know and work alongside the film community in Dallas more and more!
What is "success" or "successful" for you?
Straight up, I feel successful any time I get a stamp on my passport from a country I have never before visited. My travel schedule definitely translates to how busy I am and if I'm doing the kind of work I want to be doing. In my heart of hearts, I just want to see so much of the world and experience as much as it has to offer.
I absolutely love that I can travel for my work. Beyond that, I want to just keep creating. As a freelancer, as long as the next job comes in – I'm doing it. I want to remain grateful that I get to do my passion at work and that my work fuels my passions. I hope I can create work I'm proud of and avoid the burnout.
I hope to continue to get better at my craft and create work that looks and sounds great while telling a good story. I hope to collaborate and get to work with other people on their projects and have more crew on mine.
In the long term, I hope to create documentaries for the sake of good story and not necessarily for a cause or a business.
Contact Info:
Getting in touch: VoyageDallas is built on recommendations from the community; it's how we uncover hidden gems, so if you know someone who deserves recognition please let us know here.