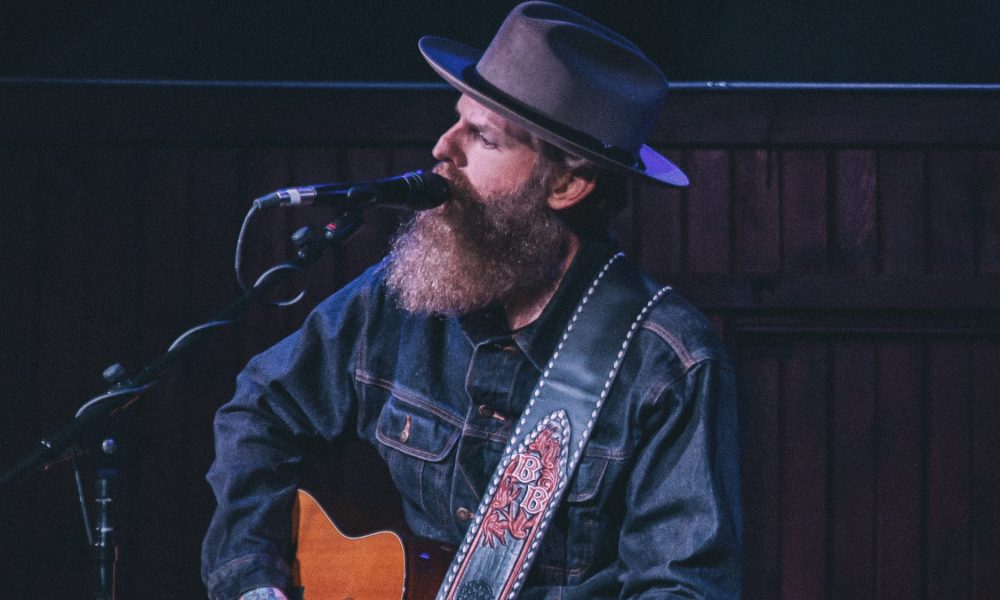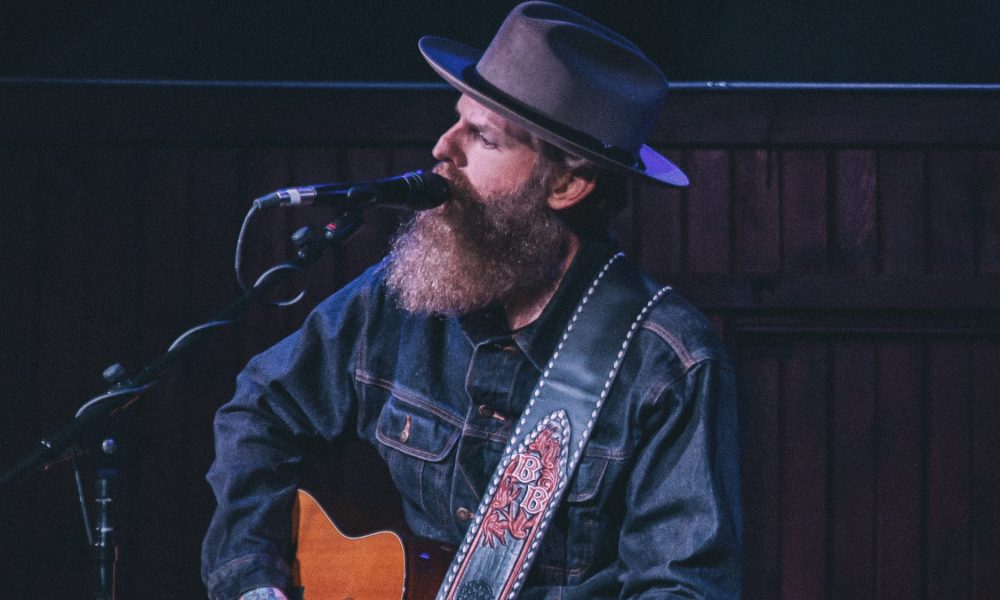 Today we'd like to introduce you to Bill Brimer.
Bill, let's start with your story. We'd love to hear how you got started and how the journey has been so far.
I've been writing songs since I was a teenager and got my first guitar. I've always loved to play guitar, but it's really been a tool for me to be creative. I wrote my first song right after learning to play my first song. Admittedly, I wrote a ton of really bad songs. But I needed to write. I've never been the kind of musician who wants to play other people's songs. I've only ever really learned enough to be able to write more interesting songs. I played in original bands in high school and college. When I got out of college, I moved to Austin to play music.
I knew I'd have to work full time in order to be able to play music. So I worked a day job, and at night I either rehearsed and wrote with my band or played a show. I played in a couple of different independent rock bands with two of my really good friends. We all worked day jobs and played music at night. Austin is a great town for that. But we got burned out on it after doing it for almost ten years. We all slowed down and started families. So for me, I needed to put working as a musician aside for a while and concentrate on family. So my wife and I relocated to the Dallas area because Dallas is our hometown. We wanted to have kids and raise them near family.
A few years went by and my friend Richie Deegan, who is an artist in Austin, asked me to start writing songs again. He played drums in the Austin bands I worked with. He wanted to write and record some songs for fun. At the time, technology had reached the point that you could buy Pro Tools and have an affordable studio in your house. So I set up a small studio, and we started working on songs together. That was a formative time for me because I really began training as a recording engineer. Over time I improved my studio to the point that it's a professional studio that takes up the upper floor of our house. I work and mix from there to this day.
I went on writing songs and recording them for several years. I had no plans to really release them and support them by putting a band together. I just wanted to write songs. I needed to write again just like when I was a teenager. I wrote a lot of songs and gave recordings away. I would crowdsource them by asking for donations. But it would take me years to put together an album of songs, and I would never really do anything with them. I was just writing. That was great, but I felt like it never really went anywhere. I would write these huge and complex arrangements with multiple instruments. I'd work long hours and then I sort of abandoned them by not playing them live for anyone.
It was just sort of my own little underground art project. In 2017, I decided I needed to change my approach. I was inspired by my friend Richie Deegan again. He is a full-time painter. He was painting these amazingly beautiful paintings. He'd paint one and offer it to the world. It seemed like every week I'd see a post on Instagram of a new painting. It felt so liberating to see someone create, release and repeat. It clicked in me that I needed to challenge myself to do the same thing. I needed to write a song, record it and release it. Then I needed to repeat that process over and over again like a painter.
I set a goal to release one new song every month in 2018. I knew I'd have to really simplify my process if I was going to be able to pull it off. After all, it had taken me years to produce songs before this. So I knew I'd have to just sit down with a guitar and record the songs like the old days. Just hit record and sing. Since I've always loved the way the pedal steel guitar sounds, I knew I wanted to incorporate that into my sound. So my plan was to write songs that I could play on acoustic guitar accompanied by pedal steel. With that kind of minimal instrumentation, I knew I'd need to make the lyrics really interesting. So the words and the vocal are really the focal points.
The story is everything. If you don't have all the normal instruments, then you have to tell a captivating story. In January 2018, I released "Lost In Love," and the response I got was incredible. People loved the simplicity and authenticity of the sound. I already knew I had something unique when I started in this new direction. I knew I had found my voice. It has taken decades to find my own voice as a songwriter. But I successfully released 12 songs in 2018 and along the way a band has formed around these songs.
We started performing them in front of folks, and now we are traveling and playing shows all over the place. I'm joined by my friend Erick Johnson on the pedal steel guitar and Garth Orr on the bass. My plan for 2019 is to continue my process of releasing one new song every month on my own record label and tour with the band to support the songs. So far it has been a wild ride, and we're all looking forward to whatever the next chapter has in store.
Has it been a smooth road?
For me, the biggest struggle was the pursuit of perfection. I would work for years trying to get a recording or a song perfect. But what would end up happening is that humanity was removed. I think the natural flaws are the beauty of art. I don't think you should set out to make mistakes or try to intentionally not make great art. But I do think that pursuing perfection has really stunted my growth as an artist. That has been my biggest struggle.
I was in London at the Tate Modern. They have Picasso paintings that you can see right up close. I was looking at a Picasso and really examining it. There were these big brush strokes with lots of paint. At the end of one of these brush strokes was a brush hair. It had dried there. My friend who is a painter was with me. He said, "I've been picking those hairs out of my paintings for years." Picasso had just left it.
That paintbrush hair changed the way I looked at the process of making art. It wasn't an intentional flaw but a natural byproduct of Picasso's process. So I've come to a place where I'm more satisfied with the imperfections as long as the authenticity and humanity are there.
We'd love to hear more about your business.
I hope what I'm becoming known for is writing great songs. To me, it's all about the songs. I think we put on a pretty captivating live performance, but I think that's because the songs are good. The songs tell stories, and so the characters in the stories are really what comes out in a live show.
So I think what sets any songwriter apart from any other songwriter or performer is the songs. I also think it's pretty unique to release a new one every month. That gives us this momentum of always introducing new stories to the world.
Then when people discover us for the first time, they end up binging on the material because there is constant content. It also creates this anticipation for listeners. They all know on the last Friday of the month there's going to be something new.
Is our city a good place to do what you do?
I actually think DFW is a great place to be a working musician. There's something like ten million people in the Metroplex. So that is a huge market. Plus you are four to six hours from a lot of other really big markets. There are lots of places to play music here.
I do wish there were more places that were geared toward listening to live music. What I mean is listening rooms. A lot of the venues are not centered around listening. The band is part of the atmosphere in a lot of places. But I'm thankful for the places we play around town.
Contact Info:
Image Credit:
Erick Johnson
Getting in touch: VoyageDallas is built on recommendations from the community; it's how we uncover hidden gems, so if you know someone who deserves recognition please let us know here.