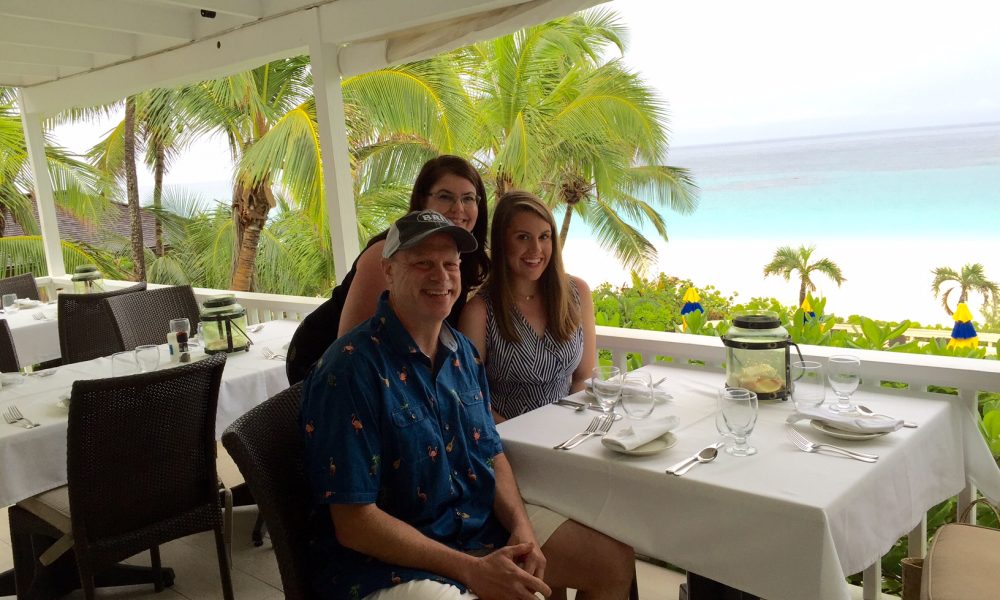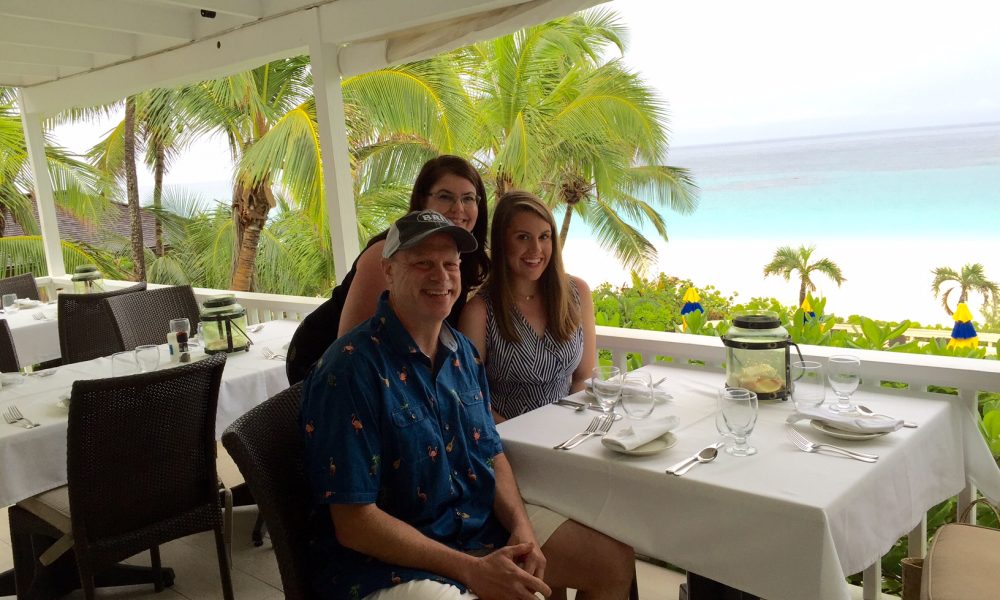 Today we'd like to introduce you to Bill Zukoski.
Bill, please share your story with us. How did you get to where you are today?
In the spring of 1996 I was recently married to my wife Karen and was looking for new work. As I was walking across the parking lot at 8235 Douglas Ave in Preston Center into a friend's office, Scott Shuford pulled up beside me, rolled down his window and asked if I would come up to his office to talk about an idea he had.
Now, first of all, I had never had a sit down conversation with Scott – ever. We went to church together, so I figured he wanted to ask me to be on a church committee. But when I sat down with Scott here's what he said: "I think there's something we can do to help kids make good decisions when they're on their own out in the world, and I want to know if you'll come up with a way to make it happen. If you do I'll help you get it up and running."
When I left Scott's office – I'm serious – this is what I thought: "Weird. I wonder if I should even mention this to Karen?"
Of course, when I got home later that day, Karen, asked, "Hi honey, how was your day and did you have any interesting talks with anyone?" So after I told her about what we now affectionately call "The Conversation," she asked, "What do you think "it" is?"
I said, "I have absolutely no idea."
"Well," Karen said, "Whatever "it" is…this is what God wants you to do!"
So at the end of the day I had a job, a promise of financial backing, and Karen's blessing to begin something neither of us had any idea of what it was or if it would even fly. But God was way ahead of us.
The next day I began talking with guys around the community about what they thought was needed for families in the community. And two answers came up more than any other: 1) As dads, we don't get to spend enough time with our kids, and 2) We want God's words impressed upon their hearts.
So putting my SMU marketing degree to use I asked, "So how do you think we should do this?" And a couple of guys said, "If there was a Bible study that dads did with their kids…"
I called Scott and said, "It's Bible studies for dads and kids." Scott then talked with Ray Nixon and said, "I'm helping a new ministry get started – here's what it is and here's who's doing it." Ray said, "I'm in. Let's get it going."
That was it. That's how this all started. So in the fall of 1996 we started 6 Bible studies with 40 dad-son or daughter couples. I began writing Bible study lessons, and handing them to the dads, and we've kept going ever since.
My point in writing this is to prove that this whole dads and kids Bible study thing was God's from the very start. He answered a dad's prayer, told some guys what the answer was, they handed the answer to me, and set into motion this dads and kids Bible study thing which continues to grow nationally and internationally now going on 23 years, and has become a way for thousands of dads around the world to teach their children the Bible.
Has it been a smooth road?
Overall, Practice Ministries' development has been remarkably smooth. God literally said to me, "I've set it up for you, here's how I want you to do it – now go do it." I was and am an instrument more than anything.
Perhaps the biggest challenge early on was that I am not seminary trained or particularly trained as a writer. I'm just a regular guy that began writing Bible studies. The majority of my time early on was a lot of study and a lot of writing. At the beginning Karen and I did not have children, so I had a lot of time to devote to the study and the writing. But often times at the end of a day when Karen and I were having dinner, I would say something like, "I wrote this lesson today, but I have no idea where it came from. It was almost as if at the end of writing the lesson I woke up and there it was sitting right in front of me."
About three years into Practice Ministries, our daughter Amy was born. Karen was teaching elementary school in Highland Park, so I became sort of a Mr. Mom. I would take care of Amy during the school day – she had her diapers changed and naps in my office many times! So a lot of my writing took place in the evening. But by then, I had a better idea of what I was doing, and how to do it. Practice Ministries was establishing itself in the community, so even forming the groups became easier.
Even two and a half years ago when I was diagnosed with cancer, had an operation and 6 months of slurpees (chemo), I never felt ill. I would get emails from Africa saying entire villages were praying for me. And God has used that cancer to give me a new way to present the good news of Jesus Christ that I didn't have before. So rather than prepare the path for me, God rather prepared me for the path. So when the obstacles and challenges come up, God has prepared me for them.
We'd love to hear more about your business.
Practice Ministries is dad-son or dad-daughter Bible study groups. Groups are usually formed around school or neighborhoods, and are usually done in the mornings before school. Groups generally meet in homes, or at school, in Chick-fil-a – wherever the group chooses to meet. The studies are led by dads in the group using the lessons I've written. At its core, Practice Ministries is helping dads make disciples of Jesus Christ beginning in their own home.
Practice Ministries began in Dallas, TX, and then groups began in San Antonio, Houston, Austin, and Fort Worth. And then it began to move across the country.
A few years into Practice Ministries, we developed a website, and put all the lessons on it, so they could be downloaded and printed, free of charge. From day one, we have never charged anyone to use the material. So when the lessons went on the website, I began receiving emails from pastors from other countries asking permission to use the lessons as discipleship material in their churches, and to start Practice Ministries in their communities. After a while, these pastors came back to me saying it would be great if we had these in our own language. At that point, my board directed me to set aside a portion of our budget for translating, printing, and distribution of our lessons, to make them available for pastors who had no financial resources to afford them on their own.
So currently on our website, Practice Ministries has 12 school years' worth of Bible study lessons available with 20 language translations of these lesson series underway. Last year, Practice Ministries had downloads from all 50 states and over 100 countries.
Lessons are used in orphanages in Russia; taught in villages of hillside farmers in Burma who cannot read or write; house churches in China; refugee camps in Zimbabwe; I have partnerships with pastors in Africa who have taken Practice Ministries across entire countries…the list goes on and on. I wish there were room for more stories. It's a mustard seed that has come a tree.
So when people ask me where all Practice Ministries is, or how big it is, I honestly have no idea. Practice Ministries is not mine – it's God's – He just lets me keep hanging around and steward it. It's a wonderful thing!
Is our city a good place to do what you do?
Dallas is absolutely a great city to begin a business. It's one of the largest markets in the country, and as such has a need for services. In my case, I simply asked God to use me where and how He wanted to use me.
Contact Info:
Getting in touch: VoyageDallas is built on recommendations from the community; it's how we uncover hidden gems, so if you know someone who deserves recognition please let us know here.