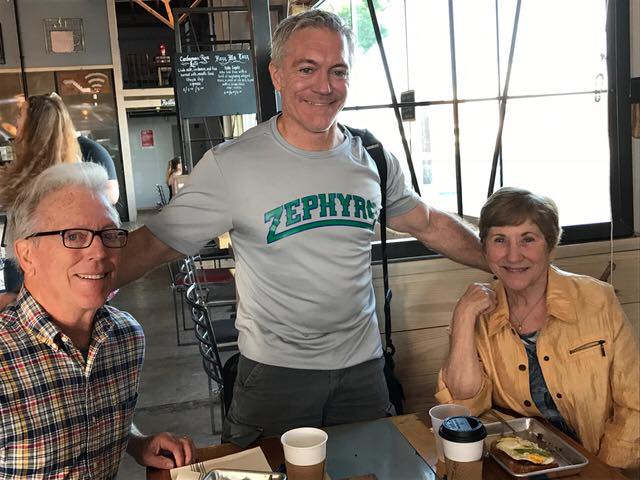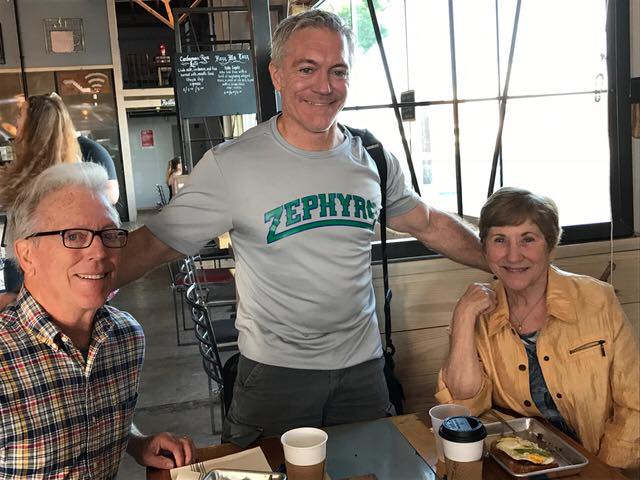 Today we'd like to introduce you to Bob Sinnott.
Over the past 30 years, Bob has worked on the financial side of variety of regional and national restaurant chains, including Chili's, On The Border, Macaroni Grill, Mi Cocina, Taco Diner, El Fenix, Maggiano's, Corner Bakery, Meso Maya, Snuffer's, Tony Roma's, Bennigan's, Steak & Ale, Taco Bueno, Black-Eyed Pea, and more. Mexican, Italian, burgers, steaks, quick-service, casual, upscale – Bob's played it, analyzed it, eaten it. He's seen concepts succeed, fail, and succeed then fail. He's experienced public, private, and private-equity ownership and growth strategies ranging from heavy leverage to no leverage. But whatever the genre, price-point, or expansion plan, Bob understands that none of it works without quality food and service. Lose that and lose everything.
So it's time, Bob thought. He's middle-aged and been on the sidelines long enough. And he's watched colleagues start their own concepts and succeed. So Bob came across an original concept idea and went for it.
Has it been a smooth road?
It's now fun. I have a great team, sales have picked up, and we are already profitable. Finding the right team early on was the biggest struggle.
We'd love to hear more about your business.
Toasted Coffee + Kitchen is a 3,700-square-foot café-style restaurant featuring a full kitchen serving a living menu of toast-based entrees and exceptional craft beverages in the form of coffee, juice extractions, beer, wine, and cocktails. Though the "artisanal toast craze" has already swept northern California and other metropolitan areas as a viable concept, this meal alternative had yet to reach Dallas, Texas, prior to Toasted's opening. In addition, Toasted takes this concept to an entirely new level – serving more elaborate and heartier toast-based meals that reach beyond traditional breakfast selections currently served in other cities. For lunch & dinner, Toasted offers toast-based open-faced sandwiches, traditional grilled "topper" sandwiches, soups, and salads. A full-breakfast-brunch menu is offered on weekends. Toasted's layout/design includes a faux-patio, traditional dining area, and mezzanine/loft for longer-term Wi-Fi usage. The café also includes a complete bar serving creative fresh cocktails in addition to craft beer and wine.
Is our city a good place to do what you do?
Dallas is a mecca for established restaurant concepts that have expanded nationwide as well as restaurant start-ups. So there are tons of resources and experts in Dallas. Also, Dallas and surrounding suburbs are growing at record pace. Inner city areas are gentrifying and ripe for development. And Dallas peeps are generally restaurant connoisseurs that welcome new concepts and cuisines. In fact, DFW only trails the West Coast and NYC in welcoming new restaurant ideas & cuisines. Also, it's easier to get a liquor license in Texas!
Contact Info: