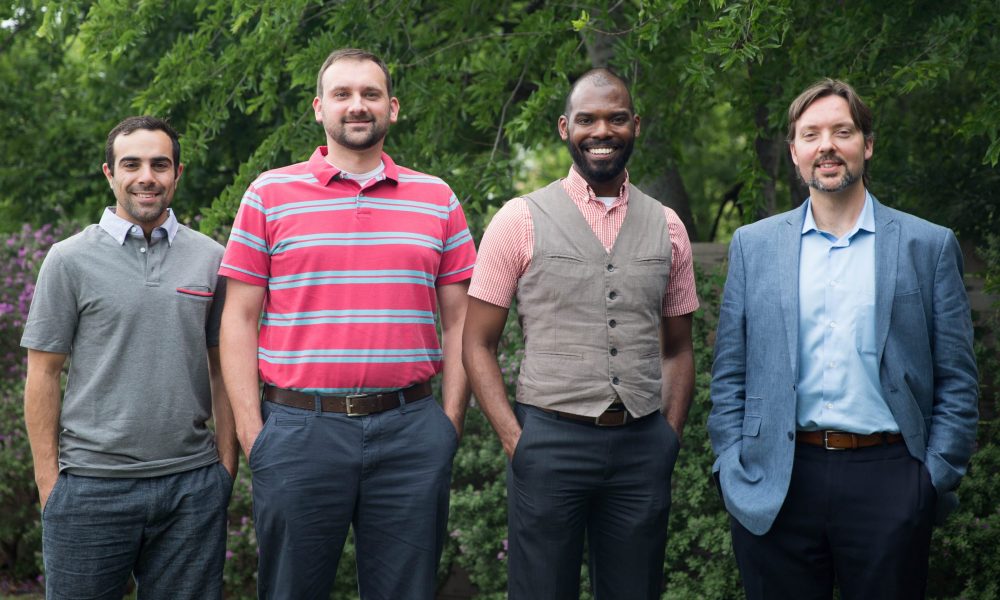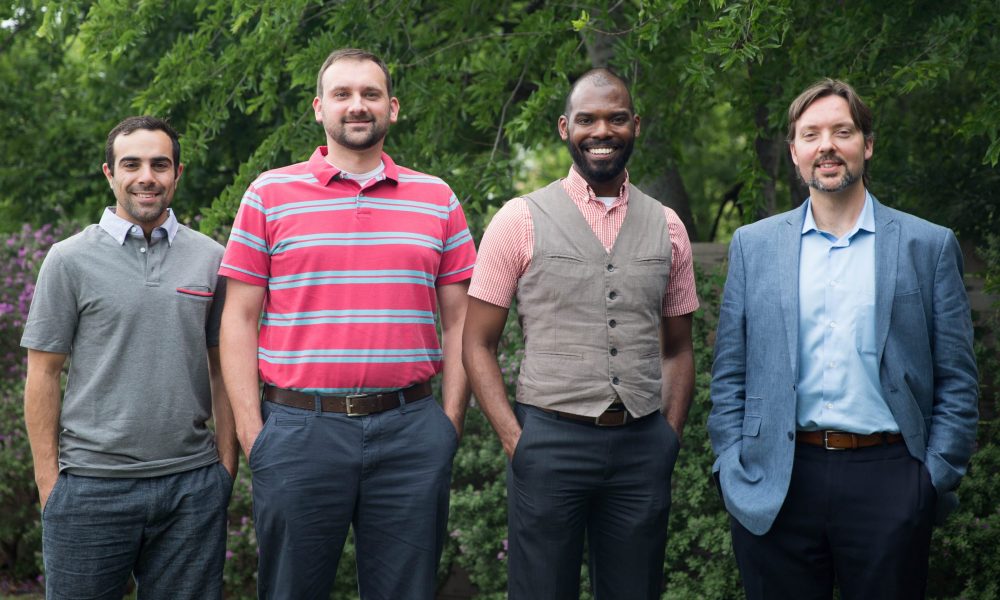 Today we'd like to introduce you to Dr. Brian Dixon.
Dr. Dixon, can you briefly walk us through your story – how you started and how you got to where you are today.
Growing up, I became very familiar with the "Doctors Book of Home Remedies" because we couldn't afford to access medical care for common aches and pains. My mom was a single parent and living below the poverty level meant that we had to get creative. Working retail through high school and undergrad taught me the value of teamwork while medical school and residency taught me how to inspire through healing.
I've always known that I wanted to be a physician but it wasn't until I'd worked in multiple settings that I realized I needed to also be my own boss. Over the last 3 years, I've helped build Progressive Psychiatry into a force for quality mental healthcare in the western Metroplex that values patient care as much as physician autonomy.
The silent corporatization of medicine has led to more and more physician burnout; I know from personal experience. I, like so many other physicians went into medicine to help patients. Unfortunately, the increasing demands for corporate profitability is destroying physician autonomy (the ability to control ones professional craft.)
I am proud to own a company that gives its psychiatrists and psychiatric physician assistants the ability to practice their dream jobs: creating individualized mental health treatment plans that empower our patients. The results have been striking: happy patients and happy providers. It's a win-win!
Overall, has it been relatively smooth? If not, what were some of the struggles along the way?
Absolutely not smooth. "Fits and starts" is more like it. After multiple failures in hiring, marketing, operations, and more, I learned that I must "do what I'm good at and not do what I'm not good at." Learning the science and the art of medicine is immense but is formulaic. My twenty thousand hours of training makes me comfortable being an expert in healthcare and mental health.
Running a business is a completely different beast with its own vocabulary and learning curve. And there isn't much crossover between the fields of medicine and business. As a result, I've lost quite a bit of hard earned money making mistakes and learning from them.
My biggest struggle was confronting my ego and recognizing that I can't do this alone. Thus, delegating was the hardest part. Physicians are great at delegating within the medical realm (because we know all the ins-and-outs.) But, in business, we're terrible delegators because we "don't know what we don't know." As a result, we flounder and flail trying to do it all which will cause your business to fail. My business mentor helped me recognize the power in recruiting and retaining great employees that focus on their area. Giving them autonomy over their area is just as important as the physician having autonomy over medicine.
Please tell us about Progressive Psychiatry.
Progressive Psychiatry is THE model for mental healthcare reform. I believe that lack of price transparency is a major driver of healthcare costs and that reconnecting physicians with the patients they serve is the only way to build bilateral accountability. As a philosophical offshoot of the lessons I've learned with Progressive Psychiatry, I formed a nonprofit (www.togetherforward.org) to share health reform on the national level.
Progressive Psychiatry specializes in "reintegrating mental health into our modern lifestyle" for kids, teens, and adults. Quality mental healthcare means spending time to get to know our patients, their lives, their situations, their patterns of thinking. Because of how the company is structured, we have the time to teach and really delve into the interplay between expectations and realities. As a result, we're able to minimize exposure to medications and we're very proud of this.
Each of our board certified physicians has individually logged 20,000 of specialized mental healthcare training to offer safe and effective mental health treatment. We are unique as a psychiatry practice because we blend technology (online scheduling, patient portals) with research informed therapies and safe medications (if needed.) Our goal is always to "work ourselves out of a job."
If you had to go back in time and start over, would you have done anything differently?
I would have hired a business coach from the very beginning. As a physician, we lead the healthcare paradigm. We know "big picture" as well as details and can coordinate care from the first moment of contact through the conclusion of illness or maintenance for chronic disease.
None of that prepared me for how to hire employees, write corporate policy, create "key performance indicators", create branding and logo, and so on. Good business consultants are worth the time, effort, and money and had I known what I know now, I would have spent more time seeking them out.
Contact Info:
Address: Fort Worth – Magnolia Office: 1307 8th Ave, Ste 310, Fort Worth, TX 76104
Fort Worth – Bailey Office: 550 Bailey Ave, Ste 235, Fort Worth, TX 76107
Southlake Office: 1330 N. White Chapel Road, Ste 100, Southlake, TX 76092
Weatherford: coming soon
Website: www.progressivepsychiatry.org
Phone: 682-200-1744
Email: info@progressivepsychiatry.org