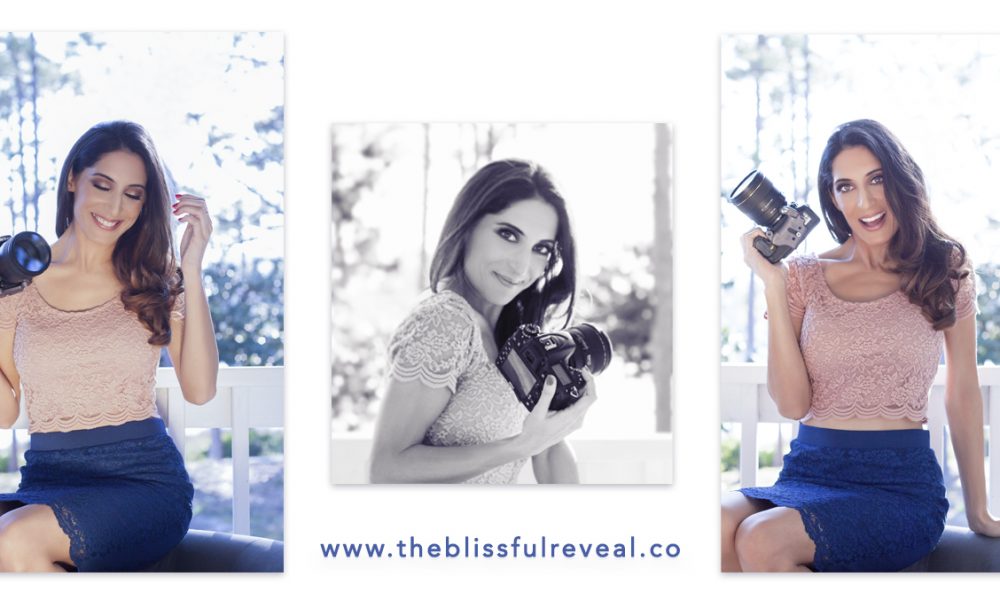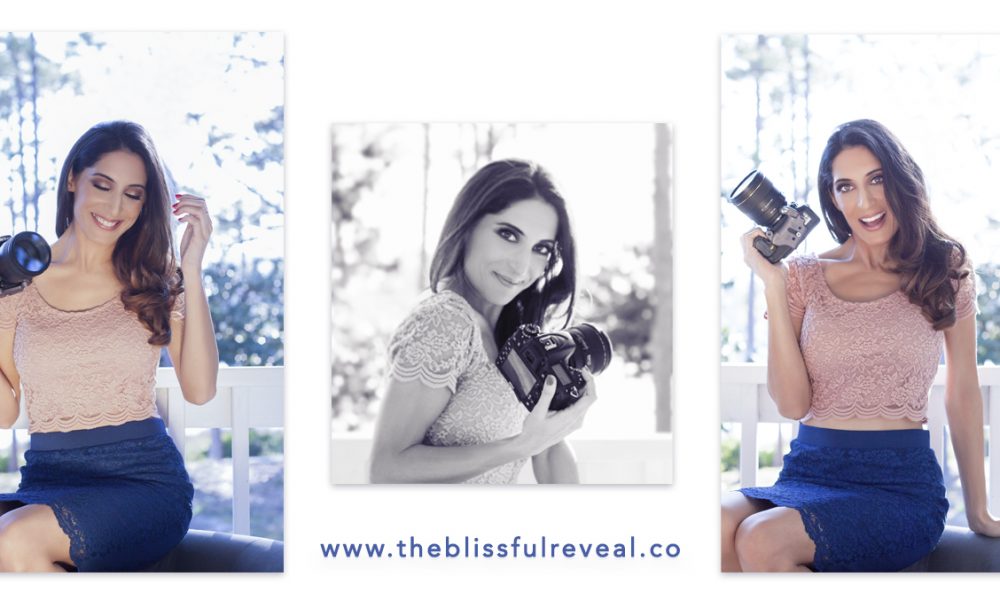 Today we'd like to introduce you to Bushra Khan.
Every artist has a unique story. Can you briefly walk us through yours?
Today, after almost four decades, with a strong sense of purpose, I can finally say that I feel fortunate enough to live one of my six-year-old self's dream i.e. being a fearless artist, a thought-provoking photographer and a courageous mother of two beautiful children.
All of this certainly didn't come easy and is far from a bed of roses, but from a bigger perspective, it has been a truly rewarding journey.
My journey into arts started when I was a little girl around the age of six. As far as I can remember, I had always been drawn to arts, whether in the form of sketching, painting, music, singing or the visual art of photography and videography. Well, back then, I would excitedly wait for days for my dad to play his precious collection of old family videos through a projector onto a white, fabric kind of screen. I honestly thought that long ,white fabric hanging was magical. It felt surreal to re-watch the moments that were captured by him decades ago.
I always wondered, "Oh, but how did he do that?!  It looks beautiful!"
I had similar experiences when I would go through hundreds of his vintage prints, inside dozens of his highly organized leather bound albums.
I would often use my dad's Canon film camera to capture images of my siblings, textures, and beauty of nature.
I learned to scan and study things up close with a microscope and camera lens. One can trace the roots of 'detail bodyscape' shots or my macro nature photography to my first love of nature and what nature produced.
In retrospect, my love for the arts followed me into my adult years where I found myself studying photography and painting at a local state college in Florida to enhance my skills as an artist.
What started as me being an Oil Painter, naturally transitioned into Conceptual and Beauty/Boudoir Photography.
For an artist who helps other individuals especially females in revealing their truly blissful souls, this bliss was discovered after a passage of healing from traumatic experiences. Although, a blessing in disguise, it came at the price of sacrificing a lot, eliminating all those from my life who did not have my best interest at heart from my true friendships and supporters.
Conclusively, It was only but natural for me to tap back into my roots and relive that musty, unforgettable smell of black and white prints, etched deep in my brain.
Please tell us about your art.
I initially started as an oil painter a few years ago, mostly painting elements from nature, went through life-changing experiences and transitioned into conceptual photography to help myself heal. Using myself as a subject, I was able to find a level of peace through my traumatic experiences, maddening battles, and desperate struggles. It was much needed for my own sanity and for moving on with life on a hopeful, happier note, not just for myself but also for my children who have always been a ray of hope for me.
Other women started relating with me at different levels that led me to help them in expressing their personally meaningful narratives via photography/videography.
Even as a conceptual artist, there was a sensual undertone to most of my images at a sub-conscious level that In fact, two of my college professors made me realize.
Women loved seeing my personal work, connecting with me and eager to have their own kick-ass Images taken through my eyes and vision.
For me, I was only portraying what and how I felt as a result of my own journey, incorporating my aesthetics and artsy, craftsy self in a series of Images.
Slowly but surely, my style transformed and evolved into what's officially known as 'Boudoir.' Hence, branding myself primarily, as a Beauty/Boudoir (Sensual/Conceptual) Photographer, a genre that is deeply meaningful to me.
Furthermore, I have experience in Personal/Business Branding and Real Estate Photography.Every now and then, I do take clients on the side for those genres too as I find that super fun, exciting and Impactful.
I often find these genres of conceptual and boudoir being interweaved in my work.
For instance, a female who consults with me, may need my expertise to help build her legacy (Conceptual), through a series of sensual images (Boudoir). I may get inspiration from how she feels or defines her unique self, whether it's her sensual beauty, strengths, her journey of pain and struggles, an invisible subject, the story of her Impact that she had on others to where she strongly stands today. Other times, I could be offering help through my experience and skills to a shy female, like a  butterfly trying to come out of her cocoon that may need encouragement and coaching to help discover her full potential- her best version.
Either way, by bouncing concepts/ideas off of each other, her true essence is captured for a lifetime in beautiful hand- crafted, archival quality photo albums and more.
Having an Impact with such passion is as humbling as it is an empowering feeling.
Do you have any advice for other artists? Any lessons you wished you learned earlier?
First and foremost, To BE Authentic – BE YOU 100% at all times.
Emotionally & psychologically we are educated and cultured in a way that we must live life a certain way. Guess what?  A true artist does not need to follow the said rules if he/she desires to be unique and grow to make his/her own mark. This attitude also helps an artist in being an Intentional, thoughtful leader to guide others.
Get past that uncomfortable feeling of vulnerability, to develop courage in order to share your unique, powerful stories for the greater good of all.
Stay curious, hungry for new Ideas, Inspire others and stay Inspired.
Have an open mind for personal and creative growth.
Just remember as the phrase goes, "The longest journey in this world is between your head and heart."
You must allow both, the heart and mind to be in sync with each other. Quit playing safe. Pay attention to what resonates with you, what you are passionate about and pursue that. Trust me, you will love it for life, and that will be your calling.
To sum it up, when any or all the above is practiced, You are bound to Live Blissfully!  🙂
How or where can people see your work? How can people support your work?
To see my work and connect with me online, check out my links below.
Upcoming:  Twitter, Reddit and LinkedIn
Merchandise: Before Summer kicks in, I'll have my Personal Digital Images Library (Nature related and more) available on e-commerce platform(s) to be printed on various products for sale.
My wonderful supporters will get a chance to own a part of My Heart – Personally Meaningful Images created with a lot of love.
Follow me on social media to look out for those upcoming goodies!
Thank You for your valuable time and support. It means the world to me  🙂
Contact Info:
Image Credit:
Bushra@The Blissful Reveal
Getting in touch: VoyageDallas is built on recommendations from the community; it's how we uncover hidden gems, so if you know someone who deserves recognition please let us know here.