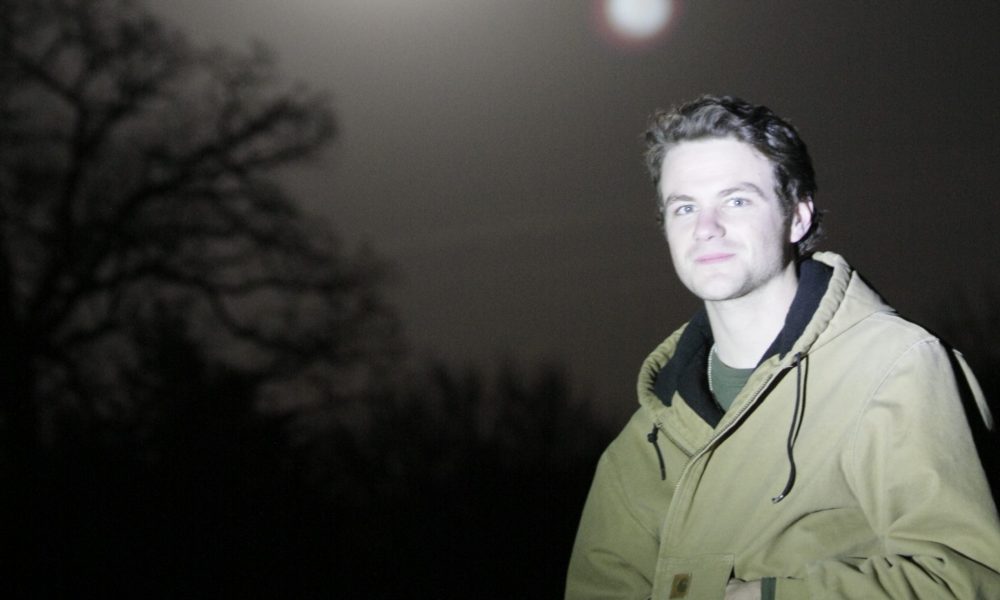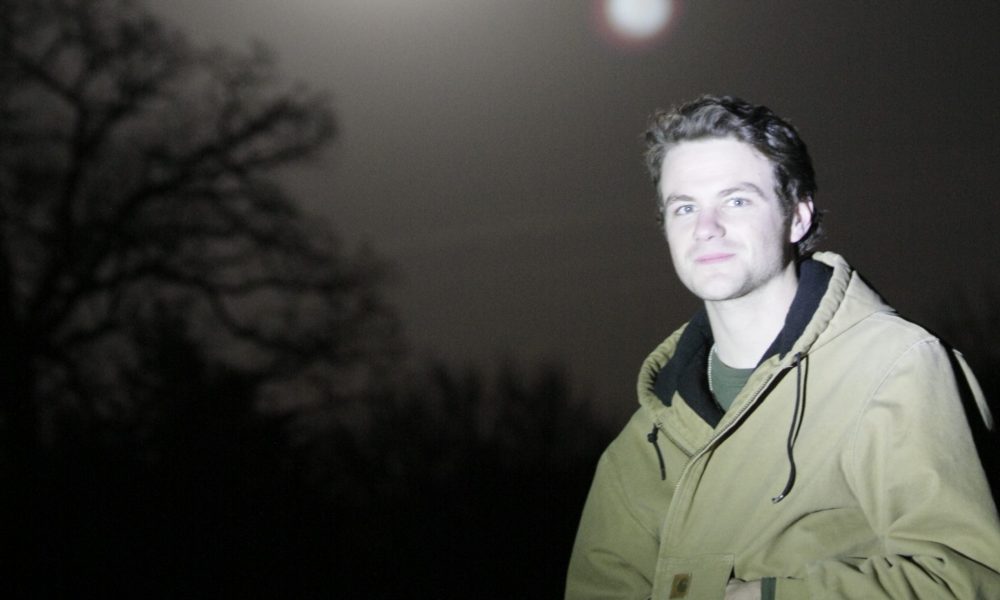 Today we'd like to introduce you to Connor Lawrence, Filmatic Music.
Connor, please share your story with us. How did you get to where you are today?
My name is Connor Lawrence and I release music under the name Filmatic. My story begins with my parents, I wouldn't be who I am today without them. My mom taught elementary art for over twenty years and I was fortunate enough to be one of her students. My dad was the first person to put a guitar in my hands when I was ten years old. His doing so and showing me a few basic chord shapes enabled me to express my emotions through sounds. I'm forever grateful for them giving me the tools to express myself and create lasting art. The family influence doesn't end with my parents. My uncle who is a local photographer in Dallas introduced me to several types of electronic genres and artists – starting with Moby when I was twelve years old. His doing so opened my perspective of how much music there is out in the world and how bad I wanted to hear it all.
During my teenage years, I played drums in the worship band at our church and continued to practice guitar and piano. I played viola in middle school because I wanted to diversify my love for string instruments, but my main passion at the time was drums and trying to play as fast and loud as I could, trying to emulate Travis Barker. High school took my focus away from practicing instruments as I became more invested in sports. One of my older brothers during a holiday visit from college came home excited to show me new music that he'd been listening to. The first song he showed me was Dive by Tycho and I was blown away with the production of the record. He showed me several other electronic artists that we still, to this day get together and listen to. The music he showed me during that visit gave me the inspiration that someday I could make music that would inspire someone else.
I studied business at Texas State University and freshman year I stumbled across the artist Ulrich Schnauss, a German sound engineer and composer. His songs to me brought a new level of emotional depth through elaborate synthesis – I was hooked. After living in a dorm room my freshman year, I moved into an apartment with the notion that I'd be able to move in my drum set and guitars and be able to practice my passion while getting an education. However, I was quick to learn that the apartment had very thin walls and the last thing my roommates wanted to hear was loud banging drums. So I did some research on music production with the intent on finding a new way to express my emotions through sounds and downloaded a few different digital audio workstations. I will never forget the first projects I put together in GarageBand – having full control of my sound that I could enjoy anywhere became addicting. I ran through every stock sound GarageBand and Reason had to offer and tried to find as many ways possible of creating original melodies. I continued this as a hobby throughout college and became more familiar with the software.
The last semester of senior year, I took a Business in music course, it was hands down my favorite class. The professor was an attorney and drummer so we got along great. Shout out Mr. Summers. This course taught us how to start a business and get our music out to the world so that's exactly what I did. December 2018, I started Headspace Publishing. A company with the motto of providing emotion-driven sounds. You see, music is a rare thing that can change our moods within a matter of seconds. Chasing those moments when you can feel music on a deeper level is what it's all about. Since then, I've published three albums, the most recent, "Emotion" for me was trying to find a balance between city life and nature. The majority of the album was composed during trips to a family farm. The second, "Where Were We" is a collection of songs that have cinematic textures and dramatic elements. My debut album, "Mood Music" in 2018 was paramount. Taking that first step to putting my music out for anyone to hear, all with the intent to change someone's mood is a wild concept that I live by. It's crazy to think about what will come in the future as I hope to do this forever and only get better.
Has it been a smooth road?
The people that listen to my music seem to enjoy it and some say that it does change their mood or headspace. The struggles I face are simply equipment recourses but that will change soon. It's crazy to know the best is yet to come and with more studio equipment, I will tap into deeper instrumentation.
Please tell us about Headspace Publishing.
Headspace Publishing is founded on the principle of creating emotion-driven sounds. I've published and protected three albums on my own. Check out Headspace Publishing on YouTube for videos.
Is our city a good place to do what you do?
Dallas has unbelievable music! Music boils down to the listener, and in this city, you have options. I've played drums for Dylan Shelley in the city and we get it rocking.
Contact Info:
Suggest a story: VoyageDallas is built on recommendations from the community; it's how we uncover hidden gems, so if you or someone you know deserves recognition please let us know here.