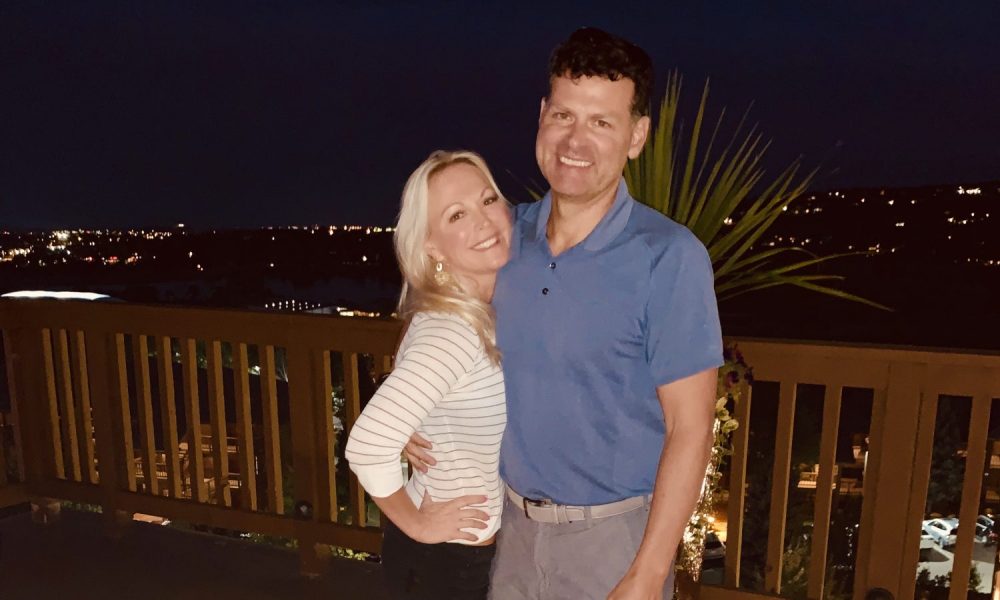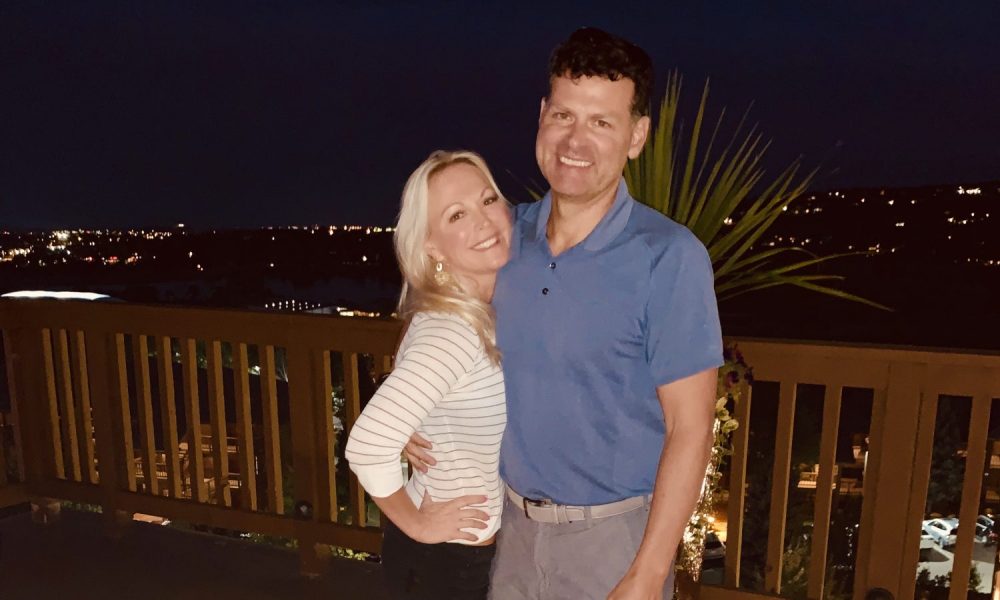 Today we'd like to introduce you to Copper Dallas & Dr. Ed Le Cara.
Copper, Dr. Le Cara, please share your story with us. How did you get to where you are today?
I am a 6-year University Park resident. I relocated to Dallas after 12 years in Los Angeles where I worked as Vice-President of Marketing & Sales for the Lyons Group Venues. So, I have a professional background in business.
However, I have always had an active interest and participation in health & wellness. In LA, I had all types of innovative and cutting edge treatments and therapies at my disposal. I first tried soft tissue cupping about 10 years ago and became addicted after feeling the positive effects & benefits from it. When I was pregnant with my son, I was having horrible pains in my shoulders that were treated with dry needling. I was constantly seeking and researching new advances in the cosmetic and wellness industries. So, when I moved to Dallas, finding the right people was tricky at first. And I couldn't find what I needed & wanted without going to several different places and doctors and getting into traffic. For many years, I had wanted to open a clinic for this reason specifically.
After my youngest began Kindergarten, I was able to make my dream of having my own Boutique Wellness Clinic a reality.
At this point, I had found and known a knowledgeable, skilled Clinicians who shared the same philosophies and understandings with regards to helping people feel better. I wanted a place where people could come, get quality treatment and not have to go to several different places to feel, move and look better.
I approached Dr. Ed about partnering which he enthusiastically agreed to. Together we approached Dr. Katina Thornton, MD & Leigh Patten, NP to share our vision, which both understood, believed and jumped on board. The length of the short, the Body Lounge team was formed. Dr. Ed runs all of our Sports Medicine, Sexual Wellness & Physical Rehab. Dr. Thornton is our Medical Director who also oversees the Medical Weightloss. Leigh Patten is our Nurse Practitioner who runs our Medial Cosmetics and Aesthetics like micro-needling, Botox, dermal fillers, facial lifting, and more. She has often been called "The Lip Girl". The subtle lip plump that makes all the difference. And then, there's me, Copper Dallas. I make sure our patients are happy and run the clinic and business side of things.
Each of us has a sincere passion for people and helping them achieve their top mental & physical wellness. It's work but it's worth it.
I love coming into the clinic every day. I love helping people and seeing people feel good about themselves.
You will always be greeted warmly and sincerely by myself and any Body Lounge team member and treated the way you should. Everyone deserves the best quality of life they can have. And that's our goal to offer others.
Has it been a smooth road?
It's been easier than expected surprisingly, however, there are always struggles with any new business. I am a single mom who took a risk and jump to provide for my family while going after my dreams. It can be stressful of course, but I believe in what we do and with the challenges comes the reward.
Dr. Ed took a chance too by re-locating and starting a practice with me that encompassed verticals that he had never considered in his Sports Medicine practice. After much collaboration and research we were able to find a great synergistic way to run the clinic and our treatment offering.
So let's switch gears a bit and go into the Body Lounge Park Cities story. Tell us more about the business.
What we have going on here at Body Lounge is very special. We genuinely care about each of our patients and helping them achieve whatever it is they are desiring to help improve confidence, wellness and quality of life. We are boutique and extend above where a normal clinic may stop. We will do house calls, stay open later or open earlier. We give you our personal cells to call whenever needed and we will always work to make sure you have a positive.
We are known I think first and foremost for our Sports Medicine. Dr. Ed is excellent with many degrees, broad level of experience and modalities along with extensive experience in the field. He treats with many different modalities including Active release technique, dry needling, traction, shockwave, tooling, blood flow restriction… to name a few. He's also a researcher and educator in the field and has devoted his life to helping people get out of pain, move and feel better.
Leigh Patten is an advanced injector and has a loyal and devoted patient base when it comes to medical cosmetics. She takes a full face approach as opposed to looking at one area to treat. She's a true "medical artist". Her specialties are lips, cheek & jaw contouring.
I am at the front greeting, educating, answering questions, and making sure that our patients are comfortable and understand what we do and the treatments they are receiving.
I am proud of the level of service we provide. I am proud that we are a place that people can come to and know that they will be treated well with a focused devotion to them and their needs.
We evolve as our patient's needs evolve. Everything is about helping our patients. It's a good way to start and end a day. We genuinely love what we do and what we've created.
How do you think the industry will change over the next decade?
Absolutely! For the past 10 months, we have been watching, educating ourselves and researching the whole body contouring market. We know this is a big market but so overwhelming. We know that it's something that people want without surgery. But also people want to know what they are doing "works". There is a LOT out there and it's overwhelming. You hear the good & the bad so we are doing our due diligence and research on finding the best, non-surgical treatment plans. We hope to span in that arena in the very near future.
Also Dr. Le Cara is in Sport Medicine education as well. So he is constantly evolving in his knowledge of science and treatment of the body and pain management. For example his use of shockwave and blood flow restriction therapies alone have yielded amazing and quicker results than many of the techniques that have been used in the past. aAs long as people have injuries, pain, age, and want to move, feel and look better, there's always a place for us and we will just continue to grow as we evolve with the science.
The wellness and aesthetics industries are growing significantly each year with newer and advanced technologies and treatments that help people live better qualities of life while feeling more confident.
We hope to expand our existing location and open an additional location in the next five years as well. All good things to come.
Pricing:
New Patient Consultation & Treatment with Dr. Ed, $150
Complimentary 15 minute Consults for Weight-loss, Injury & Pain Treatments, Sports Medicine, Aesthetics, & Chiropractic
Vitamin IV Therapy is Available and a basic Myers Cocktail IV Drip is $135. We have a variety of drips to help, sleep, stress, headache, immunity, weight loss, skin & hair…and more
Contact Info:
Suggest a story: VoyageDallas is built on recommendations from the community; it's how we uncover hidden gems, so if you or someone you know deserves recognition please let us know here.