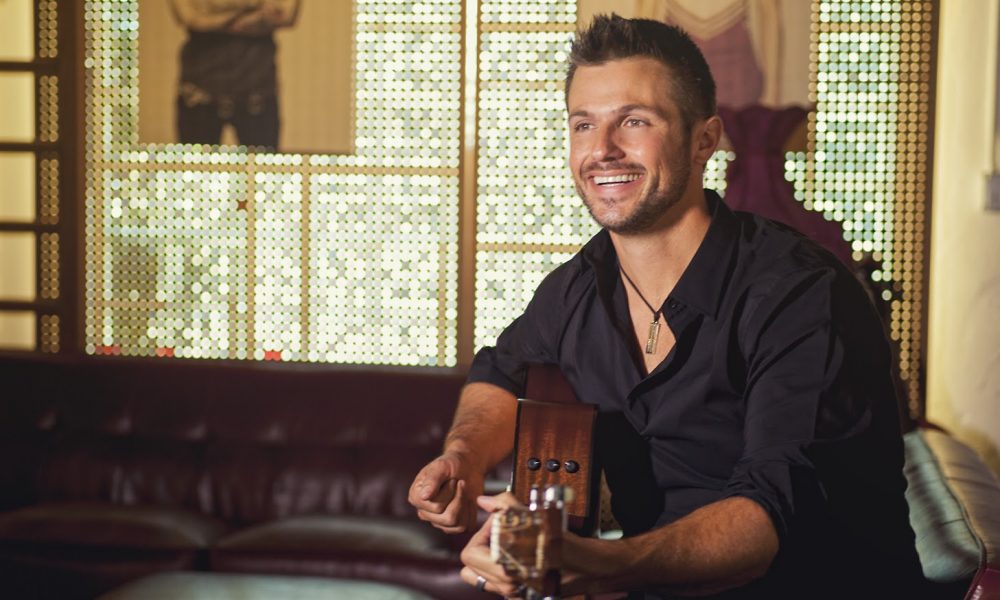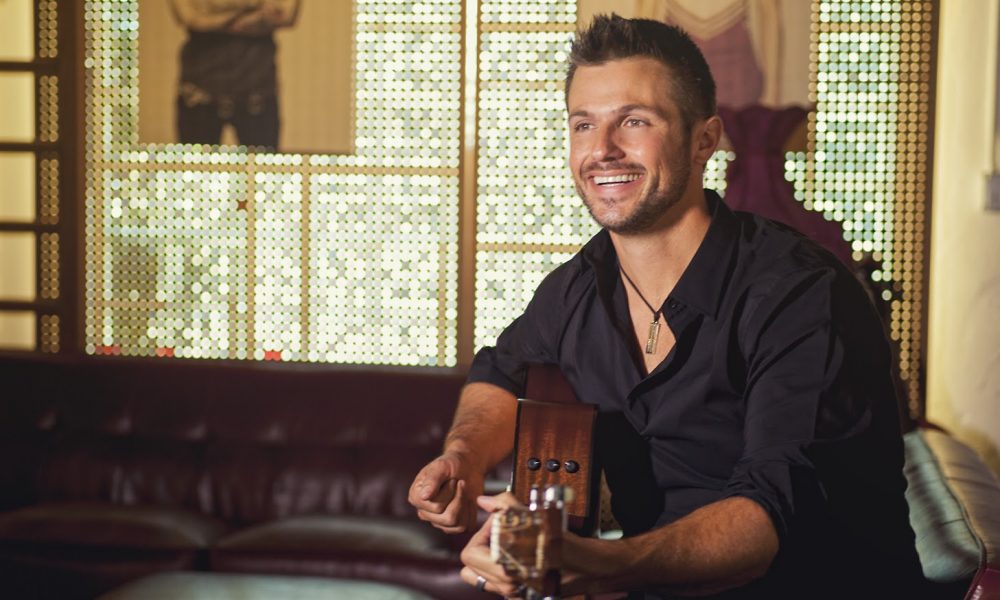 Today we'd like to introduce you to Dan Quinn.
Dan, can you briefly walk us through your story – how you started and how you got to where you are today.
I picked up the guitar as a teenager in upstate NY, learning the folk songs out of my mom's old song books. In college, I really started having fun with it, playing popular sing-alongs at parties, and eventually getting booked to play everything from fraternity parties to coffee shops, and even a few bars once I turned 21. I slowed down a bit after graduation (University of Rochester, 2003) and focused on my engineering career, but around 2007 or so, I really started getting into music again- more than ever.
I started learning/re-learning hundreds of songs, started experimenting with effects and looping, and even started incorporating more instrumentation as I built this unique style of solo performance that I called the "Dan Quinn Band" (DQB). I was picking up gigs around town again- sushi restaurants, dive bars, etc., and it was a really fun side hobby that actually paid for itself! Though it seemed to snowball in parallel with my engineering/management career.
I was playing more and more, and even getting into the private party scene- house parties, birthdays, weddings, corporate events, fundraisers…and before I knew it I was as busy as I could possibly be. But work took me to South America where I was opening my company's new office in Bogota, Colombia. While it was certainly an adventure, it put a lot of things in perspective for me about what I really wanted. I missed those people that I was so close with (I'm now married to the girl I met right before I left), and I really missed playing music. So I decided to move back to the DFW area, leave my corporate gig after 10+ years, and throw myself 100% into music. I was immediately playing over 100 events per year, and had found a really cool niche for myself as not only a unique solo performer, but as someone who can perform as both a live musician and a DJ at the same event.
I've since been performing a little bit less (focused on bigger events that take more preparation and production) and have even branched out to form OontzKids DJ Academy- my summer DJ Camp series for kids. It's a blast!
Has it been a smooth road?
The beginning was tough- emotionally, financially, and physically. What's that old Willie Nelson quote where he says "The night life ain't a good life but it's my life"? It was spot on for the first year or two.
When I first left my corporate job, I really had to hustle to stay afloat, taking whatever gig came my way. There were weeks where I'd have 5, 6, or even 7 gigs, some of which kept me out really late at night, often playing to empty rooms or crowds that I just wasn't a good match for. That was an emotional beating that was definitely taking its toll on me. To get home at 3 AM and have to wake up with the kids at 6:30 is rough- especially after feeling really unappreciated at some of those gigs.
I've heard so many times that being a musician can be a really tough life- and I think that's absolutely true if you think small and let others determine your worth. But if you believe in yourself and set a vision for what you want your career to look like, persist, and work hard towards that goal, you can break through a lot of negative stereotypes and make a really amazing career out of it.
So, let's switch gears a bit and go into the DQB Entertainment story. Tell us more about the business.
My Company is incorporated as DQB Entertainment, LLC. The DQB stands for "Dan Quinn Band" which was a moniker I adopted for playing all of the instruments in the one-man band.
My principal business is performance, split about 50% between my live shows and DJ gigs. I often do both at the same event- for example, a bride may want me to play acoustic music at her ceremony and cocktail hour, and then DJ after dinner to get everyone dancing. I'm one of very few people who actively do this in the Dallas area, and it's been a really cool niche for me.
I'm definitely known for my live looping performances in which I rearrange popular songs to fit my instrumentation and style. I've been evolving this setup for 10 years now, and the most recent version of it is really something to see. I've defined all of the system behavior using software and have overcome lots of the technical hurdles that have been problematic for me (and other solo performers) in the past. I now have a completely live solo show that can sound absolutely huge, and I'm so happy with how far it's come.
Additionally, I've founded OontzKids DJ Academy- a series of summer camps for kids in which we teach them the fundamentals of DJing. We started in Southlake last summer and were so successful that we started getting interest across the country- so in addition to Southlake and Plano this summer, we're also holding camps in Austin, San Diego, and Raleigh where we've partnered with local companies who wanted to bring the concept there. It's awesome to see these kids light up when they make their first mixes!
I also find myself doing a lot of booking and consulting for other musicians in the area. I'm fortunate to receive more booking requests than I can personally fill, so I'm also happy to help other guys out by referring them and helping them to grow their brands as well.
I think I'm really just proud of the fact that I get to do this for a living. There's always an excuse to quit, a fear of the unknown, a rough day, or the temptation of some soft cushy day job with healthcare and a 401(k), but this is what I love, and I get those little reminders too- that I'm doing exactly what I'm supposed to be doing.
How do you think the industry will change over the next decade?
Technically speaking I think we are seeing a really nice marriage of traditional instrument/vocal performances with electronic music technology. Even classical musicians are adapting software like Ableton Live to add color to their performances and push into musical frontiers that we've never experienced before. This means that soloists or small groups can create much bigger sounds. Check out a guy named "Beardyman" and see what he does as a solo beatboxer- it's amazing!
A great mainstream example of this is what Ed Sheeran is doing live- selling out stadiums around the world as a solo artist- nobody has ever done this before.
From a people/event standpoint, I think we're seeing a big trend back toward intimate performances where performers can connect with their audiences. The EDM bubble has burst. Nobody wants to pay exorbitant prices to watch somebody push a few buttons from behind a giant LED wall. People want to be not only genuinely entertained, but feel like they themselves are a part of the show, and a part of something with others in the room.
Contact Info:

Image Credit:
Jeffrey Wooten
Daniel Motta
Paul Mandeltort
Phoenix Taylor
Brandie Steward
Getting in touch: VoyageDallas is built on recommendations from the community; it's how we uncover hidden gems, so if you know someone who deserves recognition please let us know here.