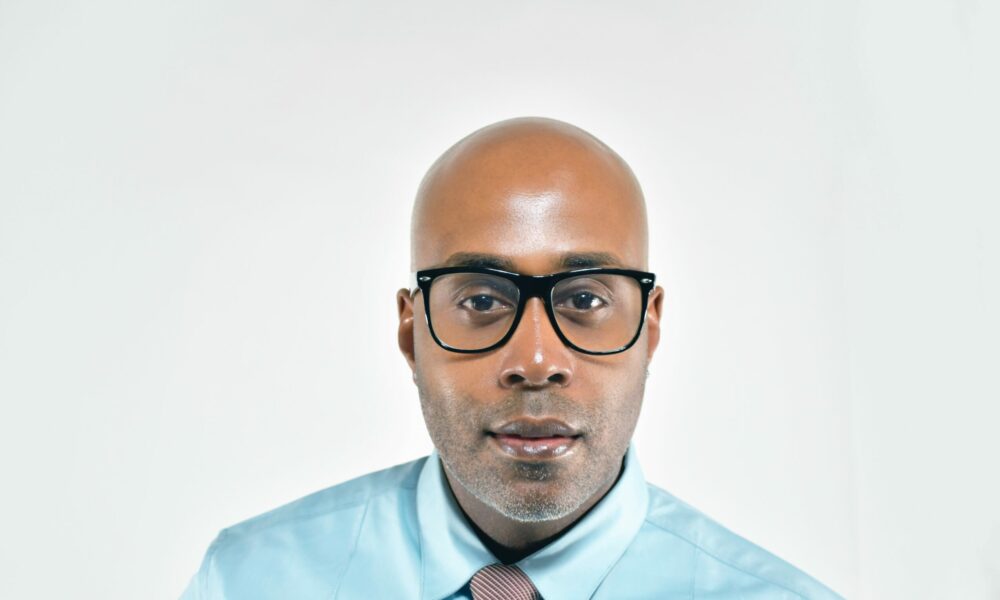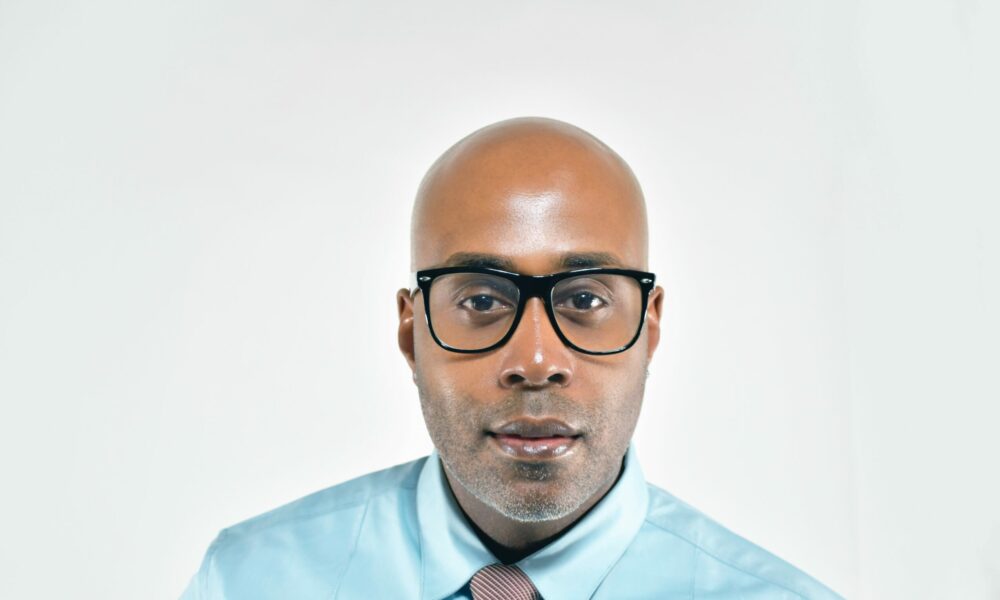 Today we'd like to introduce you to Daymond Lavine. He shared his story with us below:
"There are no limits . . ."
Daymond E. Lavine is a multi-faceted, multi-talented engineer and entrepreneur with a background in Engineering, Creative Services, Real Estate, and Coaching. Since he was a child, Daymond has always enjoyed creatively expressing himself. Today, his creative talents are best expressed through professional offerings including, but not limited to, brand development and coaching, design and management; event planning and management; website design, development, and management; and real estate brokering and management. Yet, Daymond is formally trained in the field of Systems Engineering, with a focus on Requirements Definition, Systems Architecture Development, and Program Management. Thus, he additionally works for a leading national defense contractor, and he possesses nearly 20 years of experience and acquired knowledge with his engineering employer.
Daymond possesses Bachelor's Degree in both Physics and Electrical Engineering. He has a broad range of experience with solving tough problems both technically and creatively. Therefore, he has become well-adapted to stretching the limits of his imagination, thereby solving every problem he faces with both creative and technical prowess.
Daymond continues to thrive as a Senior Staff Systems Engineer and Leader with the Lockheed Martin Corporation while building his businesses. In the field of engineering, Daymond currently works with his Systems Engineering Department to lead efforts for identifying and integrating Engineering Technologies to strategically enhance and add value to the business. Additionally, he continues to build the success of his clientele throughout his freelance business ventures. His book A SIMPLE Systems Engineering Guide for Success—published in 2017—is a derivative of his commitment to serving others while arming them with the tools they need to succeed. He further functions as a Certified Life Coach and Success Strategist via his life coaching brand, Plurapreneur®, which covers eight (8) different areas of life fulfillment for finding joy.
Daymond is no stranger to utilizing the branding techniques and methodologies he offers to others. In 2020, Daymond took the leap to combine all of his entrepreneurship initiatives in the umbrella business entity known as Daymond & Co. Enterprises, LLC.
Would you say it's been a smooth road, and if not what are some of the biggest challenges you've faced along the way?
No, it definitely hasn't been a smooth road, but I have indeed enjoyed the roller coaster ride through every high and low. I've become a wealth of knowledge and creative talent always willing to work with my clients and give them my all. And that has come with time. But I remember very difficult moments in my life when I was my own worst critic. I remember fearing moving forward or putting forth an action in the world because I thought it would fail. Even worse, I remember being afraid to move forward because I sought validation from others when I should have first been seeking validation from within.
Another struggle I faced was knowing who I was, what I wanted, and how that would reveal itself in my road toward success. When many people of think of success, they tend to place their standards on what they see or hear others refer to as success. However, success looks very different to each and everyone of us. That becomes extremely clear when we take quiet moments to evaluate success from one own unique perspectives. Life became much easier for me when I chose what was in the scope of my joy and happiness.

Lastly, but not least, I actively took the words "I can't" out of my vocabulary. What we say to ourselves and others shapes who we become in the world. It molds how we show up for others as well. When we speak death (I can't) into the future path we have set before us, we create obstacles of our own doing. Removing those negative words from my thoughts regarding future actions and struggles was a mindset shift I had to actively and passionately keep in check.
Thanks for sharing that. So, maybe next you can tell us a bit more about your work?
I consider myself the original "Plurapreneur®." Yes, it is a word, and it's one that I created and trademarked when I could not quite describe what I do to others without going down a laundry list of businesses I work and services that I provide. I work across several professions including graphic design and branding, real estate sales and brokering, even manage with my own private venue, book publishing, and life and brand development coaching. So, I've made it my duty to run several businesses in my suite of offerings that resonate with the many passions I have in life. But it wasn't always easy. So, I'm very proud of the fact that I am able to manage it all these days. It's all about balance! And within my suite of services, I have learned how to balance my work management such that the work is addressed and done based on what business is doing well at the moment. I intentionally set out to do this because I never wanted to be held hostage to one business that may perform and then fizzle out and cease to exist. Because I offer so many services, I always have a client or project in queue. And I love that! The way I run my businesses is a direct reflection of me. What I mean by this is that I learned how to utilize my background in engineering and creative services technically manage a host of creative, life improvement, and real estate services.
Risk taking is a topic that people have widely differing views on – we'd love to hear your thoughts.
I believe that the primary factors holding people back from going after what they want out of life is fear. In addition to fear, I believe most people want to forget about the fact that challenges come with both victories and failures. They want to experience the victory without the failure. But we can't have our cake and eat it too. Now, I've become accustomed now to taking risks. I'm not afraid to work, earn success and money, and then reinvest those lessons learned and residual financial gains into expanding my scope of services and offerings. Yet, as I say that, I realize that I am also sometimes fearful of taking on some challenges and risks. What I typically do is weigh my options. I believe that I am a risk taker, but I am a conservative one. That's what works for me. I encourage other entrepreneurs to evaluate their own circumstances, rely on experiences in the past to guide their decisions, and then choose risk taking options that make sense for themselves, no matter what anyone else tells them.
Contact Info:
Suggest a Story:
 VoyageDallas is built on recommendations from the community; it's how we uncover hidden gems, so if you or someone you know deserves recognition please let us know 
here.