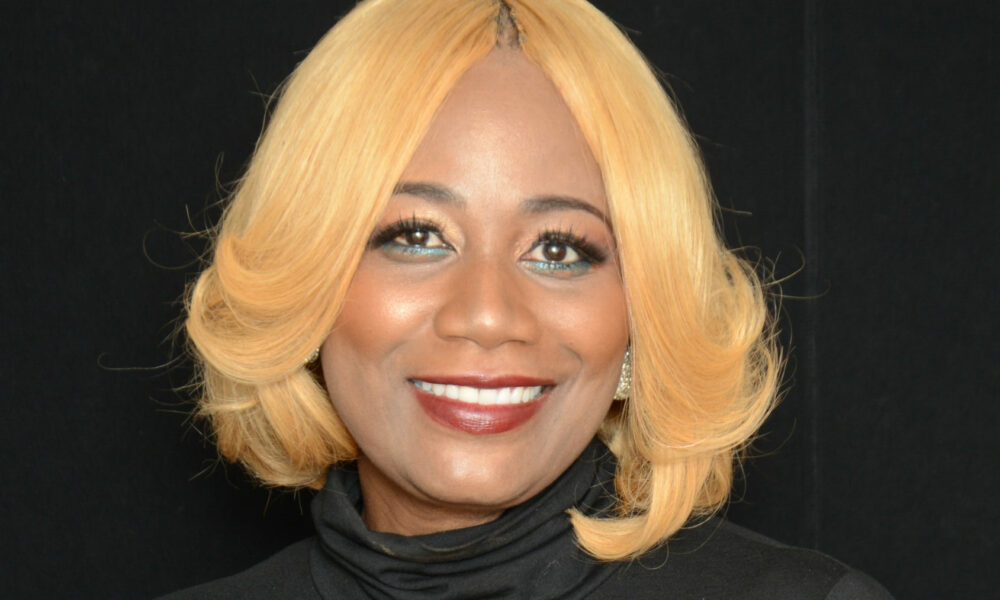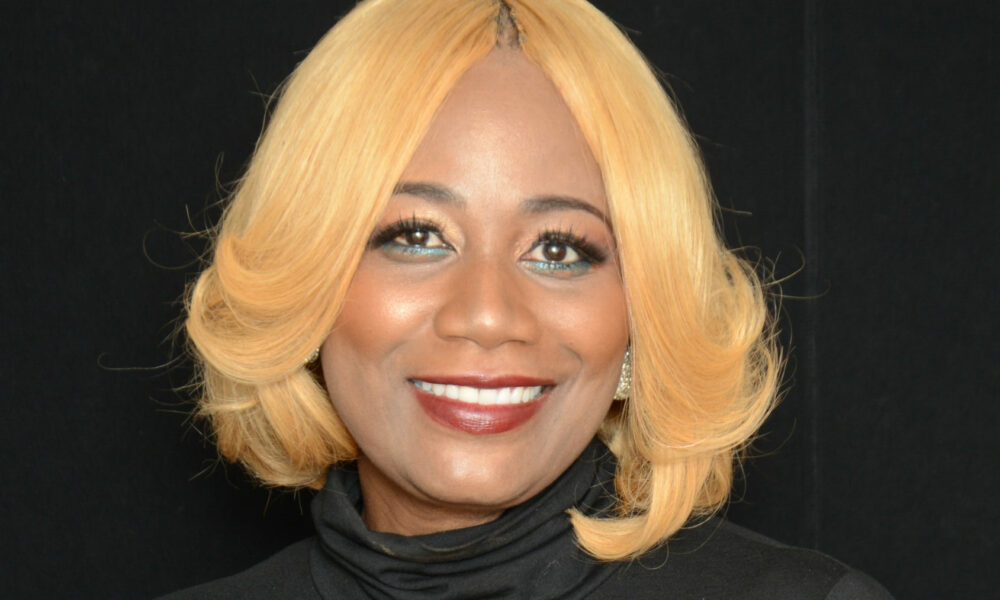 Today we're excited to introduce you to Elisabeth Davis. Elisabeth is a Gospel Artist and is also a content partner. Content partners help Voyage in so many ways from spreading the word about the work that we do, sponsoring our mission and collaborating with us on content like this. Check out our conversation with Elisabeth below.
Hi Elisabeth , so great to have you join us again. For folks who might have missed our earlier conversations, can you please take a minute to briefly introduce yourself?
I am originally from Mobile, Alabama, the birth place of Mardi Gras. I am the youngest of 18 children. have lived in Texas for 21 years.. I am the Minister of Music for the Truevine Missionary Baptist Church of Fort Worth, where I've served for 16 years. I am a Gospel Recording Artist, Elisabeth Davis-Jones and the CAMP.
What have you been up to since our last interview?
I have been adapting to this new way of navigating life due to the pandemic. It has allowed me to really focus on writing more music that will not just speak to life situations but let people know that inspite of all that has happened, God really loves us.
What have you accomplished during the pandemic?
I was able to release a single entitled "One More Day." Which is in all digital stores.. Also me and the CAMP did a live virtual concert the day the single was released.. It was an amazing evening.
Where do you see yourself in the next 3 years?
I would like to own my own gospel label so that I can help promote indie artists who don't get an opportunity to really be heard. There are so many amazing artists out there that have a unique sound but feel they aren't good enough or they are too different to get air play. I want to tap into their authentic self and promote them.
It was so great to reconnect. One last question – how can our readers connect with you, learn more or support you?
I can reach through our manager Kent Wilson, JayKayAsh@sbcglobal.net. Our website www.emdcamp.com. Our Facebook handle @emdcamp5. Instagram Elisabethd12.
Contact Info:
Website: www.emdcamp.com
Facebook: @emdcamp5
Linkedin: Elisabeth M Davis
Youtube: Elisabeth12
Image Credits
Freddie Watkins