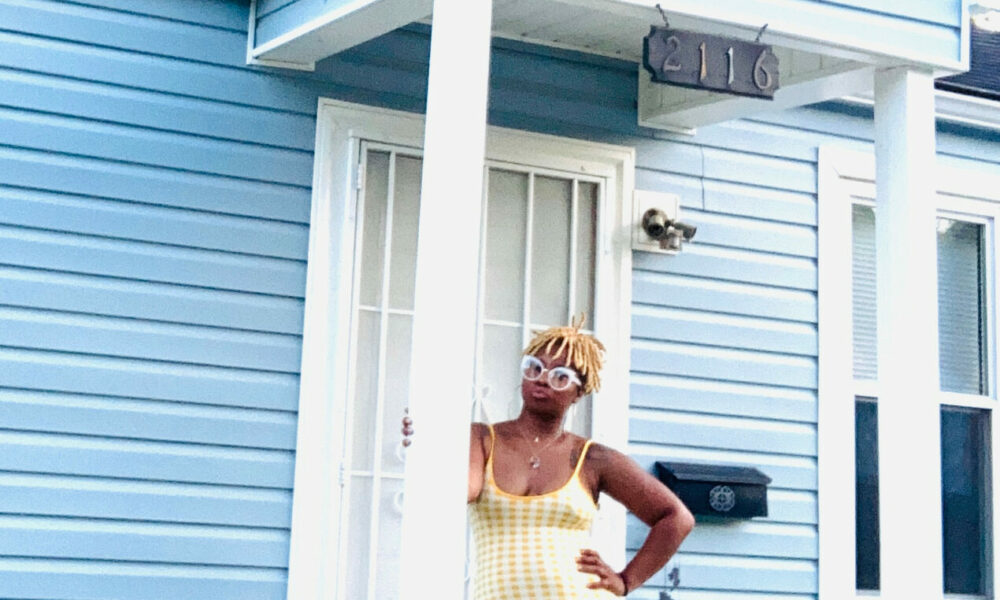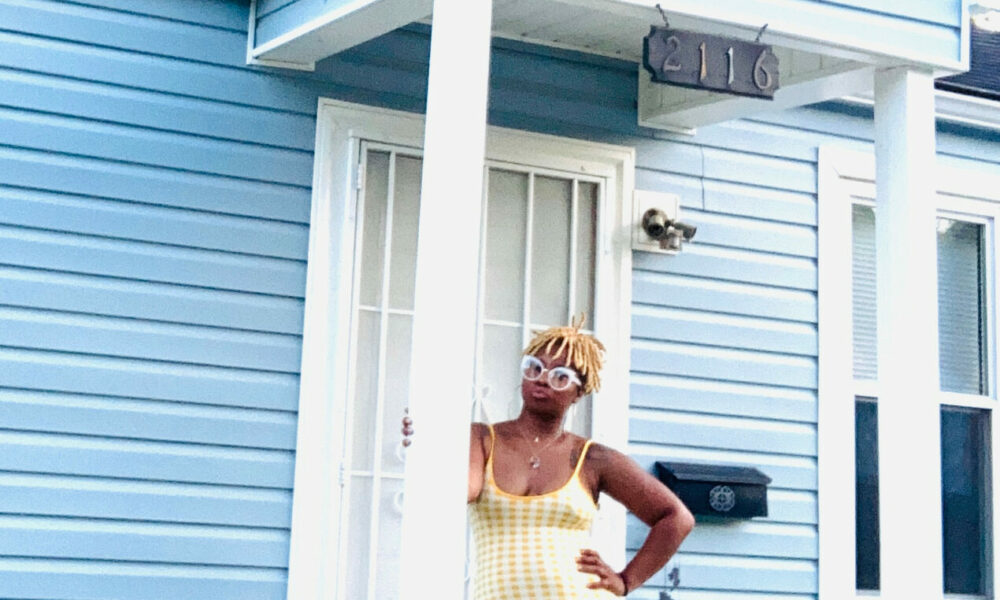 We are thrilled to be connecting with Fharren Mason again. Fharren is a Fashion Stylist & Personal Shopper and is also a content partner. Content partners help Voyage in so many ways from spreading the word about the work that we do, sponsoring our mission and collaborating with us on content like this. Check out our conversation with Fharren below.
Hi Fharren, so great to have you join us again. For folks who might have missed our earlier conversations, can you please take a minute to briefly introduce yourself?
My name is Fharren Mason and I am the Owner of Infinite Styles by Fharren. I get asked and complimented a lot about fashion and every time, I'm honored because it's my gift! I want to help people find their inner confidence by discovering more about themselves, love themselves, and even earn more income by demanding your worth through fashion. Because we know that when we look good, we feel good!! I look forward to connecting with you! XoXo -ISxFharren Also, Infinite Styles By Fharren specializes in styling in many forms. My business offers: Personal shopping, Personal & Fashion Styling, Closet Organization, as well as Wardrobe Revamps!
Compared to your expectations of when or before you started, how or are they different now?
My expectations from before I started are definitely different from what my expectations are now! Before, I just wanted to get started and get noticed. I wanted to make sure people knew my name and what I was doing. Now, I still have those same expectations just on a bigger platform and in different areas of fashion and its art as a whole. I also expect to get more experience and acknowledgment for my craft.
Are you where you expected to be "by now"?
I don't know if I'm where I expected me to be by now, but "God's plan". In all honesty, when I really think about how we are our biggest critics and expect so much from ourselves, with everything that's going on in life and my life, I'm right where I need to be!
What are you currently working on?
This article! Lol and NETWORKING! NETWORKING! NETWORKING! When I wrote my first interview I was based out of Little Rock, AR. I'm now a resident of DALLAS and am wanting to connect and create! With the city itself being so big I now have to find a place to start and I think this interview is a great way! I'm also looking for some pop-up shops to join in on! I have some sweet (some thrifted) statements on hand for purchase!
Alright, so before we go, how can our readers connect with you to learn more and show support?
No purchases necessary to follow and share!! Infinitestylesbyfharren.com
IG: Infinitestylesbyfharren
Facebook: Infinite Style By Fharren
Contact Info: