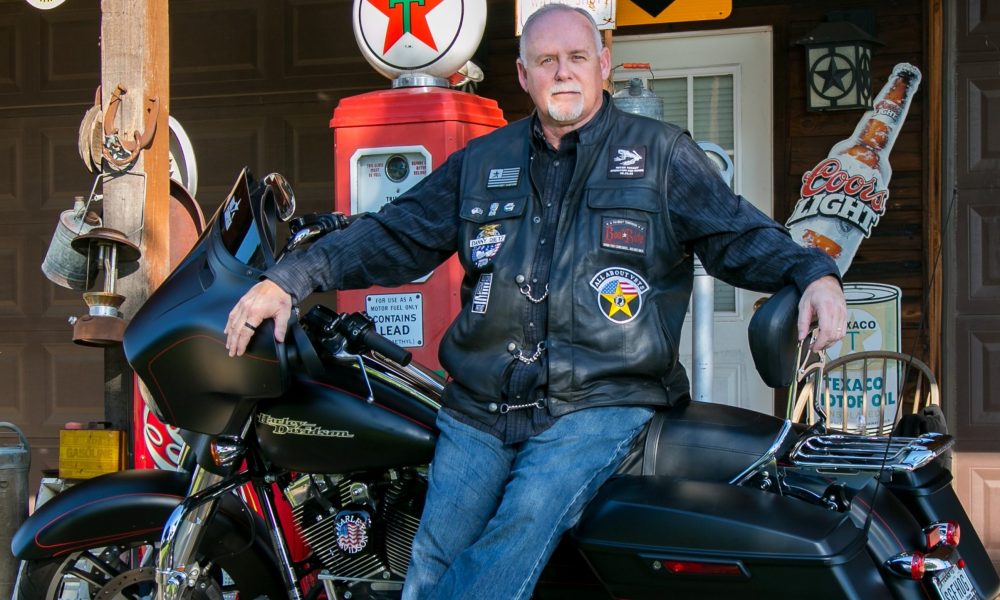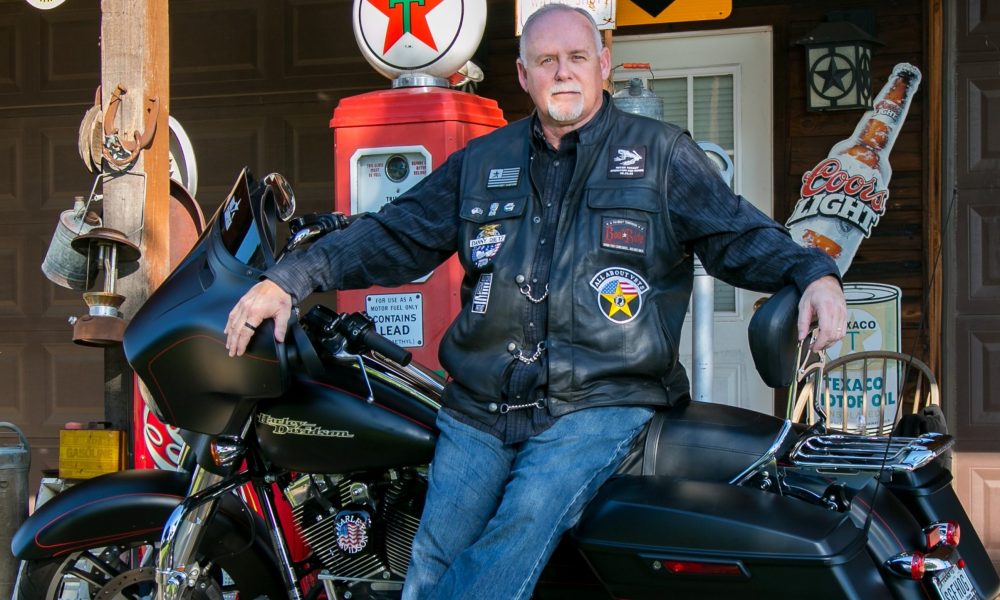 Today we'd like to introduce you to Steven Foster.
Foster+Fathom was born out of 25 years working in the Meetings & Events Industry and discovering the huge gap between what we say we "KNOW" about leadership and what we actually "DO" as leaders.
After building three successful industry services businesses in North Texas – a destination management company, a transportation company and a special event venue – Managing Partner Steven G. Foster, CMP decided to take the lessons he learned working with exceptional high-performance teams AND also in some of the most toxic leadership environments imaginable, and change the landscape in leadership development and team success.
What he found was that all successful organizations had several things in common; clear processes and behaviors that defined their culture, team respect and trust, and a tribal sense of accountability and responsibility to shared success.
Foster+Fathom developed its core mission as a Leadership Training and Team-Building Company around a core mission – to develop successful leaders through giving back to the communities where we live, work and meet. Its Full-Throttle Leadership and Full-Throttle Goodness Programs reflect Steven's personal motto:
"The secret to success in life is finding ways to align Passion, Power and Purpose for something greater than ourselves. Some people believe that is a hopelessly idealistic outlook. I'm NOT one of those people."
Great, so let's dig a little deeper into the story – has it been an easy path overall and if not, what were the challenges you've had to overcome?
All businesses struggle; that's been where some of the best lessons are learned.
Deciding to open a new company after spending the last 17 years with your name attached to a very successful family-owned and operated business (in the same industry) was a big challenge. Would the new venture be accepted and how do you move on to the next chapter in your career? How would we differentiate ourselves from all the other "leadership development" organizations?
As a Harley-Davidson LIFE Member, I tend to look at business and teams from the seat of my motorcycle. Riding motorcycles and achieving business success actually have much in common; both are geared for the same outcome, assembling a group of diverse individuals and equipping them to move toward a chosen destination as one cohesive unit. Each person involved must be fully equipped, practice and sharpen their skills, and show up "Ready to Roll" when it's time to go.
Successful businesses aren't built on poor preparation, skewed skill sets or false assumptions. Setting off with a group of people ill-equipped to start and finish TOGETHER is a ride destined to fail. On a bike or in business, hope is not a strategy.
That's where Full-Throttle Leadership came into play. Every team journey has obstacles in the road ahead; tricky twists and turns, hazardous conditions, even occasional roadkill. Leadership should not be one of those obstacles. There are lots of things you can't control when you ride. You can control HOW you ride, WHO you ride with and WHERE you want to go. Accepting anything less just guarantees your ride will end in a heap of twisted perspectives and ruined expectation.
I can't say it's been easy finding team members, partner organizations and clients who easily embrace either Full-Throttle leadership (service to the Team) or Full-Throttle Goodness (giving back as "good business") – most of us have grown up in very "me" focused business cultures. I will say every time we're able to make the connection between service to the team and community, we've seen amazing success we could have never imagined.
Foster and Fathom – what should we know? What do you guys do best? What sets you apart from the competition?
I had a unique experience that refocused and refueled my vision for Foster+Fathom that has been the cornerstone of all our successes.
In the Summer of 2013, stirred to action by a book and a pair of combat boots; I set off on a 13,000-mile solo motorcycle ride around the perimeter of the United States to raise awareness and support for our nation's veterans. After riding alone for 32 Days, across 34 States through wicked thunderstorms, scorching heat, a mountain wildfire and the constant deluge of assorted bugs, dirt and grime, I returned home ready to get to the next level.
Everything would change.
Inspired by the many people I met across the country whose remarkable courage and resilience overcame incredible tragedies and challenges; I decided to focus all my personal and professional resources to help others find significant opportunities to give back in the communities where we live, work and meet.
That renewed vision and mission for building successful leadership teams through purpose-filled work began to show results by generating meaningful engagement among employees, management, partners and customers alike.
It didn't take long before attitudes began to change and results improved. Full-Throttle Goodness was born!
Today, Foster+Fathom is an award-winning Leadership Development and Team-Building Company in Dallas, TX dedicated to proving "The Juice is Worth the Squeeze"
when it comes to giving back and business success.
Our "Full-Throttle Leadership" programs assist organizations in building respect and reputation in the community, strengthen partnerships, and improve team morale and commitment. I continue my "One Man, One Motorcycle, One Mission" to help others fuel their personal and professional "RIDE" with Passion, Power and Purpose through our "Full-Throttle Goodness" Give-Back Team-Building Programs.
What moment in your career do you look back most fondly on?
I'm often asked about the most memorable moments from my solo motorcycle ride around the perimeter of the country. There were many; the coastal views along the Overseas Highway to Key West, the raw emotion of the 9-11 Memorial in New York City, the power of Niagara Falls, the majestic Avenue of Giants in the Redwoods National Forest, the quirky artwork of the Enchanted Highway in Montana and the vast landscape of the Algodones Dunes in California.
But what made the journey a life-changing experience were the remarkable people I met along the way. Two WWII veterans remembering acts of courage at Pearl Harbor and Normandy over a Sunday morning breakfast in New Orleans. A homeless Vietnam veteran in Norfolk who asked nothing for himself, but hoped America wouldn't abandon its returning Iraq and Afghanistan veterans. A young man in Billings, Montana sharing the story of his brother, a decorated combat Ranger who became one of the 22 veterans who commit suicide every day in our country. An Army Dad at a roadside rest stop who wanted to give me gas money; his son was deployed overseas serving in harm's way.
Their stories sustained me across 32 days, 34 states and 13,000 miles riding alone through wicked thunderstorms, scorching heat, a mountain wildfire and the constant deluge of assorted bugs, dirt and grime. Their influence made all the difference, every day and in every way. And it continues in my personal and professional life.
Pricing:
Our facilitation and consulting services range from $3,500 – $5,000,00
Our keynote presentations range from $3,500.00 – $7,500.00
Contact Info:
Address: 1061 Texan Trail, Grapevine, TX 76051
Website: www.foster-fathom.com
Phone: 972-877-9995
Email: stevenfoster@foster-fathom.com info@foster-fathom.com

Image Credit:
Foster+Fathom
John Hudson Photography
Getting in touch: VoyageDallas is built on recommendations from the community; it's how we uncover hidden gems, so if you know someone who deserves recognition please let us know here.