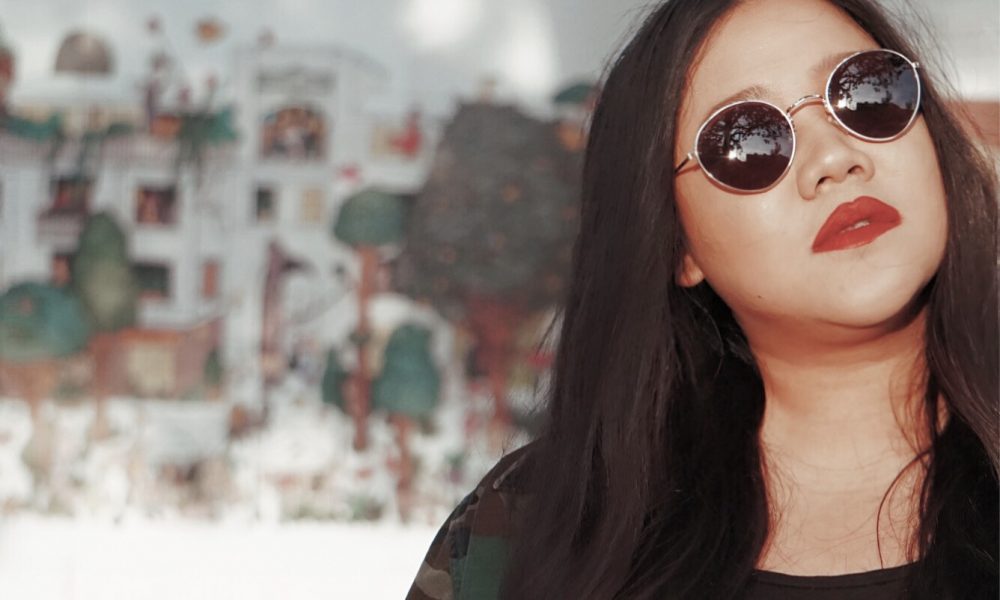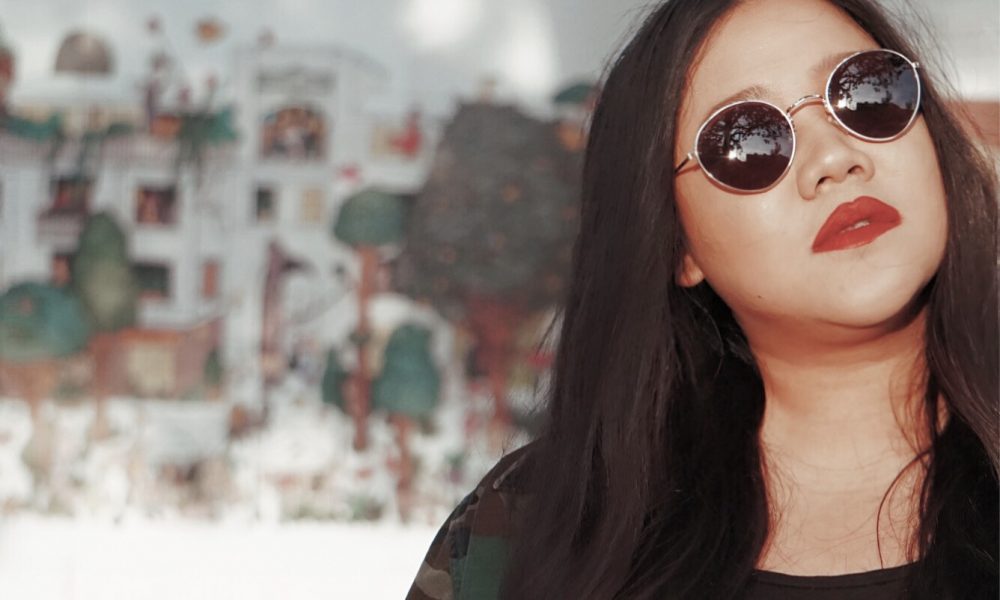 Today we'd like to introduce you to Genielin Nucal.
Genielin, let's start with your story. We'd love to hear how you got started and how the journey has been so far.
When I went on to community college, I tried different arts such as pottery and piano just anything that sparked a light creatively. During that time where I was really trying to sort out my life and become some kind of successful. I was hanging out a lot more with my friend, Chris. He, too was a creative himself. I'd call him one of the few renaissance people I know of. During this time, he was stepping away from music and becoming more of a photographer. I had expressed interest a while back but spending more time around him got me into photography.
We started taking photos every day and got really into the Instagram culture. This was around 2012-2014. At that time, photomeet-ups (instameets) and photowalks were becoming a thing. We would go to these meet-ups and find other people locally who enjoyed taking photos as well. We had a good group of us creatives and visionaries taking photos and just creating with each other. Every day we were posting and slowly changing the look of our art everyday. You can see my work as it evolved on my Instagram feed. I never really saw photography as a profession but I definitely got clients from doing that.
Closer to the end of my college career, I got a social media internship where I would create content for them. During my internship, I was also taking a digital arts class in college. Here's where I really started my path of graphic design. Even though I had some understanding of the programs I used for digital arts back in high school, it was here where I began work in this art from. As soon as my director realized what I could do more graphic work was being handed off to me. I then began creating for our organization as a whole. I went on to create flyers, posters, cards, billboards, signage, one-pages, infographics, etc. Thus starting my career in graphic design. Freelance-wise I was becoming more of a graphic designer who could take and edit photos.
By the end of my college career, I had a year end project I needed to do that would be based and idea that summed up all the skills we had learned at our time in higher education. Throughout my degree plan, I had courses that dabbled a little bit into videography and I was determined to try my hand at it. After a few months of planning, I had put together a short video of a roundtable discussion on 'Misconception of the Millennial Generation'. Seeing the project come to fruition made me want to dip down more into videography and eventually cinematography.
Less than a year after graduating, I felt lead to begin creating for Legacy Waco thus organically becoming the Creative Director. Being part of a new church, I've had to wear many hats; from director of photography to graphic designer to director of aesthetics to director of videography, I've had a hand in seeing all these creative outlets come together. It's unreal what I get to do today but it has definitely made this path so unique and fulfilling.
Today I get to be Creative Director of an amazing church alongside some of the most amazing people. I get to connect and help others tell their story through the designs and photography I do for them. I cannot wait to see what happens in the future and what new projects I get to be involved in.
Overall, has it been relatively smooth? If not, what were some of the struggles along the way?
I think like all creatives, my journey wasn't always a smooth road.
There were a lot of times where I doubted what I can do. There were many times where I did not think I was up to par and I'm a few people who made me feel like I wasn't good enough. As a creative, I definitely compared myself to the others around me and what they were able to do. Comparison can really kill creativity. It wasn't that I was creating and not sharing my work; it was more so that I stopped creating altogether because I compared myself to the point that it debilitated me.
I'm honestly blessed to have had people in every stage of life that pushed me forward and helped me get out of that headspace of comparison.
I am fully aware that there are very talented and very skilled creatives that may seem better than myself. But I know we each have a story that is so uniquely our own that we have shut the mouth of comparison and express what we have in us through our work.
We'd love to hear more about your work and what you are currently focused on. What else should we know?
Right now, I am more of a freelance graphic designer and photographer.
I am most proud of the versatility of my work. I've had to shape and mold my work to fit a lot of different clientele but I've still managed to keep my look in the work that I've put out there.
I think what sets my work apart is like I mentioned before, the versatility and my narrative. How my work speaks differently from others and how it relates to my path is what sets it apart.
Any shoutouts? Who else deserves credit in this story – who has played a meaningful role?
I definitely want to give credit to my long time friend, Chris Cody. I definitely would not be the kind of creative I am today if he wasn't one of the first creative influences in my life.
I have to give credit to is my sister, Geralin Cole. She has always expressed how blown away by my work she. She has really made me feel secure in the steps to move forward, whether it's creatively or just generally in life.
Another uplifting voice and great director, Judy Skowron. During my internship under her she taught me how to be a strong woman and hone in on my craft although she herself did not have the same skillset she was still able to nurture me into the professional I am today.
I'd give mad credit to my now Pastor and long time friend, Les Cody. He has been my mentor throughout life. He's always learning new ways to challenge me to grow and I wouldn't be where I am today if it wasn't for him or his wife, Nikki Cody.
I'm grateful for the serve crew team at Legacy Waco! They inspire me to keep doing what I do and make me feel as if I can conquer everything. They're amazing.
I want to give credit to that small local group of Dallas photographers who would go do instameets pretty much consistently back in 2012-2014. They're drive to create has inspired me throughout the years and I love what they're all doing now.
There are so many people I'd give credit to but the list would never end. I'm grateful. Something I've heard said before is that you can learn something from everyone. I one-hundred percent believe that.
Contact Info:
Suggest a story: VoyageDallas is built on recommendations from the community; it's how we uncover hidden gems, so if you or someone you know deserves recognition please let us know here.