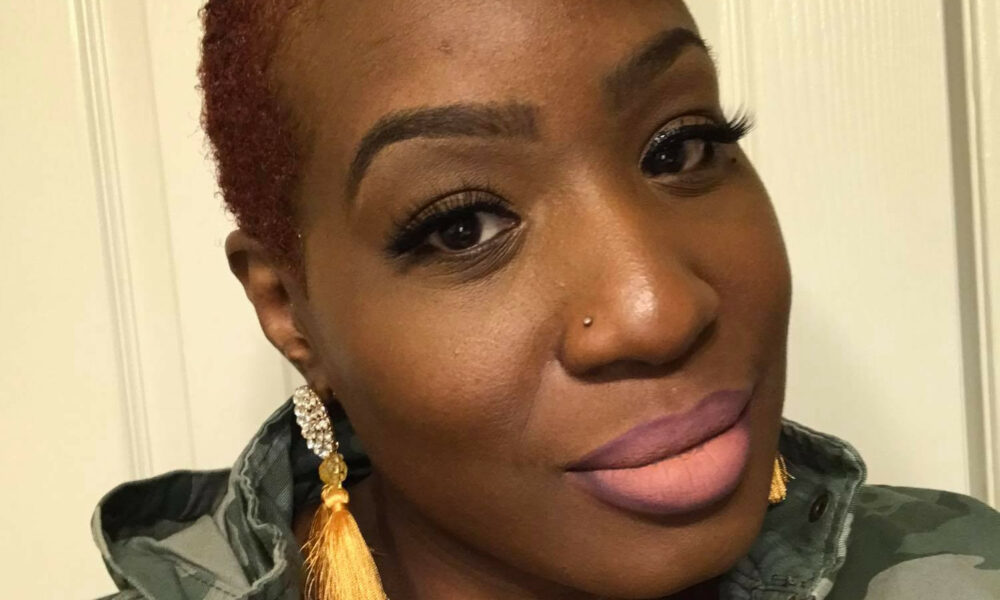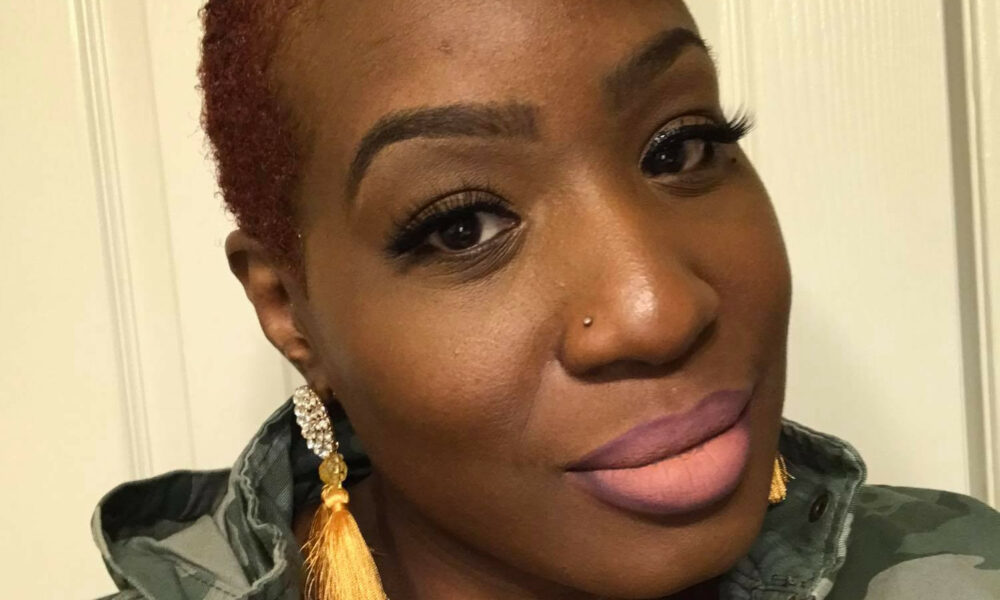 Today we're excited to introduce you to J Tillman. J is a CEO & Founder and is also a content partner. Content partners help Voyage in so many ways from spreading the word about the work that we do, sponsoring our mission and collaborating with us on content like this. Check out our conversation with J below.
Hi J, thank you so much for sitting down with us again. For folks who might have missed our initial interview, can you start by briefly introducing yourself?
Hi! My name is J. Tillman and I am the Founder and CEO of Red Sea Project, the author of two children books, "Just Like Me" and "Words" geared toward enhancing black and brown children's self esteem and teaching all children the power of words and how it affects others . I am also the author of "Morning Mantra", a devotional to empower others to walk in purpose.
What changes have you implemented in Red Sea Project since your last interview?
Since our last interview, Red Sea Project(RSP) has grown in leaps and bounds. RSP has expanded its women's empowerment programs. We now have a segment called Sister Talk where minority women entrepreneurs are provided the opportunity to promote their business and talk about sisterhood. We also have a group called Female Small Business Owner Association where we will be hosting FREE education sessions to help women in business advance their business. Our annual women's conference SisterhoodROCKS had a ground breaking year in 2020, after our 'Breaking the Color Lines in the Sisterhood' panel discussion went forth. In the midst of civil unrest we were excited to be part of the river of change. RSP continues to conduct its education, awareness and prevention programs for Domestic Violence and Suicide Prevention. We launched our new program Bonding of the Sexes where men and women come together to have transparent conversations about healthy relationships and the affects of dysfunction. This year we are launching the more education and training models we cannot reveal at this time, You will have to stay tuned to find out more! Check out more of what we are doing and will do on our Youtube channel!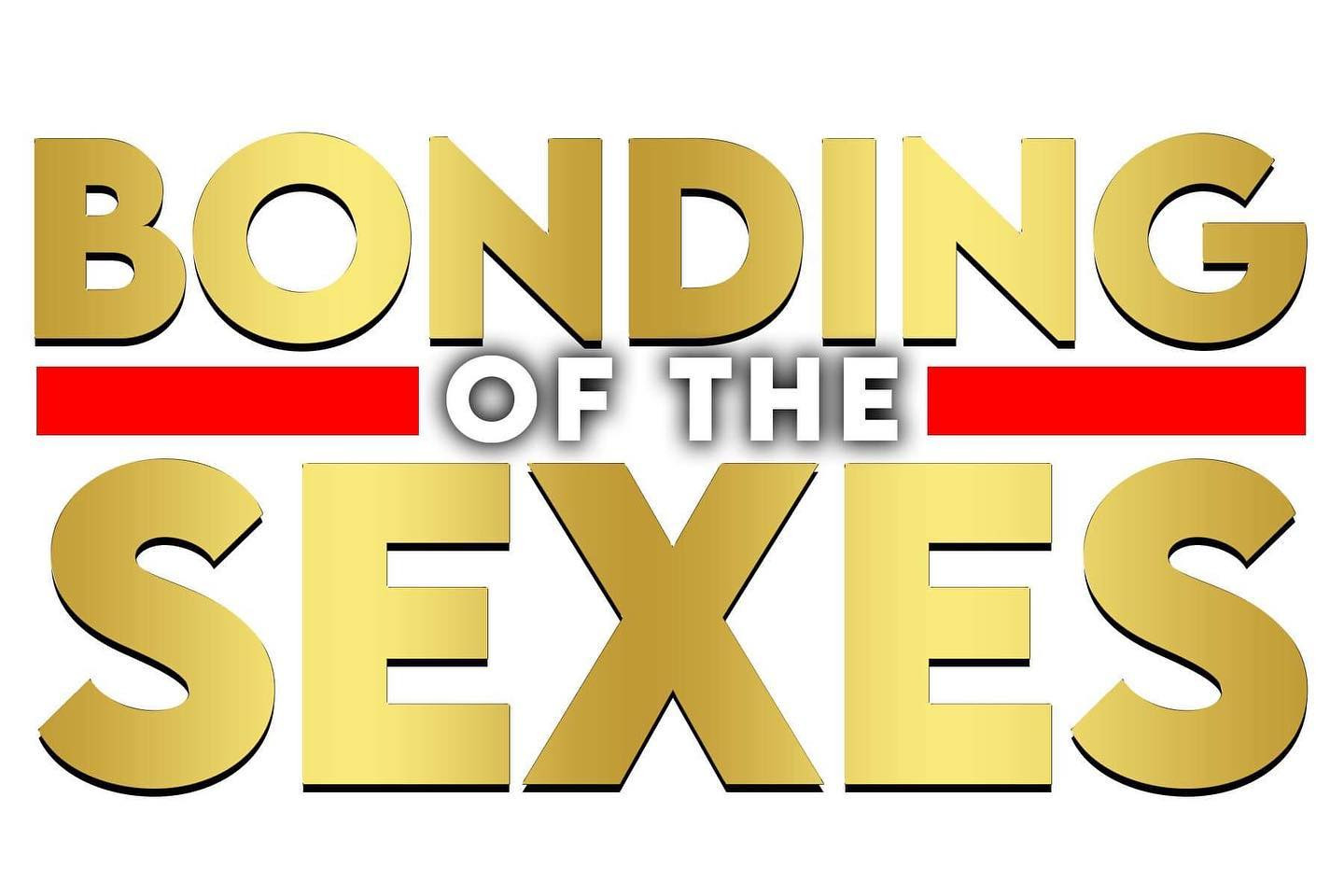 How do you collaborate with other BOB's (Black Owned Businesses)?
Red Sea Project features African American small business owners for Women's History Month and through Sister Talk interviews. SisterhoodROCKS, our annual women's conference promotes African American vendors, panelist and purchases goods and services. This year our goal is to promote 100 female black owned small businesses!
What other irons do you have in the fire other than Red Sea Project?
I founded a ministry, Jesus Chick Ministries where I pray and empower women in business. During the time of the unfortunate death of George Floyd, I hosted 30 days of prayer for Black Men to encourage them and to give them hope through Jesus Christ. Unfortunately, some of my followers verbalized their dislike of the idea of praying for black men as a spiritual priority. I continued on and was able to partner with women in business and ministry to carry out live prayers for 30 days. We saw magnificent support and advocacy come from all over the world and still look forward to more changing to come! Through this ministry I also write books and am currently working on an empowerment piece for women and a children's book just to name a few.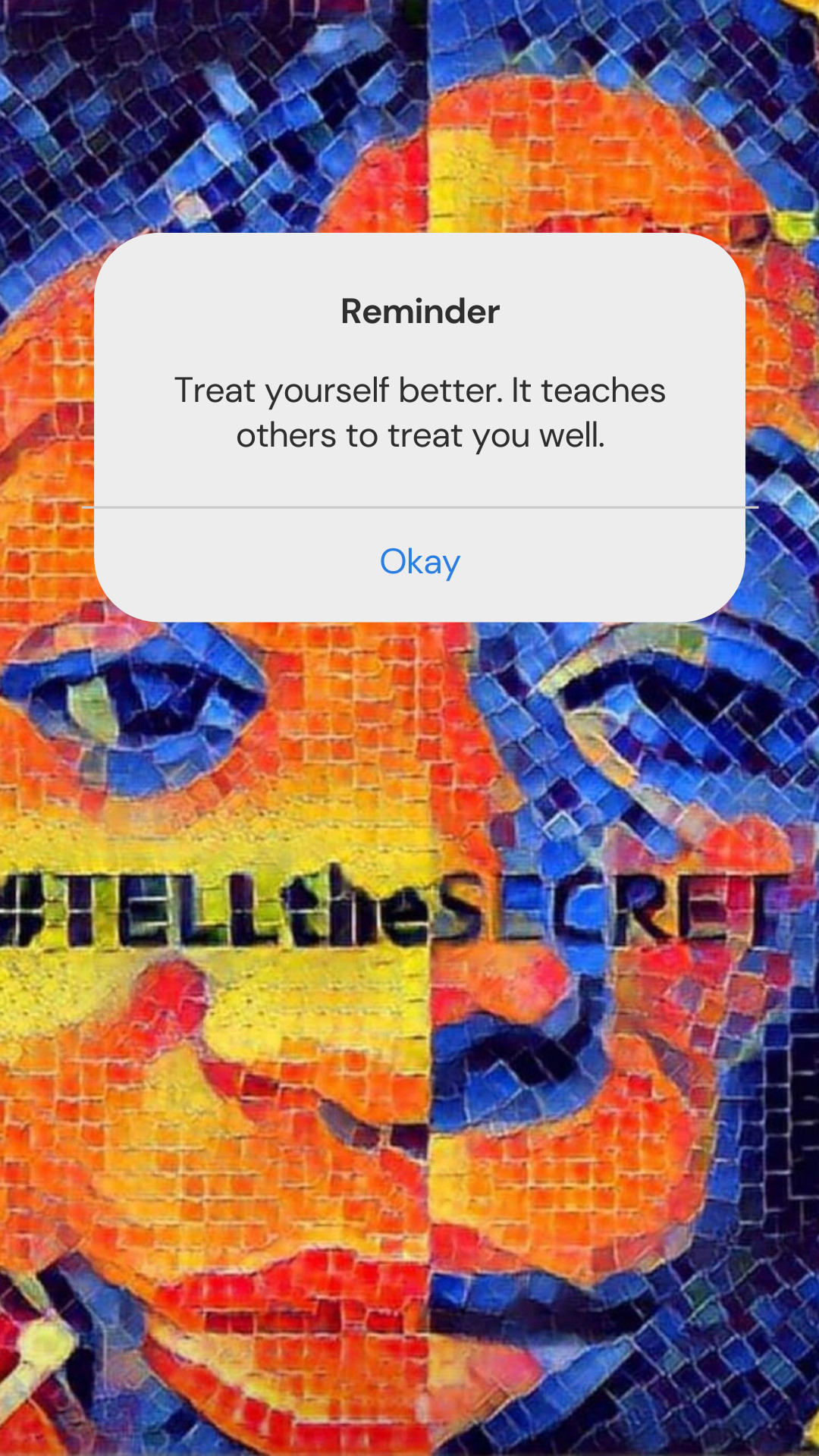 We'd love to hear more about your life as an author?
Writing is a release for me and helps me to be my authentic self. I am in the midst of writing a book I've hesitated to write for many years. I thought I was unable to write the remainder of the book because I had writers block, come to find out, I was currently living out some of the chapters. Stay tuned for the book reveal.
Who are your top three partnerships you hope to secure in the next year?
I hope to partner with faith based entities, Job Corp of McKinney, Texas and with school districts.
What is the legacy you want to leave behind when this journey is over?
I pray to leave a legacy of being a force in a community that is dependable for women, children and families.
Thank you so much again for sharing all of this with us. Before we go, can you share with our readers how they can connect with you, learn more or show support?
Support Red Sea Project by hosting fundraisers online on birthdays and/or holidays. Like, share and follow Red Sea Project on all social media platforms.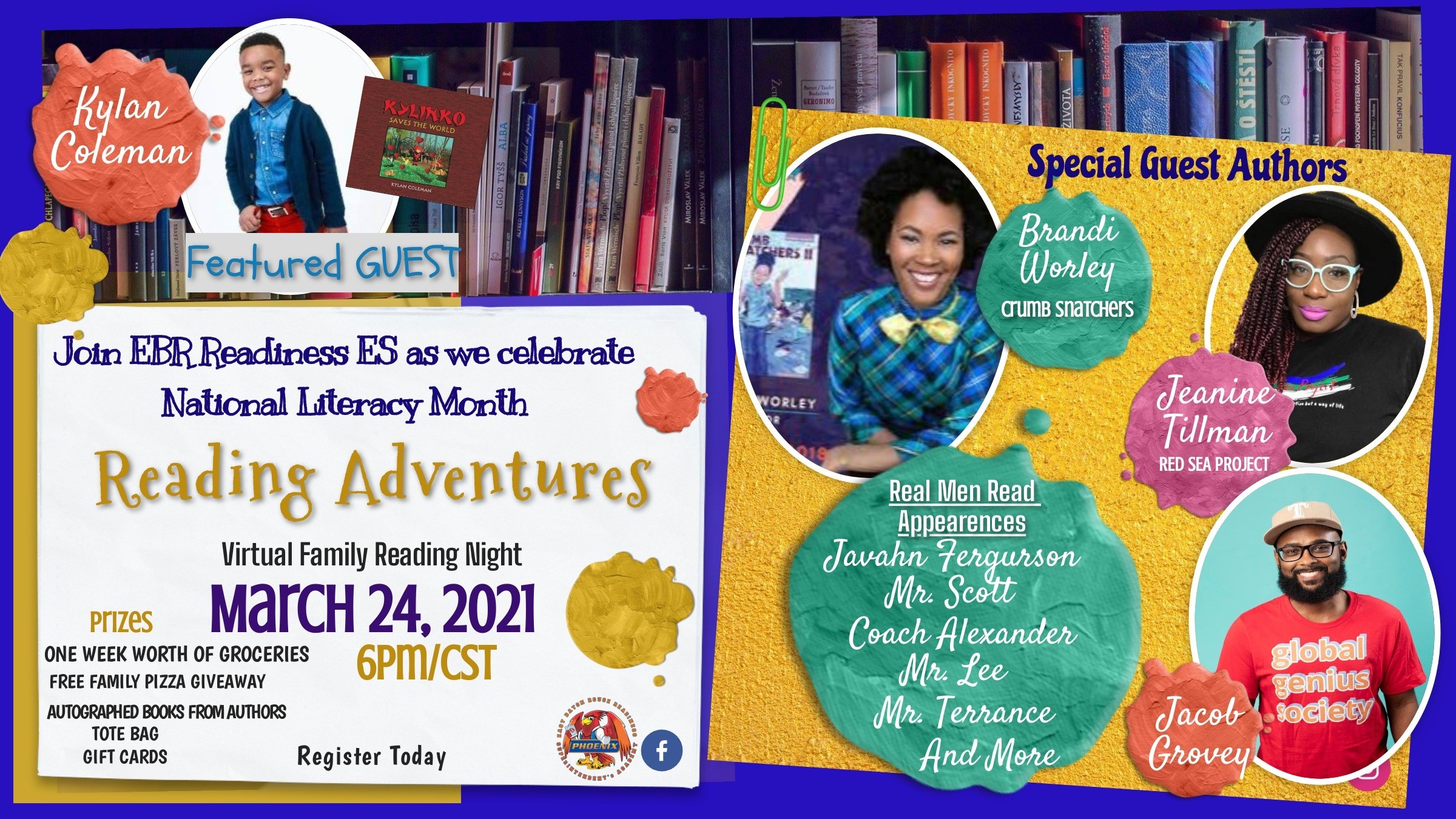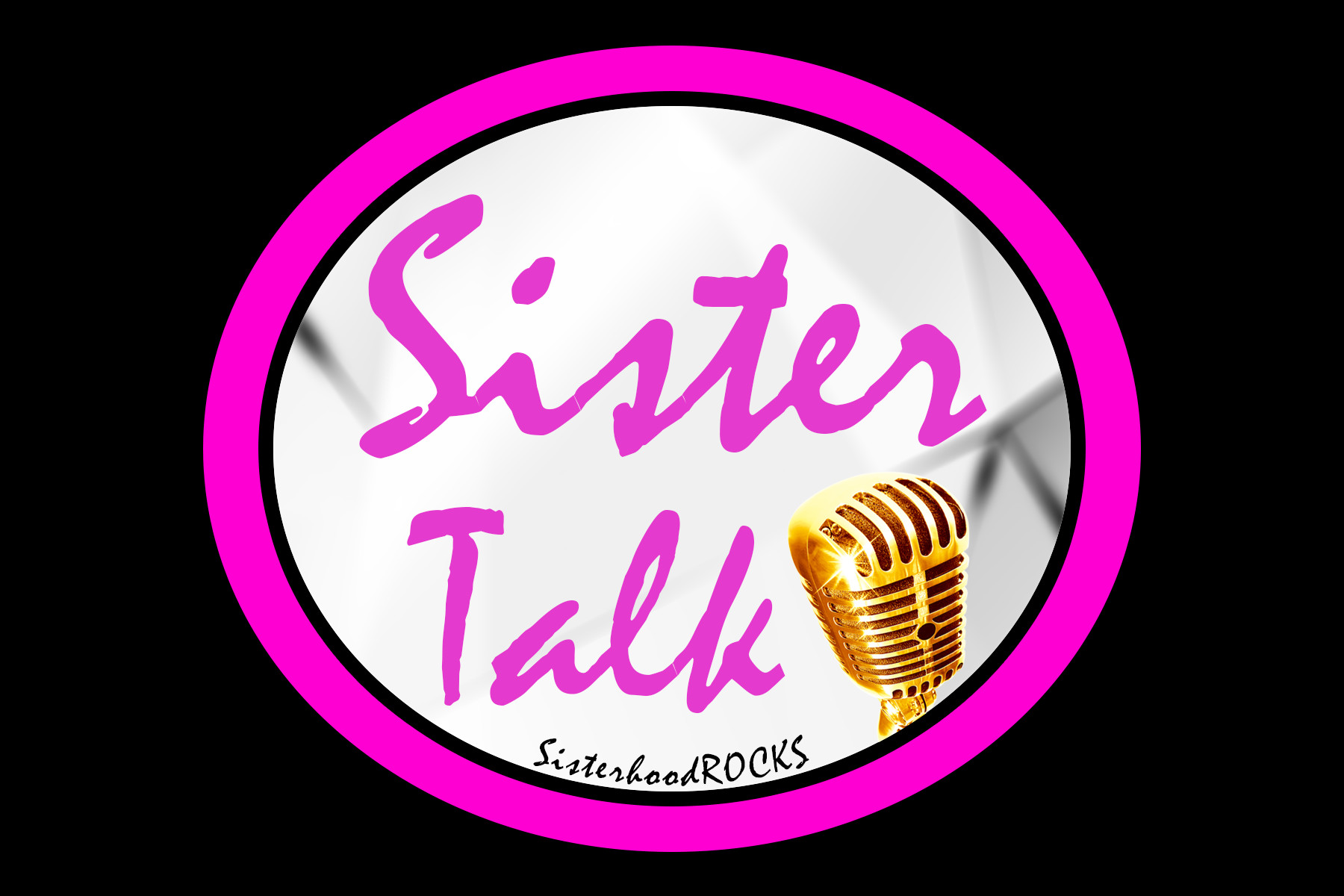 Contact Info: