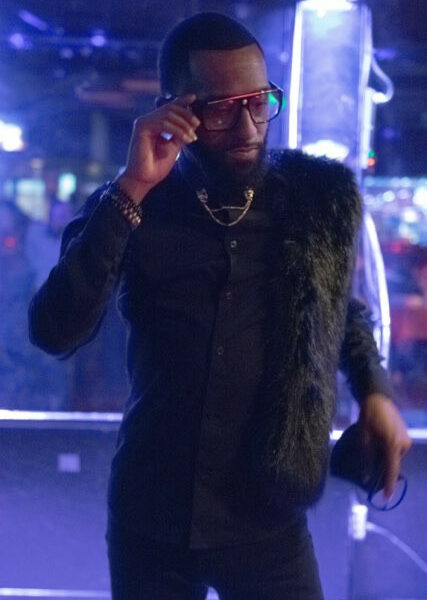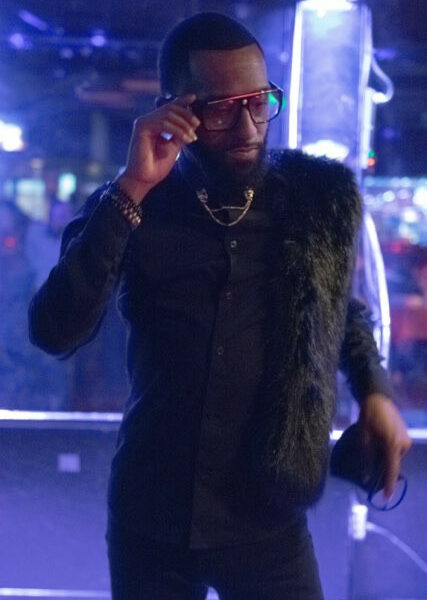 We are thrilled to be connecting with JD Williams again. JD is a Social Media Guru and is also a content partner. Content partners help Voyage in so many ways from spreading the word about the work that we do, sponsoring our mission and collaborating with us on content like this. Check out our conversation with JD below.
JD, it's been too long since we last connected. Thanks so much for taking the time to share your thoughts with our community again. Some readers might have missed our prior conversations, so maybe you can kick things off for us with a quick intro?
It's ya favorite social media guru/positive influencer JD of The Sunday Takeout! I'm the guy who's known for promoting all things ART in the DFW and beyond. From the hottest venues to the dopest eateries I got you covered. I also provide media coverage and hosting as well!
Can you talk to us a bit about the services that The Sunday Takeout provides?
The Sunday Takeout not only provides vocals for bands, studio sessions, and bgvs. We also offer a live experience, media coverage and interviews for the music, food, and arts scene of the DFW metroplex and beyond.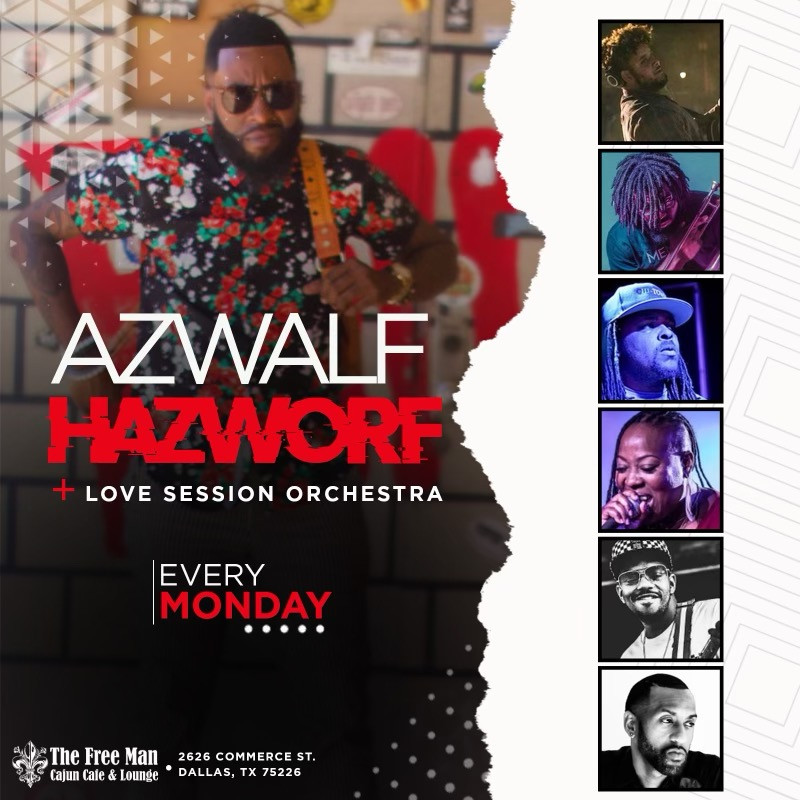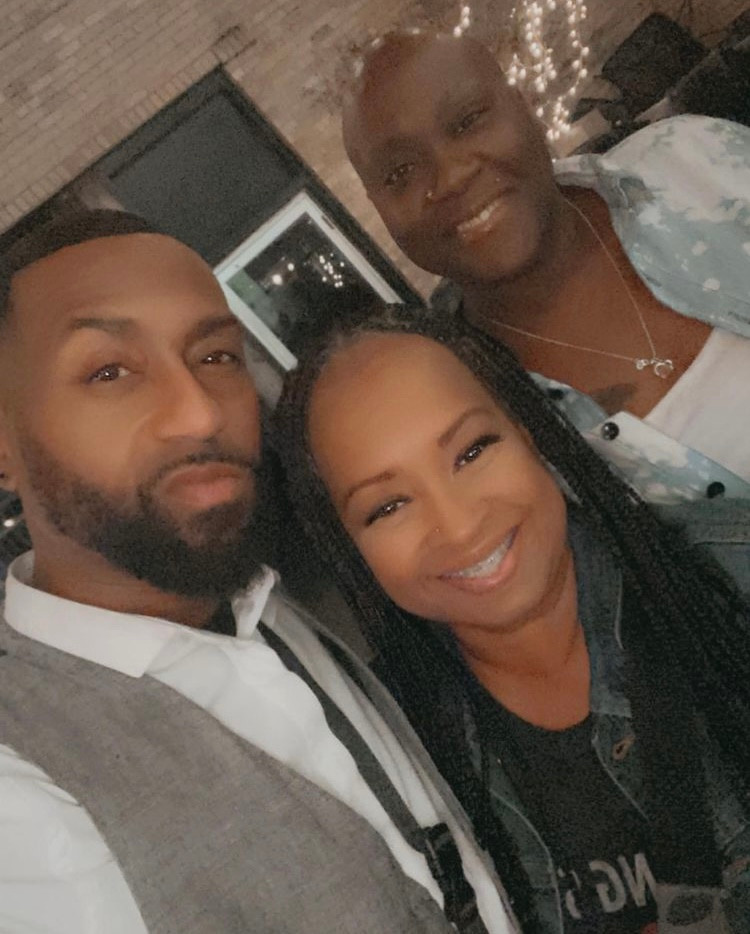 In your view, what's most inspiring about the arts industry?
What's inspiring to me in the arts industry, is our ability to create during this pandemic. Also how receptive everyone is of our creativity
Let's talk about some of the clients you work with. What should we know?
Currently right now, I'm managing social media platforms for King Cyfa Fix who is one of the hottest rappers in our city. And also Nia Cooks who's definitely a force in the Christian rap world! Also I'm currently providing media services for MTI Music Solutions.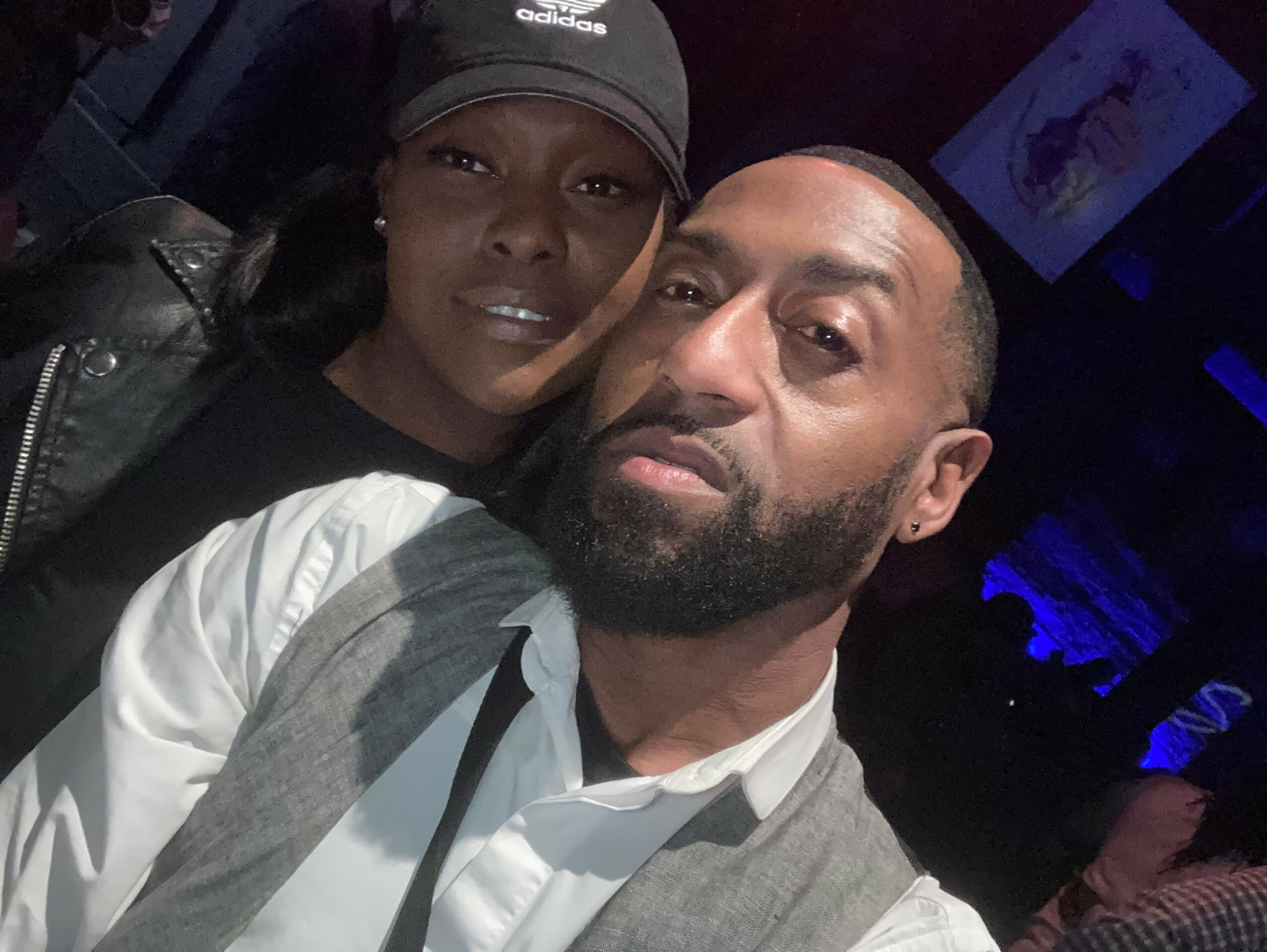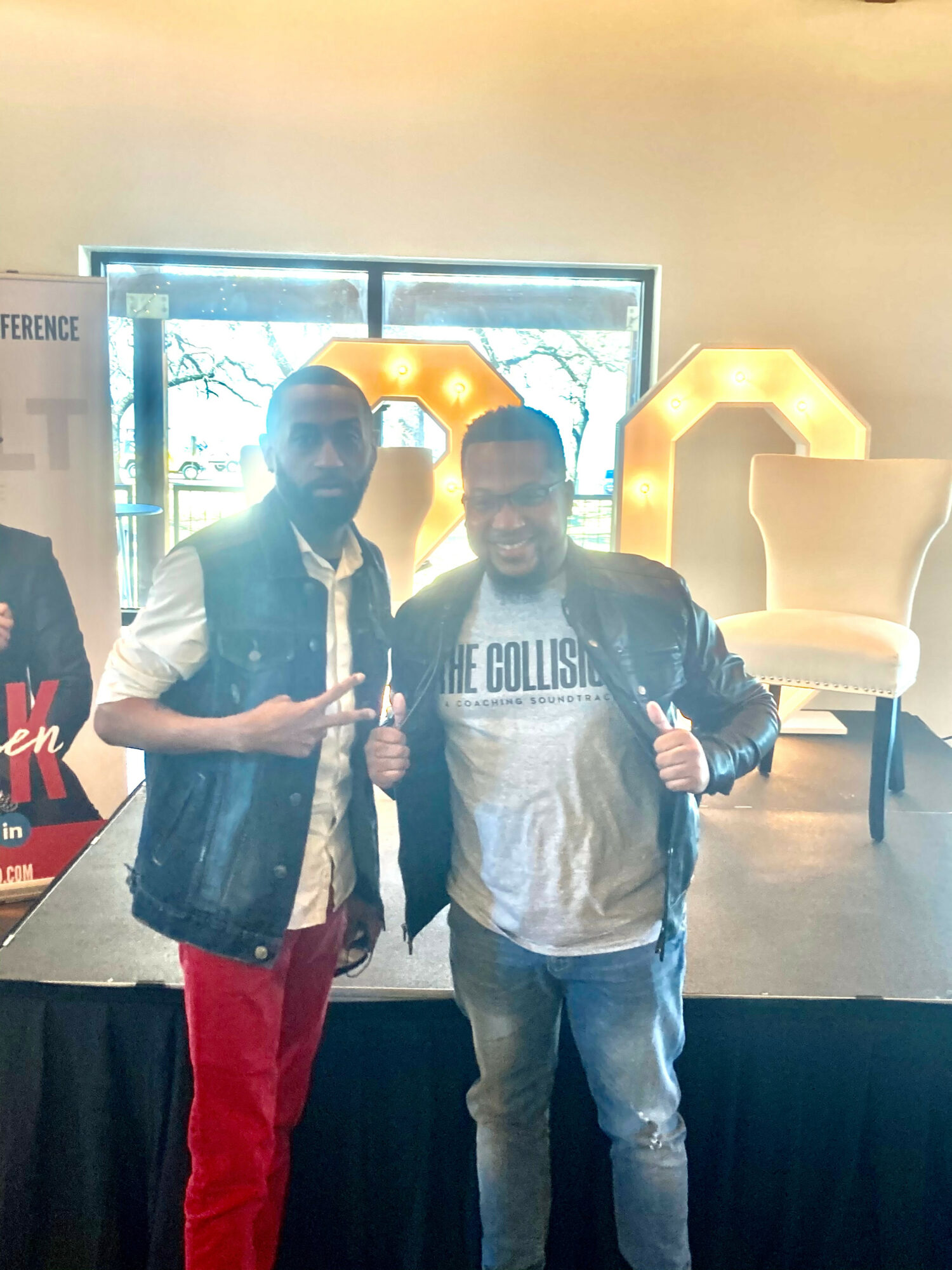 What new ideas do you have in the works?
I'm wanting to host pop up shows where you would be able to enjoy live music, good food, and patronize vendors/small businesses.
What current project area are you working on or have you collaborated with?
I'm currently partnered with the Vendorsz app, Kelley Koated Solutions LLC, and MTI Music Solutions
What's something that we don't know about The Sunday Takeout?
I'm a part of a Blues/Soul/R&B band called Azwalf Hazworf N Love Session. We perform every Monday night at 10PM
It was so great to reconnect. One last question – how can our readers connect with you, learn more or support you?
I'm always open to new clients to promote and advertise for, hosting and media coverage. Follow me on Facebook: The Sunday Takeout Instagram: @thesundaytakeout Website: www.thesundaytakeout.com Email: jdbooking@icloud.com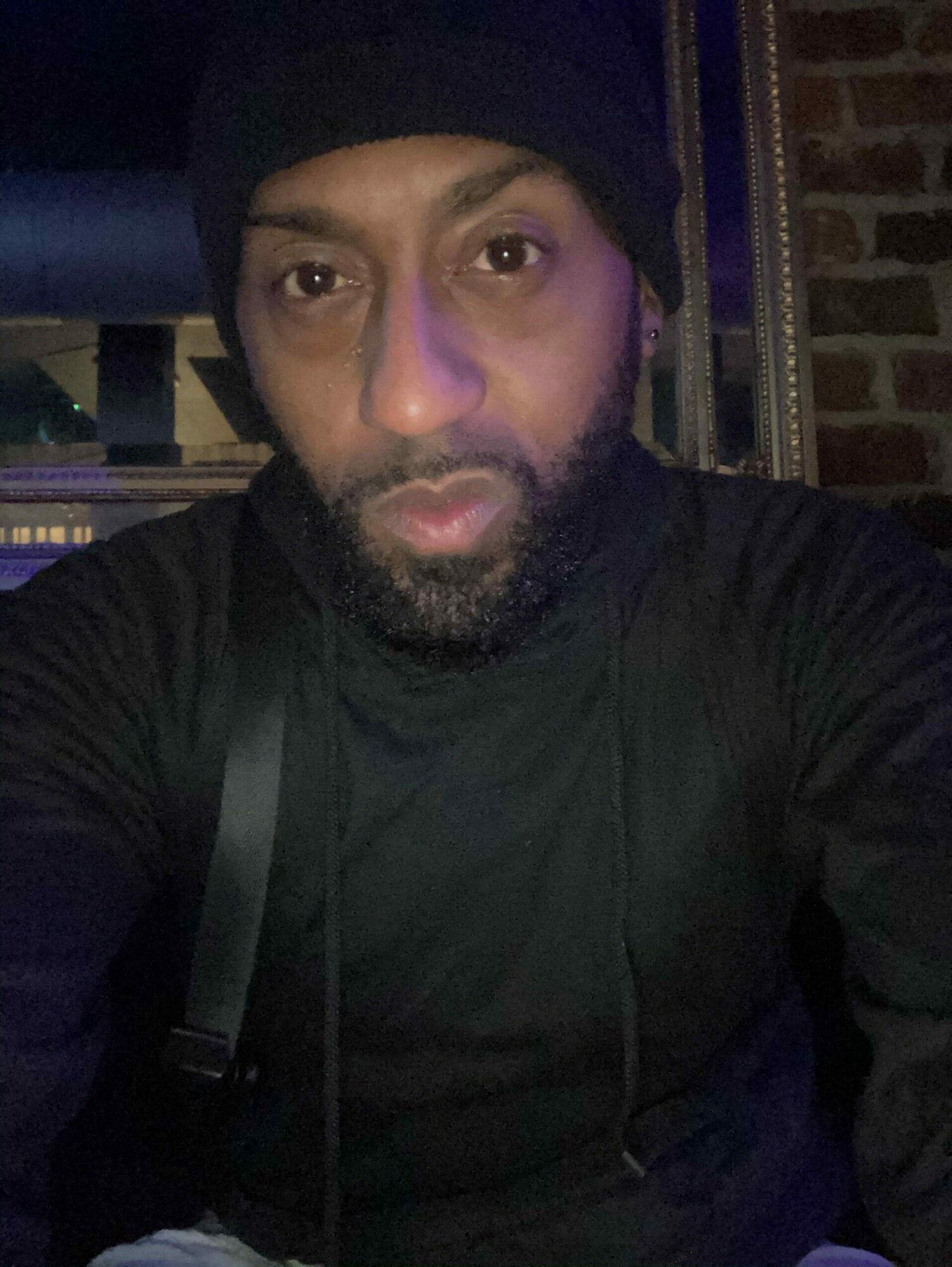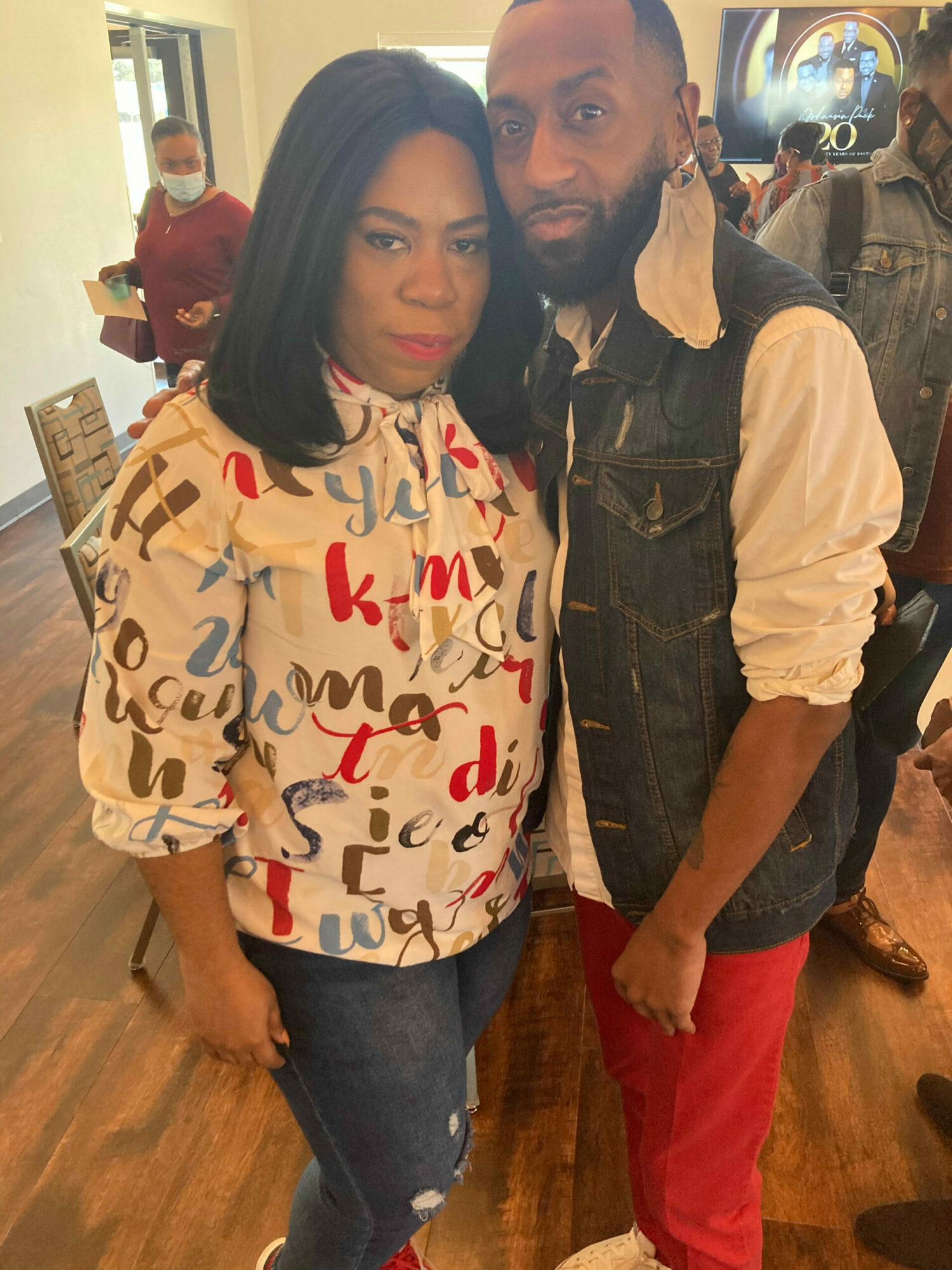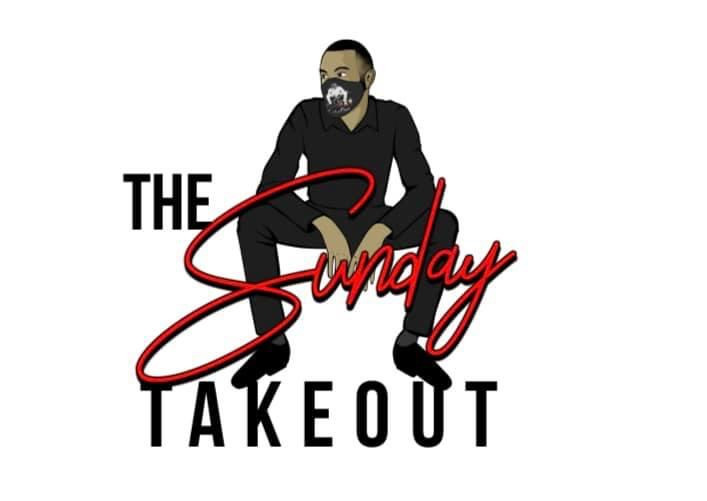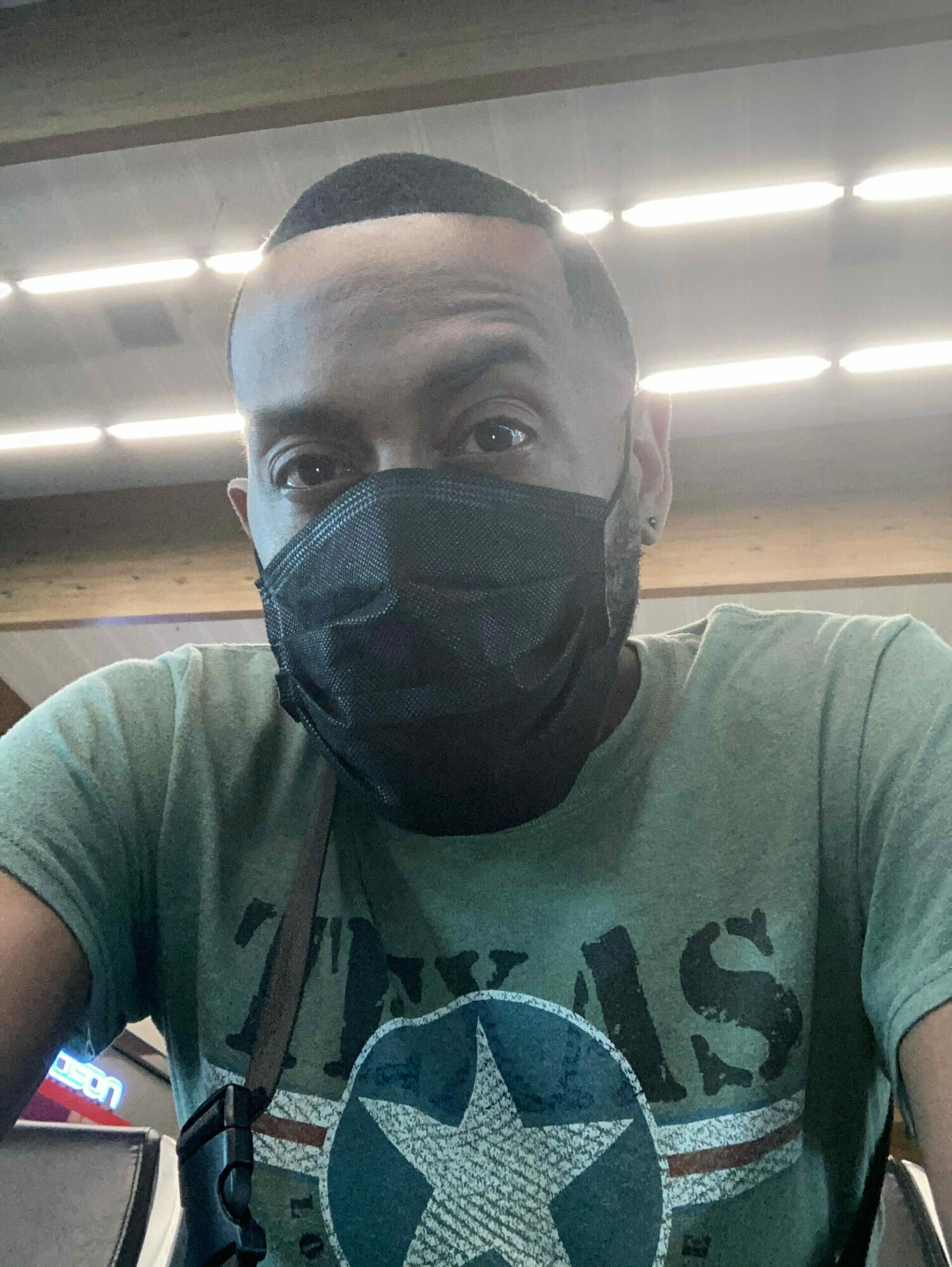 Contact Info:
Image Credits
Des The Photog