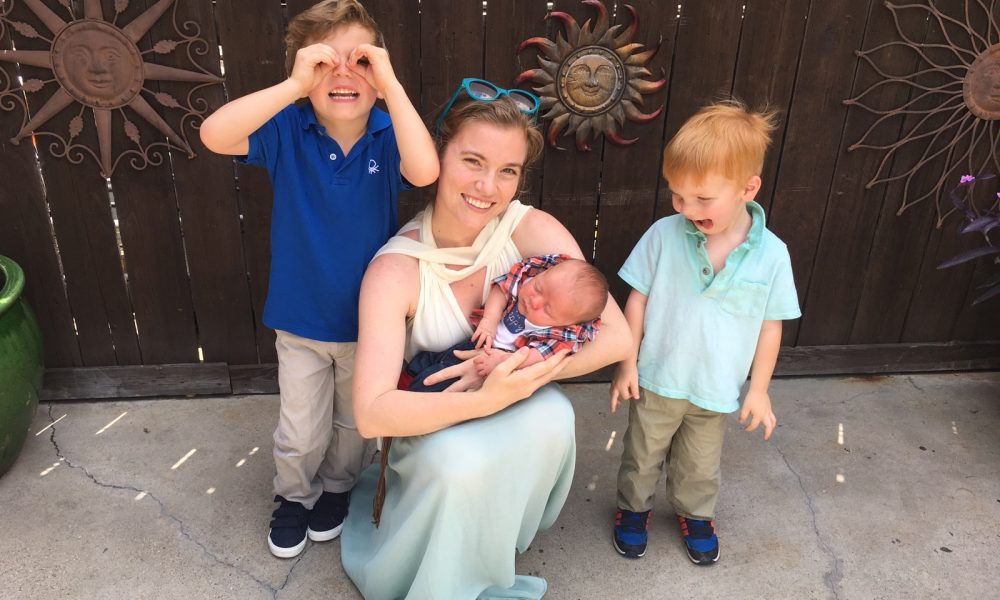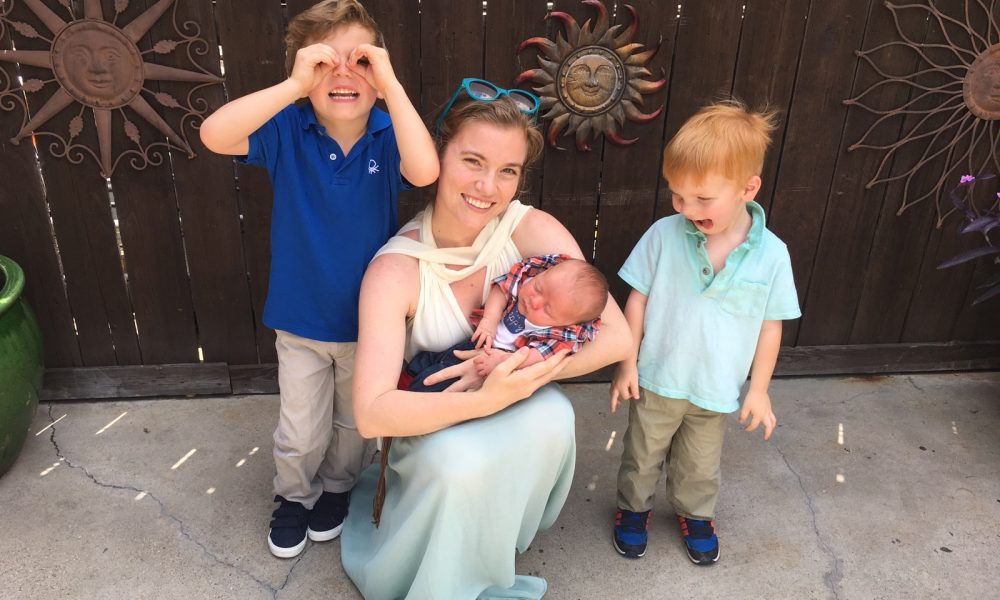 Today we'd like to introduce you to Jennifer Wester.
Thanks for sharing your story with us Jennifer. So, let's start at the beginning and we can move on from there.
My first profession was as a figure skater on Team USA and subsequently as a performer in shows around the world. Due to a series of injuries however, I needed to begin working on what would come after skating for me. I returned to school in order to gain new potential trajectories in 2010, completing a computer science and fine arts degree at Yale University.
Having experienced up to that point in my life, at times, difficult identity of an athlete, I was seriously considering a more commonly accepted direction with my next career. Going from athlete to artist felt like one contentious social position to another. But thanks to an experience in 2015 with some old friends, I stopped and asked myself, "if the priority isn't money, what would you do? who would you become now?"
And the absolutely necessary answer to that was: an artist.
The next step was to decide if I'd stay in the New York area, an established arts center, or make the move to Dallas, my hometown and a scene of changing perspectives on art right now.
As the saying goes, "You can take the girl out of Texas, but you can't take Texas out of the girl…and eventually you can't take the girl out of Texas."
Thanks to Life in Deep Ellum's Umbrella Gallery, which at the time was curated by Abby Bagby, I landed my first Dallas show in 2016 and have been living and working from here ever since. During that show, I became acquainted with my now good friend, Erica Felicella, artist and arts activist, who furthered my integration into the Dallas arts community by including me in her installation for Art Walk West in 2017, producing my installation for SOLUNA in 2018, and recommending me into Aurora Expanded in 2018. As one might understand, I consider both of these women, Abby Bagby and Erica Felicella, absolutely critical to the amazing time I've had in becoming an active artist in Dallas.
Of course, while working on the various projects listed above, there were also other exciting opportunities to get involved within Dallas — a city that never runs out of chances to take on new challenges.
In 2018, as a result of my involvement with a Dallas area Non-Profit Montessori start-up, ArborCreek Montessori Academy, I began designing paper activities to support spatial reasoning, developmental skill sets and cultural awareness using my computer science and fine arts background. I've since named that line of my work ARTB on the commercial side of it, where I sell paperback booklets that turn into 3D maps of Paris or Rome for instance and in-book paper-weaving books that highlight old masters in art as well as current Dallas artists.
Non-commercially, thanks to the Dallas Office of Cultural Affairs, now named the Dallas Office of Arts & Culture, I am also using this paper modeling design technique to produce and distribute Dallas specific designs while working with underserved Dallas areas, such as students and elderly in the West Dallas Multipurpose Center and West Branch Dallas Public Library. During these engagements, people learn about Dallas historical sites, forms, flora, and fauna while also making paper models of the buildings, sculptures, and nature being discussed. They see the flat page of paper with seemingly abstract lines on it, turn into a visual set of clues and then into a 3D object in their own hands. It's incredibly satisfying to see people expand their awareness of their capabilities. And I find myself drawn more and more to this kind of work — making interactive art that encourages a broader understanding of what is possible with common materials and situations.
Additionally, as of the summer of 2019, I was honored to become a recipient of the Meadows Award and Fellowship at SMU, where I am now working toward my Master of Fine Arts degree.
Has it been a smooth road?
Any path in life is sure to have its struggles. Art, as in athletics, is probably more fraught with pitfalls than some other lines of work so you can bet I have a list of times when I had to re-commit myself to the endeavor.
Being an artist is a freelance line of work and with that comes the wearing of many hats and juggling of many obligations. Sometimes it's overwhelming. I try not to focus on the struggles however, In skating, I once had to compete on a broken knee cap. I had to skate with a torn ligament in my shoulder. I performed with pneumonia at an international event… there will always be hardships to face for a goal you really want to make happen.
Recently, for instance, life threw me a curveball when my car was stolen, my dog was sick, each of my two boys got sick on alternate days, and I had four art installations to accomplish within a 48 hour period. I wanted to press pause on life! But it's at those moments that I try to remember how fortunate all of these interactions in my life are and put them into perspective. I also remember that I can only do the best I can. And then I try to be grateful for the more often than not trivial nature of my frets and stresses: my boys got over their bouts with non-life-threatening illnesses, my dog recovered at the cost of only my sleep for two nights, my car was insured and actually recovered in a drivable state, with no loss of life in the entire incident…and somehow all 4 of those art engagements got done.
Other struggles have included raising funds to make art projects happen and coming to terms with personality clashes in order to pull off important events smoothly. Struggles are part of the challenge to achieving a goal. You rarely know just how much you want something until you're faced with an obstacle to getting it.
We'd love to hear more about your art.
My company of ARTB specializes in fine motor and spatial reasoning arts activities. We use paper as the medium to teach about cultural sites, such as buildings and sculptures, while engaging visual, fine-motor and reasoning skills to craft and spark creative discoveries.
Some of my favorite activities to date that we have created are the Build-Up CityScape books which page by page, through cutting and folding, turn into 3D maps of iconic cities like Paris and Rome.
Another of my favorite activity series that we created is the In-Book Paper-Weaving books which page by page, without anything having to be cut out of the book, resolve images to teach about the work of various artists. It's one of those activities that is fun at any age to just relax and move your fingers about with, but that also rewards you with a real transformation of the paper.
I like how all of the ARTB activities really change people's perspectives on what activities can look like with paper and encourage creative confidence and capabilities.
Is our city a good place to do what you do?
Dallas is a great city for business. It's a challenge anywhere to start something new. Dallas is a very supportive environment for new ideas, however. And there is a lot of agency available to those that want to make a difference.
During my time in the northeast, I saw first hand how other areas are often steeped in hierarchies of agency, where you have to 'earn' your opportunities through age or family lineage rather than passion, dedication, and energy. In Dallas, if you're passionate about making something happen, you are bound to find others to help you do it and an opportunity to turn that drive into action. That's one of my favorite aspects of the Dallas culture. Its a wild-west of sorts in that there will always be massive competition from others within the community, for attention, support, funding, but nobody is automatically forced into a line of taking turns in working towards their mission and passions.
Contact Info:
Image Credit:
Jennifer Wester
Suggest a story: VoyageDallas is built on recommendations from the community; it's how we uncover hidden gems, so if you or someone you know deserves recognition please let us know here.