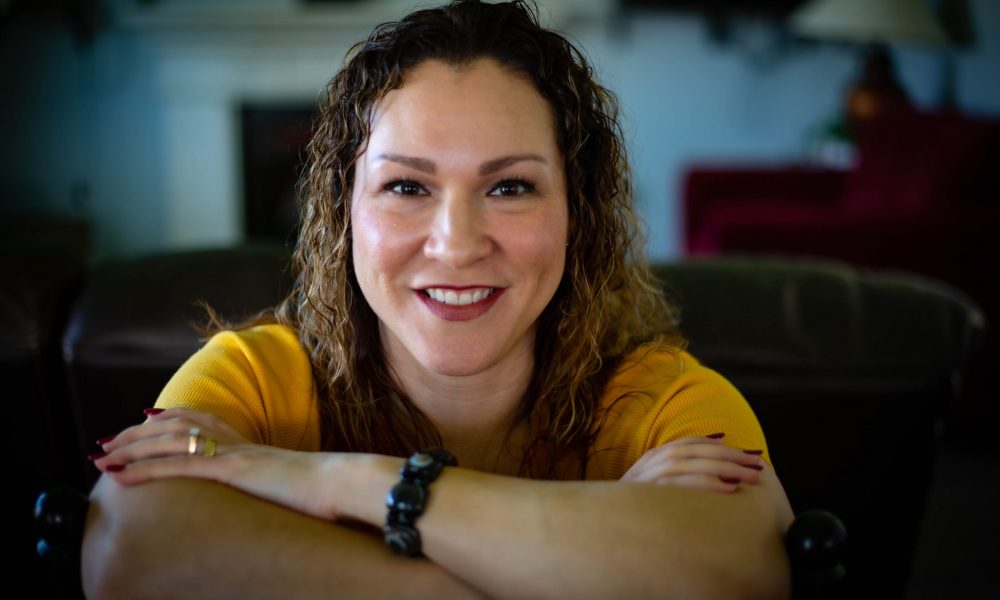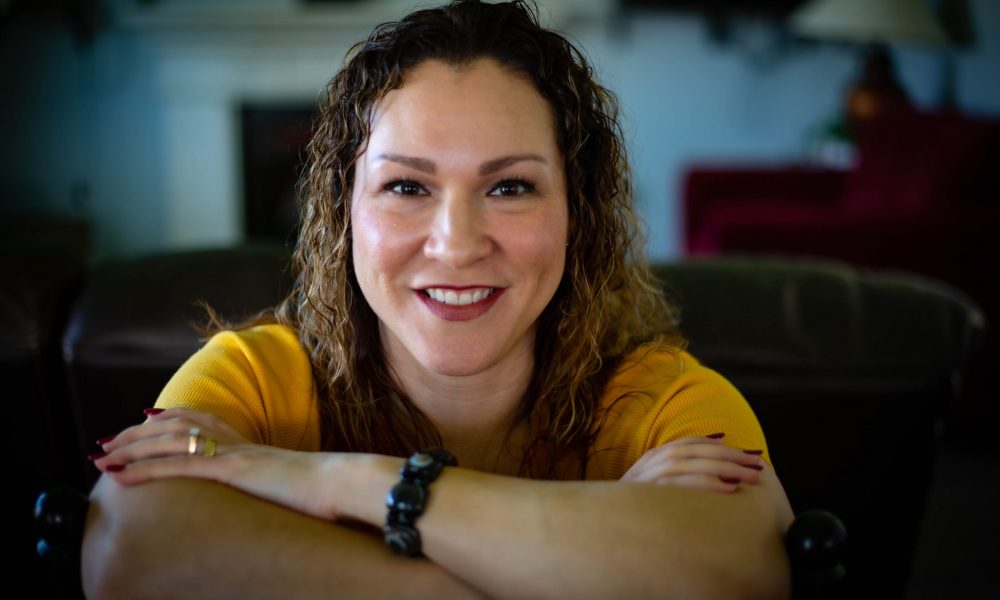 Today we'd like to introduce you to Jessica Cannon.
Jessica, before we jump into specific questions about your work, why don't you give us some details about you and your story.
I'm in what screenplay writers call the second act of my story and what I consider my second career as a Proactive Caregiver. I stepped away from an 18-year industry accountant career to care for my Mother. My parents were married for 37 years but finally divorced during Mom's early stages of Frontotemporal Dementia. See, most people know Dementia as simply the loss of memory. What is painfully clear to me now is that Dementia is a silent killer. It killed their marriage, it killed the relationships between my siblings and me, and it appeared to have killed my career as well.
What originally made me angry for having to step away from all that I ever identified with it, in turn, gave birth to JessicaLizelCannon.com. The goal was to return to my childhood passion and write for a living while I cared for Mom. As long as I had a laptop and an outlet to plug into for the day, I would balance a new work-life scenario. Fear and vanity created a fierce passion for researching all things Dementia-related. Part of this research was figuring out who Mom was as a child, adolescent, young philanthropist adult to the woman now living with mixed Dementia.
By comparing the data of Mom's history and what I found in various medical journals along with feedback from all of Mom's doctors, I came to one conclusion, Dementia is a disease of accountability. I no longer fear this will become my story because I now understand that I have the power to turn on or keep off any potential genes lingering in my genetic makeup, should it be present at all. I can live deliberately by the Pareto Principle, which states the 80/20 rule. Meaning roughly 80% of the effects comes from 20% of the causes.
Being exposed to this knowledge was divinely orchestrated. My accounting career was training to become my own boss while creating a platform to educate others on how to become a Proactive Caregiver. What began as therapeutic writing through blogs later turned into my first manuscript, creating curriculum, speaking, mentoring, and helping to organize caregiver forums.
There are so many in society and on a global scale who do not understand Dementia and how we can reprogram our minds to avoid becoming another statistic before it is too late. If you care for a spouse, parent, or a child – you are a caregiver. Even if you are a single individual, self-care is equally as important to learn proactively rather than be reactive in a state of emergency.
Has it been a smooth road?
All the labels attached to me as a child were no longer at the forefront of my mind. No longer the troublemaker, class clown, or rebel. I found my niche professionally as an accountant. That is who I identified with and what gave me a sense of accomplishment or purpose. My career was building momentum even though family drama between my sisters was still a factor. When I finally accepted why I needed to step away from my budding career, I was no less angry. Mom and I did not have a close relationship, yet I admired her accomplishments throughout her own rags to riches type story.
Having to live for someone else who was clinically depressed and apathetic was not my idea of seemingly early retirement at only 42. The wounded inner child in me kept screaming about how unfair this was to happen to me so early in my life. Then something incredible happened. After leaving the corporate world, my Dad who had been my mentor and biggest fan, passed away. Life became a downward spiral. I lost my strongest identity through what I did for a living, lost my mentor, lost my tenacious drive. I simply lost my way. Then the prior guidance I was slowly receiving in previous years started to make sense. Letting go to let God take the wheel was all I had left. All of this was not happening FOR me. It was happening to me. Allowing the Holy Spirit to heal my past and understand the present meant I now finally accepted I have a divine purpose in life. It is not tied to what I do for a living. It is more so how I inspire others by using the skills, gifts, and talents I had learned along the way.
We'd love to hear more about your work.
My site is Jessicalizelcannon.com which is under Cannon Light Media. I specialize in educating others on how to be a Proactive Caregiver by targeting the caregiver rather than the care recipient. If you cannot take care of yourself then you cannot take care of your loved one. Selfcare is incredibly overlooked when we live for something or someone else. So much of the material I researched was focused on the care recipient which is coming from a reactive state of mind. This is what sets our company apart from the masses because we want to stop the boomerang effect. Not a dig on seniors as "Okay Boomer" but truly an inside out take on reprogramming society to stop the cultural traditions from repeating.
Dementia has become the 6th cause of deaths in the United States alone with an alarming rise globally. Ironically, Dementia is linked to the number one cause of deaths in the U.S. which is heart disease. I wanted to bring much-needed awareness to light around Dementia since there are over 400 types. Alzheimer's and Vascular Dementia are the most well-known forms. With the curriculum we designed for workshops and speaking engagements we are able to educate others on the trinity of caregiving: financial planning, lifestyle choices, and spirituality to reprogram the mind to strengthen the heart.
How do you think the industry will change over the next decade?
By empowering individuals through the knowledge of better self-care techniques it will cause a cultural shift. As society learns to drop old habits in the wake of new healthier habits people will reap the benefit through a better quality of life, physically and mentally. This will be accomplished through the forthcoming book and workbook which will lead to even more workshops and speaking engagements.
Contact Info:

Image Credit:
Photos by Scott Cannon of Cannon Light Media, LLC
Suggest a story: VoyageDallas is built on recommendations from the community; it's how we uncover hidden gems, so if you or someone you know deserves recognition please let us know here.