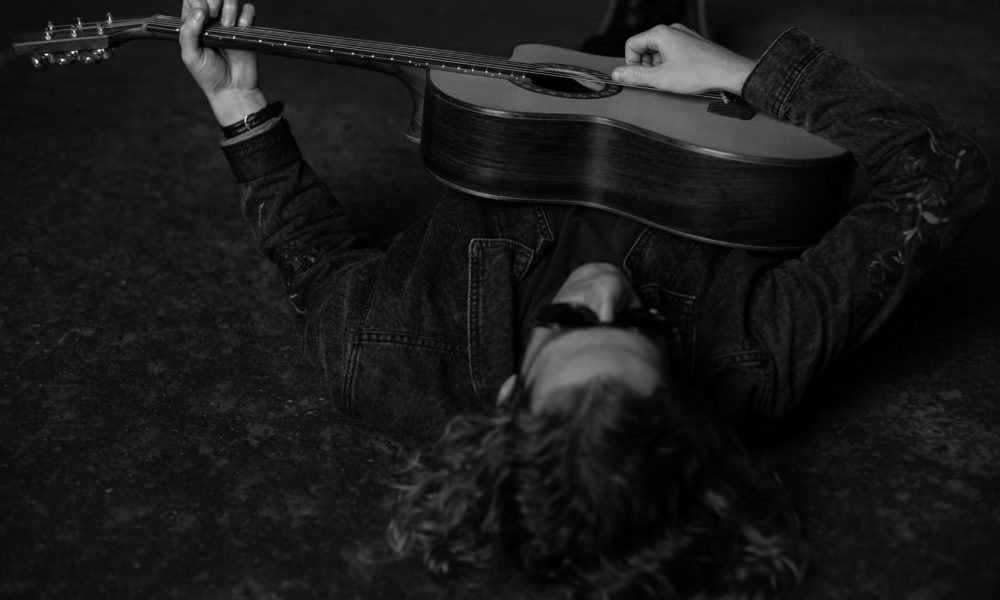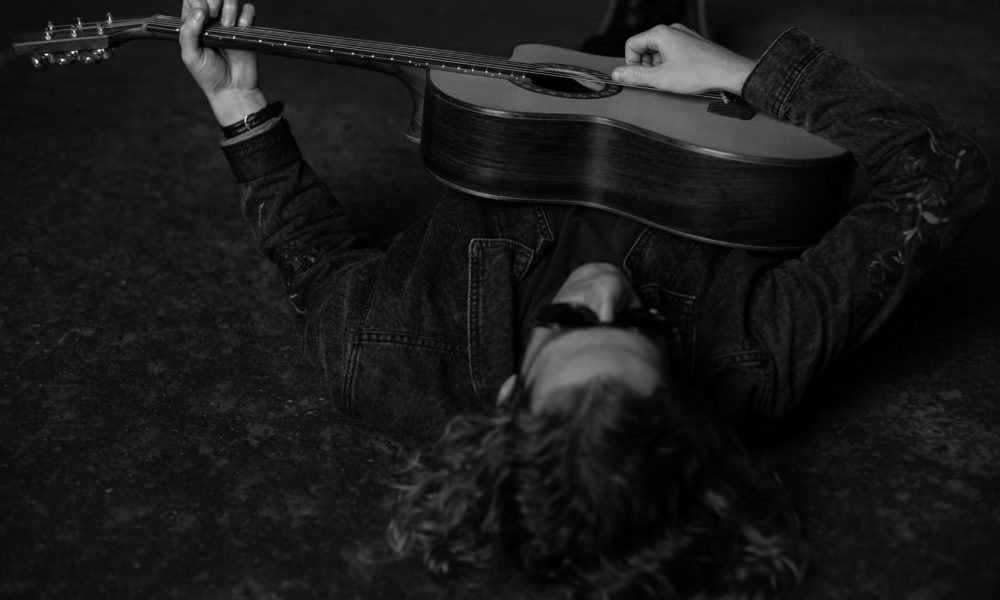 Today we'd like to introduce you to Joseph Neville.
Joseph, please share your story with us. How did you get to where you are today?
I have always been fascinated with music ability to make you feel. As a kid, I would get completely lost listening to movie soundtracks, musicals, and Coldplay, haha. I have vivid memories of going to the Bass Hall when I was in 3rd grade, crying, and not understanding what was happening to me.
As a Jr. high and high school student, I was fortunate to have some really great music teachers who taught me guitar, percussion, drums, singing, and even songwriting. That was my niche and it ended up getting me a scholarship to Oral Roberts University.
When I went to ORU, I wanted to study finance but my scholarship limited my options to only majoring in music. It was either get a degree in music or don't get a degree at all.
While at ORU, I was able to do a little a little bit of everything. I think at one point I was playing in 5 different ensembles playing a few different instruments. I was able to take guitar lessons. drum lesson, singing lessons, baritone, and viola, lessons. I wanted to learn and experience as much in as I possibly could.
ORU is in Tulsa and it was Tulsa's music scene that made me fall in love with songwriting. There are SO MANY talented musicians in that city as a well as an extremely supportive community of listeners.
I really got into songwriting while I was at ORU. When I decided to move to Ft. Worth, I continued to write and tapped into some of the thoughts and issues I was struggling having just come out of college. Most of the songs contributed to a similar theme, so I decided to put them on my first album "Day and Night"
At this point, I was working as a full-time school teacher. I tried to book shows and find opportunities to play every other weekend or so. I took advantage of the summers off by traveling and performing more seriously. I was enjoying it for the most part but didn't always like the feeling I had when I played as background music for a bar or a coffee shop. I put a lot of thought and honesty into what I wrote. I feel like I'm being pretty vulnerable when I perform so having people, shout, talk and drink over them, didn't always feel good even though I was extremely thankful for the opportunity to play.
One time I was scheduled to play at a bar in Ft. Worth. I had written a couple of new songs and couldn't wait to perform them for an audience. This was late into the fall a couple of years ago and the Cowboys were in the playoffs. The booking ended up landing on the same Sunday the Cowboys played the Packers for their Division. I was booked to play a few months ahead of time and it was pure coincidence. I played 20 minutes or so into my set, including the new songs, but everyone's eyes stayed glued to the screen. At one point everyone was talking so much and so loudly I was having a hard time hearing myself on the monitor. A few moments later the manager walked over to me with a check in his hand. He said, "Hey man, you're really great and we're still going to pay you but… everyone just wants to watch the game." I took my check, packed up my gear, and watched the Cowboys lose. Everyone lost that day haha.
After that, I started looking for places where I could play for a more captive audience or a group of engaged listeners. I didn't just want to play songs. I wanted to tell stories and hear the stories of the people I was playing for. This was when I discovered house concerts. A house concert is often hosted in someone's home or other private space. Friends and fans are invited and it's a social event as much as it is a concert. People would come, listen, laugh, cry, and then I would get to spend some time interacting with, listening to, and being inspired by the people who attended. This was the dream.
I will never forget a house concert I did in Oklahoma shortly after the Cowboys incident. I played in a home filled with an out 75-100 people. Some of them were sitting in the bathroom and staircase because the living room was so full. I played a new song I had written called "Wasted" about bitterness, resentment, and how poisonous those things are. After the show, I was talking with a few of the people who attended until an older man walked up to me with a little bit of red in his eyes. He wanted to say thank you for writing that song and for being so transparent about my own history with resentment. He told me that he was there that night with his daughter. He then proceeded to tell me the story about how his daughter was supposed to get married about a month ago. The groom had gotten cold feet and vanished the day of the wedding after everyone, including the bride and guests, were dressed, seated, and ready for the ceremony.
The father told me that he could see his daughter listening to the song and having a hard time maintaining her composure. He told me that story to say that for the first time since the wedding, he felt like maybe it was time to let go of the feelings he was holding on to towards the boy his daughter was supposed to marry.
That night completely wrecked me, and it's affected what I chase, what I write, and what I ultimately want to do with my life.
After teaching for a few more years, writing a few more songs, and playing more shows, I decided to leave my job and pursue songwriting full time. Starting in September of this year, I will no longer have a permanent address and will be traveling/playing around the country. I couldn't be more excited.
Great, so let's dig a little deeper into the story – has it been an easy path overall and if not, what were the challenges you've had to overcome?
Getting started is the hardest part of anything. Finding places to play was a struggle especially being new to Ft. Worth. It's a learning curve for sure. you figure out along the way to market yourself and your shows while being genuine and authentic.
Getting used to being told no is essential haha. I've learned how to not take the "no's" personally and to keep going even when it feels like the world is telling you to stop.
Joseph Neville Music – what should we know? What do you guys do best? What sets you apart from the competition?
I write songs about faith, feelings, pain, and beauty. I try and play shows where there is a two-way dialogue and I am connecting with the people in front of me.
I record the songs, sell CD's, t-shirts, and stickers, while driving around in my Chevy Equinox.
I am most proud of the reputation I've been established as an honest songwriter. I'd like to think that I specialize in creating intimate moments at concerts regardless of the setting or context.
What moment in your career do you look back most fondly on?
The story of the girl and father in Tulsa I mentioned earlier.
There was also a show I did where someone (who I didn't know personally, lol!) shouted out a song request. I played the song, the dude just held his girlfriend, swayed back and forth while they both cried, haha. That was a top ten moment for sure.
Contact Info:

Image Credit:
Brooke Fraley Macko mackaphotography.com @mackaphotography (Insta)
Getting in touch: VoyageDallas is built on recommendations from the community; it's how we uncover hidden gems, so if you know someone who deserves recognition please let us know here.