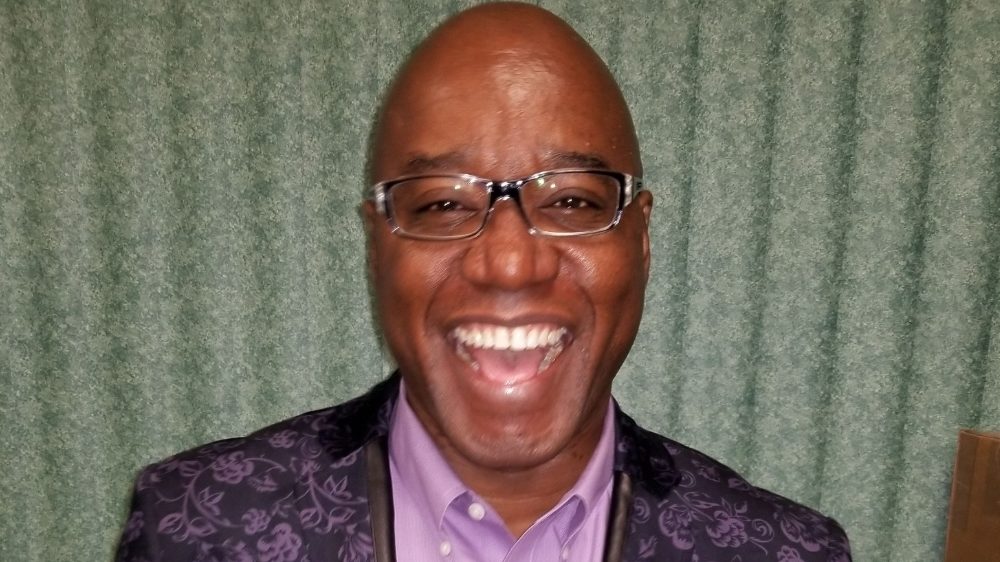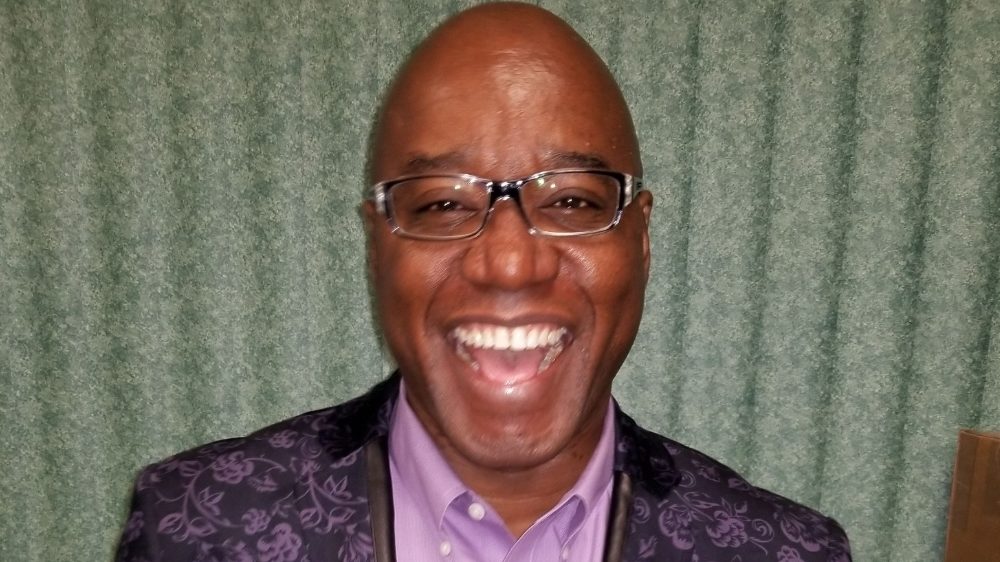 Today we'd like to introduce you to Kevin Etta.
Kevin, let's start with your story. We'd love to hear how you got started and how the journey has been so far.
My story is about people… influencing, impacting people's lives for good and being a catalyst for positive, tangible change in their life's experience. I was ordained into the Ministry at age 18 in Nigeria, West Africa. I came to the U.S. in 1997, and very quickly became involved with helping other African-immigrant pastors to establish churches in the Dallas area. By 2003, I had published my first of five Christian books that teach deeper elements of the Christian life… that book is titled: "DREAMS AND VISIONS".
During that period, I would buy up Christian devotional and instructional books from various authors (including my own books) and ship them out in bulk to Africa; mostly to churches in the Nigerian southeast, for free distribution. I never sold books back then… all my own published books were distributed free, including books I purchased for distribution authored by others.
I got a lot of regular mail and electronic mail back then from people in Africa who had come across my books and been blessed. One of the great testimonies I received during that time was a letter from an 18-year-old who told me he was a twin who had recently lost his twin sister… she had died suddenly from an illness.
This young man told me that his life was in tatters and in disarray and that he was right on the verge of committing suicide when he came upon my book DREAMS AND VISIONS. I will never forget his words where he said, "that book saved my life".
Those are the moments for me.
In 2013, I started a local church outreach here in Dallas, called SPOKEN WORD FAITH MINISTRIES. Again, the story of the church is about people and the lives it has changed and impacted for good. There are just so many testimonies I can't tell them all. However, two in particular stand out, because they have become poster children for what our church and our ministry is all about.
The first is the story of a lady of Sierra Leone descent who, herself a nominal Christian, married a Moslem (which is common in Sierra Leone culture). This lady sought and found the LORD in our church and became an ardent follower and member attending our services and participating fully in ministry activities.
Unfortunately, this caused an irreconcilable strain in her marriage, with her spouse and others in her community opposing her, ultimately leading to her separation from her ex after he tried to kill her for her faith. She is now a pastor in the church and has published her amazing story in a book titled: "THE AWAKENING"… simply a fantastic person, book and life story.
The other standout case involves this same lady's mother. When her mother first came to us, she had complications from thyroid surgery and a host of other health conditions: she could barely walk, talk or stand up straight. God healed her completely… she is now the most energetic, active member we have. She also has published her story in a book. We've had to delay the book's release due to the COVID situation but as soon as things go back to normal the book will be released as planned.
My story is about people and how God has used and is using me to effect positive transformation and change, in many cases, beyond their own imagination. People call me from out of state and some from outside the shores of the U.S. for spiritual counseling and guidance. Others visit with us at the church or attend worship services to receive personal guidance and/or prayer. We see it as our mission to help any and all who are lost, wayfarers, or seekers of truth and counsel.
A lot of folks that come to us have lives in disrepair, and we see it as our charge to help them pick up the pieces and get back on track. We have services Fridays at 7:00 pm and Sundays at 10:00 am at 2214 S Jupiter Road Suite 250, Garland Texas 75041.
We're always bombarded by how great it is to pursue your passion, etc – but we've spoken with enough people to know that it's not always easy. Overall, would you say things have been easy for you?
It's always a struggle when you have an organic message like I have and have had. Initially, when we started the church outreach, it was a struggle: there are so many churches in Dallas… it was hard breaking ground and making an impact; maintaining the church facilities, paying rents and bills, etc.
But very quickly, we carved out a niche for ourselves: we are not a big, megachurch but we are a place where –if your life is broken into little pieces or you are under threat of some kind –you will find a home and a sanctuary with us, either permanently or temporarily. We don't want people who don't have problems… we want the ones that do (which is uncommon among many churches that are more for show) –so that we can help put them back together again.
We'd love to hear more about your organization.
We offer spiritual counseling, dream (and vision) interpretation, general revelatory guidance, Bible teaching and instruction. Again, one of the critical things that sets us apart from other churches is we are not looking for people who have no problems; we are not an act… we welcome and have dealt with people with life-critical problems and situations, and helped them receive healing and redirect to the right or better path for rehabilitation, recovery, discovery and self-actualization. We are, pretty much, a tabernacle of dreams. We make dreams come true.
What were you like growing up?
I was introverted growing up but extremely talented in art: I sketched and painted portraits of people and scenes in nature, etc. I was also gifted in English composition and wrote a lot of poetry as I grew up. Through my childhood into young adulthood, I also discovered I possessed this uncanny ability to see and interact with angelic beings. I would receive counsel and instruction from them that either helped me or helped others. That otherworldly guidance has been the lynchpin and undergirding of my life, pretty much.
Contact Info:
Suggest a story: VoyageDallas is built on recommendations from the community; it's how we uncover hidden gems, so if you or someone you know deserves recognition please let us know here.