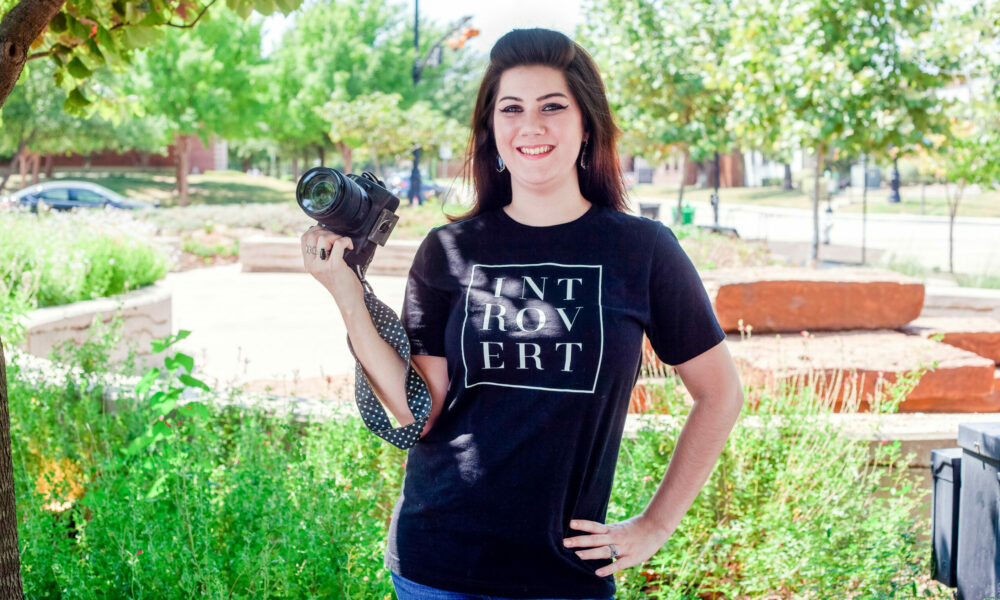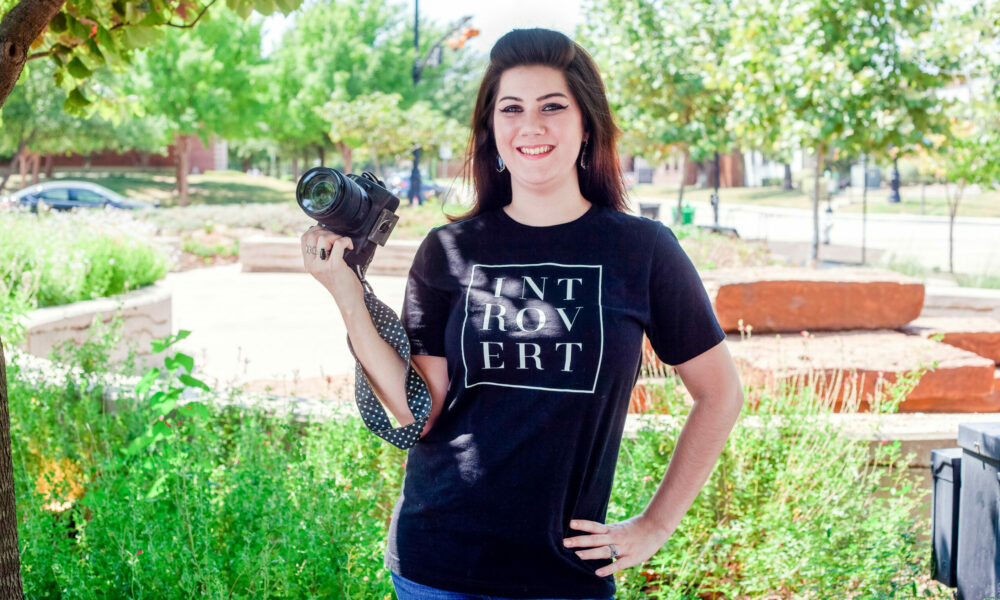 We are thrilled to be connecting with Laci Villarreal again. Laci is a Product Photographer and is also a content partner. Content partners help Voyage in so many ways from spreading the word about the work that we do, sponsoring our mission and collaborating with us on content like this. Check out our conversation with Laci below.
Hi Laci, thank you so much for sitting down with us again. For folks who might have missed our initial interview, can you start by briefly introducing yourself?
I'm Laci, a product photographer with 10+ years experience. I've worked as a product photographer for many years in a corporate environment with e-commerce/wholesale businesses and finally decided to branch out on my own. I now help small business owners grow their business and make more money by providing professional + lifestyle photos for their products!
What is the importance of product photography?
The main purpose of product photography is to guide prospective customers from an initial awareness of your product, all the way through to becoming a customer and making a purchase. It's all about making sure your product looks it's best and people can really get a sense for what they are buying before they ever get a chance to touch it in person. A photo makes or breaks a customers buying decision, if there is a bad photo people might think your product isn't the best quality and you end up losing a sale.
Why should a small business hire a product photographer?
In hiring a product photographer you save time and stress in trying to figure it out or carve out time doing it yourself. Your literally hiring a professional who specifically works with making products look their best and knows how to showcase a product that will attract customers. The photographer understands lighting, composition, styling and how to turn a brands vision into reality. Plus with having high quality professional imagery specifically for your business it will help increase your sales faster than trying to DIY your own images.
What do you do for your clients besides just taking pictures?
I really get to know my clients on a more personal level and become their photo bestie in a sense. I am honest with my clients when they come to me with questions or concerns, I offer strategy/planning calls before photo sessions as needed, help them brand strategize visually and most importantly I just listen to what they have to say or their vision. I know not everyone takes this approach but I've found it to be the most rewarding and beneficial part of how I run my business. Business owners have SO much they are dealing with that just taking one thing off their plate even if that is listening to their ideas for their next promo session means so much to them and helping them make sense of it all.
How long have you done product photography?
I have been doing product photography professionally for 10+ years. I really loved it when I was in college, so while everyone else was taking peoples portraits I was fiddling with inanimate objects in the studio. I shadowed a professional product photographer and eventually assisted them while still in college to gain experience. It was probably the best learning experience to be around the photographer as they mentored me for a few years before graduating.
What are some tips you can give someone who wants to DIY their own photos?
My biggest tip I love to give my DIYers is to grab a table or tv tray, three pieces of white foam boards and set up right next to a window. Use two of the foam boards as your table/background and the third off to the side facing the window. This is the perfect setup for natural light photography and that third foam board will help the light bounce onto your other boards and give your setup more light. Grab something around your home and practice photographing it with various props you might have around. The best thing you can do to improve your skills is to practice and remember you are your own worst critic!
How many products have you dealt with over the years?
Oh gosh thousands…tens of thousands of products! I've photographed furniture, antiques, cars, rugs, dinnerware, glassware, candles, soaps, baby items, jewelry, gifts, etc., etc. the list goes on. Every now and then I'll get something I haven't photographed before and that's always a good challenge.
Thank you so much again for sharing all of this with us. Before we go, can you share with our readers how they can connect with you, learn more or show support?
You can learn more about me, my services, tips, resources and more on my website at lacivillarreal.com and you can come follow along and chat with me on my Instagram @lacivillarrealphoto
Contact Info:
Image Credits
Headshot by Herrera Photography Product images by Laci Villarreal Photography