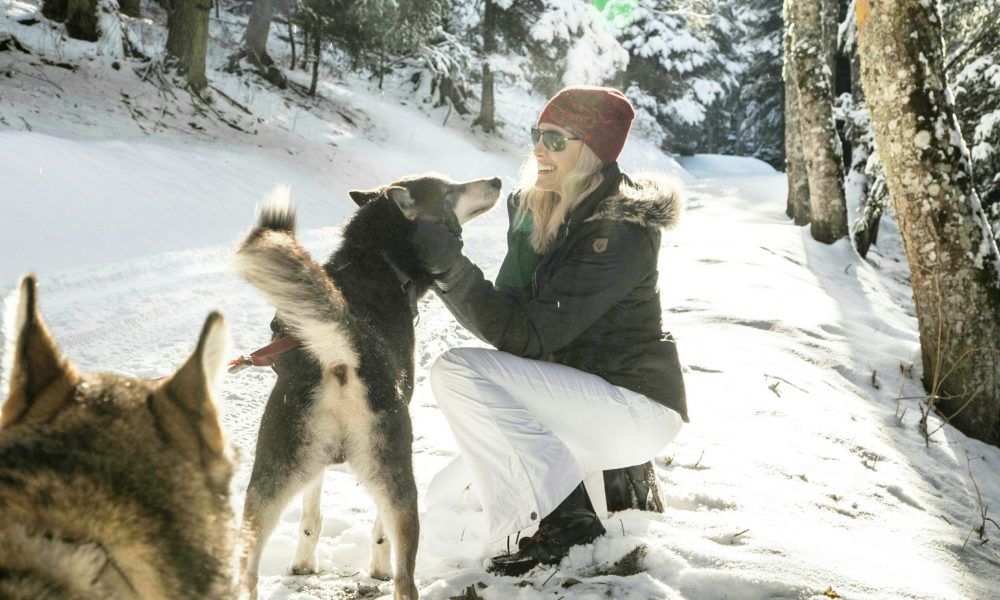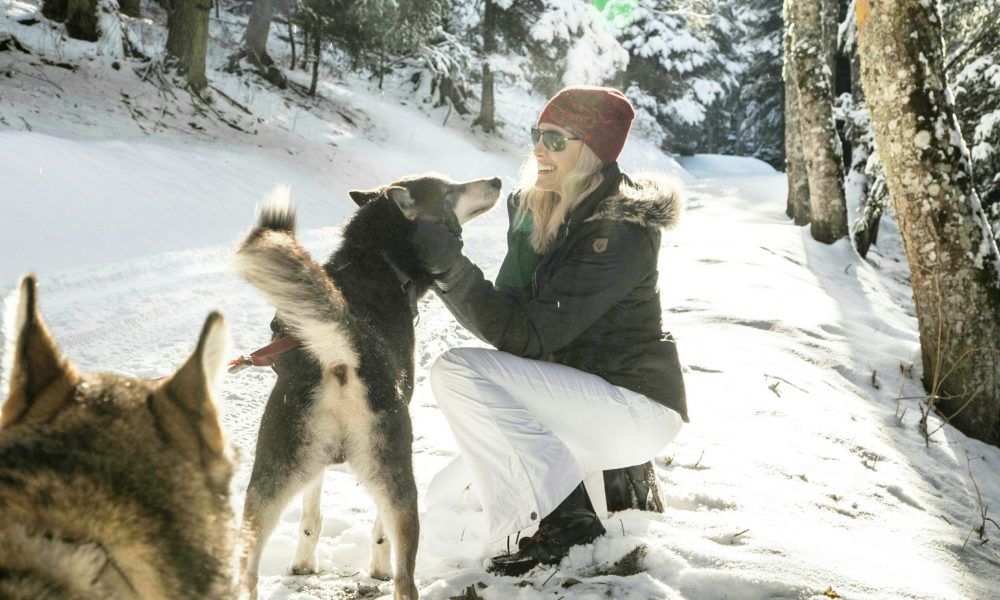 Today we'd like to introduce you to Lacy Colley Yamaoka.
Lacy, can you briefly walk us through your story – how you started and how you got to where you are today.
With over a decade of experience in the luxury travel arena, I'm still here, although with a more modest, relaxed and intentional approach. Less is always more! My story began after packing two suitcases and moving to Honolulu on a whim in 2006. I began my stint with Four Seasons Hotels & Resorts, where I discovered an interest for social media, public relations and later event planning and catering. Post Hawaii, Canada (and adventure!) was calling and I went independent, creating my own business model – social media management, marketing, travel writing, travel influencing and the list goes on. To be visible in the industry and online now you have to be real, relatable, and authentically different. My creative side had a craving for doing things differently in the industry about 2012 and I was one of the first creating and seeking out experiential luxury travel stories. When I traveled with my husband or solo, it was always important to keep curious and discover far-flung experiences many were not talking about yet, such as hiking the Tour du Mont Blanc in the Swiss alps, Muay Thai Boxing in Koh Yao Noi, shopping locally around the night markets of Taipei, constructing a clean water tank on the edge of the Congo, dog sledding in Valais, or ice bathing in Norway. I wanted others as well to connect deeper to a destination and blend in as a global citizen by visiting local spots, conversing, sharing crazy-good meals, and always learning versus being caught in tourist traps that most of the time are not authentic. Not many hotels or fellow travel writers were particularly talking about how to couple luxury hotel stays with adventurous experiences, so off I went seeking opportunities to partner with brands and storytell through social media and various publications, such as AFAR. Also my husband works in the hotel industry and we moved around quite routinely from Canada to the British West Indies in the Caribbean and then Santa Monica California and now Texas. We decided to raise a family and be back in North Texas where I grew up, and many ask why here after all the adventures? And my response is it's never the place, it's your people. We've always believed in a simple and quality lifestyle, and could be happy most anywhere, so we are thrilled to be back in the great state.
Has it been a smooth road?
It's been adventurous and I wouldn't have it any other way! I think the biggest struggle is always self-doubt when creating your own business, although once you think less and do more it's all in the rearview. One premise that comes with working in the travel industry is the glamour. And at times it's quite the opposite, if I could only count the 14 hour days working at the hotel and the long hours to hit an editor's deadline. My advice to anyone who wants to get into the travel industry is start in the operations of a hotel, you experience the wildest stories! It's like working in a restaurant or waiting tables on steroids. You will meet the hardest working people from the bell guys to the banquet teams and execs, they are all keeping the dream alive and the work never sleeps, ironically! And another struggle, the authenticity of the industry has dwindled unfortunately, as many want to make money while traveling the world. I see all the time with Instagrammers and social media personalities quick to claim a title such as "Luxury Travel Specialist" or "Hotel Pro." When actually their housekeepers are the real pros, have you ever tucked corners so seamlessly and moved as quickly, they are athletes. Anyway, I humorously digress at how the social media world has evolved. So sure there are struggles and a lot of work goes into creating and sustaining your passions, always.
Tell us about your business/company. What do you do, what do you specialize in, what are you known for, etc. What are you most proud of as a company? What sets you apart from others?
As a new mom, I'm not travel writing and globetrotting as much for the time being, as I really wanted to pause and smell the roses. I saw motherhood as a time like I see many things now that I'm a little older and wiser – similar to the slow travel or slow food movement. Quality over quantity. Sure women can do it all, but if you are cramming in travel just to get it in or quality time with friends even, it feels rushed and even less genuine. If we are given the opportunity to slow down a bit, pare back, and relish in the little things, maybe it would allow us to smile more and live with more intent. My baby Eloise will globetrot of course but after traveling so much pre-motherhood, it's been an amazing dream to create a home and discover a new sense of community. Most assume I'm a stay at home mom, which wow, it's so incredibly tiring being a mom, and I absolutely have a newfound respect! I am lucky to work from wherever, and I'm going on five years with my business and also two years working with Marguarite Clark Public Relations out of Southern California, specializing in high-end resort, hotel, restaurant and lifestyle clients. Her firm is the best of the best! What sets me apart from others is experience and understanding social media from the beginning. I was part of the social media launch team for Four Seasons Hotels and remember us all thinking hmm this Twitter platform will not last! Also my hotel experience, which is always helpful when you are pitching a hotel for a travel writing story. I was on that side of receiving the pitches, so I know how to garner those relationships that are not always easy. I'm most proud that I created something beyond the scope of a college degree, as I went to school to become a dentist and decided against it once I began working in travel. It's something that sustained our moves, motherhood and was a challenge. It's important for my daughter to see that not only can you do anything, you can do anything if you get creative!
Where do you see your industry going over the next 5-10 years? Any big shifts, changes, trends, etc? Social media in particular has evolved as I previously touched on although it's substantial role in the travel industry cannot be ignored! There is an undeniable reliance on social media for travel planning in our current digital age. Unfortunately things get automated and a little watered down, so I am a big fan of travel planners and those who travel write about their experiences. I love watching experienced and hustling agents thrive amongst the world of OTAs and travel influencers claiming to be experts. Not much can take the place of connecting with someone who has experience and knowledge of a hotel or destination. Being in this industry and amongst all of the media trends, you particularly always want your wisdom and authenticity to shine through!
Contact Info:

Image Credit:
Kristen Kellogg of Border Free Travels for photography
Getting in touch: VoyageDallas is built on recommendations from the community; it's how we uncover hidden gems, so if you know someone who deserves recognition please let us know here.